These Cactus Beauty Products Will Make You Feel Like The Desert Princess You Are
Growing up, my grandma's garden was an actually legitimate place to gather ingredients for DIY beauty products. But being Mexican, her garden was loaded with desert plant native to the motherland like cactus and aloe vera. At her house, cuts and scrapes were never treated with Neosporin, all we did was break off a piece of aloe vera, squeeze out the gel and apply it as needed. I was a clumsy kid, and I have almost no scars to show for it. We even made our own cactus beauty products from the cacti growing in her garden. In Spanish, they're called nopales, and they're magic. You can cook with them (my grandma still makes grilled nopales. You can put them in salsa, scrambled eggs, anything!) and make everything from a face toner to hair masks.
If you have a cactus growing in your backyard like my grandma (or you can just buy some at your local bodega), prep the fresh leaf by washing it and cutting off all thorns. Throw the leaves in a blender and blend until liquified. Strain out all pulp and you got yourself a beauty product base. You can pop it in the refridgerator and apply it as a cooling, hydrating mask in the summer or use it to soothe sunburns. Add honey or almond oil to make a super nourishing hair mask.
As I've created a career out of pre-packaged products, I've strayed from my DIY roots, but not my grandma. She's still the queen of do-it-yourself remedies and she looks bomb for her age. Here's why: Cactus can retain high levels of water, even in the dryest climates, it's packed with antioxidants that calm inflammation and oils that hydrate.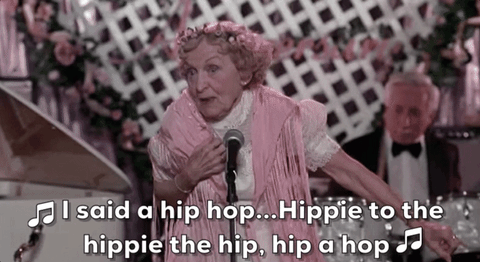 Luckily for all of us, we can all reap the benefits of nopal now, whether we have an abuela with a succulent garden or not. Cactus-infused products are all the rage now, and they'll keep your skin hydrated all summer long.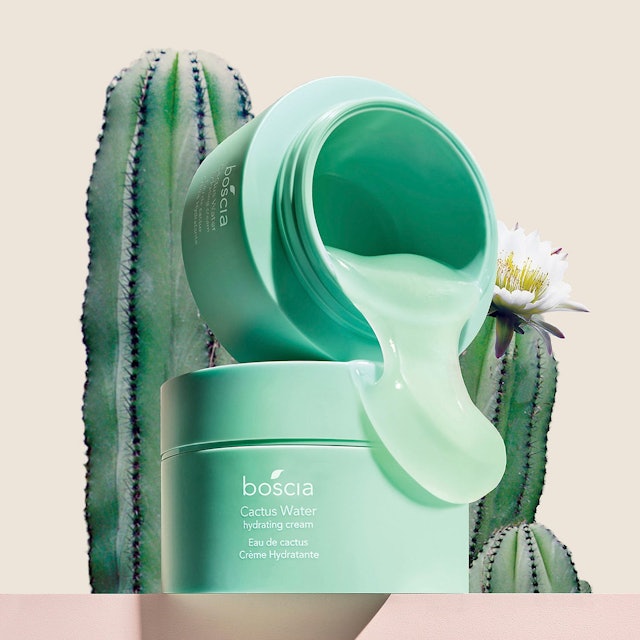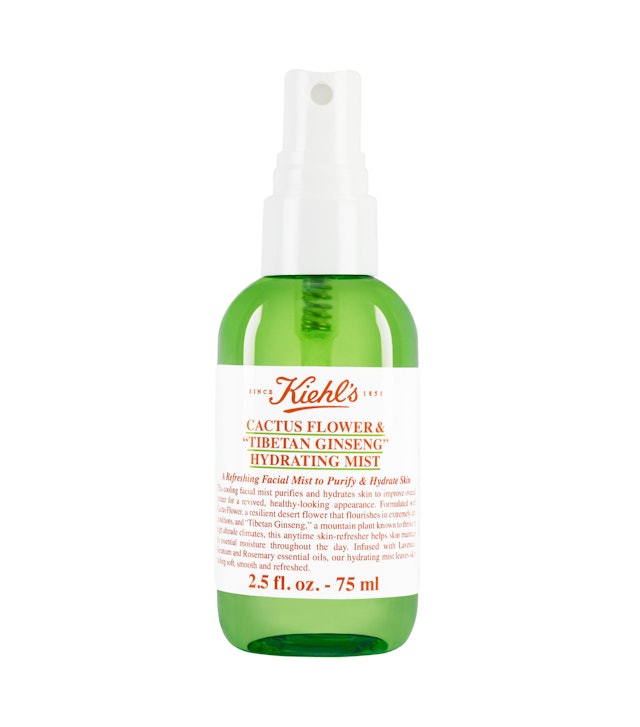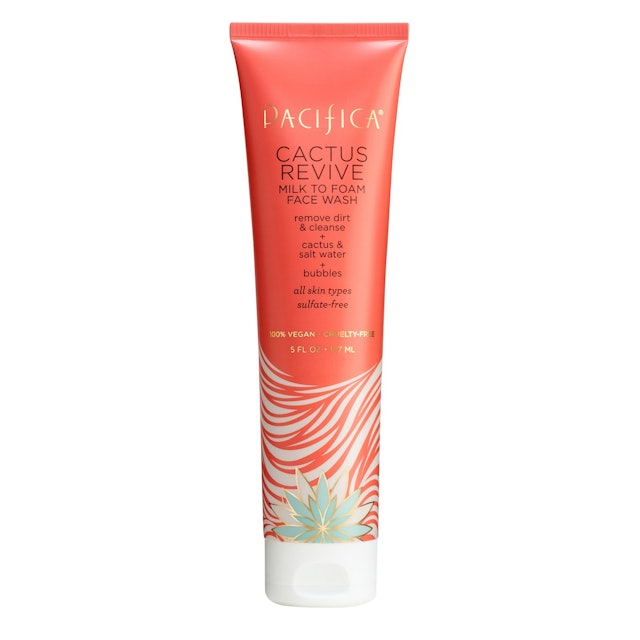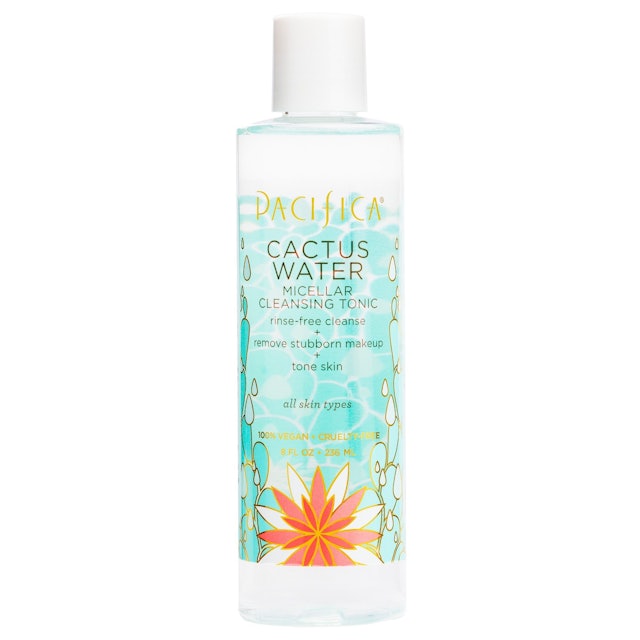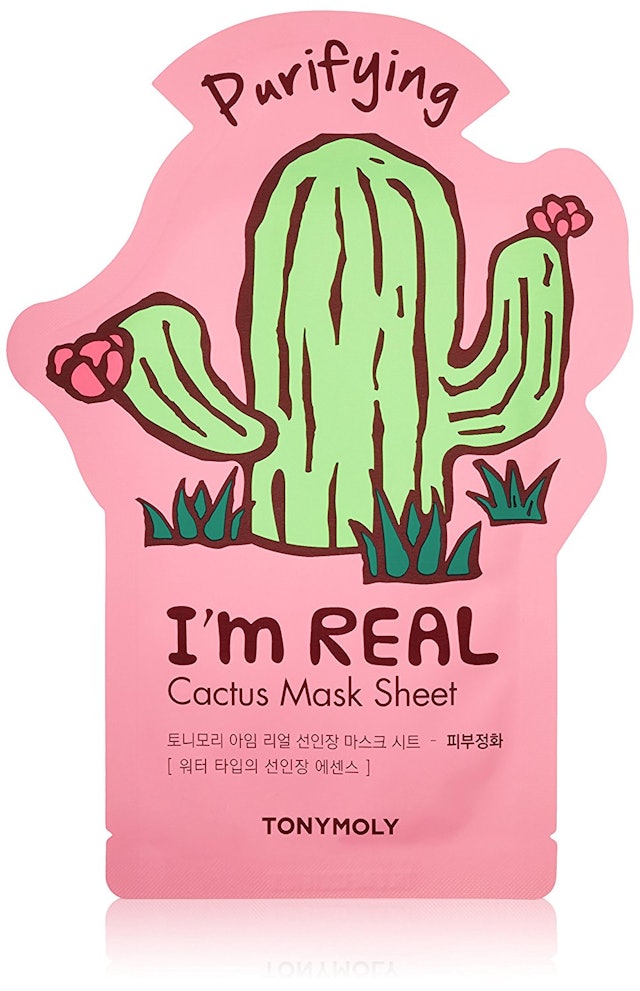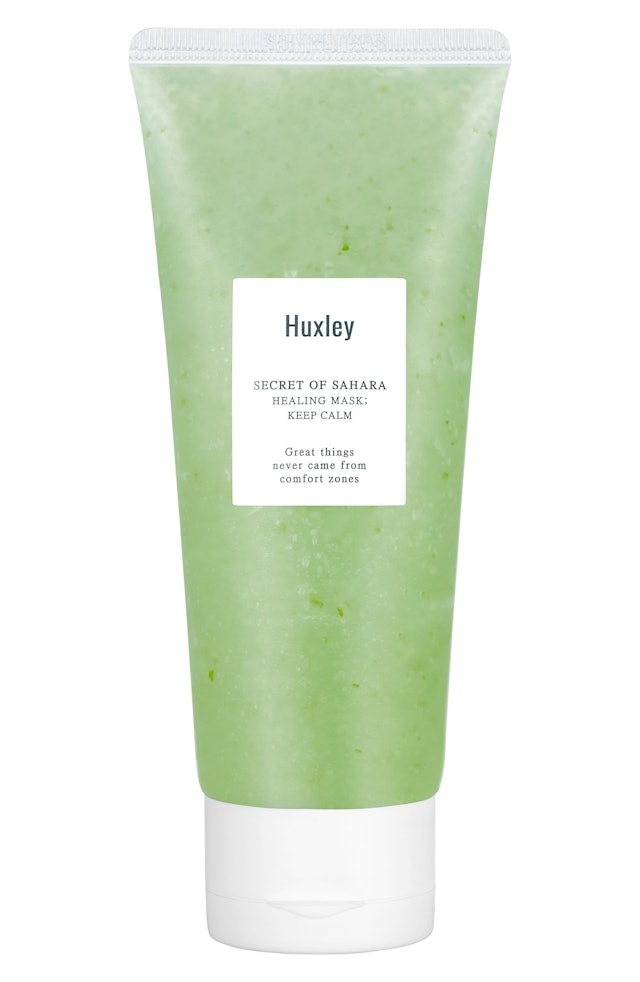 This Huxley Secret of Sahara Healing Mask Keep Calm is packed with cactus extract, as well as prickly pear seed oil (that's the red fruit that grows from the cactus leaf). Together this succulent blend stimulates cell production, while also maintaining high levels of moisture in skin. Your skin will have a glow to it and look less tired in 10 minutes.
Source: Read Full Article