Coco Rocha Gives Birth To Baby Number Two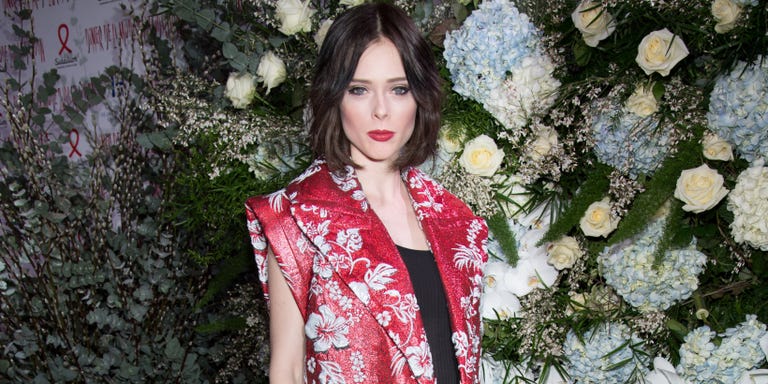 Coco Rocha welcomed her second child, a baby boy named Iver Eames Conran, earlier today. The new mom took to Instagram to announce the news and share a sweet photo of her new baby.
According to her caption, the baby weighed in at 7lbs and 10oz. And just like the model's first child, baby Iver Eames already has his own Instagram handle at just 1-day-old. In fact, the newborn posted his first Instagram from inside the womb…
The account, which is managed by Coco Rocha and her husband James Conran, then shared another sweet photo from the hospital room. In the photo, Coco and her oldest child, daughter Ioni, pose alongside the new baby boy.
Iver is following in the footsteps of Coco's first-born, Ioni James Conran, who already has over 70,000 Instagram followers at just 2 years old.
Along with the toddler's impressive social media following, she also made her runway debut alongside her supermodel mom at Paris Couture Week in January. Ioni and Coco had a high-fashion mommy-and-me moment on Jean Paul Gaultier's Spring 2018 Couture runway, closing the show in matching icy blue gowns, black opera gloves, and ornate headpieces. The duo also served up some seriously fierce poses.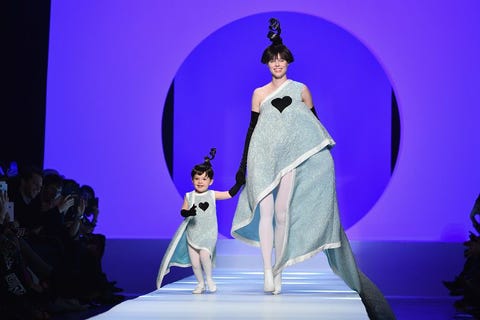 Get ready for Iver Eames to have just as much fashion influence as little Ioni.
Congratulations to the happy family!
Source: Read Full Article