CoverGirl's Exhibitionist Lipstick Comes In Over 40 Bright Colors, So Catch Me Blowing All The Kisses
I make sure to do a total of, like, three very important things when I leave the house. I put a clean pair of underwear on (duh), I whine to my girlfriend about how much I don't wanna go wherever I'm going (of course), and I put on lipstick. My entire life could be (and TBH, usually is) going up in flames around me, but lipstick is the one thing that makes me feel otherwise put together for the most part. Well, thanks to CoverGirl's new Exhibitionist Lipstick, I won't have any shortage of colors or finishes in my lipstick arsenal anytime soon.
Just launched, CoverGirl's Exhibitionist Lipsticks come in a whopping 48 different colors, spanning three different finishes — cream, demi-matte, and metallic. Whether you're looking for a deep red, a light and bright pop of pink, or even a baby blue, the Exhibitionist color range essentially covers the rainbow. While the bulk of the Exhibitionist Lipstick shades (27 of them to be exact) will come in the cream formula, 12 shades will feature the metallic finish to give your lips a serious glow. The remaining nine hues come in the demi-matte finish, if high-shine isn't your style.
Even more, the bomb formula boasts a soft, yet delicious vanilla scent. It's like, I already knew my face was a snack, and CoverGirl's out here making sure it reaches its full potential.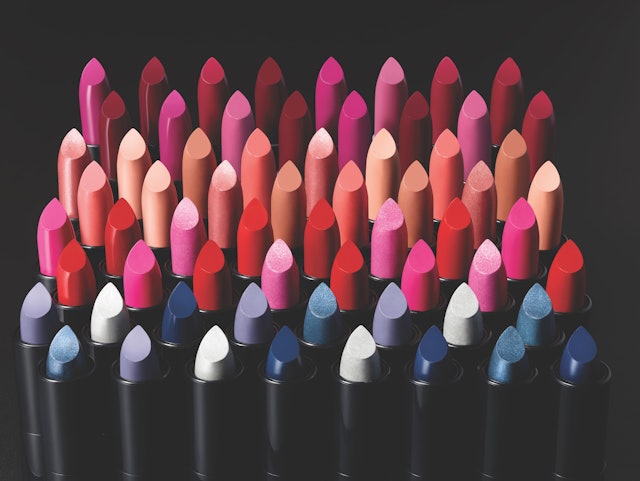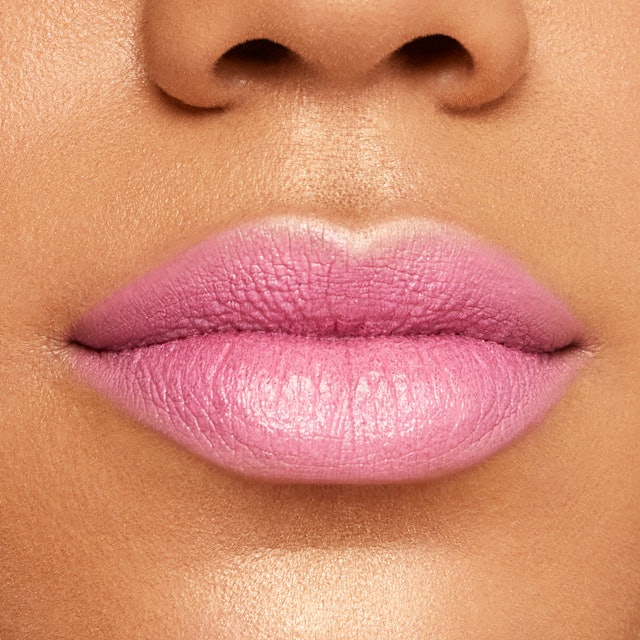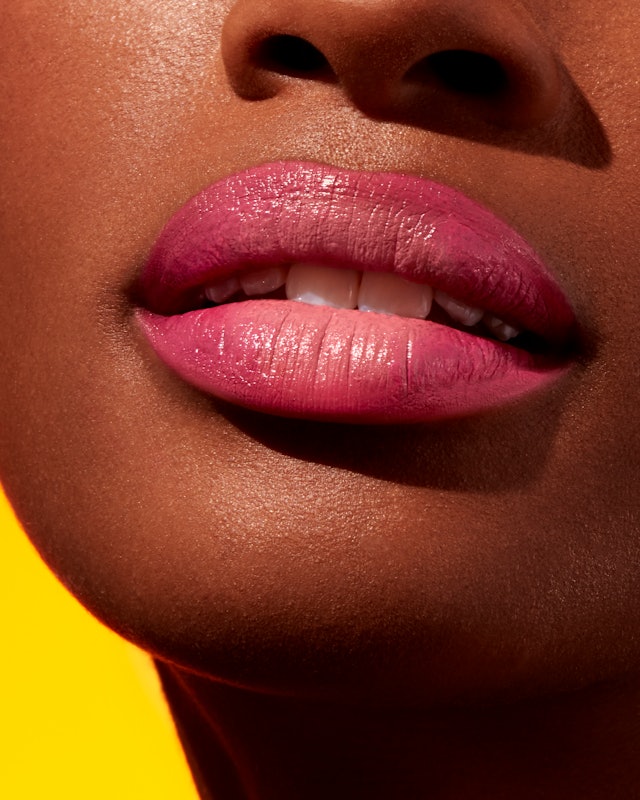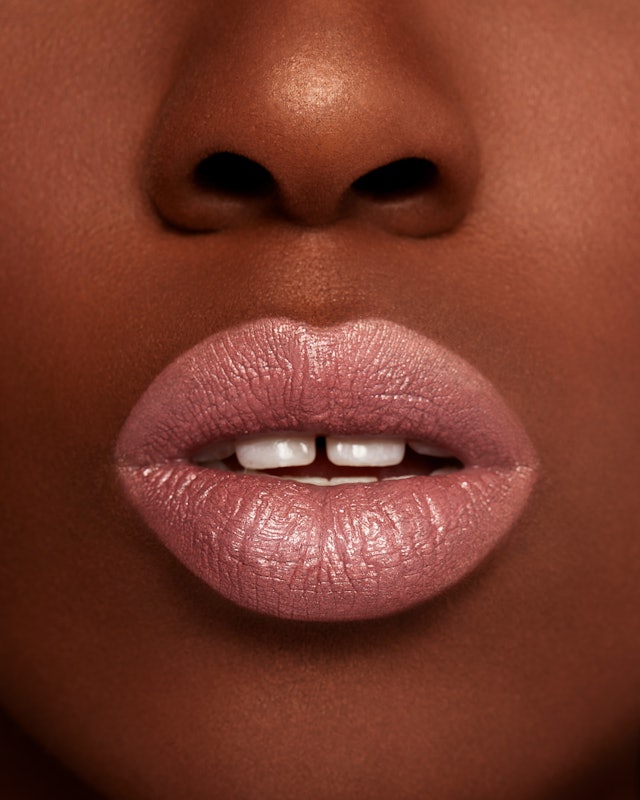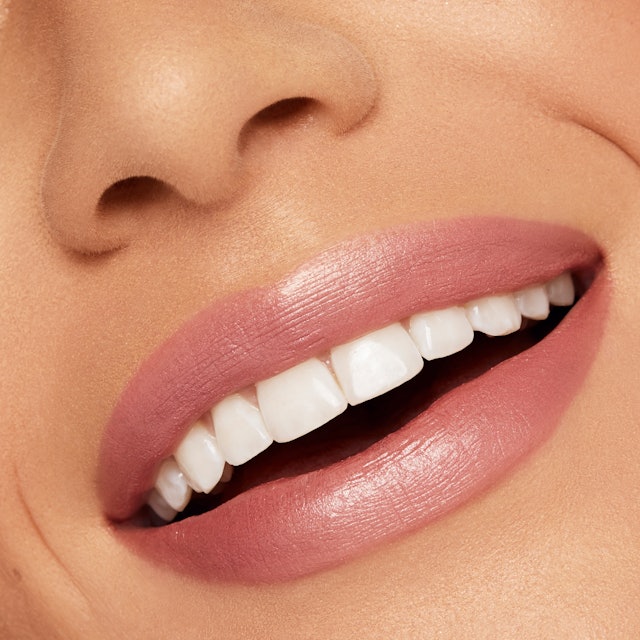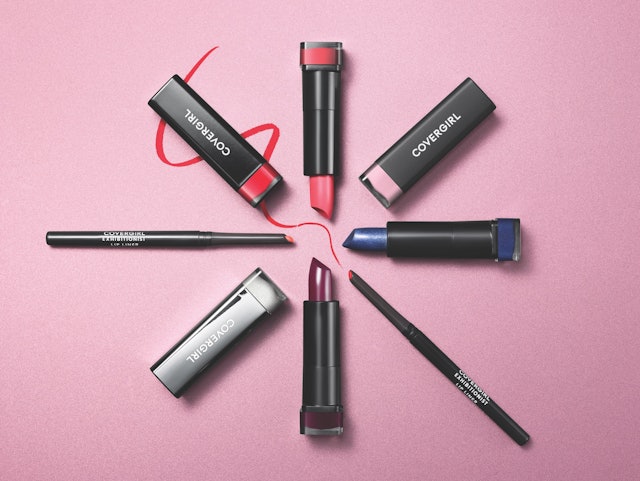 If you're dying for a new way to express yourself — or honestly, just a new color to shake things up — you just found it. Whether you're feeling subdued in nude, playful in pink, or vibrant in violet, there's an Exhibitionist color to fit your feels. (Am I done with alliteration yet? Nope. Never.)
Now, if you're dying to get your hands on one of these ALMOST 50 shades right TF now, don't worry. These babies are available at mass market retailers, including many a drugstore and places like Ulta alike, so you should see them start popping up. For even more information on where to buy, you can visit covergirl.com.
Source: Read Full Article