Dang, Ashley Graham Is Actually Glowing in This Super Short Silver Mini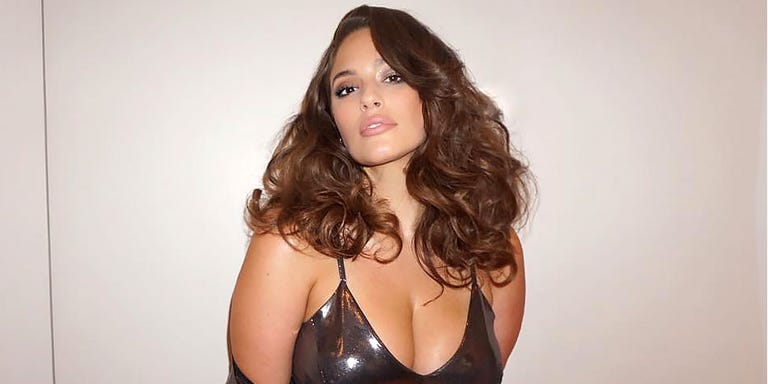 In anticipation of Monday night's Met Gala, Vogue held a pre-party in New York City on Sunday night, and Ashley Graham showed up in an all-metallic outfit. It included a long overcoat, silver Giuseppe Zanotti slingbacks, and even a black and gold Gucci phone case.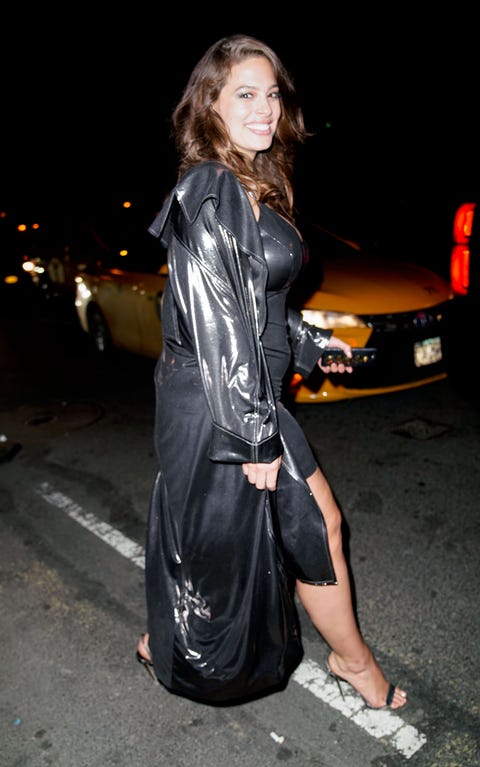 But the real showstopper was her super-mini silver dress, which featured a low-cut neckline. W-O-W: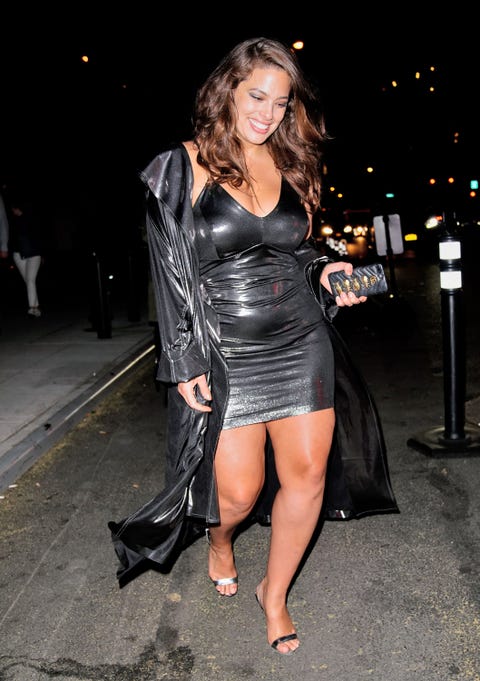 I mean, just look at her — she is GLOWING and SHINY and BEAUTIFUL. Here's another pic on her Instagram feed, where she looks like a straight-up bombshell with those bouncy curls and her hair parted to one side.
She also posted another Instagram photo at the event with fellow model Ruby Aldridge.
Graham wore a one-shoulder red and white gown by H&M to last year's Met Gala, but what she chose for the big event this year is still under wraps. What I do know is that she's really going IN on her beauty routine to prepare. She documented her nose hairs getting (what looks like very painfully) zapped while wearing protective goggles. All in the name of the Met Gala, I suppose.
Can't wait to see what you wear, Ashley, and hope the inside of your nose is doing OK!
Follow Lauren on Instagram.
Source: Read Full Article