The Designer Of Meghan Markle's Wedding Dress Is TOTALLY Unexpected
And the winner is…! The royal wedding of Meghan Markle and Prince Harry is here. We've seen the dress, a simple long-sleeved white gown, and an over-the-top veil — and now we know the designer. Meghan Markle's wedding dress designer is none other than Givenchy. Next to the actual look, style, shape, and silhouette of the dress itself, the design house was the biggest sartorial curiosity surrounding the pair's nuptials. Bets were taken, debates were had in the blogosphere and among the fashion set, and social media stoked the fires of interest. But absolutely no one predicted Givenchy as the final designer, so the big reveal came as big surprise to most people.
It's not a shock that Markle's dress generated so much chatter. It's her big day and global eyes would be on the former actor and her frock. While many of the details about the wedding (who would walk Markle down the aisle, the page boys and flower girls, etc.) were announced in the days leading up to the wedding, the dress and the designer remained a total and complete mystery.
Being tasked with designing Markle's wedding dress is like winning the fashion lottery and Givenchy is the winner! This choice was not surprising when based on Markle's everyday, classic style. However, it was definitely unexpected given the predictions for an embellished, sparkly, over-the-top gown. She elected to go with what she is comfortable with and what works for her, and it looked beautiful.
Prior to the ceremony, there were plenty of names being tossed around the fashion circuit as possible designers of the dress and all with good reason.
Ralph & Russo, the house that designed the black and sheer tulle dress she wore for the couple's official engagement photos, was rumored to be the frontrunners for the gig. Bookies were wagering that the Aussie duo were the safe bet.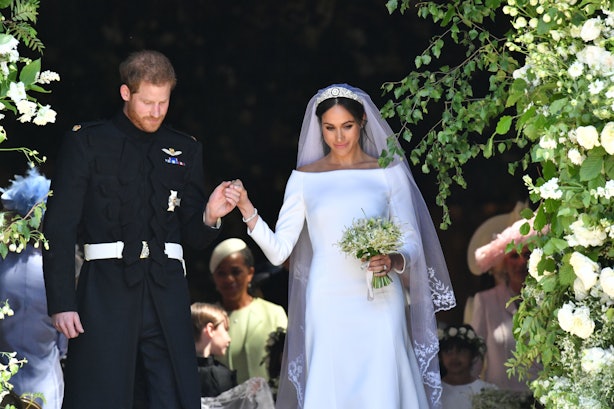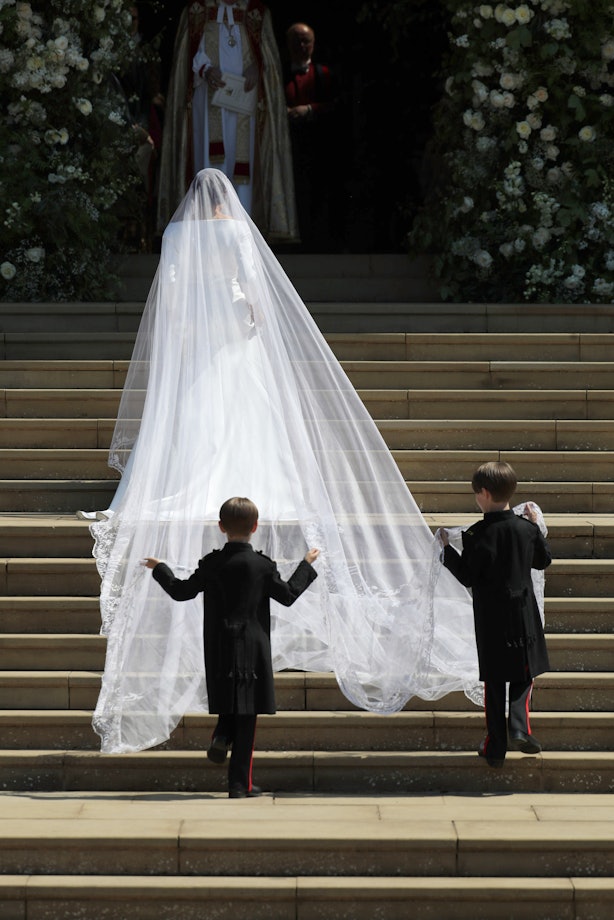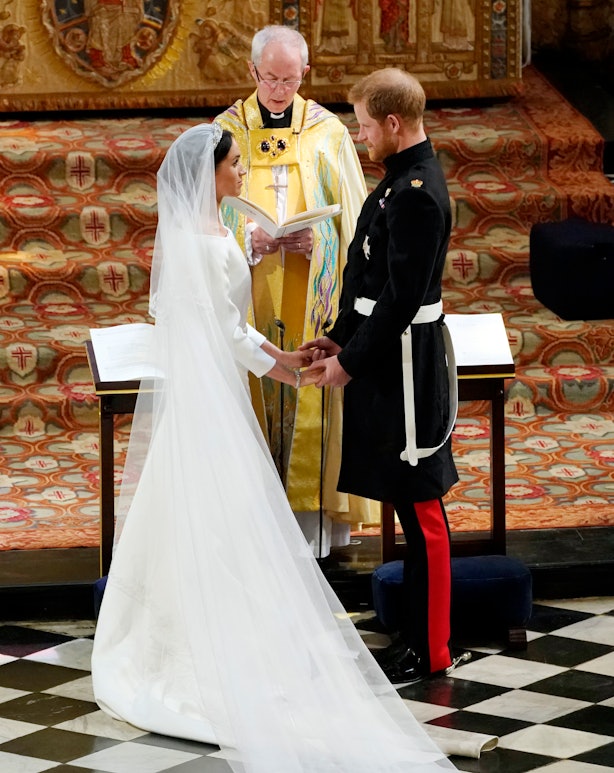 Ultimately, Markle looks completely gorgeous and the entire look and event was a fairytale-like. People will be talking about this dress (and, of course, that veil) for years and years to come.
Source: Read Full Article