Fourth Of July Outfits With Jeans That Will Make You Feel Like A Total Firework
The summer day during which friends and family come together to eat barbecue, set off fireworks, and celebrate our country's freedom is once again upon us! If you're stuck on what to wear for the festivities, fear not — the below Fourth of July outfits with jeans are as cool as they are patriotic. In my opinion, one should never has to sacrifice style for theme… who's with me?
I've loved celebrating the Fourth of July since I was a little girl. My family would all get together at our house and have water gun fights, make fresh hand-cranked ice cream, eat burgers, and enjoy displays of crackling pyrotechnics. My sister and I would always head to Old Navy before the big day to get matching festive shirts emblazoned with the American flag, which I remember being an exciting treat. My enthusiasm for the holiday hasn't waned but my style definitely has. Nowadays, I still like wearing red, white, and blue in true festive nature just not in a super outwardly Go USA!!! way. (Flag motifs are not my thing.)
Instead, I typically wear blue jeans or jean shorts, a shirt that's red and/or white and/or blue, and matching accessories. Patriotic, but not overly so. Below are five outfits I'm pondering over for this year's celebrations and they range from chill and sporty to stylish and party ready. Pair them with any pair of blue denim bottoms and you'll have an ace look.
Baby, You're A Firework
This look is for those of you going to a slightly dressier affair. Silver accents and star motifs add to its festive appeal, while a red lip would really make it pop.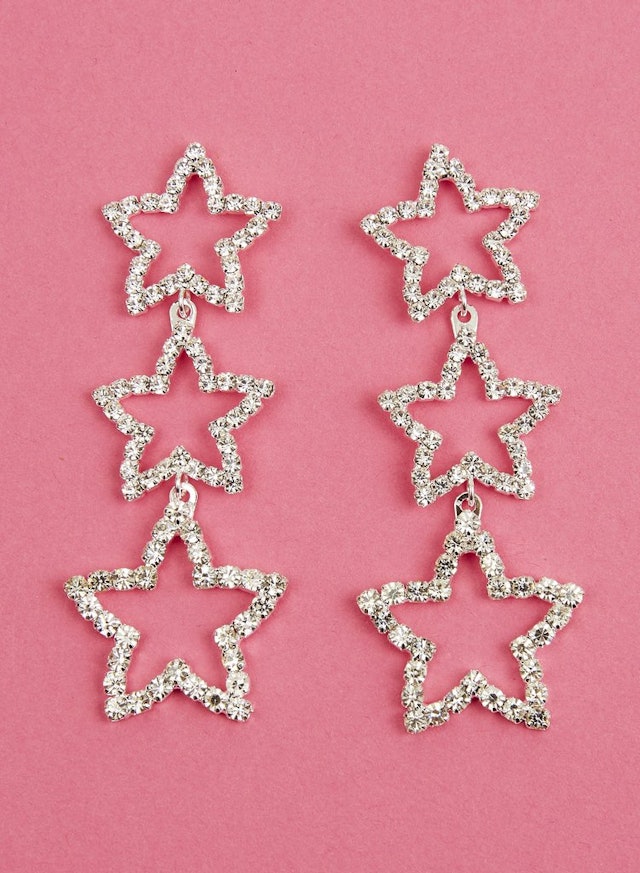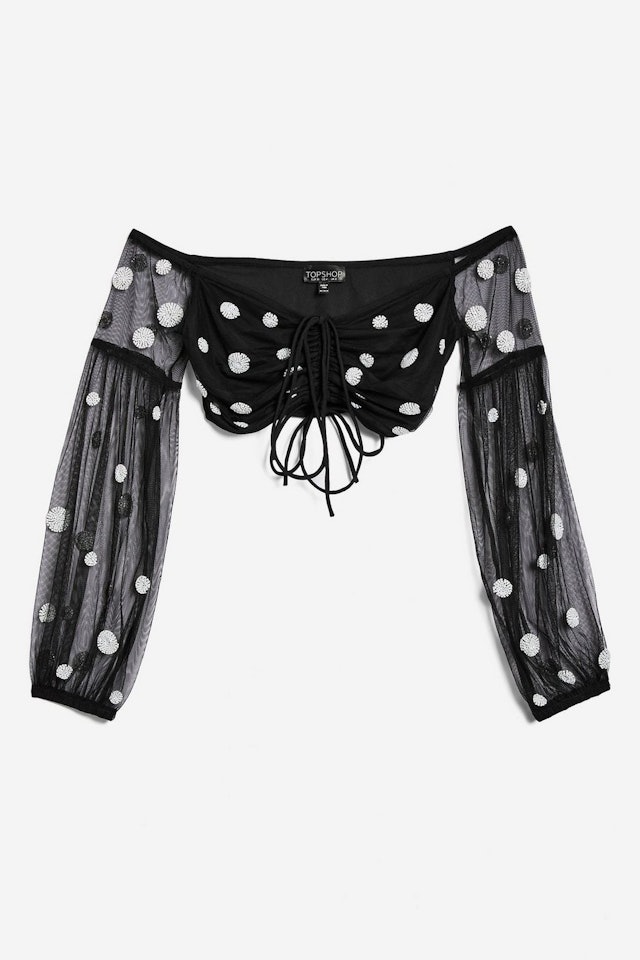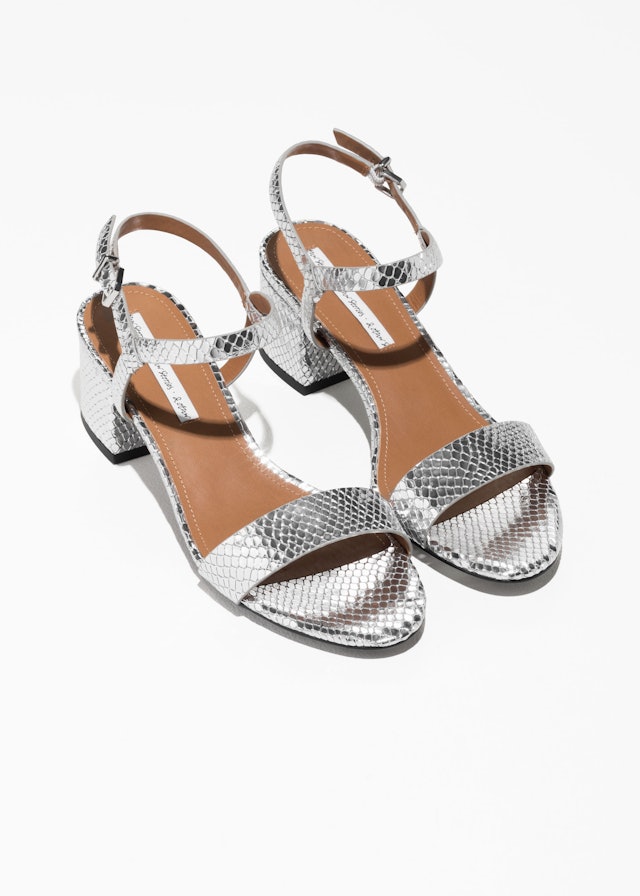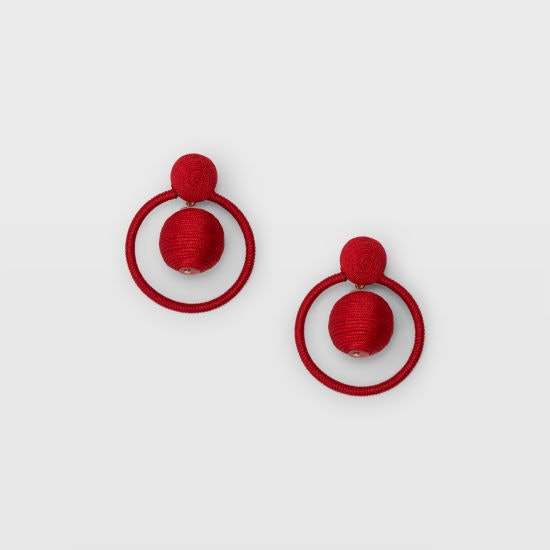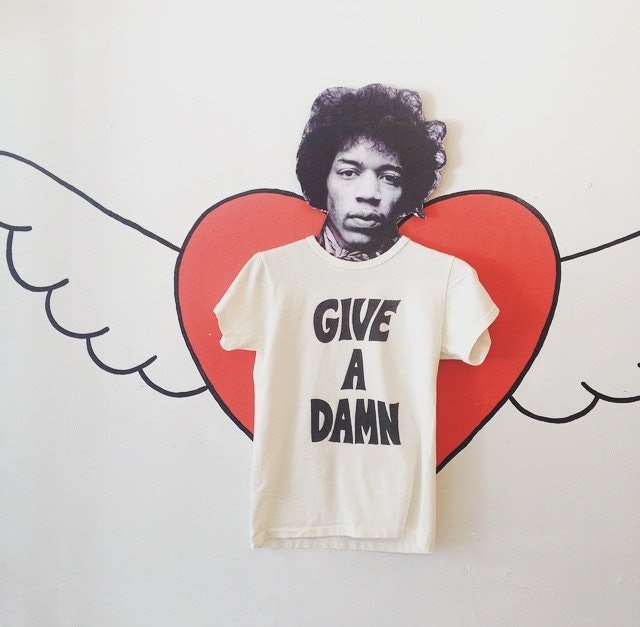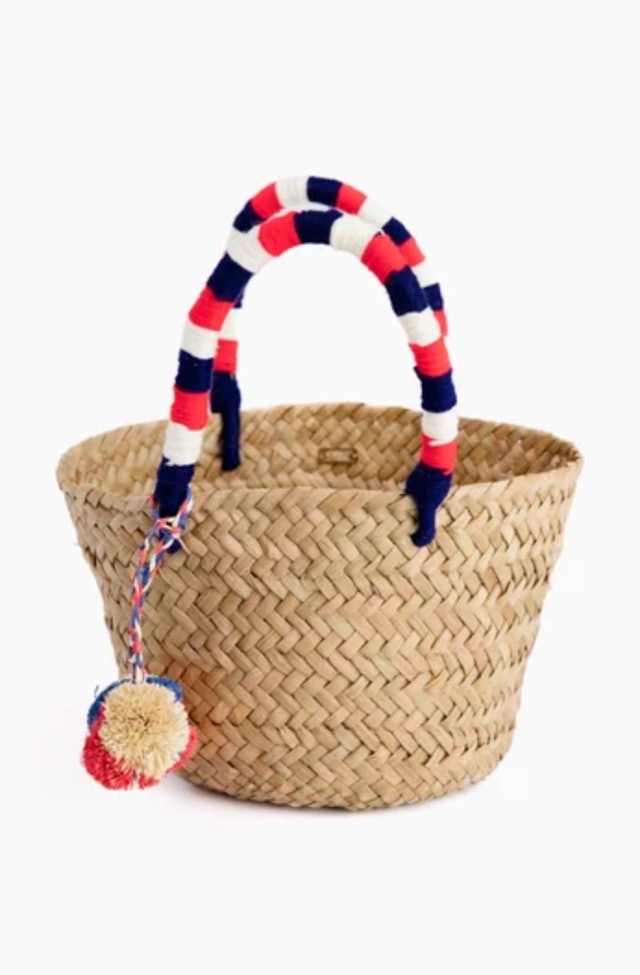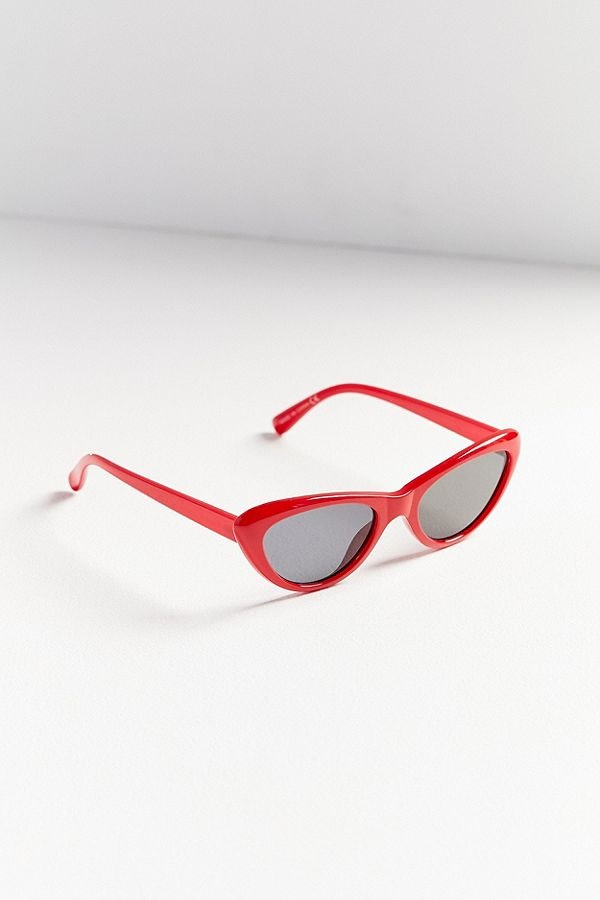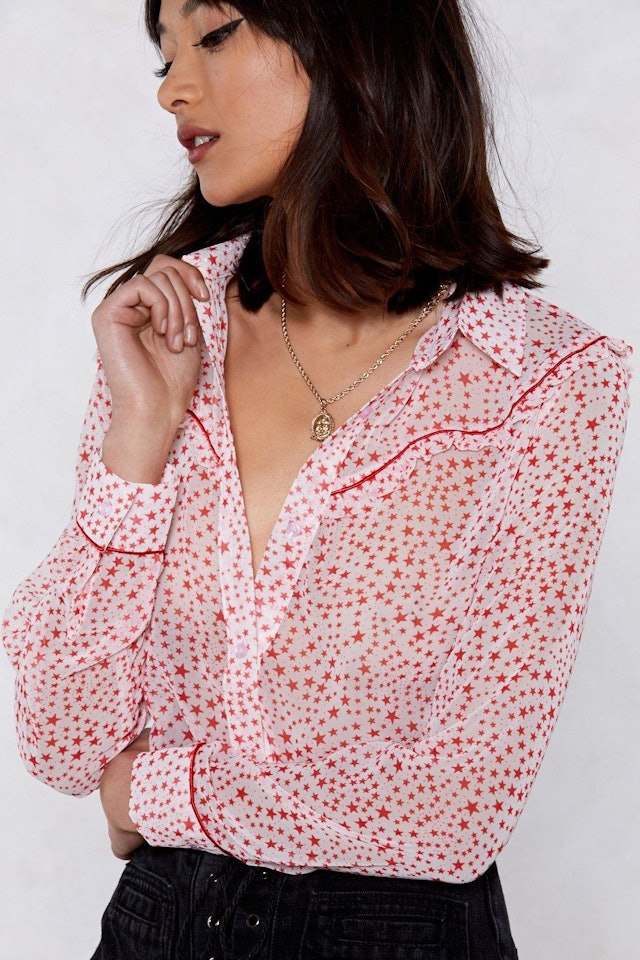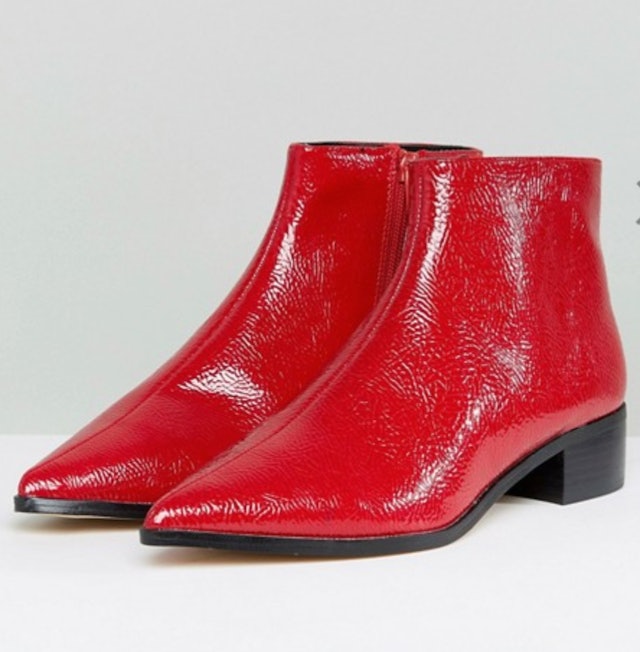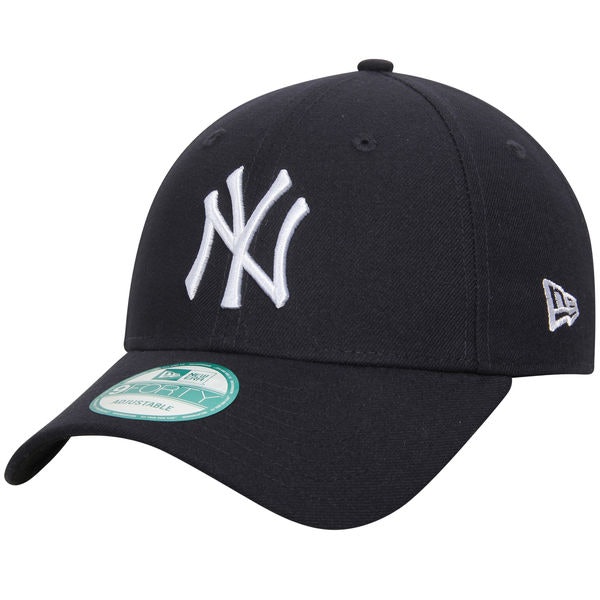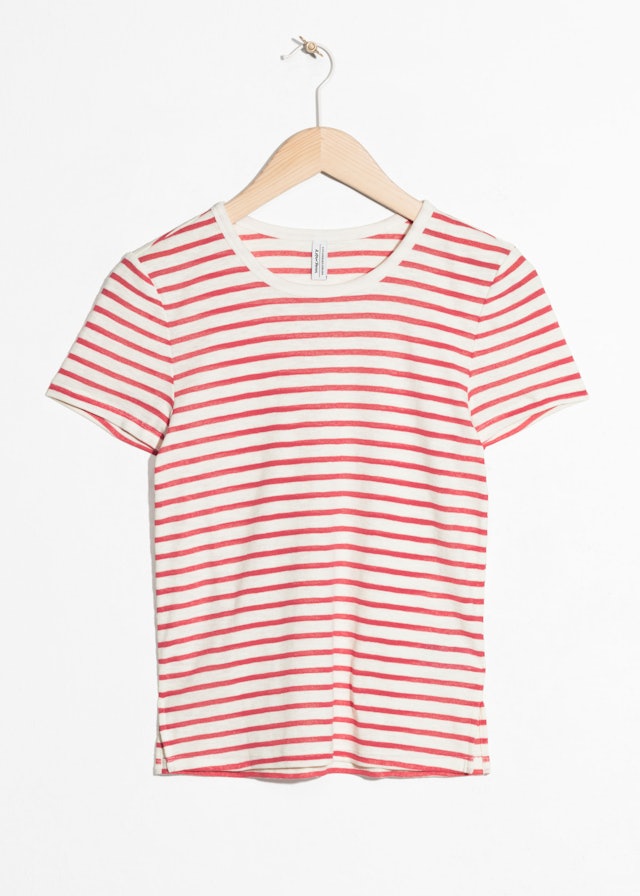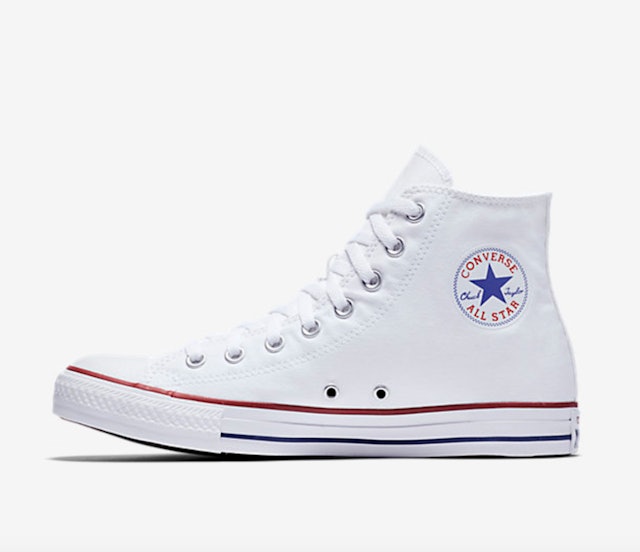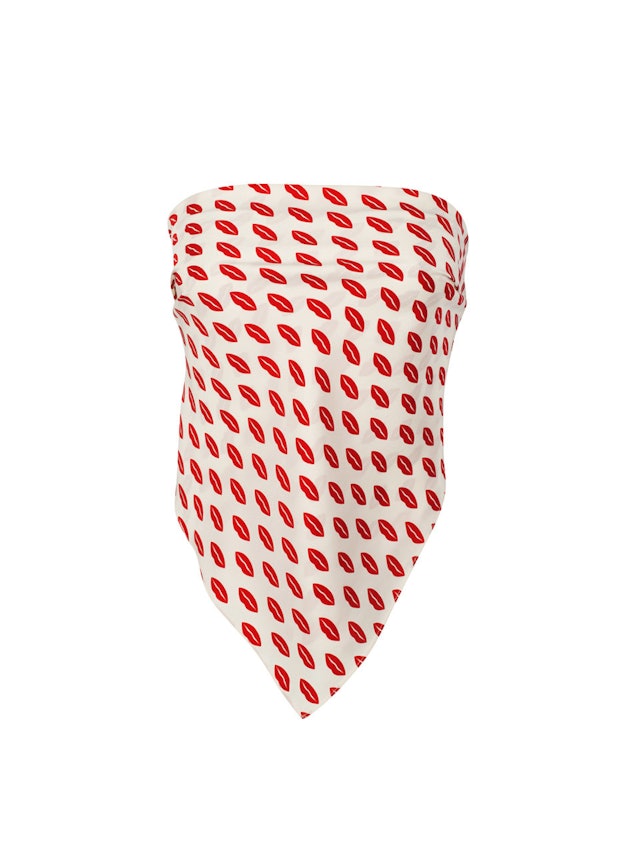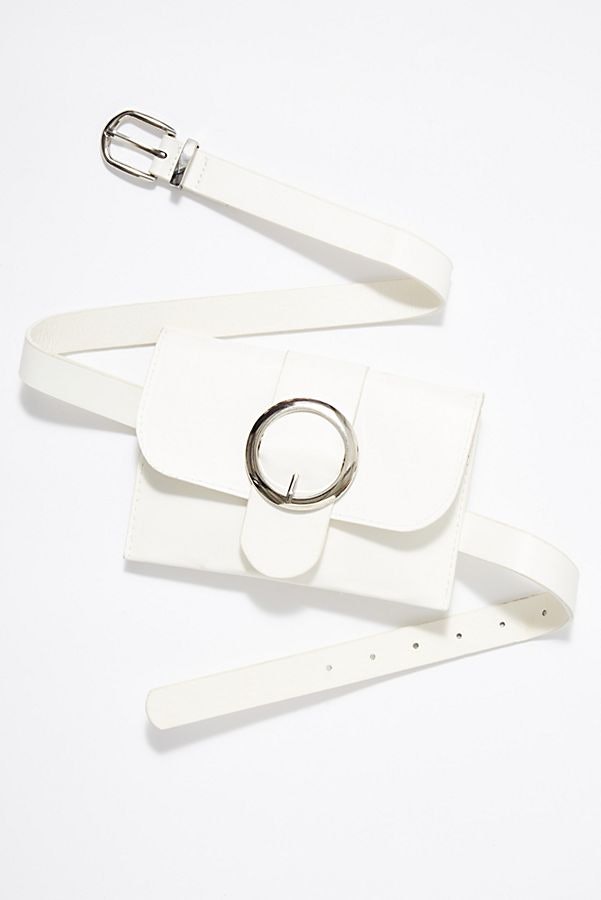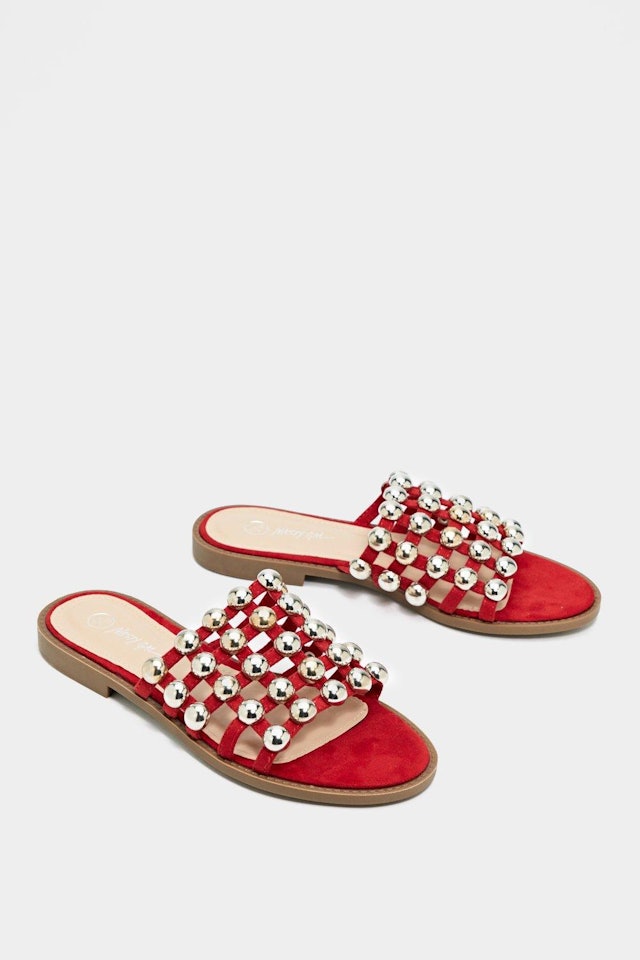 30
The absolute perfect shoes for the Fourth of July, these red sandals are spotted with silver hardware for a super shiny effect.
Source: Read Full Article