G-SHOCK Ushers a Signature Style Into a New Generation With the GM110 Series
G-SHOCK has maintained an undeniable foothold in the world of culturally-influential timepieces and that focus continues with the unveiling of the all-new G-SHOCK GM110 edition watch. Back in 2010, a fresh new face joined the G-SHOCK family: the standard analog-digital model, the GA110. Marking the 10th anniversary of this series, the brand is ushering the model into a new era with the release of the Metal Forged Bezel GM110.
The GA110 was a trendsetter when it first released, falling in step with a surge in popularity for analog options to cut through the noise of a digitally-driven world. The watch delivered a subtle presence that won over young people worldwide and signaled a turning point for the trajectory of G-SHOCK and its design ethos. As an homage to its predecessor, the new GM110 comes in its own familiar form while taking hits from the GA110 like the layered dial and Y-Bar construction, fresh colors and finishes.
1 of 3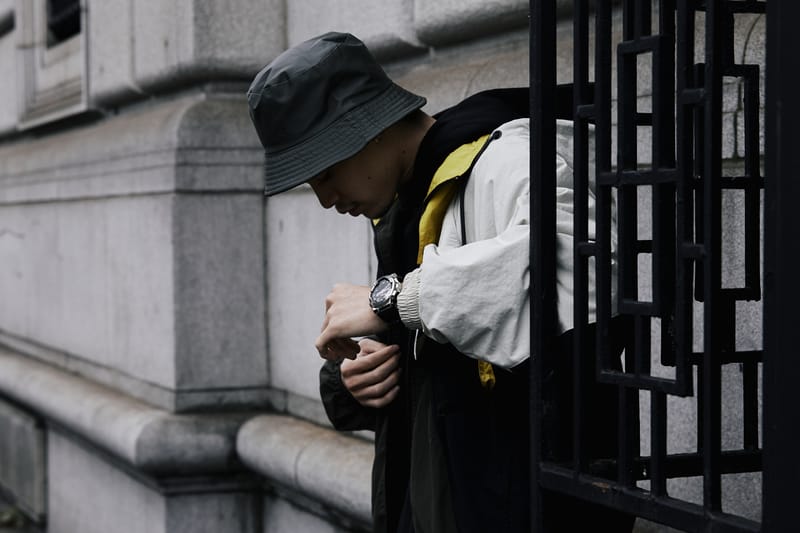 Michael Kusumadjaja2 of 3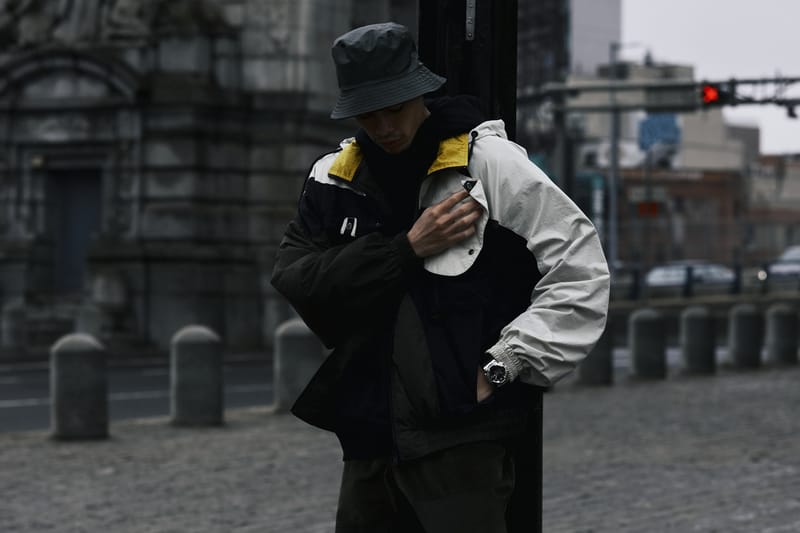 Michael Kusumadjaja3 of 3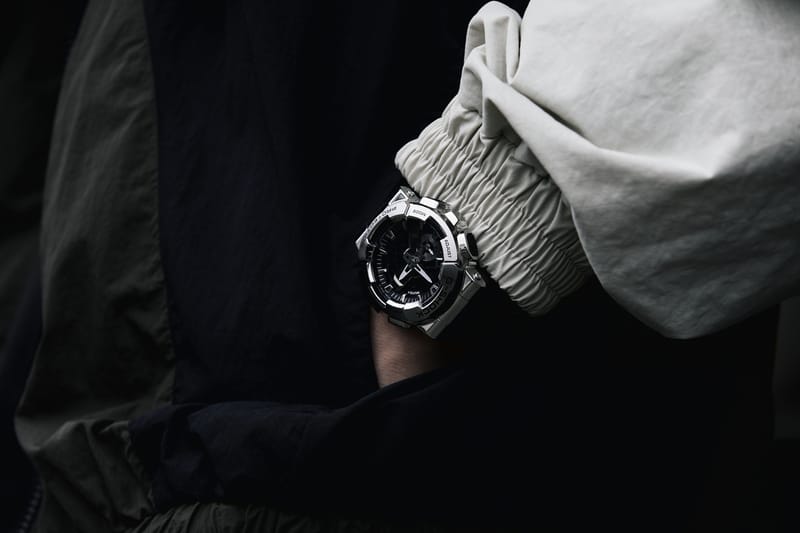 Michael Kusumadjaja
The GM110 series presents a legitimate evolutionary progression with its ever-more-industrial semblance. The watch features magnetic and 200M water resistance, a super illuminator, a glass fiber reinforced resin inner case and hairline and mirror finishes applied to the metal bezel. With a battery life of about 3 years and a textured resin band, the industrial style marries utility and aesthetics into one watch. The timepiece comes through in multiple colorways, including gold (GM110G-1A9), silver (GM110-1A), black and a special rainbow ion plating (GM110B-1A).1 of 2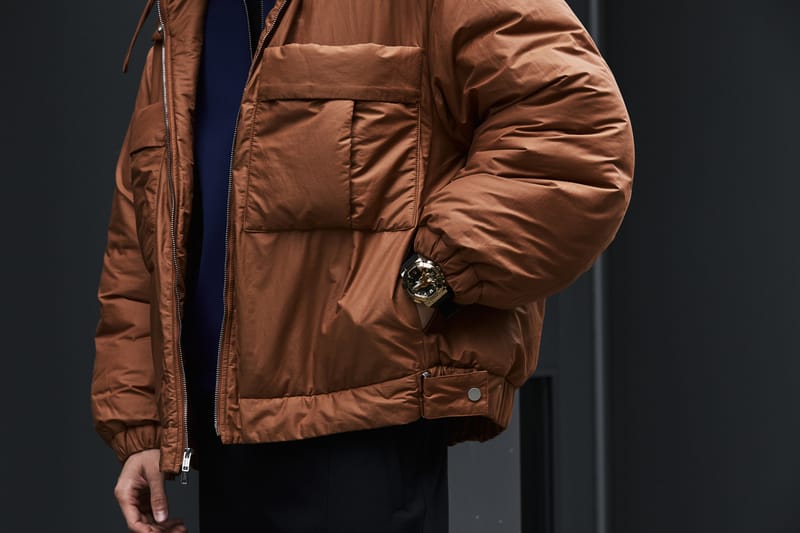 Michael Kusumadjaja2 of 2
Michael Kusumadjaja
Check out the new timepiece in the images above. The GM110-1A retails for $200 USD, while the GM110G-1A9 and GM110B-1A retail for $230 USD. They are available for purchase now at G-SHOCK Soho, select retailers and on the brand's website.
Source: Read Full Article