Get to Know Chiara Ferragni — She's a New Judge on Making the Cut, and It's a Pretty Big Deal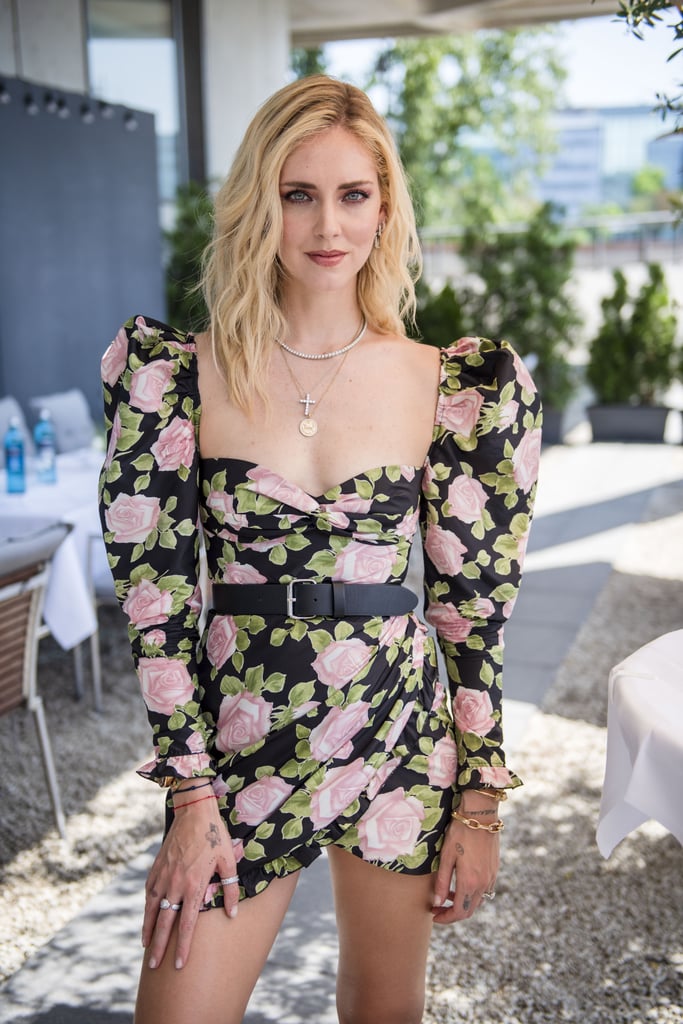 Get to Know Chiara Ferragni — She's a New Judge on Making the Cut, and It's a Pretty Big Deal

We are totally hooked on Prime Video's Making the Cut, and it's about to get even better. For episode five, Chiara Ferragni will take a permanent place on the judge's panel. She's considered to be one of the biggest fashion influencers in the world, so we can't wait to see her in action.
If you're curious to learn more about the style star, we broke down everything you need to know about her career, family, and background. Read on to get all the details, then start binging Making the Cut!
Where Can I Watch Making the Cut?
Make sure to catch Making the Cut on Amazon Prime — if you don't have a membership yet, you can get a free 30-day trial today. Two new episodes drop every Friday.
Source: Read Full Article