This is Hands Down the Comfiest Strapless Bra I've Ever Owned
If you consider your second career to be "professional bridesmaid" like myself, you can understand the struggle in finding a strapless bra. Inevitably, you will be asked to wear some type of strapless monstrosity — er, dress — which will then live forever in photographs. I learned early on to avoid strapless dresses for a variety of reasons: they rarely stayed put when I'd break into choreography for "Bye Bye Bye," and the bra was always a nightmare to wear. You can always go without a bra, but frankly, I wasn't a huge fan of the nipple chafing. (You know the pain if you've been through this before.)
While you can't necessarily pick the dress you have to wear when you're a bridesmaid, the least you can do is pick a strapless bra that won't drive you to hanger-level rage by the end of the night, right? Learn from me. Lively, the intimates brand I replaced my entire bra and underwear drawer with, just launched the new No-Wire Strapless Bra ($35). I'd rather wear no bra at all than have to deal with pulling up or a bust-pinching strapless situation, but this one is so comfortable that I would happily lounge or sleep in it.

I have a laundry list of issues with normal strapless accoutrements, but this bra solves all of them. First off: there will be no pulling or tugging happening here. There's a no-slip strip on the bra to keep it from falling but also to keep the material from rubbing or chafing your bust area. And there are four security hooks to help with slipping, too.
Because there's no wire in the bra, you can bend it, roll it — whatever you need — and it won't distort the shape of the bra, which makes it great for storage and traveling. And one of my biggest peeves is when a bra juts out from my actual breast, leaving room between me and the bra. It's obvious underneath clothes and makes it more likely to fall downwards. Admittedly, a lot of this has to do with sizing, but because it's only lightly padded, you don't feel like you're wearing breast enhancements. Instead, the bra gives you some shape and helps to keep you from nipping.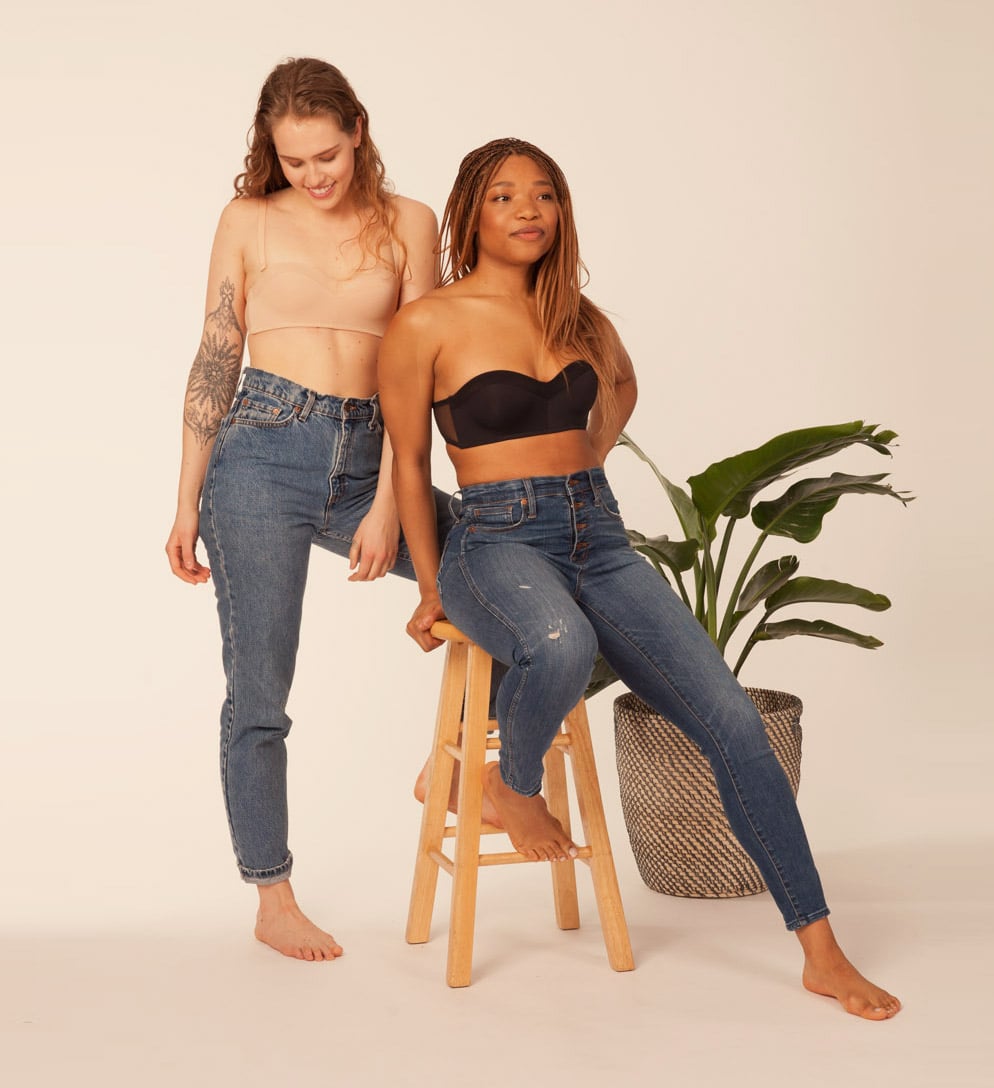 And sizing can be a nightmare, right? Lively offers sizes from 32A to 38DD, but before you hop online to purchase the size you normally choose, I'd definitely use their sizing guide to help you. I actually go up a cup size but down around my bust, which helps with the comfort level.
Have I sold you yet? No? What if I told you this bra was $35? I know it can be a gamble buying bras off the internet, but they have a great return policy, and for less than $40, it's worth giving it a try. Last week, I bought a trio of bras plus three undies for $100! Can you tell I'm a huge fan of this brand? So take my advice: get the bra, and live your best life.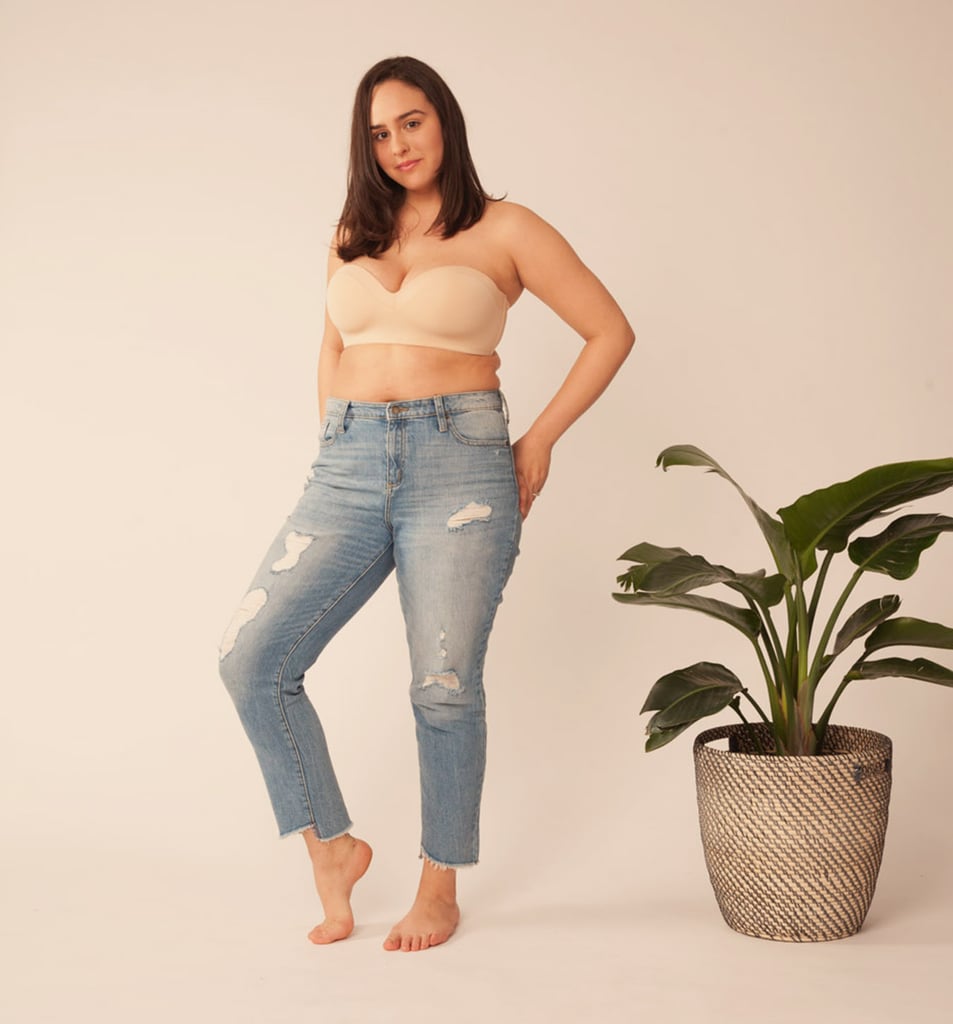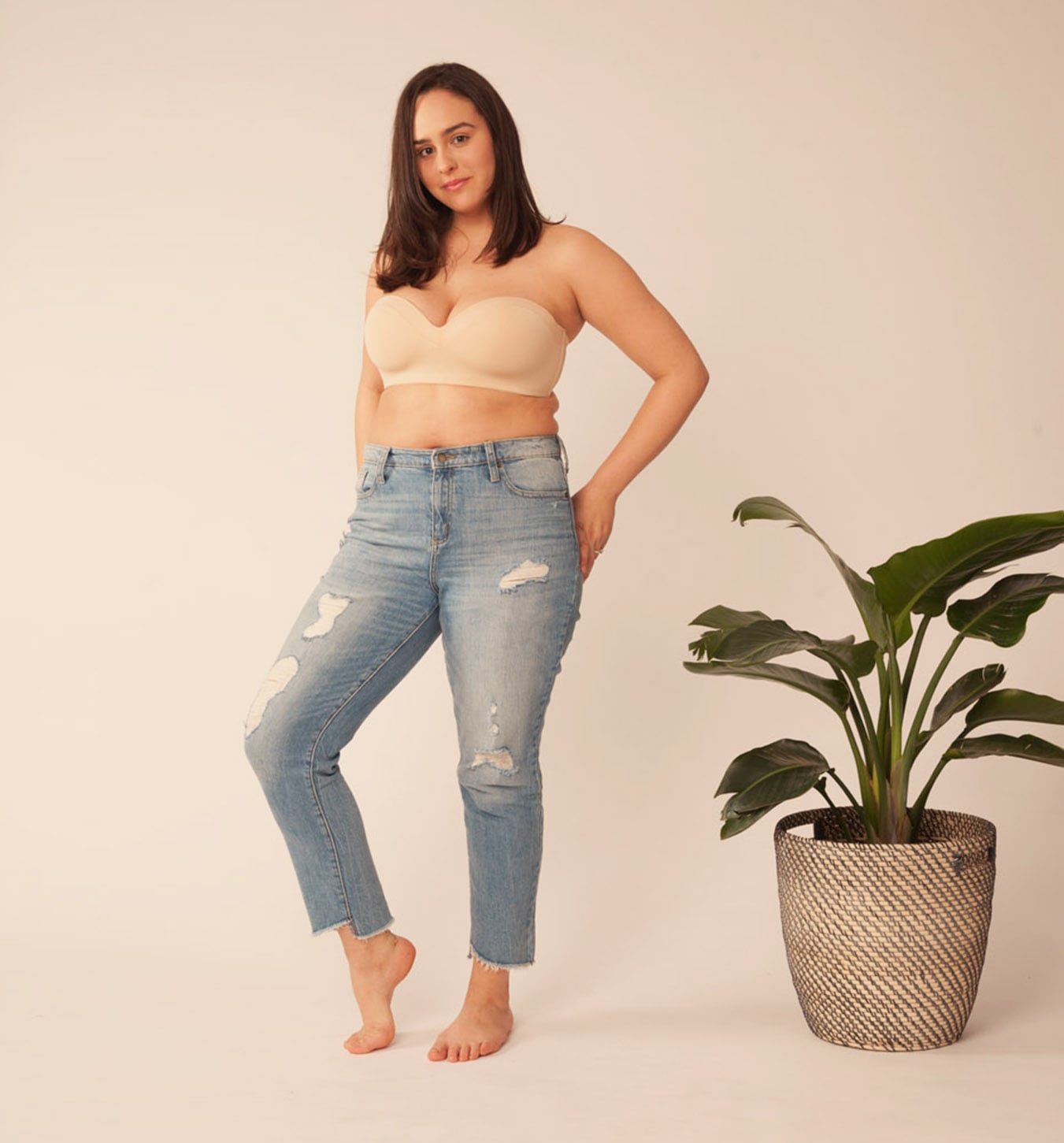 Source: Read Full Article