What Happens When An It-Bag Is It For a Decade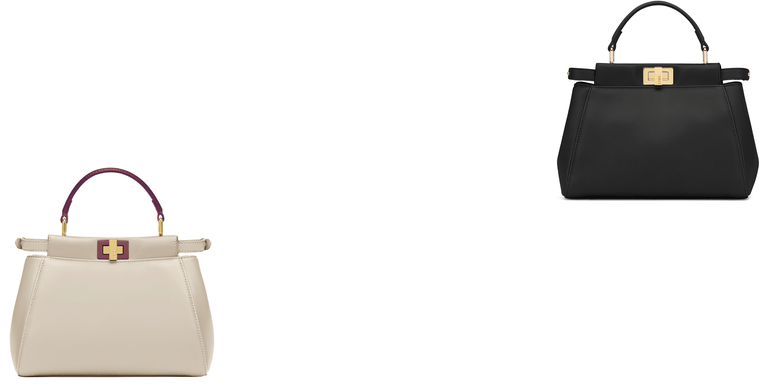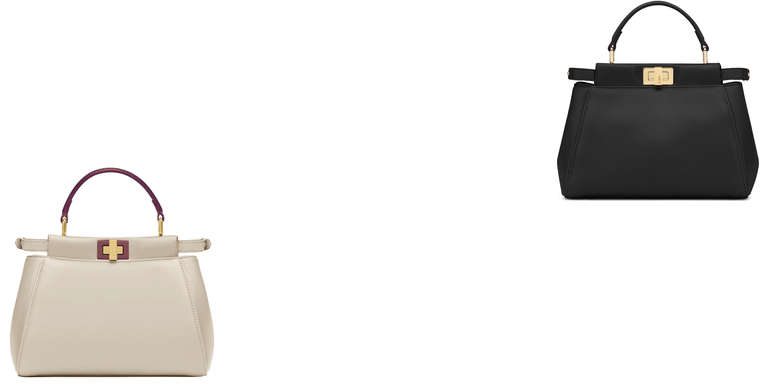 The Fendi Peekaboo first hit the runway a decade ago in September 2008 for the Spring 2009 season. This was prime It bag era—when, in fashion speak, what you carried mattered more than any shoe, dress or coat ever could. Fast forward to now, and while many It bags have fallen out of favor and gone the way of other trend-driven items on eBay and The Real Real, the Peekaboo has made its way into the realm of collector's item.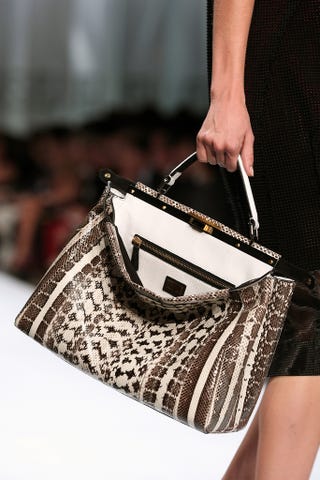 And collectors have their pick. The Peekaboo now comes in multiple iterations: the Large Peekaboo, Regular Peekaboo, Mini Peekaboo and Micro Peekaboo. There is also the higher-end Peekaboo Essential and the newer Peekaboo Essentially (a smaller sized Essential). There are more than one thousand materials and nearly unlimited color combinations of the Peekaboo. To date, the most expensive Peekaboo is the Fendi Gems Mini Peekaboo in white croco, white gold, diamonds, rubies and amethysts. Swoon.
To celebrate 10 years of the chicest game of hide and seek this side of Milan, Fendi is releasing the #MeAndMyPeekaboo campaign with a video featuring the designer of the iconic bag and Creative Director for accessories, menswear and kidswear for Fendi, Silvia Venturini Fendi and daughters Leonetta Luciano Fendi and Delfina Delettrez Fendi. The way the ladies speak of the bag is almost of something mythic and well-loved—like a mysterious, but favored family member. "The Peekaboo is my baby. It's a creature that belongs to me," says Silvia Venturini Fendi; "The Peekaboo bag is precious, mysterious and timeless," Delfina Delettrez Fendi comments; and "The Peekaboo bag is timeless, versatile and full of surprises," chimes in Leonetta Luciano Fendi. Watch the video in full below.
Source: Read Full Article