Here's How You Can Stream The 2018 Met Gala Red Carpet
It's almost here. The first Monday in May may just be fashion lovers favorite day of the year. Why? Because it's the 2018 Met Gala red carpet, and they don't want to miss a single look from those gorgeously Met stairs. But if you're one of the many people who love catching sight of their favorite celebrity or designer, you may be wondering just how you can watch the carpet arrivals. After all, the Met Gala is a fundraiser for New York's Metropolitan Museum of Art. It's not an award show like the Oscars or the Golden Globe Awards. Don't worry, though, style lovers, because there's good news for you.
While inside the gala may be a bit of a stretch in terms of being able to view with an invitation to the actual event, that's not true of the red carpet. After all, this is the event that's commonly referred to as "Fashion's biggest night out," and obviously, people want to see said fashions. You'll be able to do so if you've got a cable subscription to the E! Network. They'll the working the red carpet for the event. If, however, you can't access E!, Vogue has commonly had live streams of the carpet in the past. Plus, there's also social media which is sure to be blowing up during the event.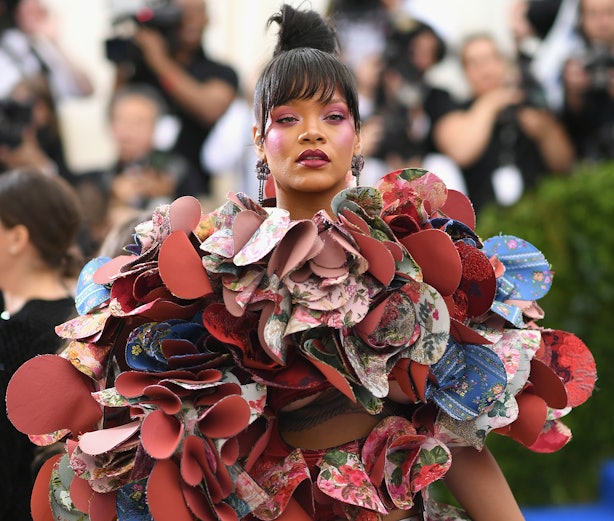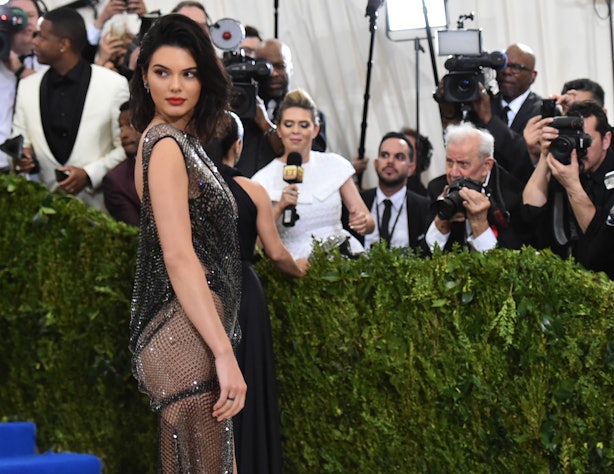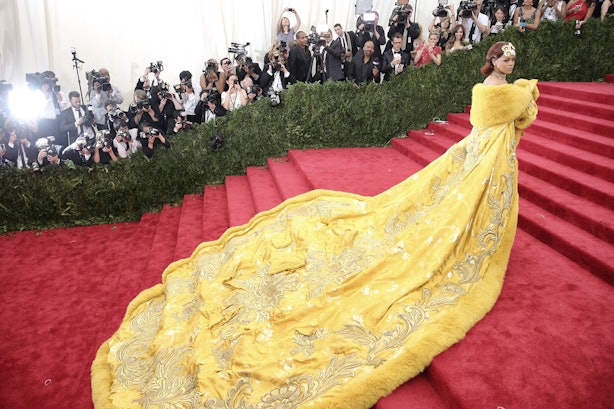 As for who people are excited to see walk the carpet this year, it seems that a few major names are causing the most hype on social media. Those stars probably won't come as much of a shock to you.
Beyoncé fans can barely contain themselves over the fact that she may attend this year's event, especially when she skipped the 2016 Met Gala red carpet.
Things seem to be getting desperate in the Lady Gaga camp. Her fans are are on the edge waiting to see if Mother Monster will be walking the red carpet alongside Beyoncé.
Some Met Gala watchers actually have two stars they're dying to see. While Lady Gaga has already been mentioned as one to watch for, the other is Rihanna. Not only is the star one of the most fashion forward and daring stars to walk any red carpet, she's also one of the co-hosts of this year's gala, and if you thought she looked great in past years, there seems to be a high likelihood that she'll blow every away now that she's actually involved in the event.
What seems to be most important to others, however, is that the attendees stay on theme. While guests are not required to do so, it has become a bit of an expectation.
If you want to see who actually abides by the Heavenly Bodies idea, make sure to keep your eyes peeled to E! and Vogue social media accounts to catch every minute.
Source: Read Full Article