Hi There, Just So You Know, Kim Kardashian Wore COMPLETELY See-Through Pants in Vegas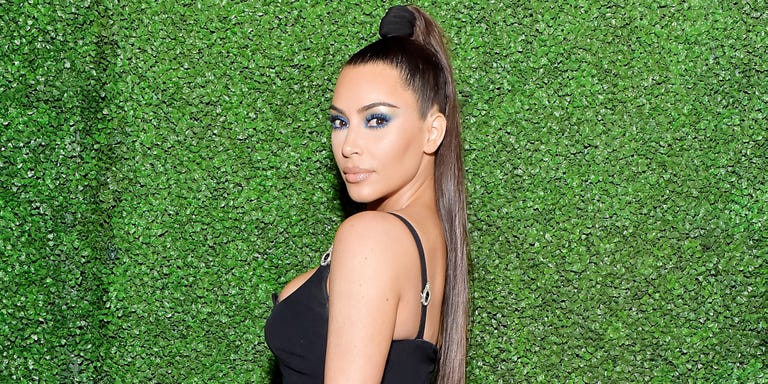 I guarantee you Kim Kardashian's weekend was a bit more naked and Cher-focused than yours. Why? Because she attended the iconic singer's concert in Las Vegas on Friday and then walked around town wearing a super see-through outfit inspired by Cher on Saturday.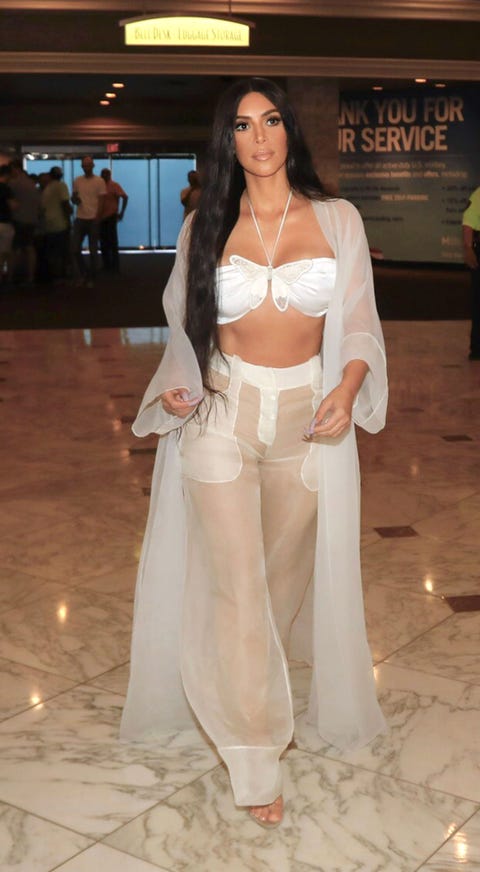 The getup was a totally sheer, white duster with equally transparent, wide-leg pants paired with a butterfly halter. If it looks familiar, it's because Cher wore something just like it to the Grammys in 1974. Let's ~TuRn BaCk TiMe~ and see the iconic singer slaying her version of the lewk: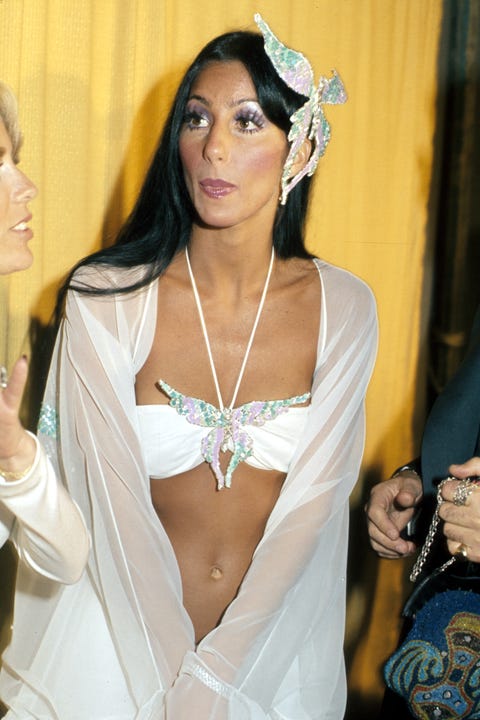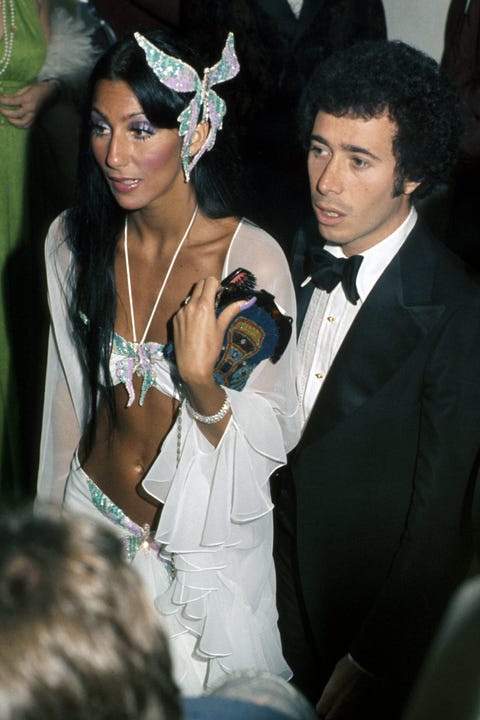 And, once again, here's Kim's ensemble.
Yeah, there are slight differences, like, Cher's butterfly had lavender and seafoam embellishments, and, instead of a robe, she wore a chiffon-like shawl. But, for the most part, this is pretty spot on. Props to Kim and her styling team.
Now for the real question: Do we all start embracing sheer pants now? Turns out, there are actually a lot of them out there you can shop. To buy, or not to buy?!
Follow Rachel on Twitter and Instagram.
Source: Read Full Article