Imagine the Sexiest Leopard Swimsuit in the World — OK, Ashley Graham's Wearing It
Supermodels Ashley Graham, Joan Smalls, and Amber Valletta all met up in Jamaica. Were they just enjoying themselves on vacation or also working on a secret project? We're guessing the latter. The ladies posed for a hot shot in their swimsuits that all three of them uploaded to Instagram. While Joan and Amber wore bikinis made for minimalists, Ashley's leopard maillot might be all the proof we need that, heck yes, one-pieces can be sexier than two-pieces, even though they offer more coverage.
Ashley's design hugged her like a glove, flattered every curve, highlighted every, ahem, asset, and also offered clear support. While you could invest in a neutral-toned silhouette that accomplishes this, Ashley dared us to take a walk on the wild side in animal print. Ahead, take another peek to inspire your shopping, then scoop up a very similar suit to Ashley's own to work proudly at the pool — or, you know, in a mud bath in Jamaica with your girls.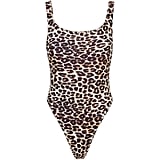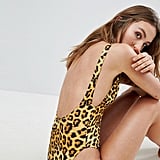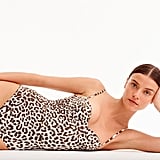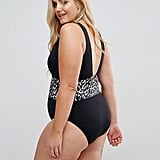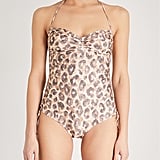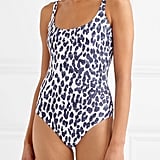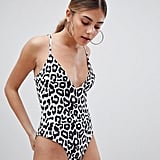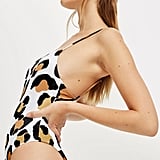 Source: Read Full Article