Jennifer Lopez's Met Gala Dress Is Going Up For Auction Right After She Wears It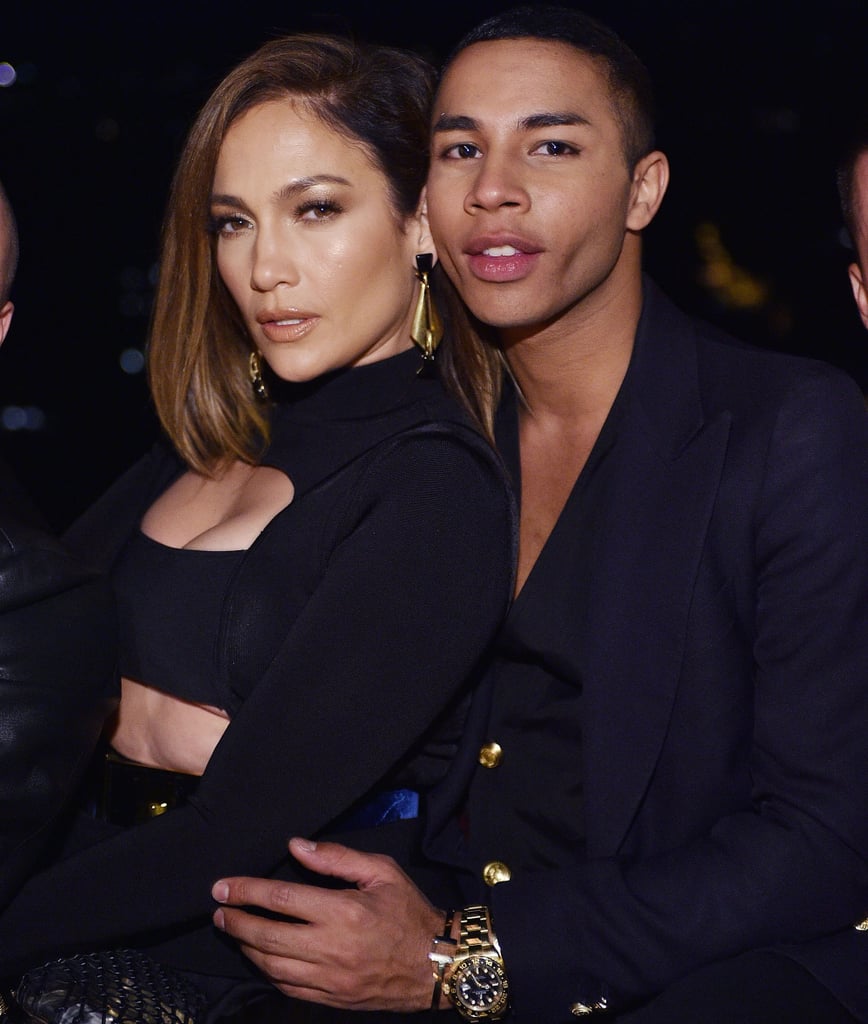 Jennifer Lopez's Met Gala Dress Is Going Up For Auction Right After She Wears It

Balmain's Olivier Rousteing kicked off Monday, May 7 (otherwise known as Met Gala Monday), with a very important announcement: all the looks he created for the 2018 ball will be auctioned off for charity as part of a partnership with (RED) to fight against AIDS. Olivier is dressing Jennifer Lopez, Alex Rodriguez, Trevor Noah, Juliette Binoche, Natalia Vodianova, Natasha Poly, and Julia Stegner, and their sure-to-be sexy outfits start at a $5K bidding price online.
100 percent of proceeds will go to the Global Fund, which aims to prevent the transmission of HIV during birth. Olivier talks about the collaboration in a video that you can check out below — and watch this space for the ensembles on the red carpet, all of which the designer confirms will be heavily influenced by the "Heavenly Bodies: Fashion and the Catholic Imagination" theme.
"I'm inspired by religion. More than that, I'm inspired by love . . . I told my team, 'I know that these [looks] won't be ours at the end. But they're going to auction for (RED).' I wanted to make the most memorable clothes not just by their craftsmanship, embroidery, or cut, but because all of that would go toward helping kids survive. That was the point: to make the most spectacular creations to get the most money to save the most lives," Olivier told Refinery29.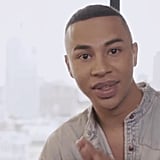 Source: Read Full Article