Louboutin wins EU trademark dispute over red soles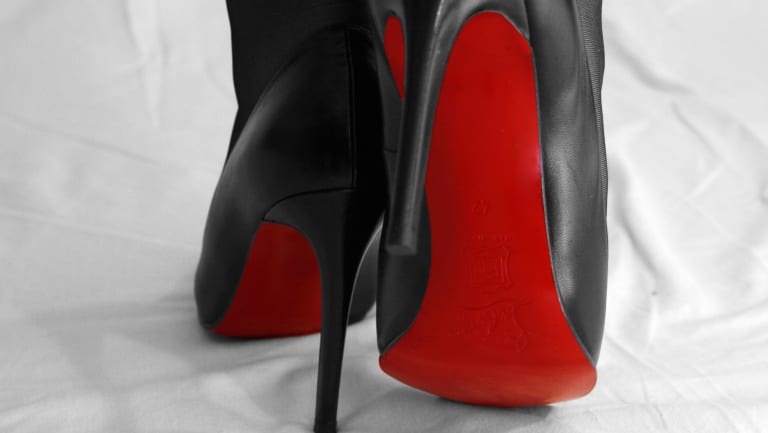 Christian Louboutin has become synonymous with the colour red, thanks to the red soles on his shoes.
French designer Christian Louboutin has won a fight over trademark protection for his iconic red-soled stiletto shoes.
The ruling by the EU Court of Justice in Luxembourg on Tuesday said the sole's colour isn't covered by limits on trademark protection for the shapes of products. EU trademark law includes such a ban when the shapes are purely functional.
"A mark consisting of a colour applied to the red sole of a shoe is not covered by the prohibition of the registration of shapes," the EU judges said in their binding decision.
The case will go back to a Dutch court which had sought the EU tribunal's advice in a dispute between the French fashion designer and a Dutch retail shoe shop that started selling red-soled women's shoes, arguing that Louboutin should never have gotten a trademark protection in the first place.
The ruling strengthens Louboutin's red sole trademark protection, the French company said in a statement.
"The red colour applied on the sole of a woman's high heel shoe is a position mark, as Maison Christian Louboutin has maintained for many years," it said in the statement. "For 26 years, the red sole has enabled the public to attribute the origin of the shoe to its creator, Christian Louboutin."
The Dutch court will be bound by Tuesday's EU court decision. Louboutin said it expects the tribunal "to confirm the validity of the red sole trademark".
Bloomberg
Source: Read Full Article