Lush Is Launching A Solid Foundation Line & It Comes In 40 Different Shades
Lush is one of my all-time favorite skincare brands. Not only are the products amazing for my skin, but knowing that they're handmade, ethically sourced, vegan or vegetarian, affordable, and cruelty-free makes me feel that much better once I get to the checkout line. The U.K.-based brand is always coming out with new products, but their latest is one, I absolutely cannot wait to try. With that said, Lush's Slap Sticks Solid Foundation is on its way, folks. And these complexion products look like nothing you've ever seen before.
Boasting 40 shades that keep warm, cool, and neutral undertones in mind, these egg-shaped foundation sticks will be able to serve a large number of customers. And according to Refinery29 U.K., who got to try out the products ahead of time, the Slap Sticks are really, really good. So good, the publication suggests that you may even want to put aside your concealer, if that's a part of your regular makeup routine.
Although the foundations are solid, rather than a traditional liquid, the formula is incredibly easy to blend with a sponge, a brush, or even your fingers, according to Refinery29. It also should last all day long, without feeling heavy, which is always a great perk. The only bad news is that, if you aren't currently in London, you won't be able to score an early color match, which starts on June 26. Thankfully, though, the sticks will be available online at Lush's website as of June 29.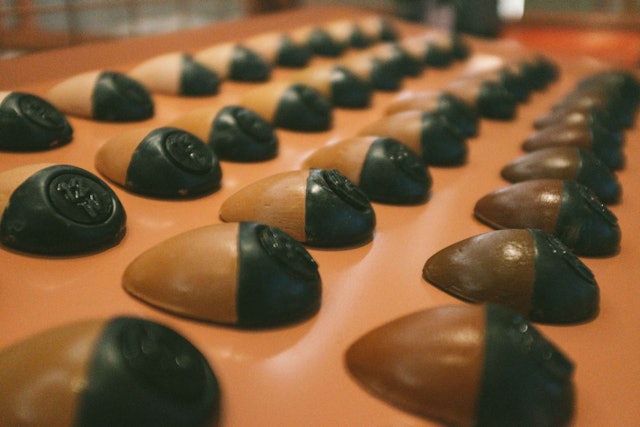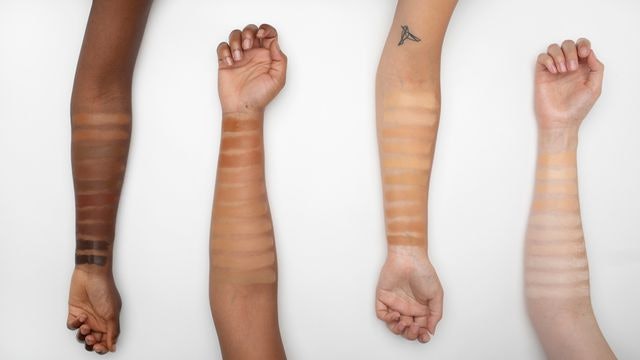 But, like most things that sound too good to be true, the foundation sticks sadly will only be available as a limited edition collection for now. So if you're dying to try them out, make sure to hop online as soon as they become available. However, there's always a chance that they'll become available year-round.
And if you're in the mood to go wild at Lush this summer, while also thinking of the environment, the company's shampoo bars are a Godsend. Lasting for up to 80 washes, simply lather up the bar in the shower while massaging your scalp. The product will instantly create a rich foam that will leave your hair feeling squeaky clean.
No matter what you're into, Lush is constantly releasing new products that are both great for you, Mother Nature, and are 100 percent cruelty-free. So whether you prefer to shop online, or test things out in store, let's get to shopping!
Source: Read Full Article