Madison Beer Spilled Her Beauty Must-Haves & The Honest AF Truth About Instagram — EXCLUSIVE
Entertaining a hoard of over ten million Instagram followers shouldn't be easy, but Madison Beer makes it seem as effortless as the runs she threads through her powerful, playful, and soulful songs. Since aesthetics are so important on the 'gram, Madison Beer's beauty tips will probably snatch the false lashes right off your face. Though her selfies garner nearly a million likes, Beer is more concerned with the music than the makeup. Her beauty routine is actually so simple, you're sure to be shook (and run out to purchase all the products ASAP, natch).
With her penchant for high ponytails, vintage-inspired photo filters, and super simple, pare-down makeup looks, Beer is the epitome of "aesthetic goals." Just scroll through her posts and you'll be hypnotized by clips of old musical movies juxtaposed with effortless semi-candid cool girl selfies and snapshots of cult classic cartoons. Though she's so stunning it might possibly make your eyes tear, Madison Beer isn't too concerned with how the world sees her exterior. She's more concerned with the person that thrives inside. When I recently interviewed the singer and newest Bvlgari fragrance ambassador, Beer revealed her biggest beauty secrets and, trust and believe, they're the opposite of what you'd expect from an Insta-famous millennial singer.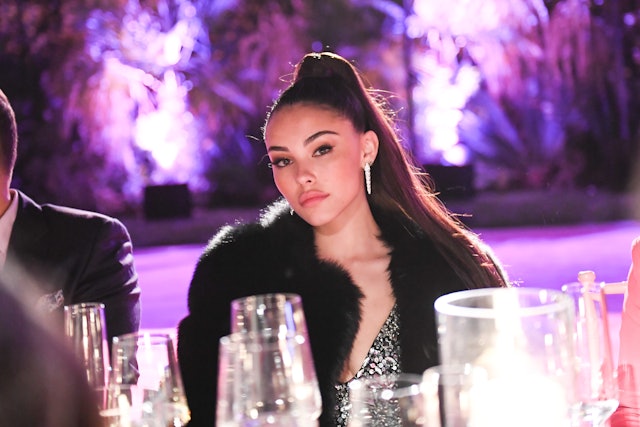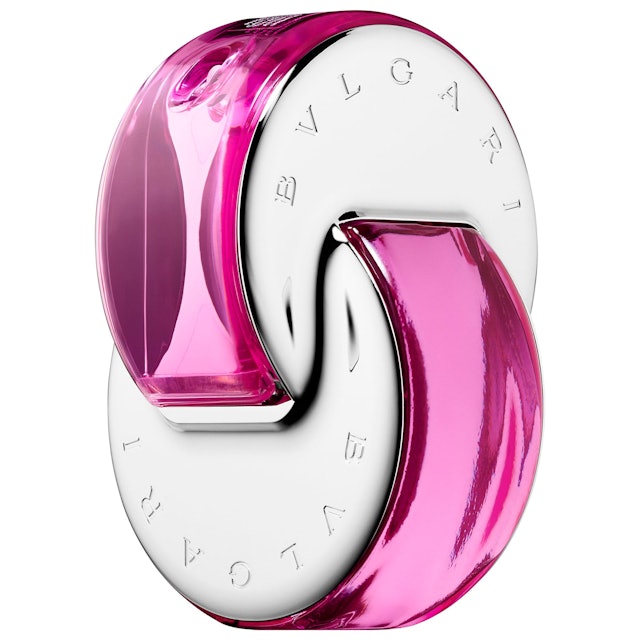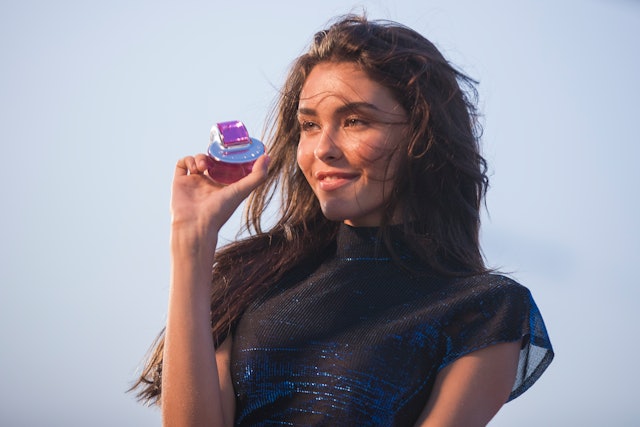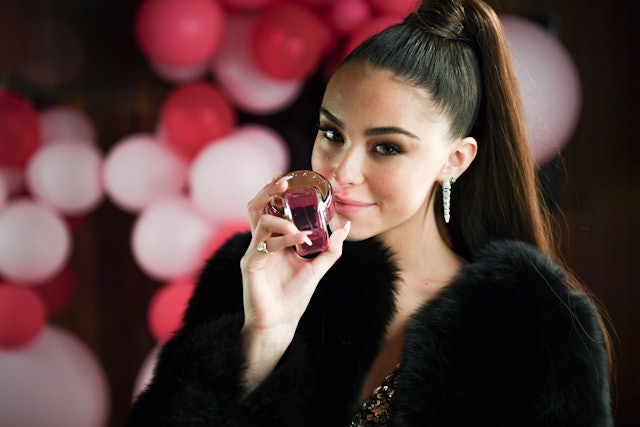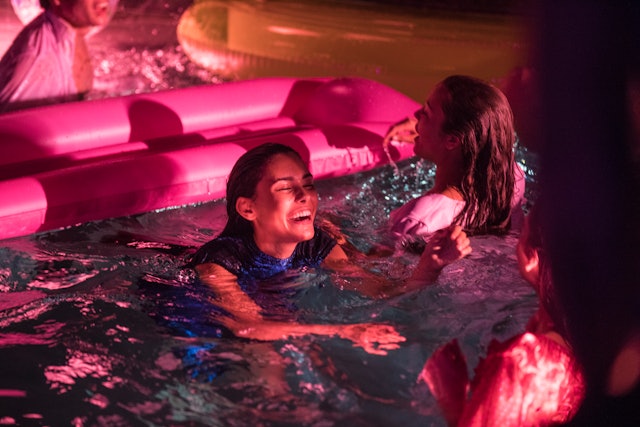 Though she admits loving playing dress up with makeup, fragrance, and fashion, "it's important for people to know that those things aren't everything." Beauty is only skin deep, and Instagram cannot successfully capture everything that makes us complex and compassionate human beings.
"Instagram is great for inspiration and bad for comparing yourself to other people," Beer says, though it does provide her with a platform "to engage with [her] fans." Though Beer is clearly an Instagram mega star, she can still get caught up in the dreaded comparison loop like everyone else. And that my friends, is reassuring as hell.
Source: Read Full Article