This Major Watch Sale Is Here to Save Father's Day — and Just in Time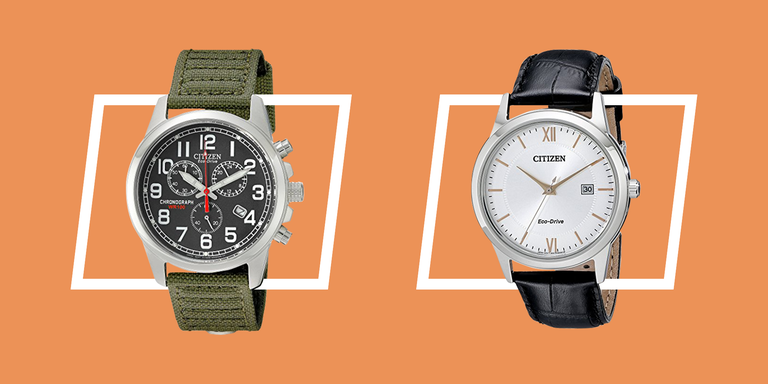 Father's Day is almost here. Time is ticking.
No, literally. Time is ticking. Dad probably insists on using his favorite old-fashioned mechanical timepiece to keep track of the exact seconds you're late for dinner (no matter your age), just how long any/all car trips are taking, or when the big game starts.
It's no FitBit or Apple Watch, but for him, it's perfect. Isn't that exactly what the best Father's Day gift should be?
If you're still in the market for a present and his old watch happens to be short-circuiting, Amazon is coming in clutch with a Father's Day sale on high-quality watches. Lasting until Thursday, June 14, the sale includes reliable brands like Citizen, Daniel Wellington, and Timex, all for different budgets.
And because time is running out, Amazon Prime can save the day, as always. Procrastinators can take advantage of one-day or two-day shipping on the site and rest easy – at least until they remember that they also need wrapping paper.
These eight watches fit a multitude of styles and price ranges, but they all share one thing in common: they're just perfect for him.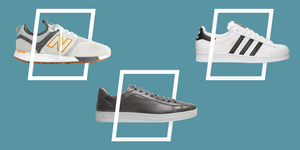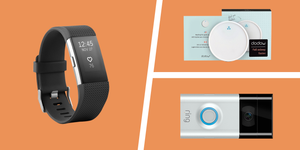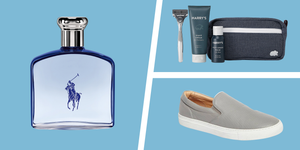 Watches Under $50
Looking to make your old man proud by getting the best deal possible? Got you covered.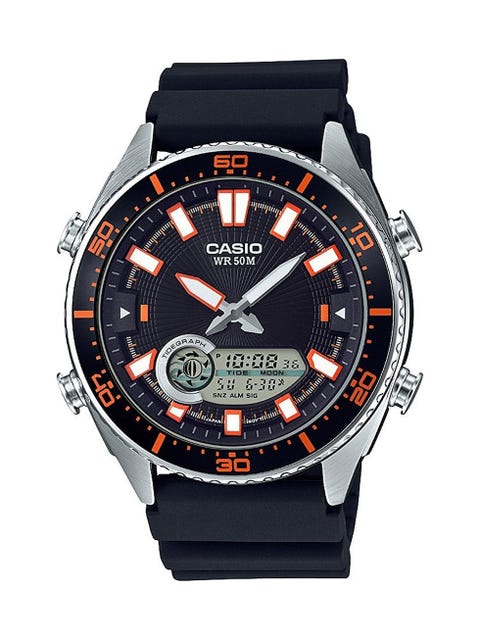 Amazon
BUY IT HERE
Casio's 'Ani-Digi' Quartz Metal and Resin Watch is currently available for $39.85. It's water resistant and features both a 10-year battery life and a stopwatch. Let's face it, it's a whole lot more useful than another tie.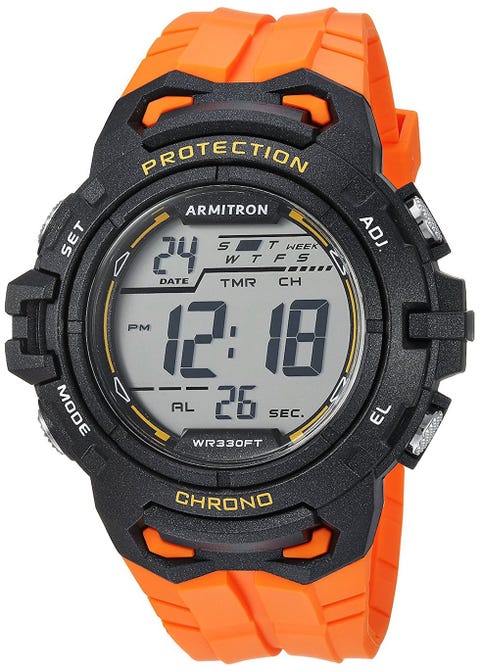 Amazon
BUY IT HERE
Sporty dads will be obsessed with Armitron's adventure-ready digital watch. You'll be even more obsessed with the fact that it costs only $14.99, which is a great deal on any gift.
Watches Under $75
If you'd rather step up the spending a bit while remaining budget-conscious, there are options.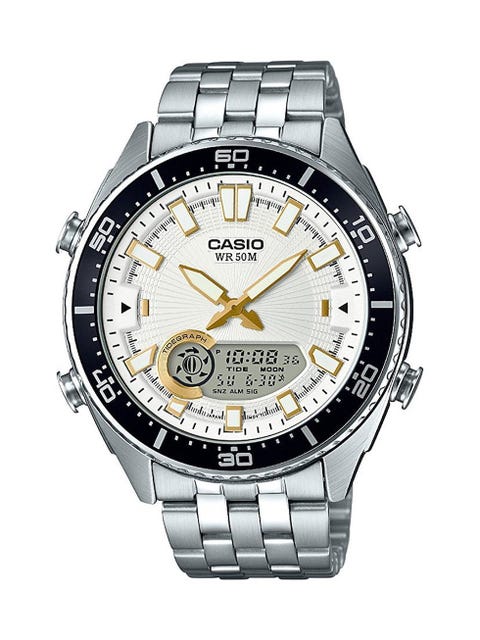 Amazon
BUY IT HERE
This Casio stainless steel watch will make him feel like a million bucks, but without costing you about that much. For $59.99, you get a 10-year battery life, stopwatch, and easy-to-read LED display of both the date and time.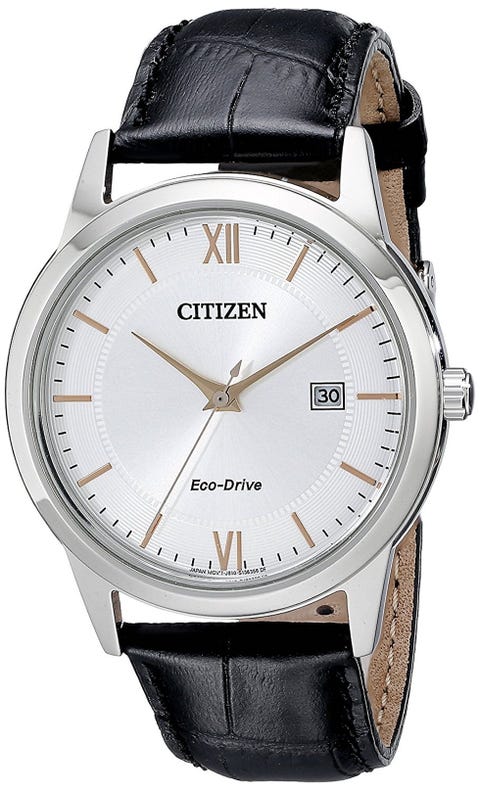 Amazon
BUY IT HERE
Some dads avoid anything flashy or shiny like the plague. For the simple guys, this classic stainless steel Citizen watch with a leather band will be ideal. It's muted, versatile, and running for $69.99.
Watches Under $100
If you've got the extra cash, it's always great to treat him. That said, it's the thought that counts, no matter what.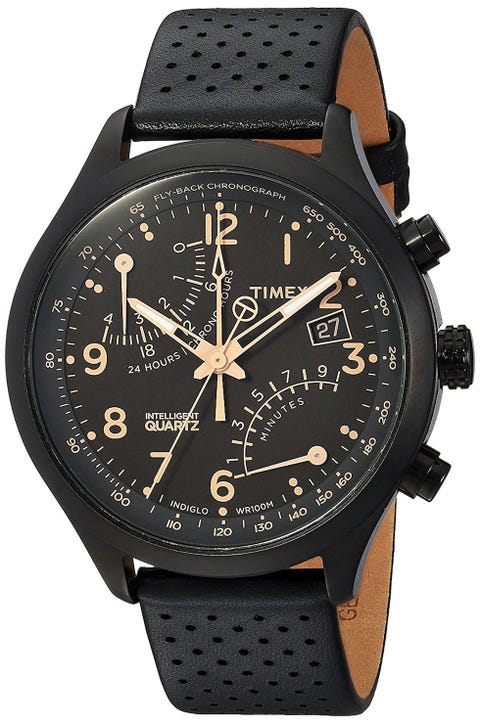 Amazon
BUY IT HERE
The dapper, stylish dad will appreciate how sleek and cool this Timex timepiece is. And if he can read all of those clocks and faces, more power to him.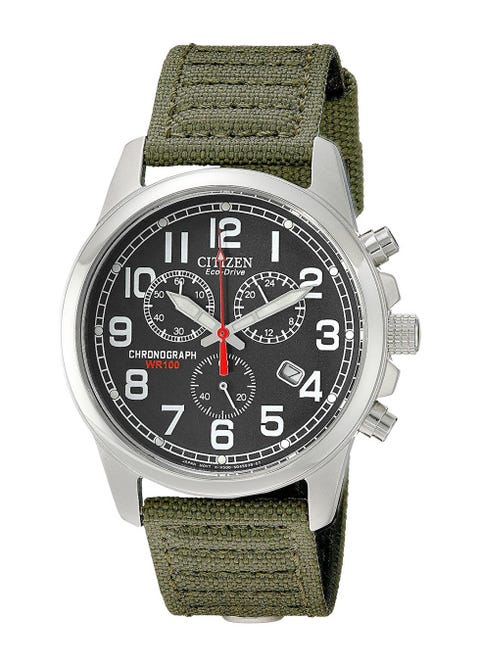 Amazon
BUY IT HERE
Military-inspired style is a major trend. Gotta keep up with the times – literally. This Citizen watch does just that and in more ways than one.
Watches Under $200
Wow, look at you. He deserves it, so why not splurge while you can?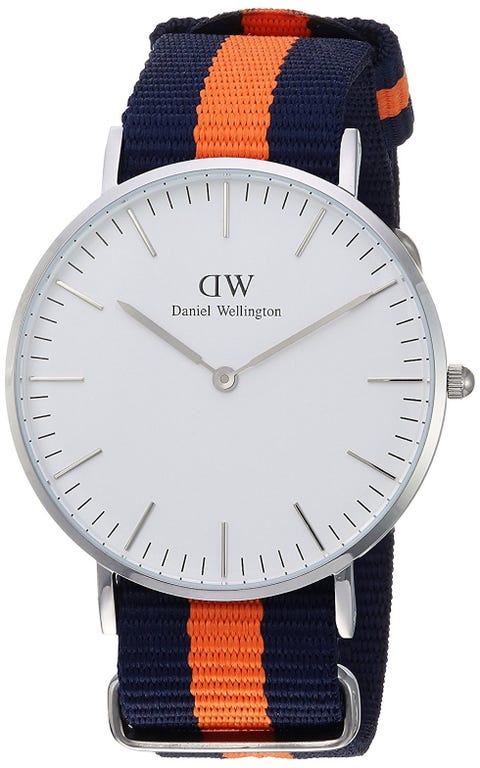 Amazon
BUY IT HERE
Heading to the beach or out on the boat for his special day? Daniel Wellington's Classic Bedford watch makes perfect sense alongside a pair of boat shoes and sunglasses. Not into it? The strap is replaceable.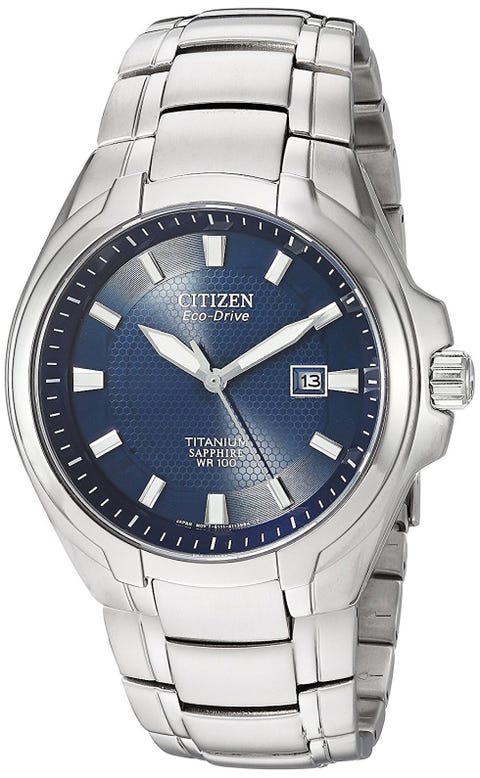 Amazon
BUY IT HERE
And of course, if he likes a little bit of sparkle, there's a watch for that. Citizen's titanium watch is basically a piece of jewelry. It'll put his lesser cuff links to shame.
If you'd rather let him choose for himself or keep him on his toes with a rotating selection of watches, Watch Gang is also an option. The subscription services allows him to pick his favorites and test new styles, all for a myriad of different budgets and tastes.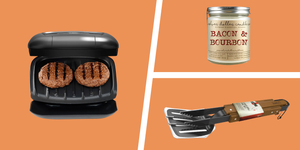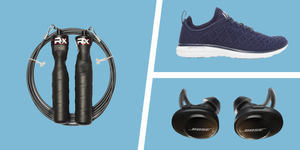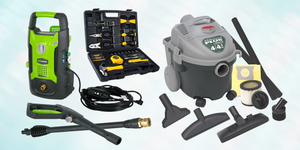 Source: Read Full Article