Meghan Markle Has The BEST Tiara Options For The Royal Wedding
She's not even officially a member of the royal family and Meghan Markle is already living the dream. On the verge of marring an IRL prince, the former Suits actress just may get her hands on a crown. But the real question is, will Meghan Markle wear a Tiara to the royal wedding, considering she isn't exactly known to follow tradition.
Ever since news broke that Markle and Prince Harry were preparing to declare "I do", royal family followers have theorized about the big day. Unfortunately, there are only a few things royal watchers can say they know for sure. The couple's wedding day music has been revealed, Prince George and Princess Charlotte will for sure star in the ceremony, and where Markle and Prince Harry will live post-wedding is even public knowledge. But more than anything, deets of how exactly Markle will play dress-up is what everyone is dying to know.
Aside from a little chatter concerning the wedding dress Markle will wear, much hasn't been specified about the sparkly headpiece the soon-to-be bride may don. Come the official May 19 wedding date, fans will find out for sure. But until then, it's best to take will she? or won't she? tiara news with a grain of salt.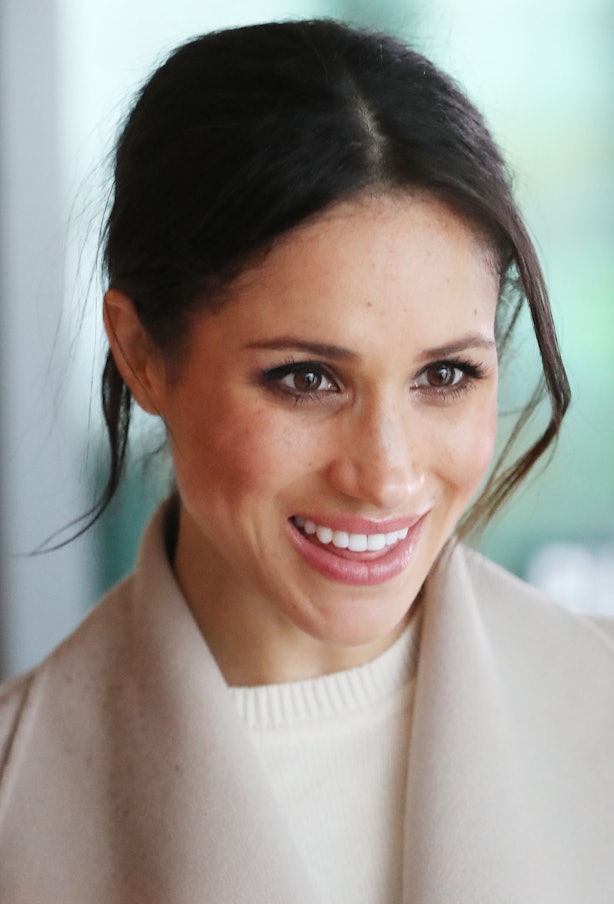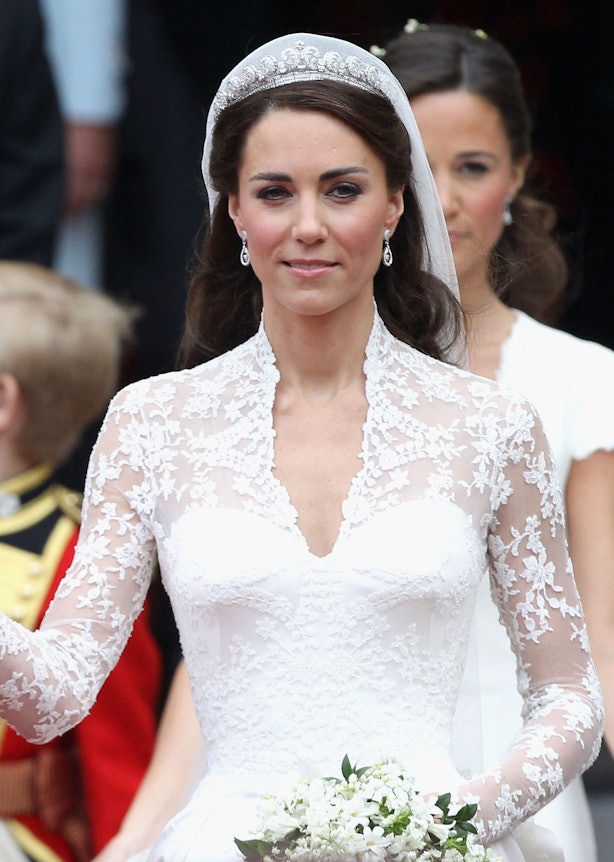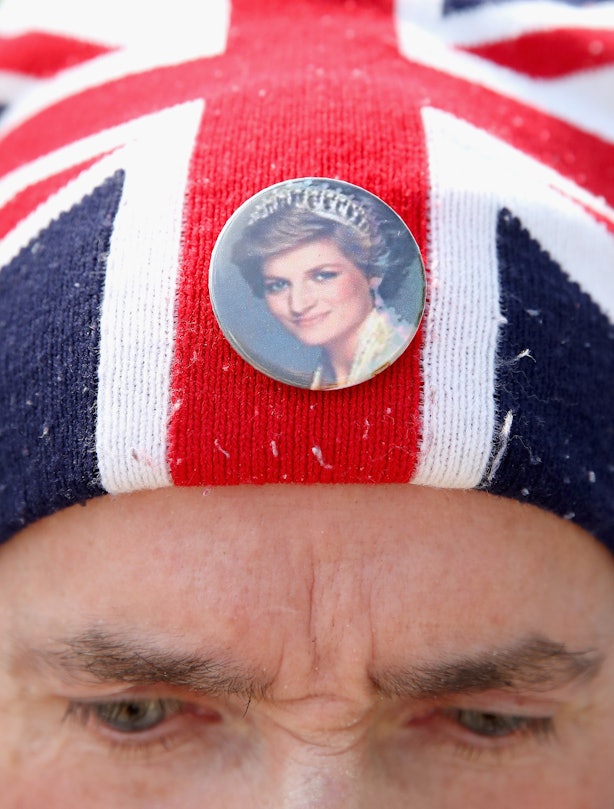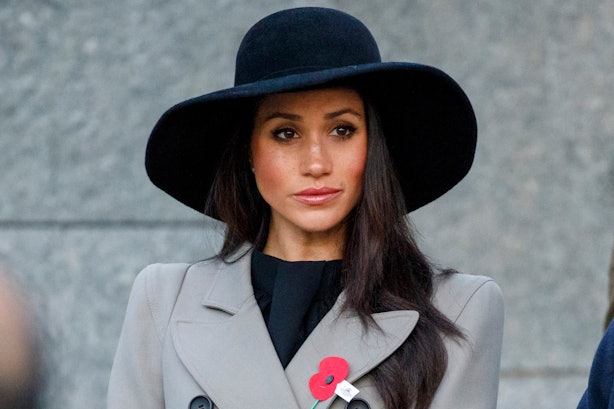 There's a ton of uncertainty, but one thing is for sure: if Markle does decide to wear a tiara, she's likely going to have a hard time choosing her bling. The royal archives are filled with just too many worthy accessories that make the decision equally as difficult as finding the right dress. Talk about royal bride problems!
Source: Read Full Article