Meghan Markle and the Curious Case of Pantyhose — Here's Why They Matter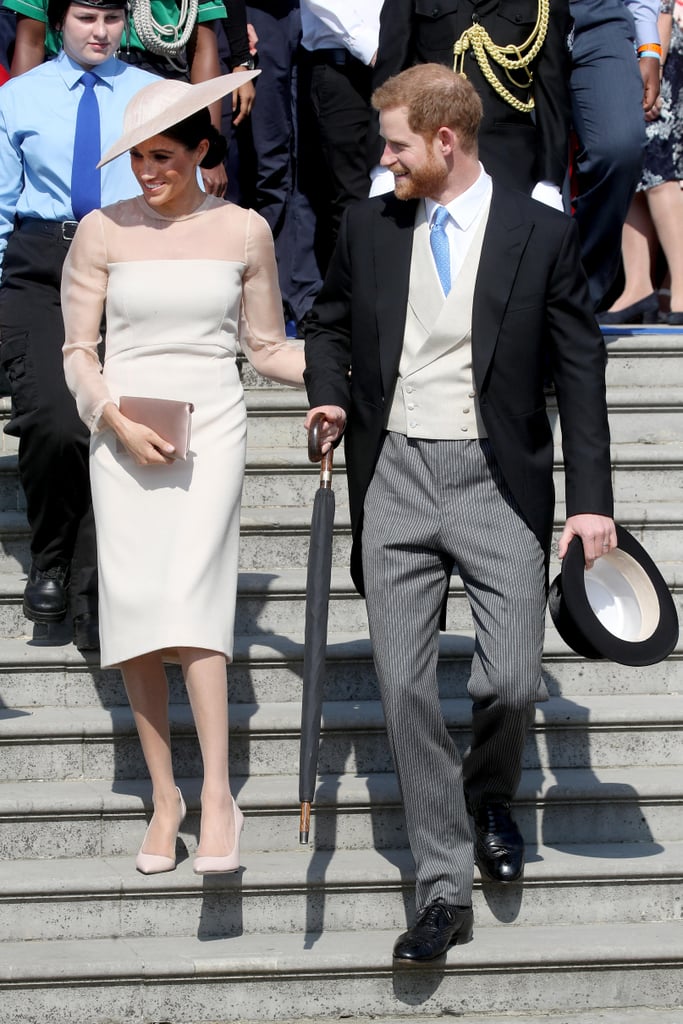 Meghan Markle and the Curious Case of Pantyhose — Here's Why They Matter

In our opinion, Meghan Markle has worn some pretty awesome outfits since taking on her royal duties, including oh, I don't know, that Givenchy wedding gown. While we don't really mind if she shows her bare legs, like she did for her engagement photos, or layers with tights, it seems like many fans do care. At the very least, people have made remarks about Meghan's willingness to break protocol. But after officially accepting the title of Duchess of Sussex and entering the royal family, Meghan is expected to wear stockings, according to royal expert Victoria Arbiter.
Victoria told Business Insider: "You never see a royal without their nude stockings. Meghan, from what I can see from the engagement photographs, it doesn't look like she was wearing tights or stockings. I would say that's really the only hard, steadfast rule in terms of what the Queen requires."
While Meghan did attend the Commonwealth Day Service in March in tights, it seems like now they just might be a given. Read on to see how she coordinated the outfit accessory with a Goat Fashion dress at the Prince of Wales's 70th birthday celebration and the moment she wore them for the very first time too.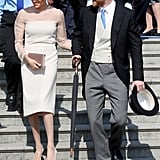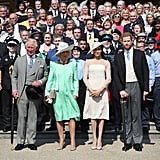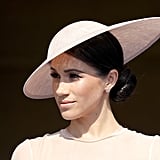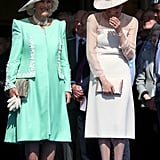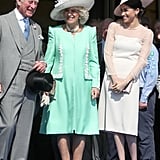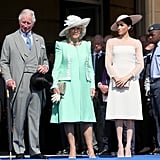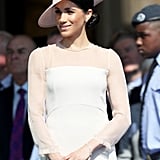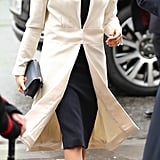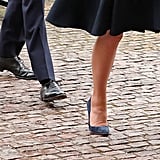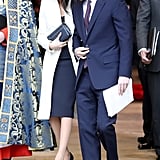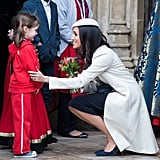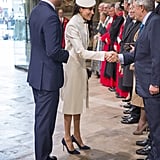 Source: Read Full Article