What Meghan Markle should pack for her honeymoon
Meghan Markle in 2016, before her style transformation into a member of the royal family.
Now they are married, Prince Harry and Meghan Markle can get on to the really important things. Like what to pack for their honeymoon.
Not that they are rushing off, with reports they will attend an official engagement this week before jetting off somewhere the paparazzi's telescopic lenses can't reach.
We know that Africa is close to Harry's heart and he took Meghan there before they announced their engagement. So maybe the Seychelles? Zanzibar? A private yacht off the Kenyan coast?
A luxury camp in Namibia has been rumoured, or perhaps they will choose somewhere cooler, better for snuggling by a fire, since we all know how much they love to roast a chicken.
What's pretty certain is that they will not be honeymooning on the Great Barrier Reef, since they are likely to do a whistle-stop tour of Australia when they visit for the Invictus Games in October. Assuming, of course, there isn't already a mini-duchess or duke on the way (not that it would stop them, just saying).
So, taking an each way bet, here are the things Meghan ought to pack for her honeymoon, and you ought to pack for your winter/summer getaway.
IF YOU'RE HEADING TO SUMMER …
A pair of comfy shoes: No-one looks glam walking on sand in heels. Grab yourself a pair of tres Euro-chic Superga sneakers, or, if you want to splash without a care, a pair of Twoobs. You can even grab a glue gun, a few bits and bobs from Spotlight and customise them yourself. Who needs Balenciaga?
A maxi dress: preferably in a dark floral. Now, hear me out. You may be wondering why I'm suggesting dark colours for your NorHem (that is, northern hemisphere) holiday but when you get back and it's minus eleventy degrees, and you can still wear it with some boots and a jacket, you will thank me.
Costume jewellery: not everyone travels with bodyguards like Haz and Megz, so leave your good jewellery at home, save on travel insurance, and go plastic fantastic. Super Cool Supply Store has a range of geometric earrings in bright colours and chic (faux) tortoiseshell for under $30.
IF YOU'RE HEADING TO WINTER …
A cashmere jumper: Make your holiday feel like one by investing in a new knit in a burgundy, pink or plum, and a "smart" pair of jeans for going out to dinner. Rips make for cold legs, so consider a cigarette leg style from Camilla and Marc.
Slippers: Hotel slippers are not designed for comfort, so take your own. New brand Bertie has reimagined the Albert slipper in jewel tones that are perfect for lazing around a ski lodge and are smart enough to wear to brekky.
A belted coat: Even if you can't be a royal, you can dress like one, with Meghan's favourite style of coat. And while you're at it, invest in a backpack-style bag from Sans Beast for storing snacks and tissues for those romantic walks in the woods.
And finally, do be a dear and let me know when you're off to Greece/Ibiza/New Zealand, so I know what date to unfollow you (temporarily) on Instagram.
Get the look
Pack some of Meghan Markle's favourite brands for a trip with the royal touch. By Melissa Singer.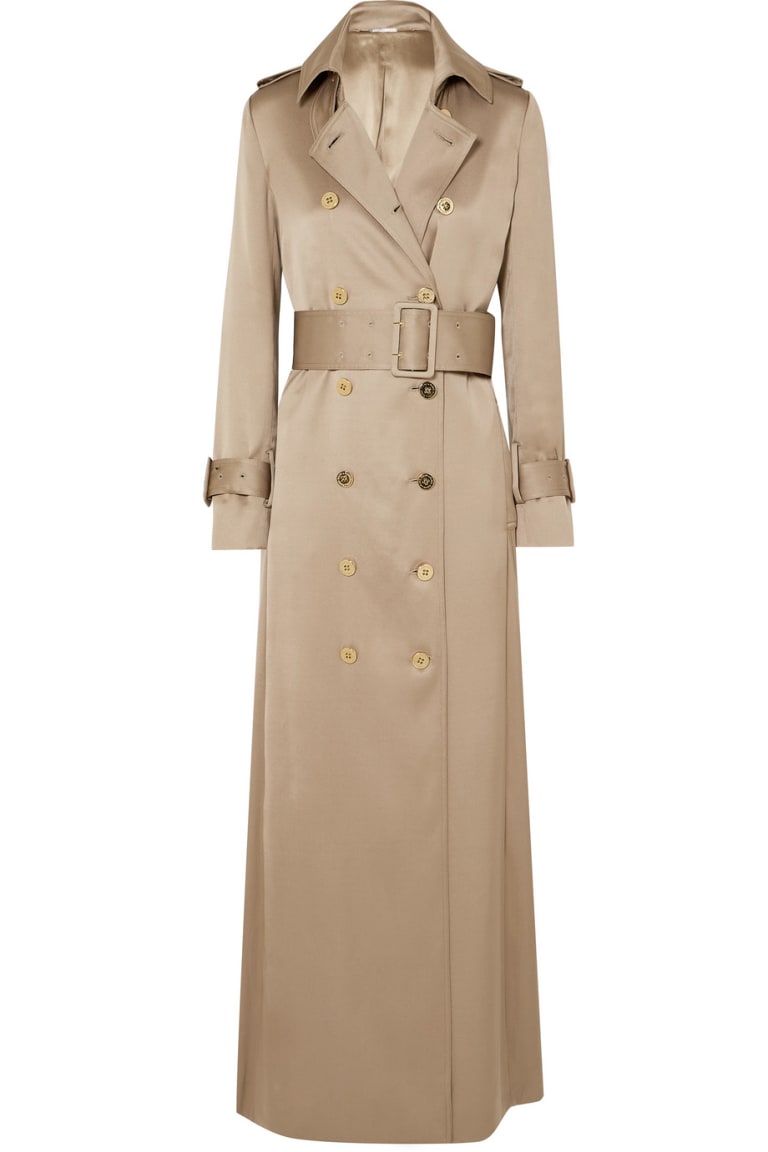 Ralph & Russo at Net-a-Porter, $7393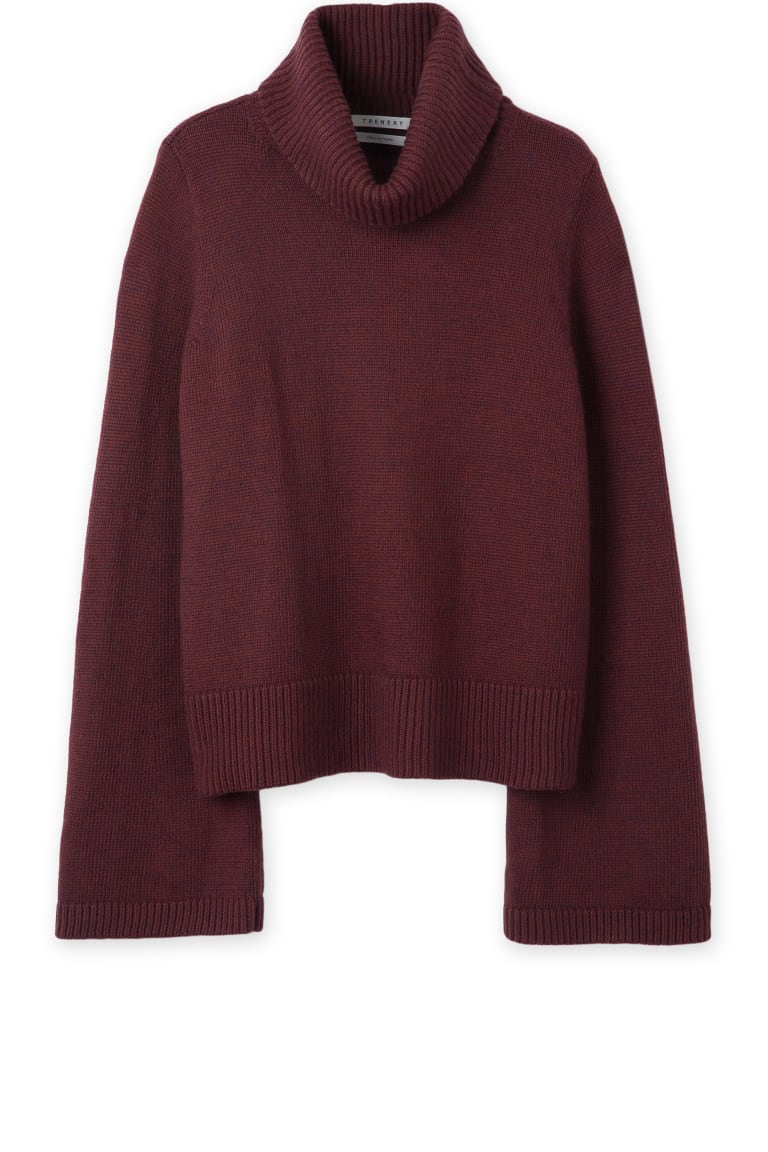 Trenery, $199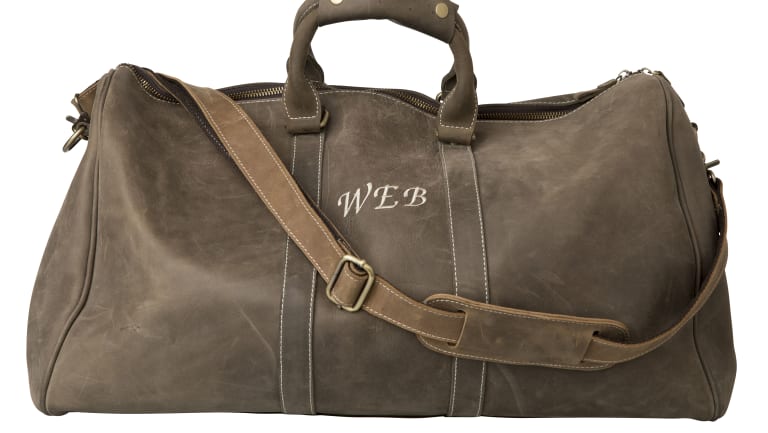 Keep It Personal, $350
Natalie Marie, $350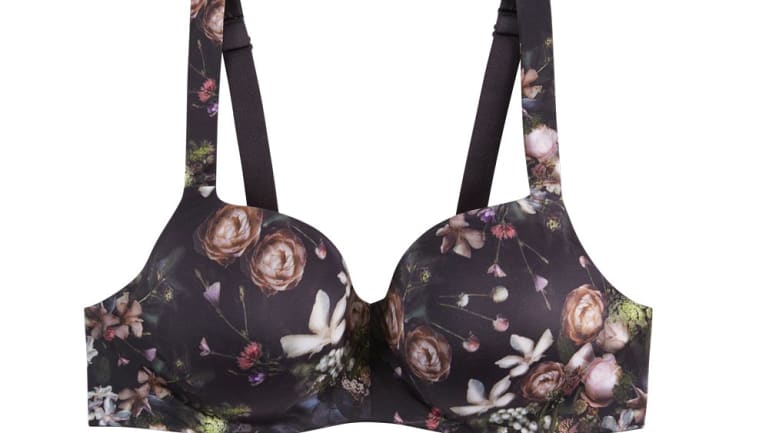 Intimo, $100
Stockists
Intimo: intimo.com.au
Net-a-Porter: net-a-porter.com
Natalie Marie: nataliemariejewellery.com
Trenery: trenery.com.au
Keep It Personal: keepitpersonal.com.au
Source: Read Full Article