Meghan Markle's Mom's Dress Followed A Royal Wedding Fashion Trend Perfectly
Immediate hype leading up to the royal wedding of Meghan Markle and Prince Harry involved the bride's family. Prior to the ceremony, Markle confirmed her father Thomas' health took a turn for the worse and he would be unable to attend. Clearly, Markle's mother Doria Ragland, who attended the ceremony in a chic mint green dress, became an even more central familial figure in her life as her big day commenced — due to the nuptials themselves, as a support system due to the medical situation with her dad, and the fact that other family members have been vocal and somewhat intrusive in the press.
Ragland has worked as a clinical therapist, a social worker, and a yoga teacher, according to Town & Country. So it would appear that Markle's mother has dedicated much of her life to serving the needs of others. That character trait most certainly had to apply here.
All of that drama aside, Ragland made an absolutely gorgeous mother of the bride on Saturday, May 19. Her soft green dress was paired with a matching coat; both featured white embroidery. She donned a fascinator hat that was chic and appropriate. It was also the same color as dresses worn by the Queen of the United Kingdom and Kate Middleton's little sister Pippa.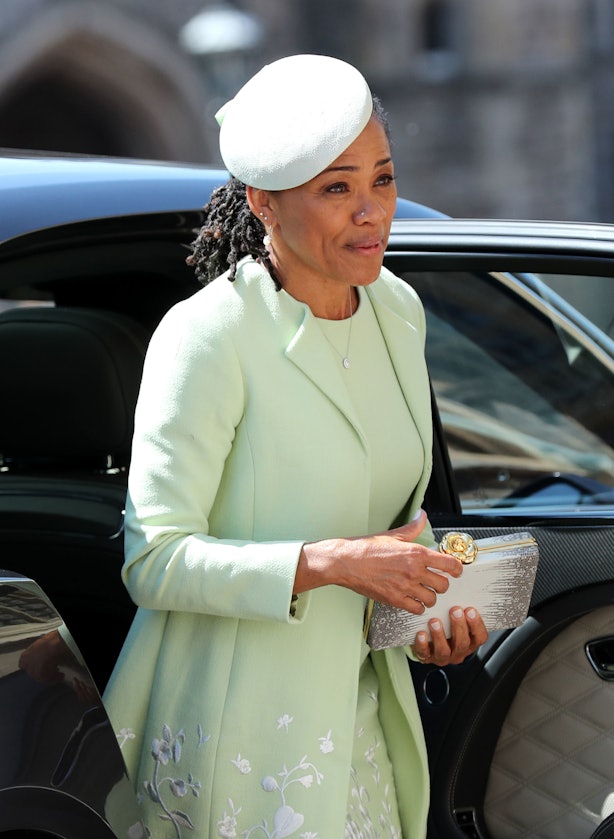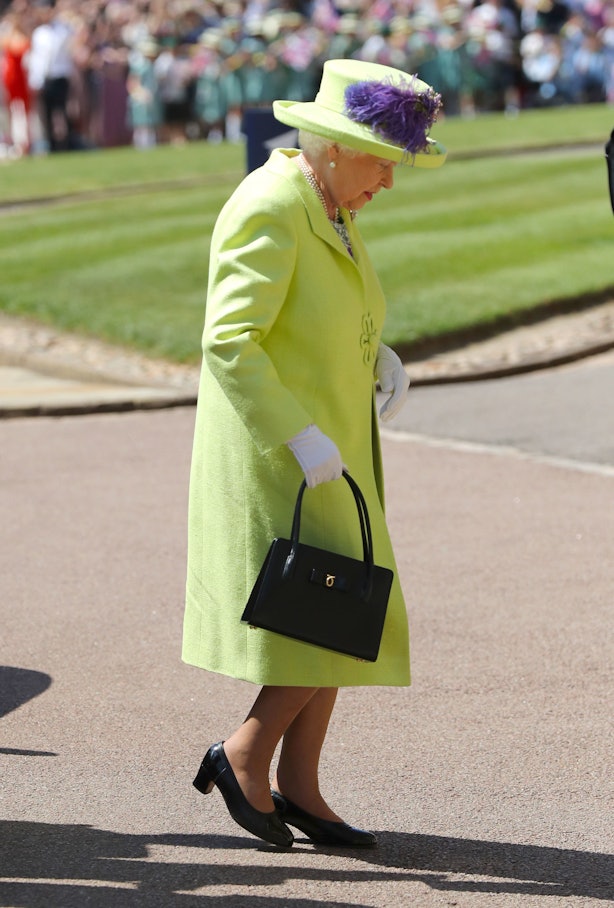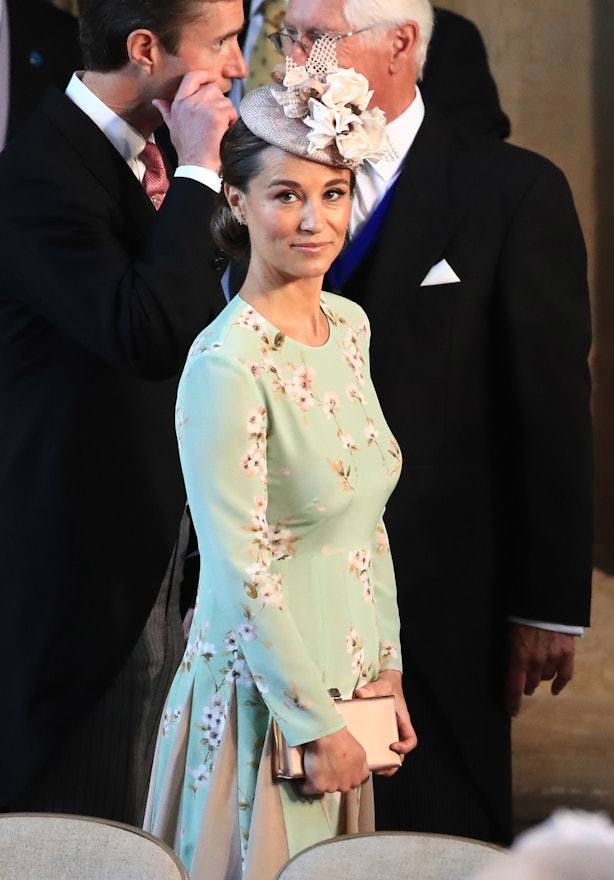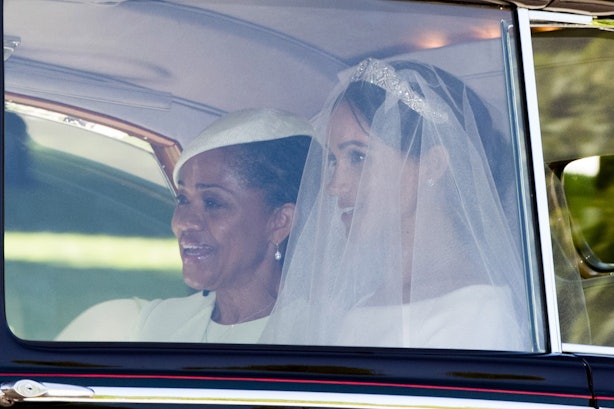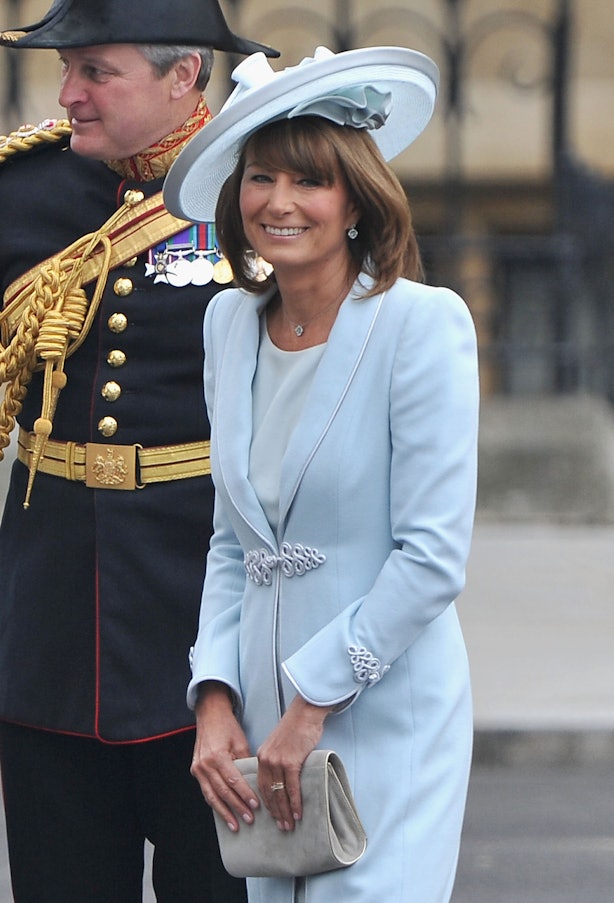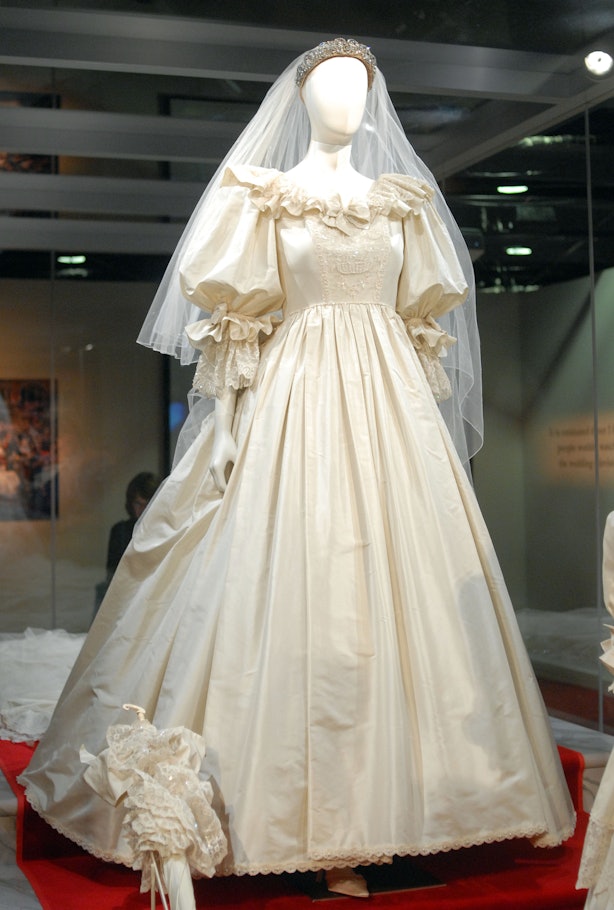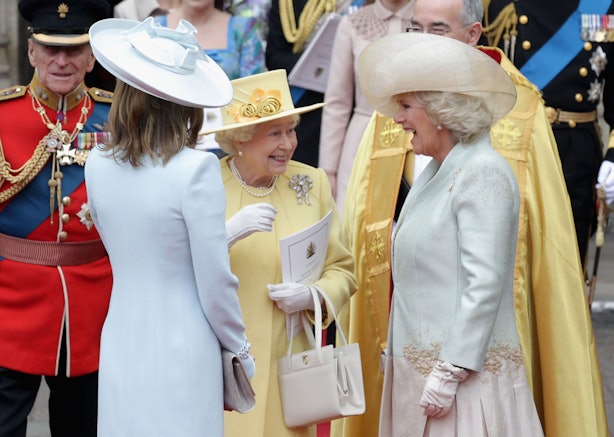 The Queen wore a bright yellow ensemble, complete with a hat and gloves, to William and Kate's wedding. The groom's stepmother Camilla Parker Bowles went with a blue and white ensemble and show-stopping hat.
But it wasn't all about the royals and the groom's much more famous fam. Doria Ragland represented Markle's family — and America, in a way — perfectly.
Source: Read Full Article