Meghan Markle's Wedding Hair Was Meant To Be Messy & I'm Dead
Prince Harry and Meghan Markle's royal wedding was this past weekend, May 19, and it would have been impossible to miss, even if you tried. But why would you? Something about the day that flew slightly more under the radar, however, was the bride's hairdo. Meghan Markle's wedding hairstyle was a thing of lazy girl beauty, and that my friends, is the most relatable part of the entire day.
Many brides commission elaborate updos or spend hours setting picturesque curls for their big day, but not Markle. The Duchess of Sussex, Markle's royal title now that she said "I do" to a prince, opted for a more low-key loose bun for her nuptials. Markle's messy bun look as been a favorite of hers in the past, but I didn't expect her to choose that same style for her wedding day, which happened to be watched by the literal entire world. Alas, I should know by now that Markle is one to break tradition and forge her own royal path, something I very much admire.
The newest member of the royal family also anticipated that her devoted fans would want all of the details on her wedding 'do, so Markle's hairstylist has spilled the baked beans on how he created this, dare I say it, historic style.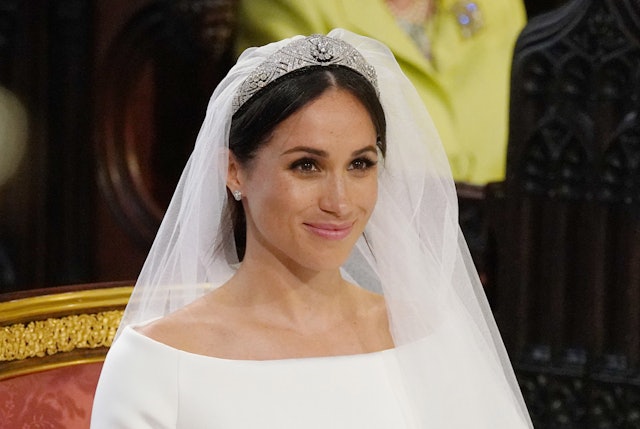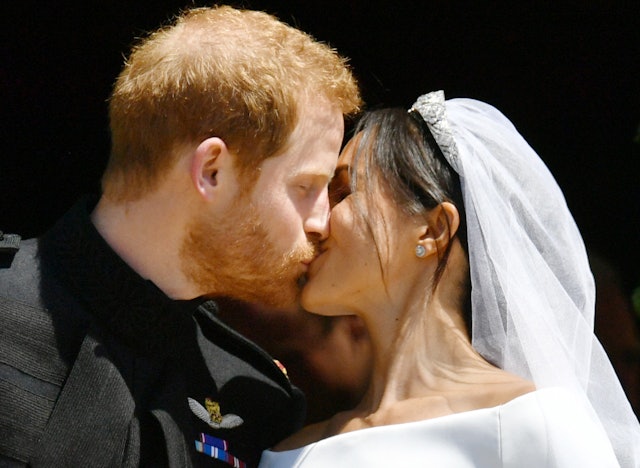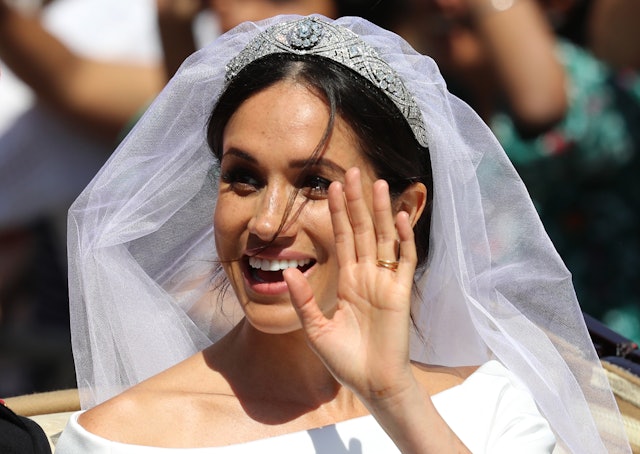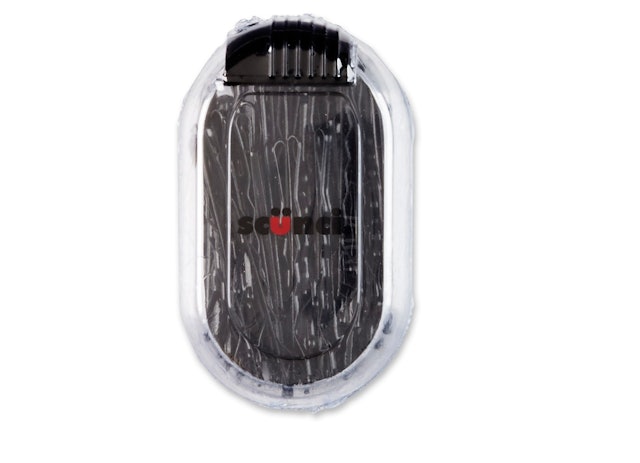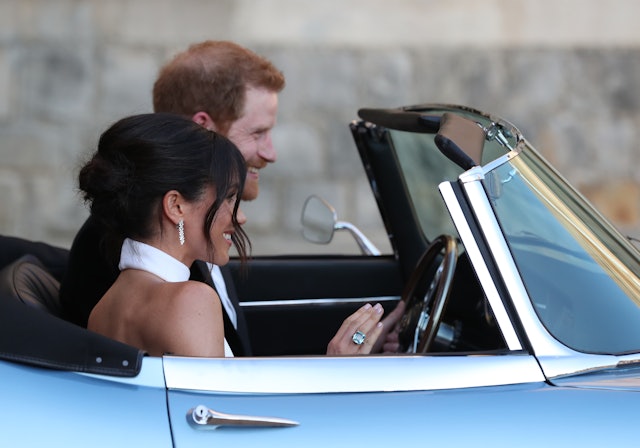 Markle kept the messy bun look going for the reception, as well, leaving even more of her hair loose around her face. The Duchess follows along with most royal traditions, but I admire her boldness when it comes to the little things — who would have thought a few stray strands of hair could say so much? Long live Markle's messy bun!
Source: Read Full Article