Miley Cyrus's Met Gala Outfit Had One Sneaky Detail That Made It So On Theme
The Met Gala was filled with amazing, religiously themed outfits this year, but Miley Cyrus chose to pay tribute to the theme in a more low-key way. Miley Cyrus's 2018 Met Gala outfit was at first dragged for not being Christian-influenced enough, but it turns out her creative styling was in the details.
This year's theme was "Heavenly Bodies: Fashion and the Catholic Imagination," and it explored how Christianity has influenced fashion throughout the centuries. Many invitees decided to fully commit to the theme, where they showed up in different reiterations of angels, Mother Marys, and priests, wearing couture, heavy embroidery, and Renaissance-like jewels. But Cyrus decided to go a different route and skip the maximalist look and go with a slinky black dress instead.
She walked the red carpet in a daring black gown with no back and a deep, plunging neckline, choosing to skip looking like a character from an art history painting and instead play with the "sin" aspect of the religion. Because that is exactly what the black dress looked like, and she looked amazing wearing it.
Made out of black silk and showing plenty of cleavage, the artist accessorized the dress with overlapping strands of gold necklaces and her many tattoos.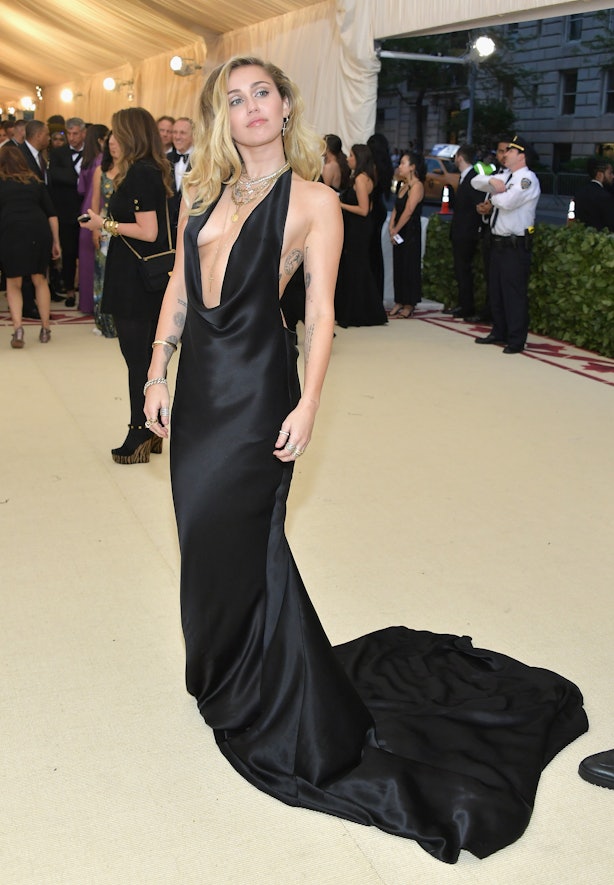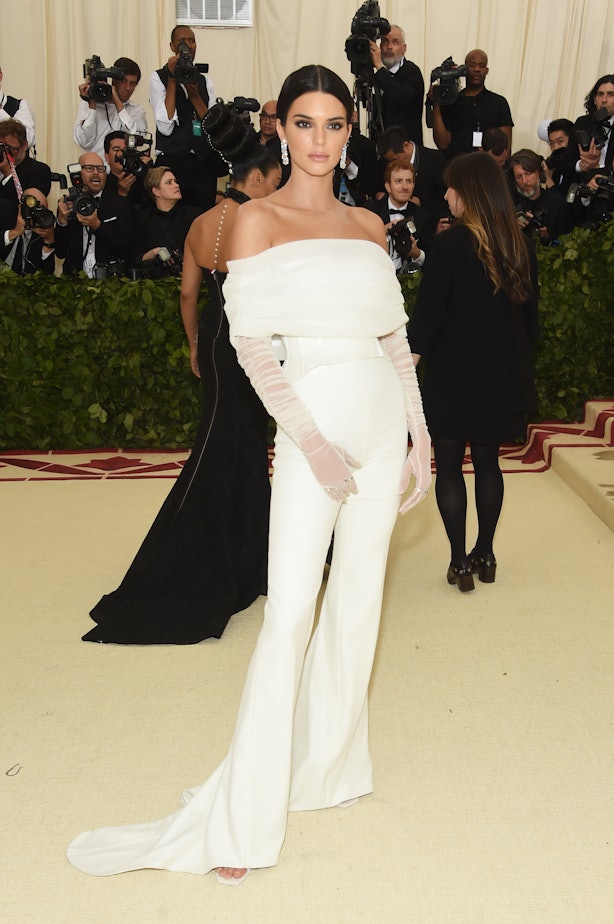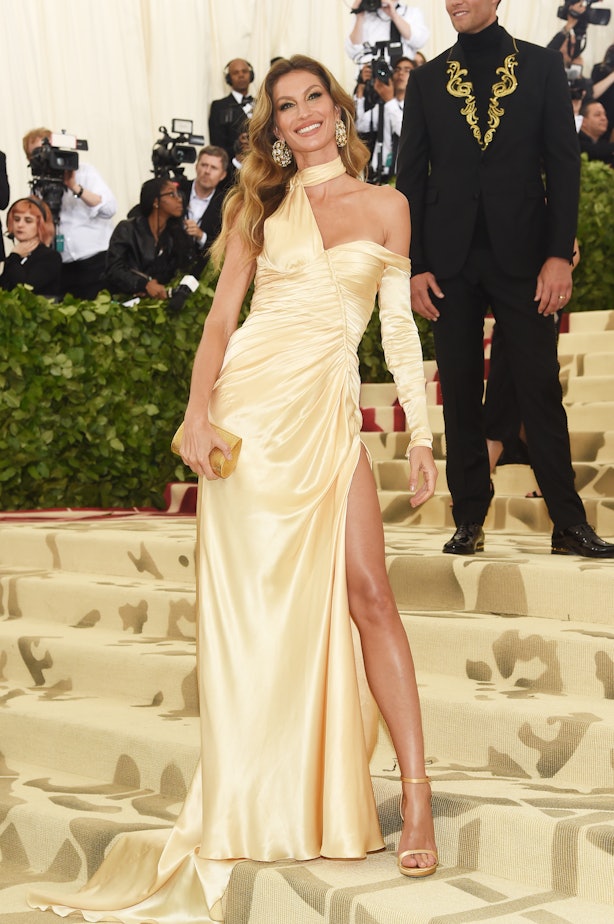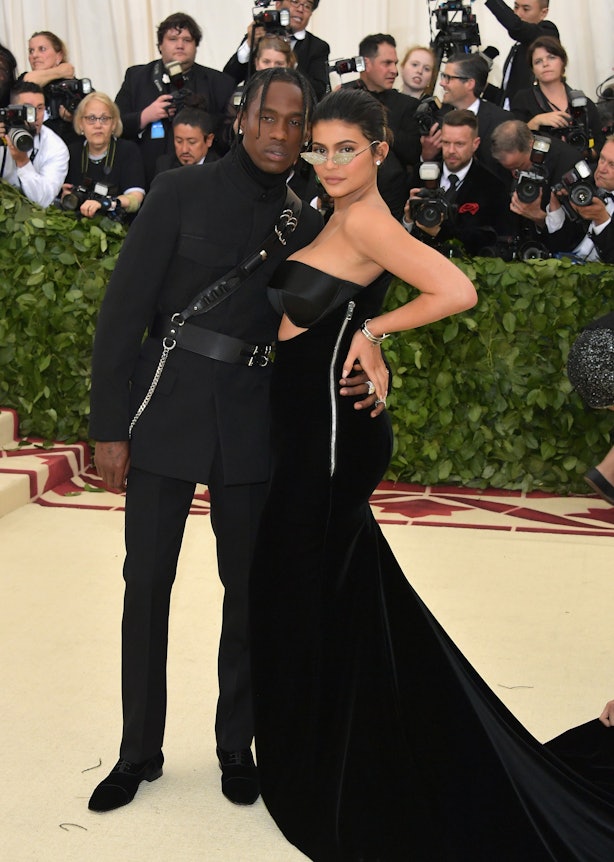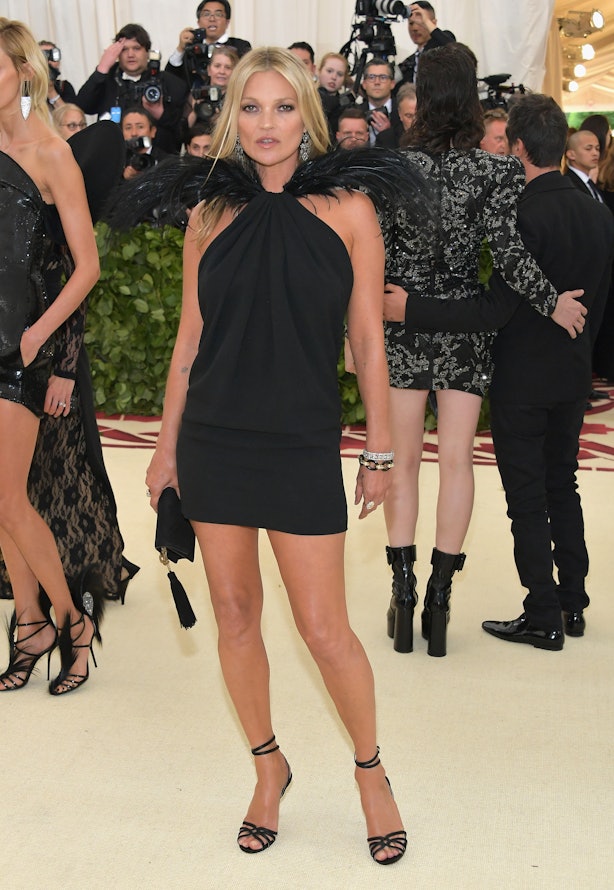 Not everyone went over the top with their outfits, but instead focused on their accessories and details to bring the theme through. And Miley Cyrus and her crucifix shoes are the perfect example of that.
Source: Read Full Article