Milk Makeup's Fourth Of July Firewerk Set Will Definitely Add Some Spark To Your ~Lewk~
If Instagram has taught me anything, it's that holiday-inspired makeup looks are always a strong "Do." So with the Fourth of July fast approaching, I've been brainstorming what products might fit a red, white, and blue look. Like an answer to my beauty prayers, Milk Makeup's Fourth of July Firewerk Set has just been announced, and you can bet your lucky stars I'll be picking it up ASAP.
For holidays like Halloween, makeup can be anything from intricate skeleton markings to spiderweb liner. At Christmastime, the painstakingly detailed candy cane eyeliner had us all practicing our stripes. And of course, just about anything with glitter goes when it comes to New Year's Eve glam. But what about the Fourth of July? Granted, blue is a bit of a wild card when it comes to makeup, but red lips are a staple in the beauty world, and a little white can help any look pop! How hard can it be to create a patriotic look that makes freedom ring, right?
Just when I was starting to wonder how many brown liquid liners I'd need to sketch an eagle above my winged liner, Milk Makeup came to the rescue and announced their Fourth of July Firewerk Set ($30, milkmakeup.com).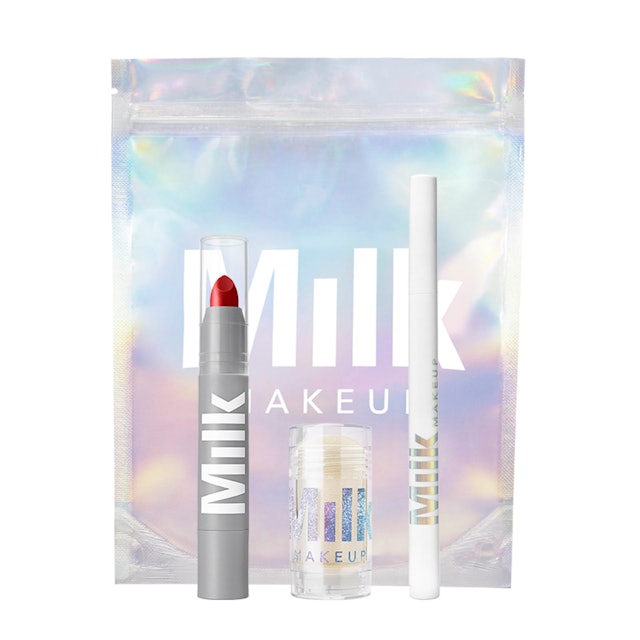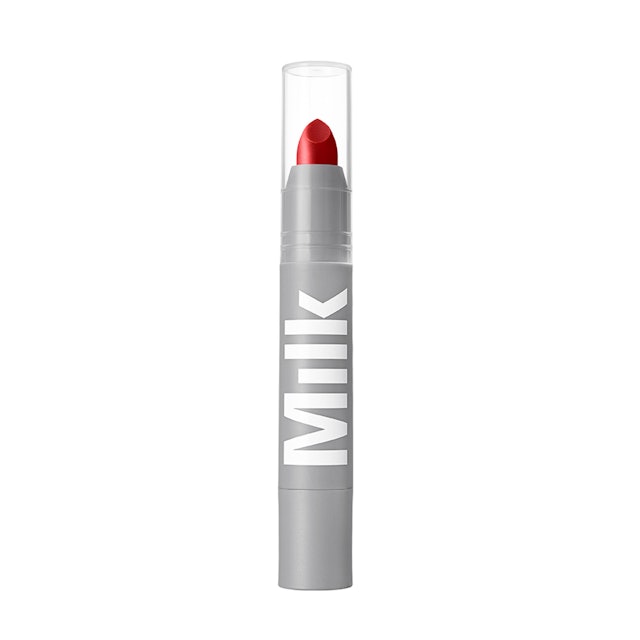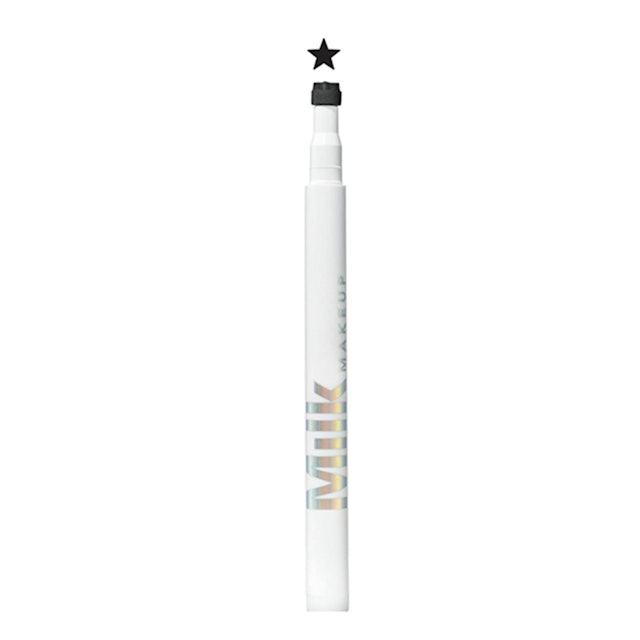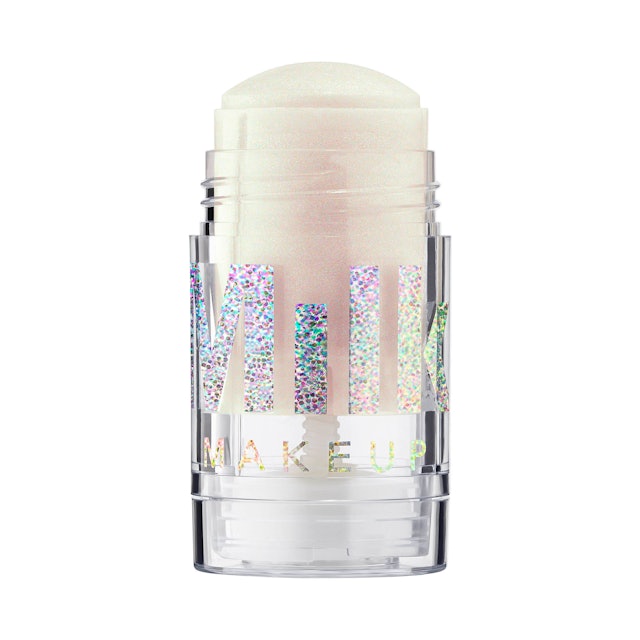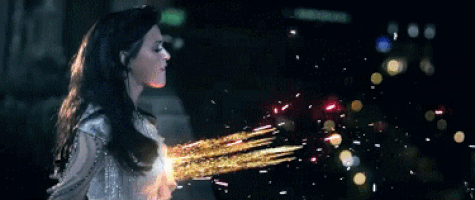 Red? Check. White (glitter)? Check. Stars? Check. I feel like we're missing something…
Hello! Milk, why isn't your stunning Electric Blue Eye Pigment ($24, milkmakeup.com) in this kit? We're talking patriotic perfection, here! The Firewerk Set features great products for awesome savings, and you can definitely create an extra AF look with just the kit, but I am most definitely adding this cream shadow to my cart as well. After all, it's a holiday, and I insist on doing the most.
Source: Read Full Article