This Nail Art Trend Is Huge In Tokyo & It's About To Take Over Stateside
Just over a few years ago, nail art trends were everything. Everywhere you turned, you would find ombré manicures, colorful patterns, tiny renditions of flowers and evil eyes, and clusters of rhinestones glued onto ring fingers. It was an exciting time in beauty, but the nail art craze has slowed down a bit since then. Fashion girls went back to rocking solid colored manicures, and all my beauty friends began taking a more minimal approach to nail art. Although I follow a ton of nail art accounts on Instagram, it's been a while since I've seen anything that has really excited me. So, on a recent trip to Tokyo with Japanese skincare and makeup brand Koh Gen Do, I made it my mission to find the next nail art trend to get me excited about manicures again.
On the entire flight Tokyo, I brainstormed ideas for my nail art appointment. 11 hours later, I was still completely blank (mostly becuase there was no Wifi on the flight, so I couldn't even Google inspiration). When I arrived at my appointment, I had no idea what I wanted. All I knew was I needed fake tips for length and I wanted something that looked three-dimensional. I had these visions in my head of Harajuku-style nails loaded with cutesy characters. I imagined I'd leave with mini teddy bears, Hello Kitty faces, and rhinestones glued to all my nails.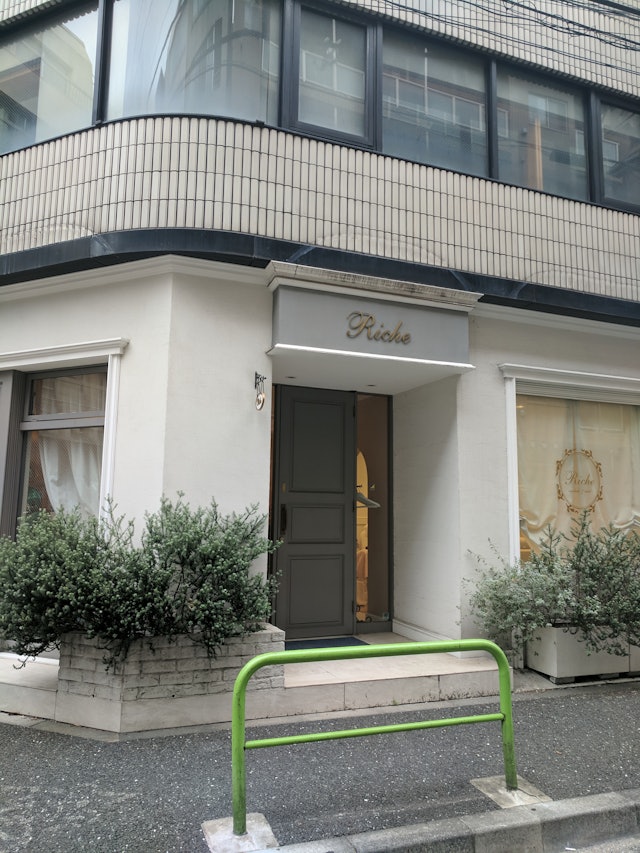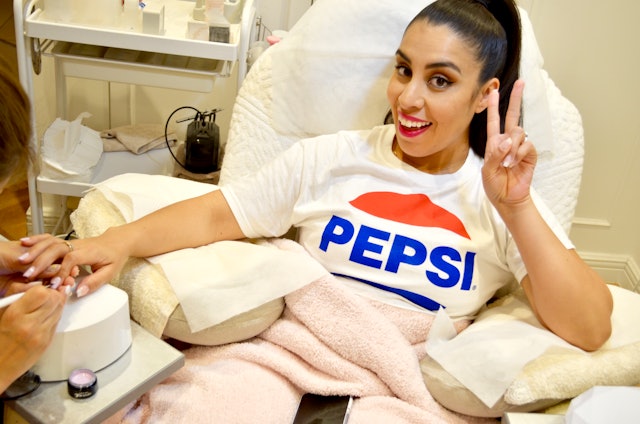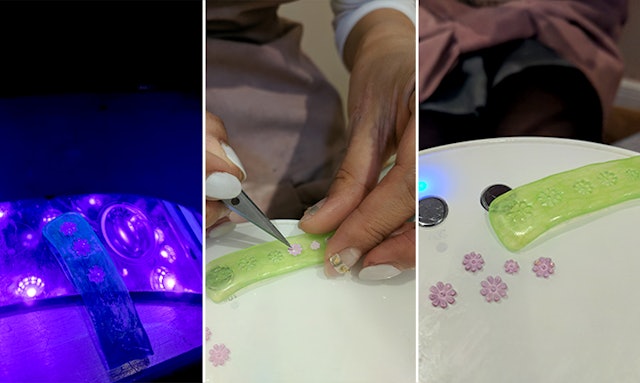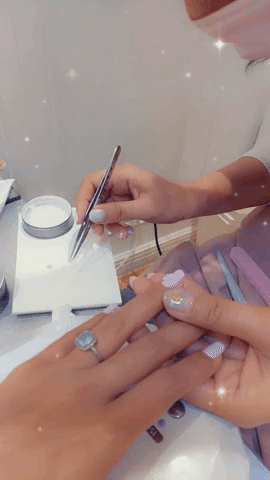 All my technician needed to do was glue them onto my nails and finish with a topcoat. She chose to give the look a little extra something by creating a subtle contrast from the other nails. She completed all the others with a shiny topcoat, but mattified my ring finger, and the final effect was nothing short of glorious.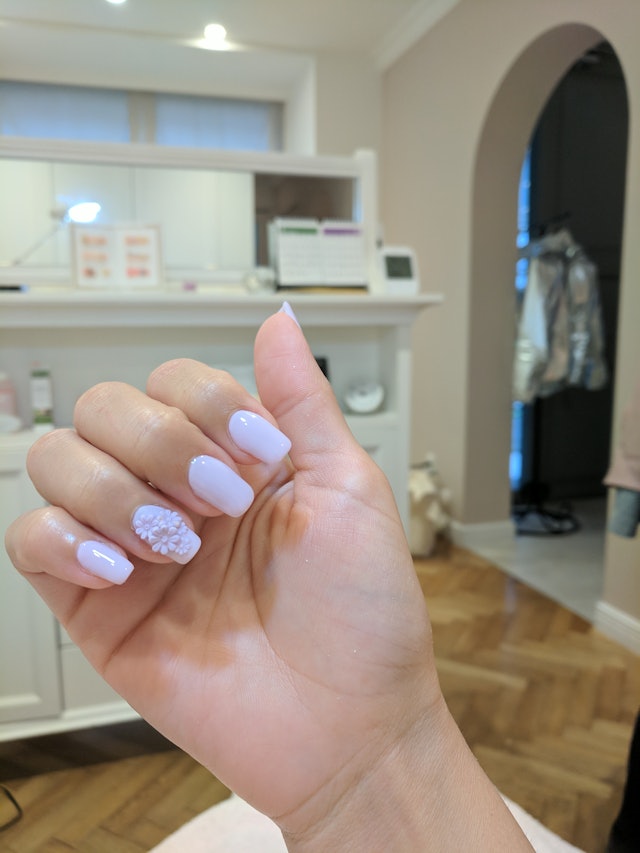 It's been a week now and I still can't stop looking at my nails. I have strangers grabbing at my hands to get a closer look at my nails. It might be a while before I can get these done in a salon in Los Angeles, but there's no doubt they will make their way over eventually. I'll just be over here admiring my Japanese nail art until they do.
Source: Read Full Article