Nicky Hilton's Swimsuit Might Confuse You at First, Until You Learn the Sweet Truth
Nicky Hilton wore a cat print swimsuit while in Miami. This might initially confuse you (we feel she's more of the sexy cutout one-piece type), but further investigation revealed that this was actually a very special piece. The playful swimsuit was part of a mommy and me set from Joy brand, and though her children weren't by her side, that didn't stop Nicky from rocking the one-piece. Nicky herself designed her own mommy and me collection for Tolani, so she knows a thing or two about twinning with the kids.
The swimsuit was puuurfectly modest (sorry, we couldn't help ourselves!) and definitely different than all the other bikinis and one-pieces out there. For the mamas who want to match with their tiny tots, Nicky's exact piece is still available for $33. If you're simply just into animal motifs though, we included other options, too.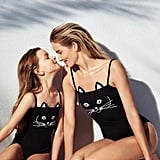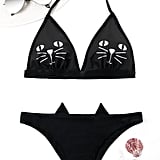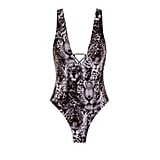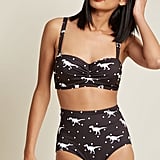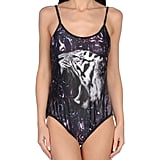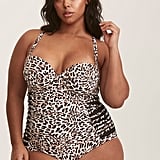 Source: Read Full Article