Paris Hilton Can't Wait to Send Paris Jackson Her Clothing Line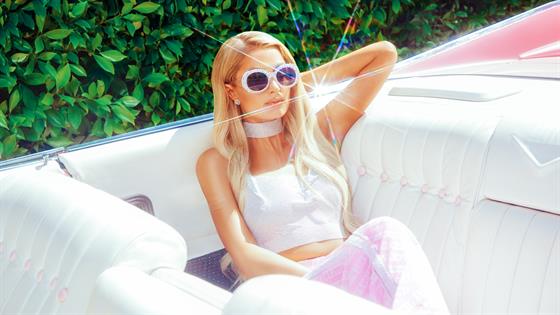 Paris Hilton has no regrets.
Between the John Deere trucker hats and the frilly mini-skirts, there were so many distinguishable looks that contributed to "Stars Are Blind" singer's brand.
"I've loved everything I've worn," the hotel heiress told E! News' Justin Sylvester.
Why fix something if ain't broke? Enter: Paris' 70-piece collection with fast fashion e-tailer Boohoo.com.
"When [Boohoo] approached me about doing a line, I was really excited just to bring back the whole 2000s look and that's why I designed this amazing 'That's Hot' Tinkerbell ode," she said, describing a two-piece, cropped tracksuit. "There's going to be a lot of pink, a lot of sparkles, basically everything I wear and what I used to wear is going to be in this collection—so many beautiful prints, all the styles are very sexy and I wanted to make things that girls could wear to work, to a club, on a date, just for all occasions."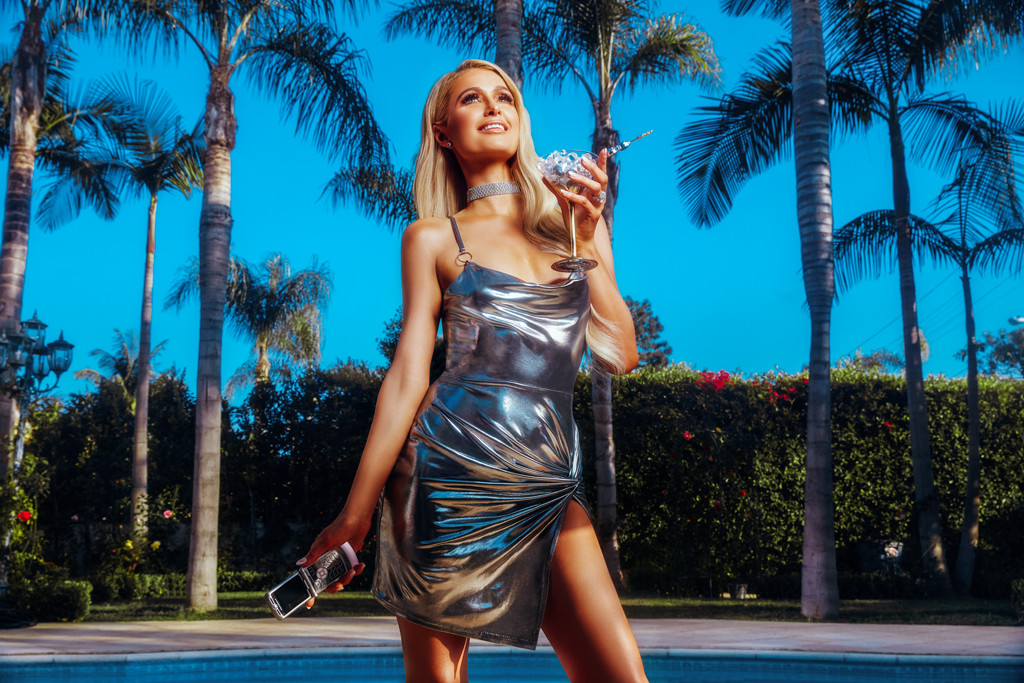 Courtesy BooHoo
Along with an explosion of pinks, animal prints and the slinky metallic tops and dresses that you've seen not only on the entrepreneur and DJ wear but also on Kendall Jenner, the collection will also include palm prints, saucy slogans and other '90s trends…you know the stuff budding It Girls like Paris Jackson and Sofia Richie love to wear. Luckily, Paris is already on top of that.
"I love those girls. I think they are such beauties and such icons, and I love watching them grow up and have known them both since they were born," said the heiress. "I can't wait to send them this collection."
With products retailing for under $100, you can get a little piece of this bedazzled party, too.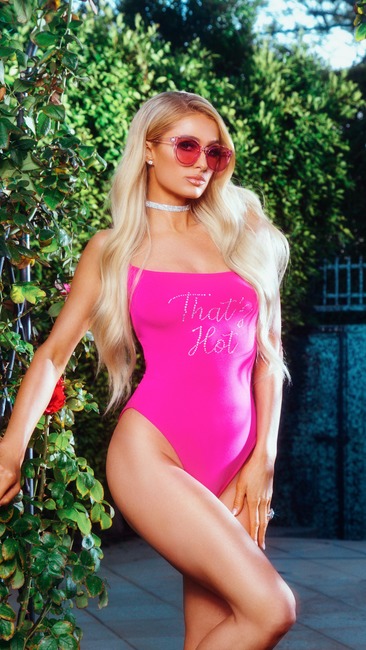 Courtesy BooHoo
That's Hot

You can score a hot-pink one-piece just like this.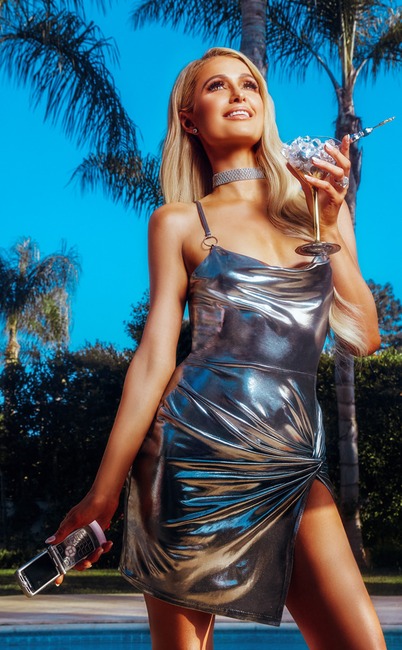 Courtesy BooHoo
Ready to Party

A metallic mini never did Paris wrong.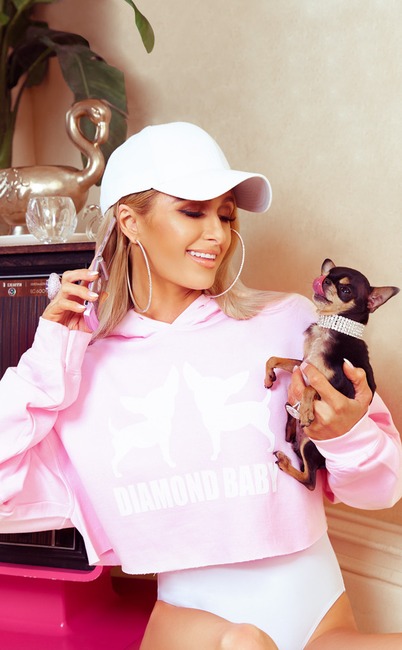 Courtesy BooHoo
Diamond Baby

Need a pink cropped sweater for your workouts? Here's one right here.
Article continues below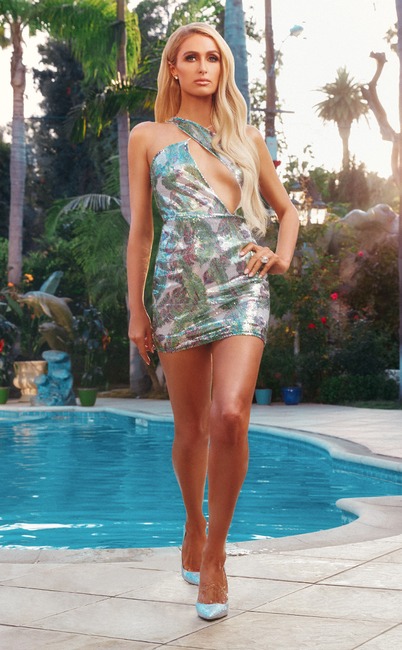 Courtesy BooHoo
Mermaid Barbie

You can shimmer and shine in this one.
Courtesy BooHoo
Dripping in

Diamonds!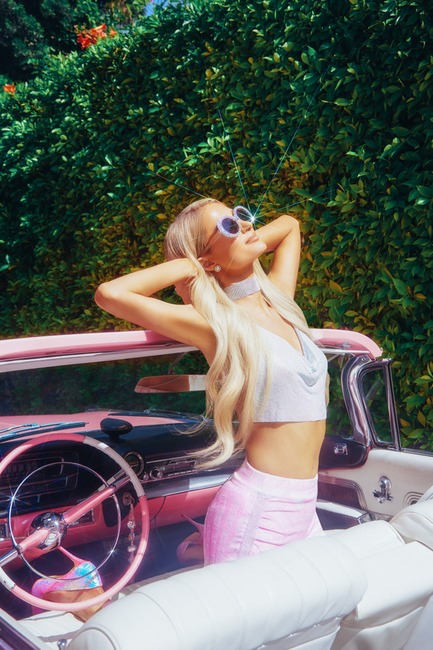 Courtesy BooHoo
Convertible Chic

You can pair this metallic crop top with high-waist jeans or a pink mini-skirt, seen on Paris.
Article continues below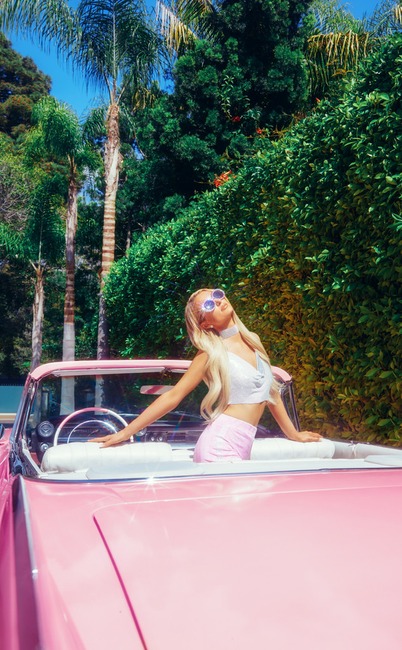 Courtesy BooHoo
Cali Girl

If only we all had pink convertibles to match.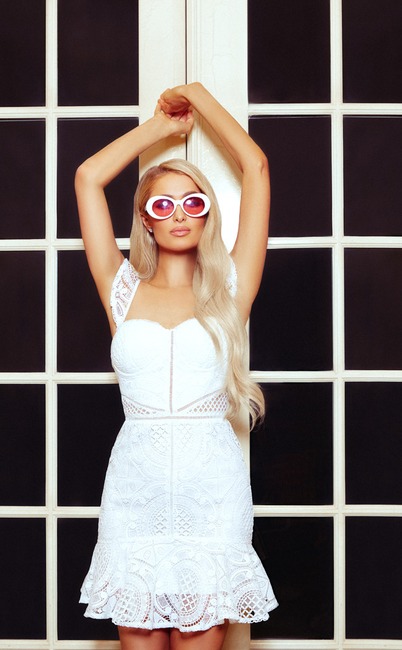 Courtesy BooHoo
White Party

Just throw on and go!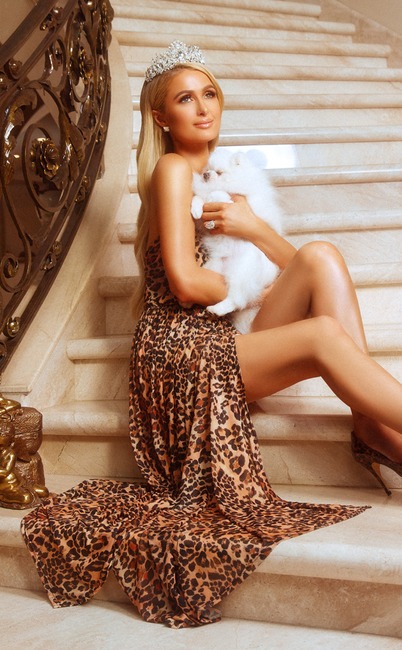 Courtesy BooHoo
Purr for Me

Animal print and a pet in your arms make for the best outfit combos, according to Paris.
Article continues below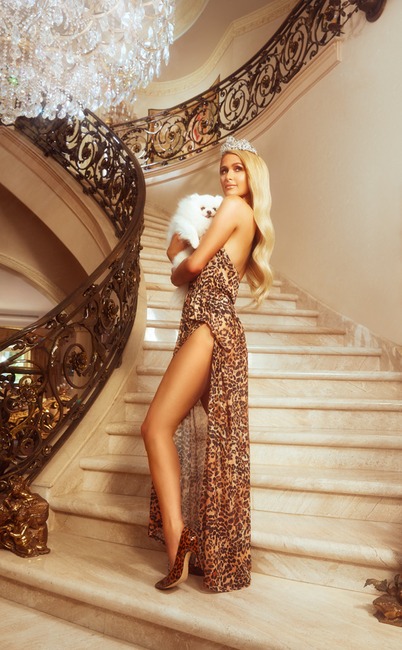 Courtesy BooHoo
Show Some Leg

The collection drops June 20 on boohoo.com.
RELATED: Why Paris Hilton Is "Happy" She Grew Up Before Social Media
Don't miss E! News every weekday at 7 and 11 p.m.
Source: Read Full Article