Prediction: Everyone at the Met Gala Is Going to Trip All Over Each Other, Because the Trains Are Insane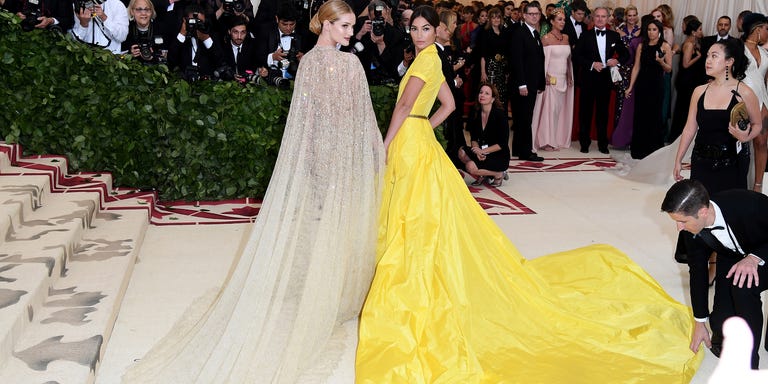 The 2018 Met Gala red carpet featured a lot of dra-MATIC looks. The trains were especially out of control. Pretty sure gowns with capes and skirts this long should be a fire hazard. Or, you know, a face-plant hazard.
Now, here are all the trains, ranked from shortest to that-takes-up-the-whole-damn-room.
22. Kendall Jenner's pants-trains.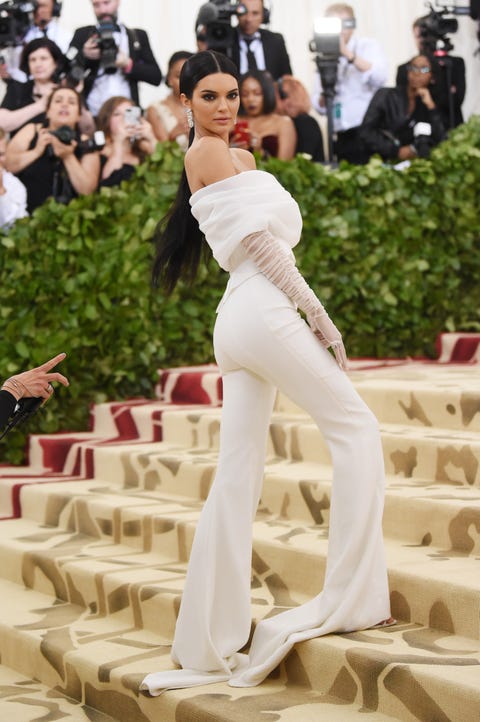 21. Gigi Hadid's sparkly train.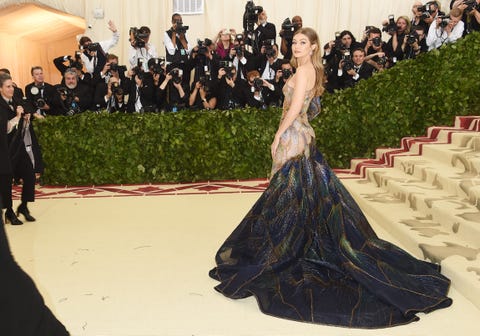 20. Olivia Munn's gold chainmail train.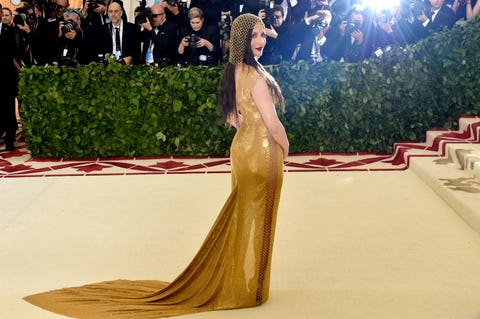 19. Emilia Clarke's embellished train.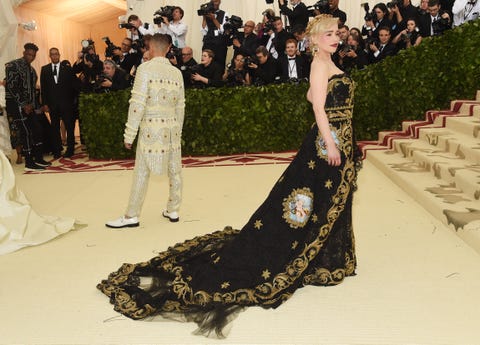 18. Ming Xi's pink train.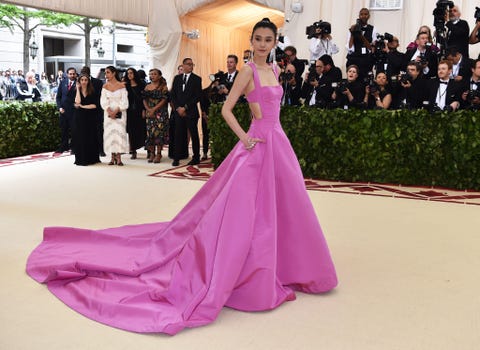 17. Ariana Grande's painting train.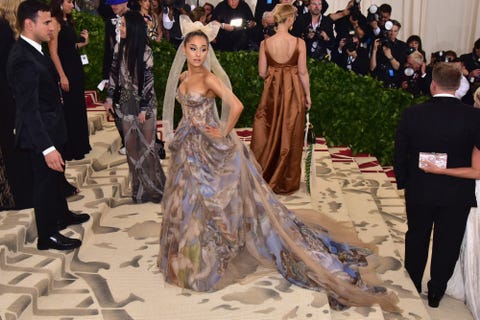 16. Bella Hadid's evil queen train.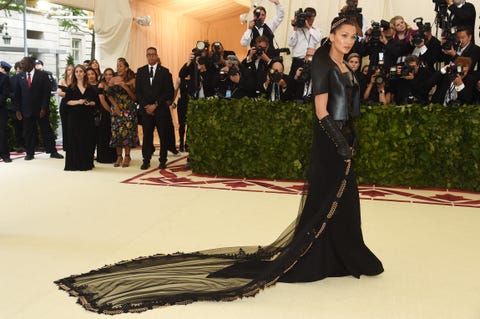 15. Kylie Jenner's black velvet train.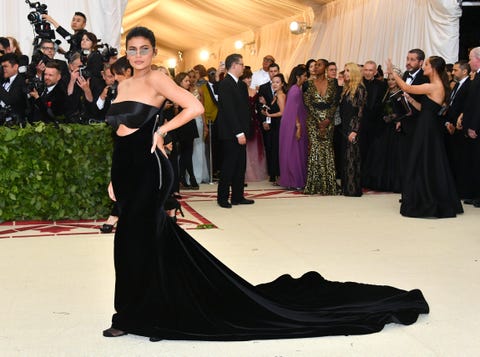 14. Selena Gomez's ruffled train.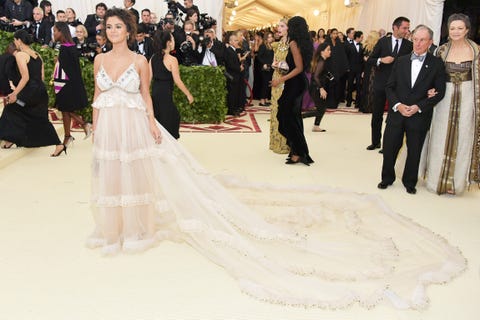 13. Jennifer Lopez's feathered train.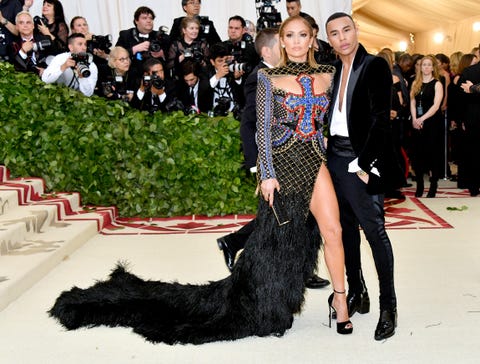 12. Eiza González's cape train.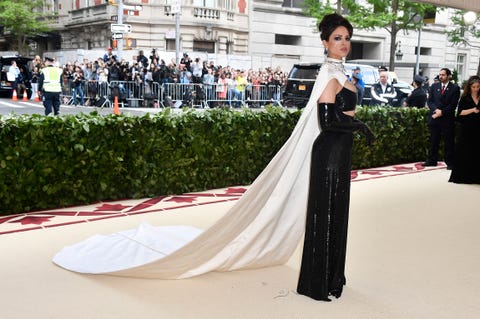 11. Gabrielle Union's yellow train.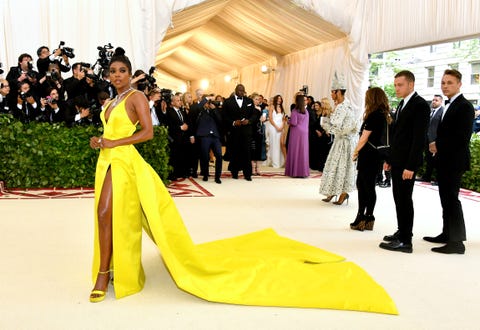 10. Cardi B's renaissance train.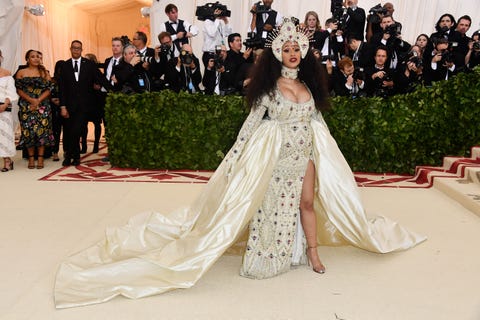 9. Lili Reinhart's silver diaphanous train.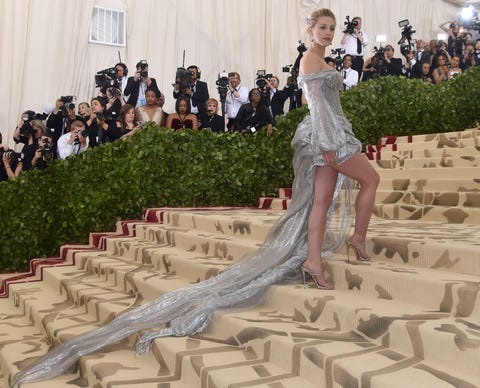 8. Lily Aldridge and Rosie Huntington-Whiteley's double trains.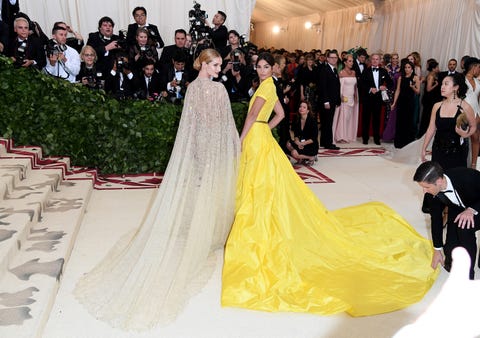 7. Amal Clooney's floral train.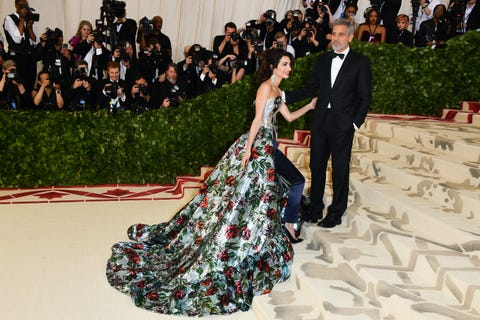 6. Kate Bosworth's wedding-worthy train.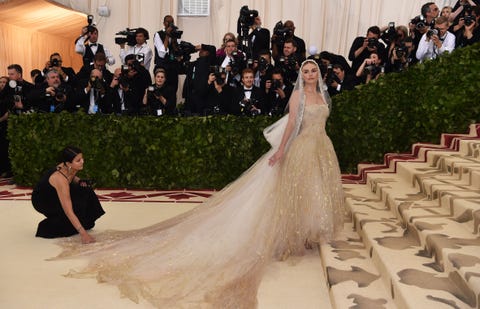 5. Rita Ora's embellished train.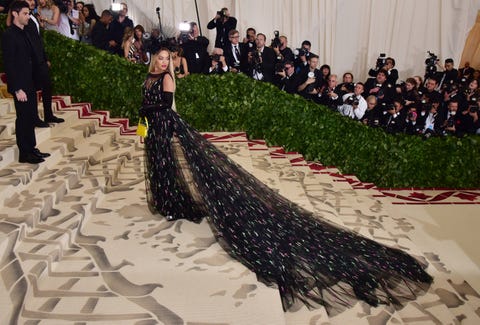 4. Sarah Jessica Parker's golden train.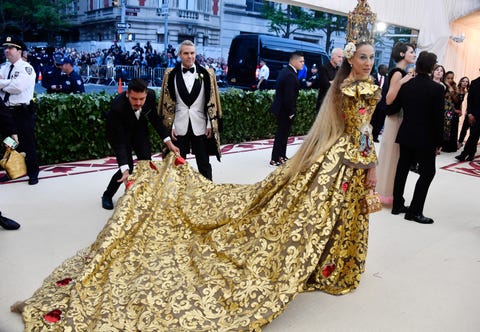 3. Blake Lively's burgundy and gold train.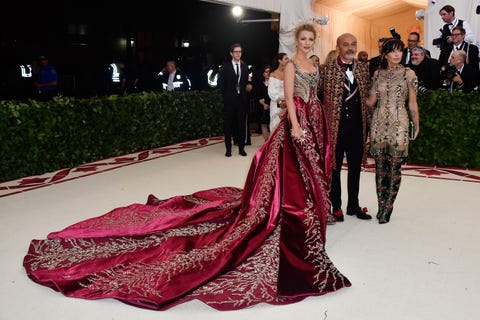 2. Diane Kruger's cape train.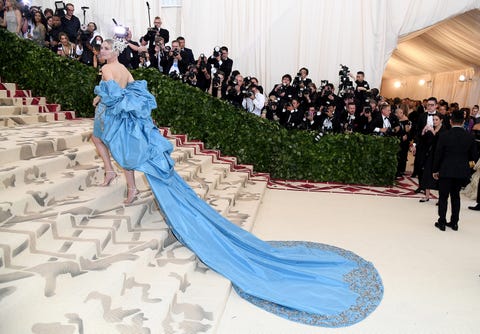 1. Nicki Minaj's red ombre train.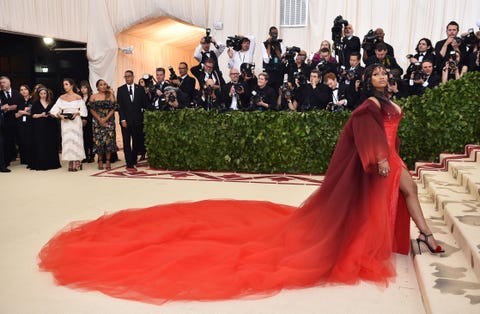 Follow Rachel on Twitter and Instagram.
Source: Read Full Article