Prince Louis Wore The Exact Christening Outfit His Siblings Wore When They Were Baptized
Prince Louis was just baptized on July 6 at the Chapel Royal in St. James's Palace, making him an official part of the Church of England. And while there were big fashion-hitters at the occassion, including his mom, Duchess of Cambridge Kate Middleton, and aunt, Duchess of Sussex Meghan Markle, what Prince Louis wore to his baptism was big news. He was, after all, the star of the show.
But instead of splurging on a new ooutfit, Prince Louis carried on tradition and wore the exact same outfit that his siblings, Prince George and Princess Charlotte, wore to their own christenings.
But these aren't just family hand-me-downs. Instead, the gown holds a long family history spanning back decades if not centuries. The lacy white gown that he donned was made back in 2004 on the request of Queen Elizabeth II, and it was created as an exact replica of a baptismal gown used for royal christenings since 1841. Meaning, the dress style has been in the family for 177 years.
Made from satin and Honiton lace — which was made popular in 1840 by a young Queen Victoria when she requested to have it decorate her white wedding dress, sparking the white wedding dress trend — the robe was made to mimic the original baptismal gown exactly.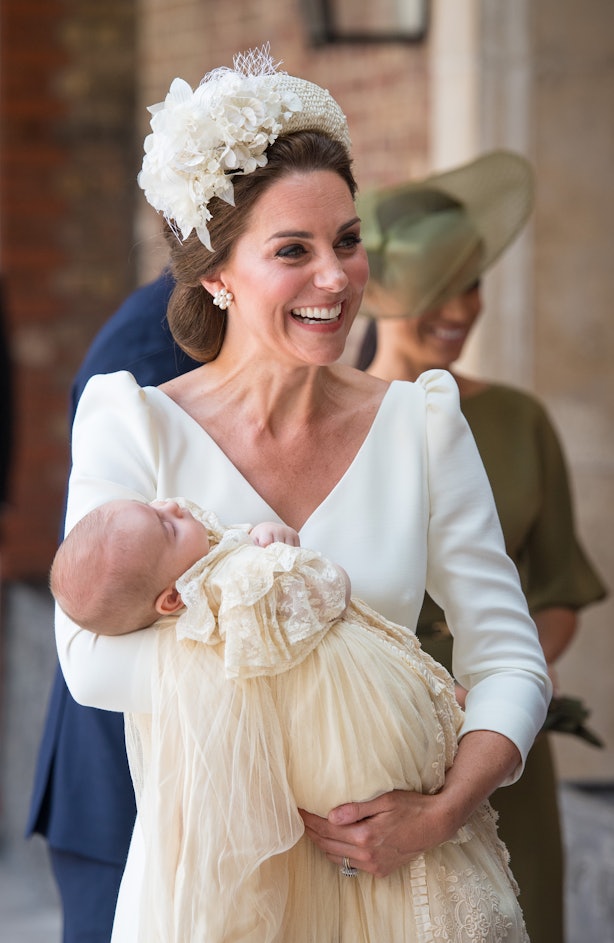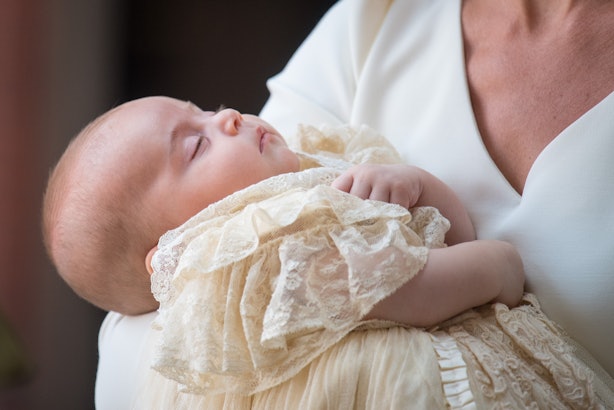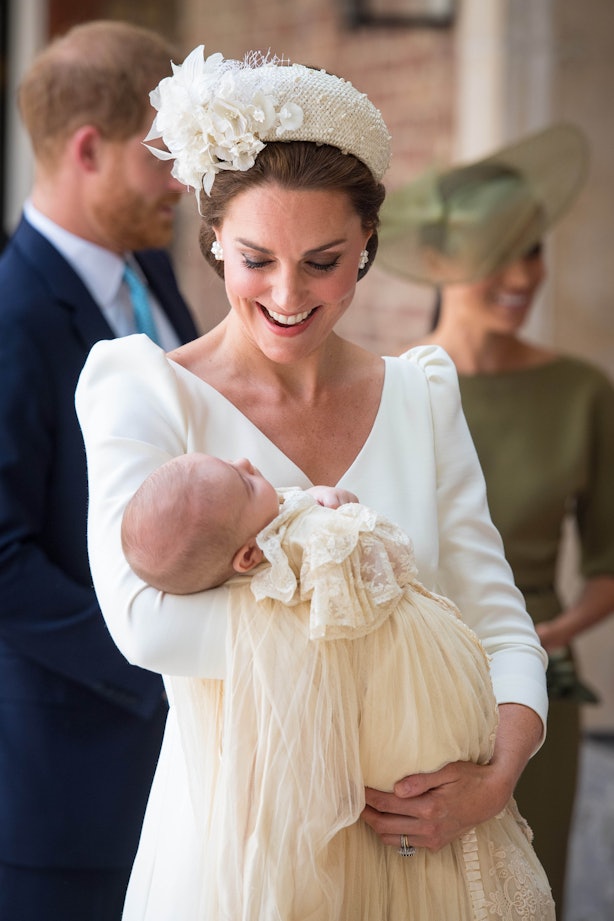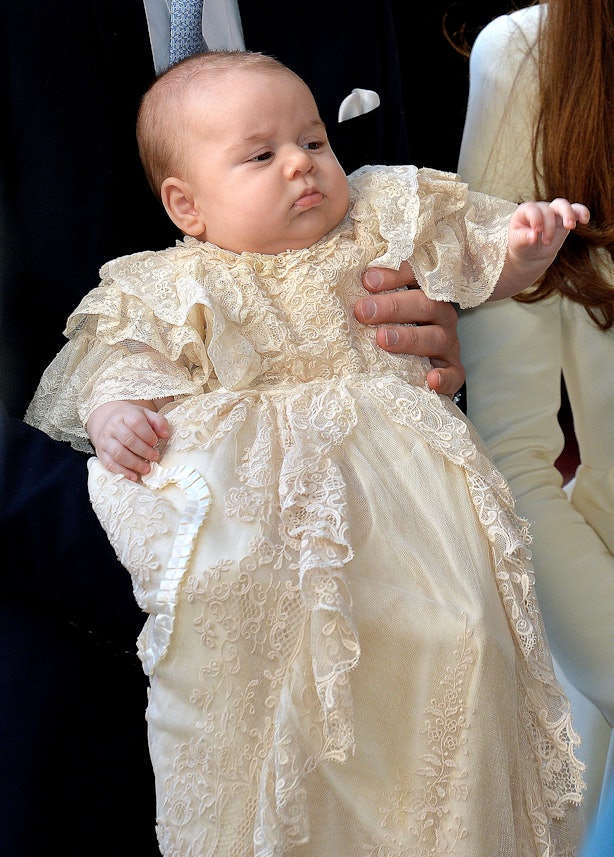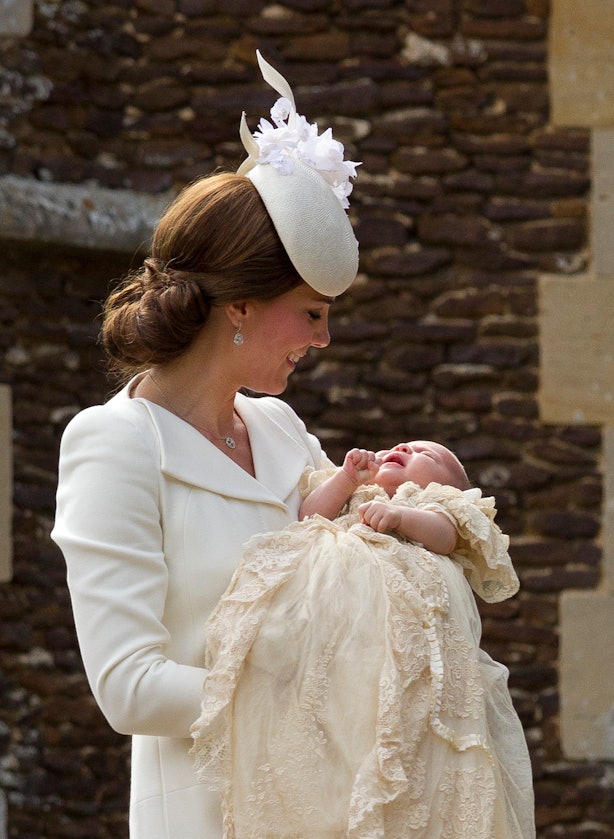 One can be sure that this dress will see another hundred years worth of royal babies, and document history just like the last.
Source: Read Full Article