This 'Raised By A Strong Woman' Shirt Makes Every Day Mother's Day
Mother's Day Weekend is here, and it's time to celebrate your momma. Whether the person you consider your mom is related by blood or not, there's a reason to celebrate the person who may just love you more than anyone. That's why Draper James' Mother's Day shirts are the perfect way to help you celebrate your mama all year long. Let's be honest. Moms deserve to be celebrated every moment of the day.
Now, before you go thinking that you're about to have to wear some sort of mommy and me, floral print monstrosity and twin with your mom, hold on. These Draper James Mother's Day shirts aren't the horribly embarrassing articles of clothing from your childhood. They're an updated, stylish take on Mother's Day, and they also can be worn no matter the holiday season.
The Reese Witherspoon created brand is a pro at creating items that for anyone else may turn out cheesy or quirky. For Draper James, though, moments and items that embrace sentimentality (especially of the Southern variety) work so well within the context of the brand. From totes that read "Totes Y'all" to adorable sandals that say, "Hello, Darlin,'" they're able to make cutesy actually cute, and it's no different with their Mother's Day tees.
While Draper James has an entire section of their website dedicated to gifts for you mom, it's the super cute t-shirts that are so eye catching that you're basically forced to buy. Why? Because their graphic fronts are so true.
Draper James' Mama Knows Best shirt basically takes the most well-known adage about your mom and puts it on a shirt. The best news? There's nothing about the tee that makes it unwearable past Mother's Day. While your mom could totally rock it on the holiday, she can also wear it well past the holiday and into the summer. Plus, let's be honest, as a daughter, you can totally rock the shirt, too, because it's too real.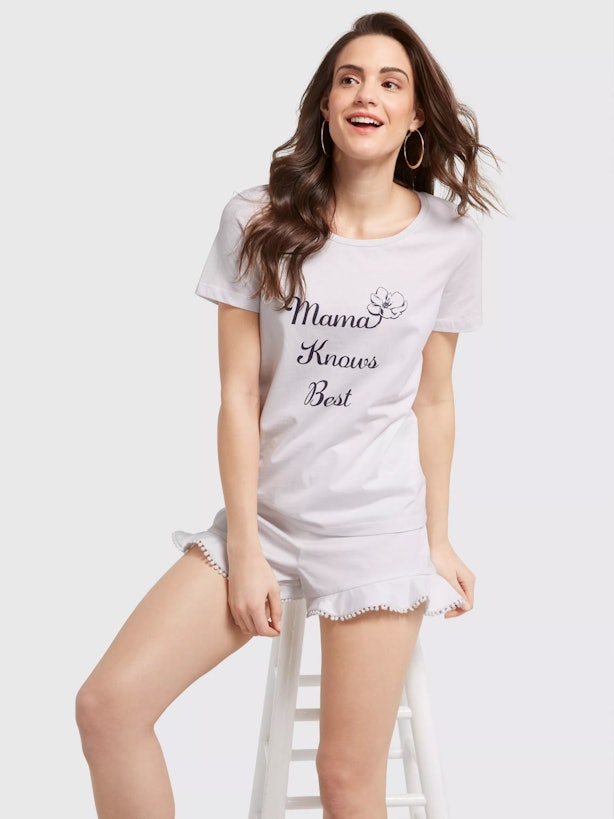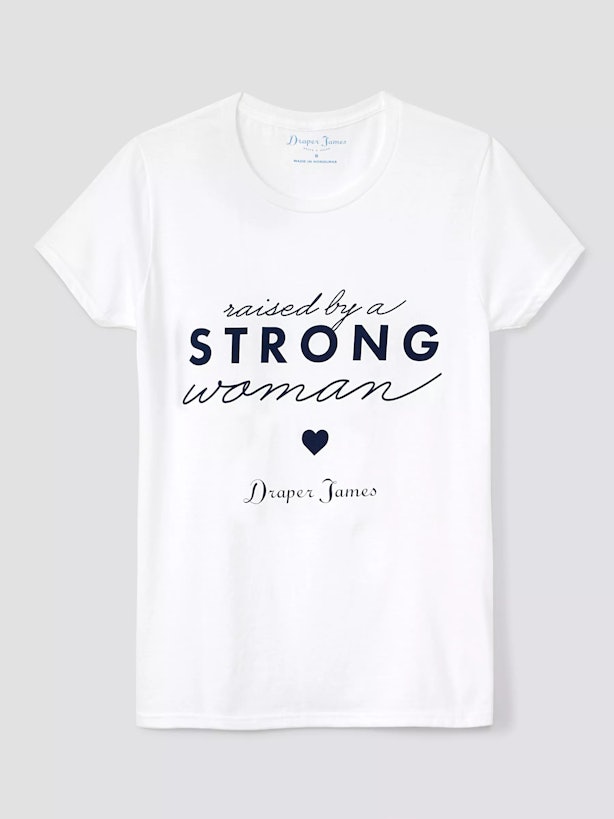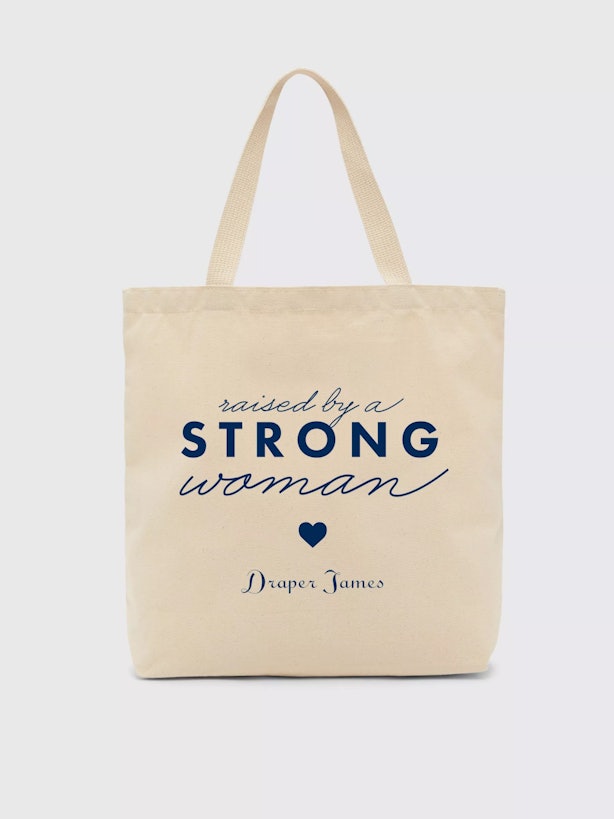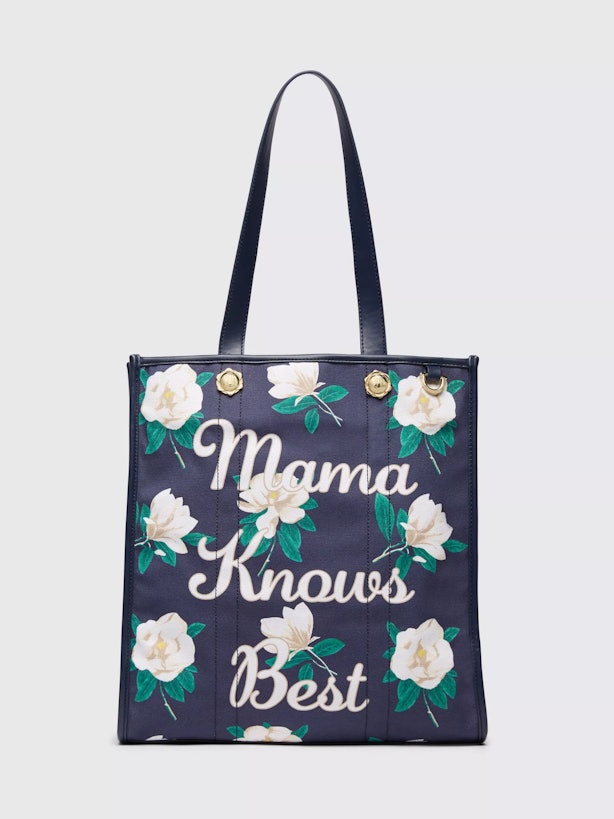 $125
As for a splurge item, the Mama Knows Best tote is definitely a more pricy item, but the magnolia printed background is an adorable addition that definitely takes this accessory to the next level.
To purchase Draper James' Mother's Day tees, head over to the brand's website now, or if you live near a store, head inside. They've got far more than the tees and totes, and it's all adorable. With the holiday right around the corner, it's definitely time to snag the perfect present for your mom.
Source: Read Full Article