The Royal Jewelry Moments From History That Will Get You Excited For Meghan Markle's Bling
The royal wedding of American actress Meghan Markle and Prince Harry will take place on May 19, and royal fever feels like it's at an all-time high. The tradition, romance, pomp and circumstance of the occasion (not to mention the fabulous royal wedding jewelry that will be on display) is enough to whip even the most jaded of onlookers into a fervor. For fashion lovers, it's arguably the event of the year. Markle's gown, hair and makeup are a constant topic of discussion leading up to the event, but one of the most fascinating elements of the bride's wedding day attire is her jewelry.
Markle will most likely be wearing plenty of jewelry, but it's also likely that the pieces won't be anything that the average person could get for their wedding. British royal wedding jewelry has a rich history, with pieces that outdate us all by hundreds of years. The royal family owns a vast collection of jewelry, and many a royal bride has borrowed from this caché for their own big day. Luckily for Markle, the selection is such that she won't have to deviate from her personal stylish aesthetic with her royal wedding jewelry choices — there's something for everyone. She would look equally as glamorous in the Cambridge Lovers Knot Tiara made famous by Princess Diana as she would in the more surprising art-deco style of the Lotus Flower Tiara belonging to the late Queen Mother. It's unlikely she'd pick something as delicate and historically significant as Queen Elizabeth I's famous pearls, but wouldn't that be incredible if she did? History and jewelry buffs alike would be swooning. It's almost unheard of for a modern royal to wear a piece of jewelry dating prior to the Victorian era, but luckily, Queen Victoria had beautiful, timeless taste.
Queen Victoria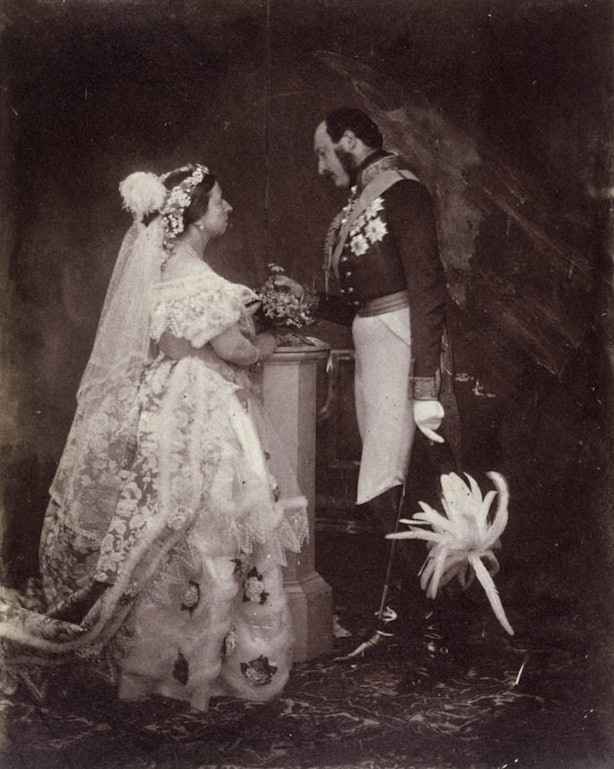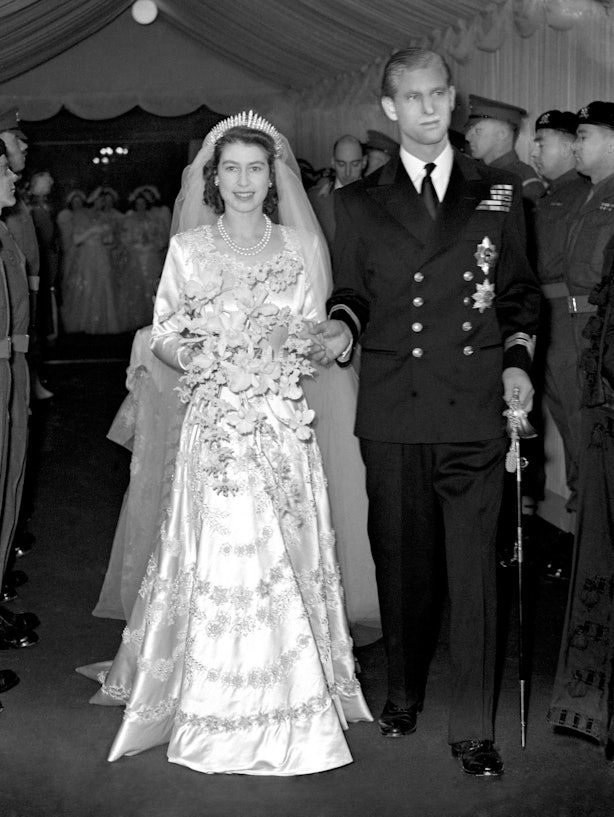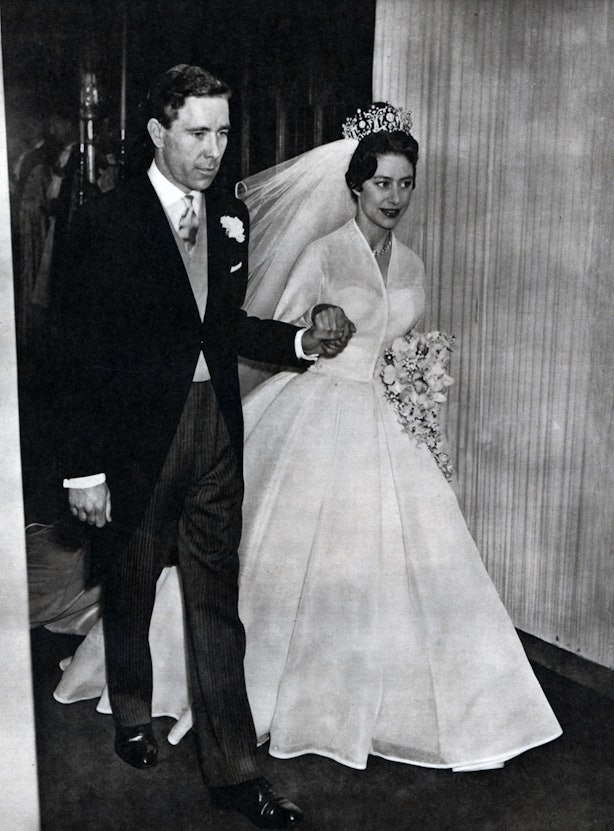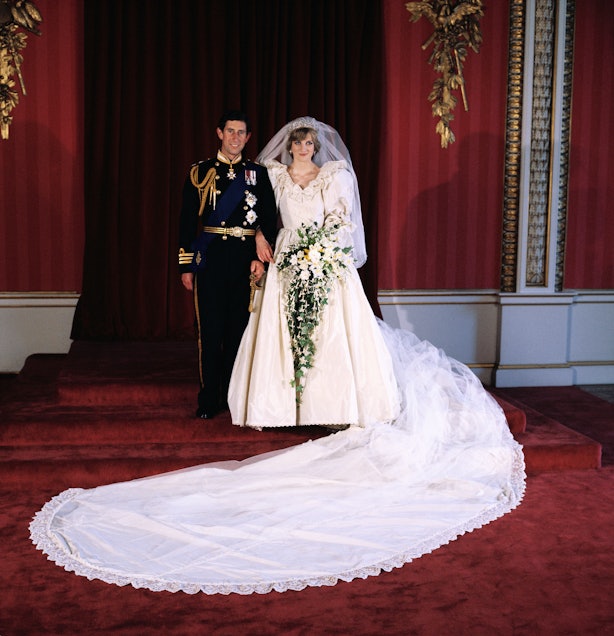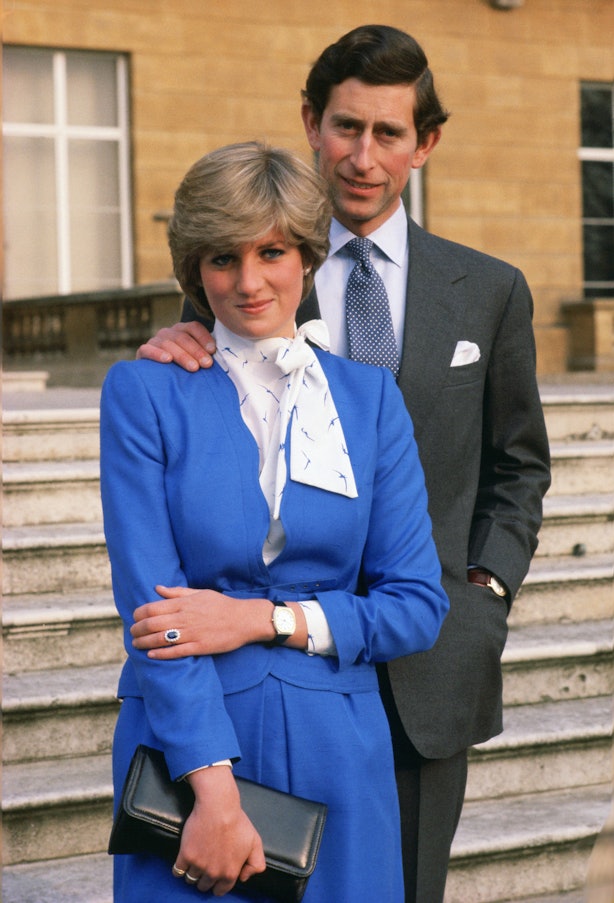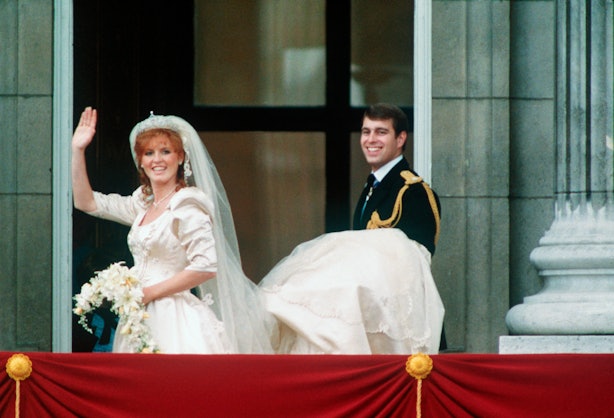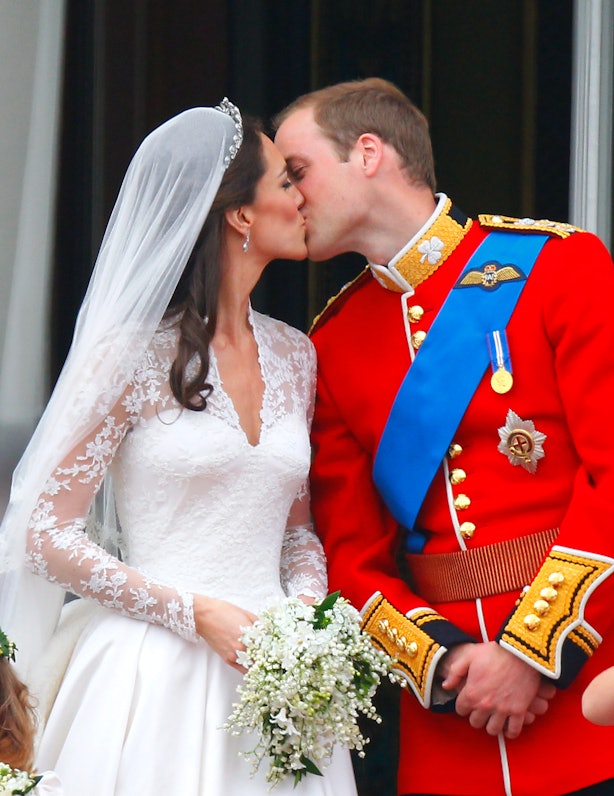 The wedding of Prince William and Kate Middleton was the last major royal affair before Prince Harry and Meghan Markle's upcoming nuptials, and the upcoming event likely has many thinking back to 2011 when the Duke and Duchess of Cambridge wed. According to Glamour, Middleton came from a non-royal family, and didn't have a family tiara to wear on her big day. She borrowed the Cartier Halo Scroll Tiara from the Queen's personal collection. Town & Country reported that the piece was initially an anniversary gift from King George VI to the Queen Mother, until the couple later gave it to Queen Elizabeth as an 18th birthday gift. Elizabeth II offered the tiara to Middleton on her wedding day — in fact, it was her "something borrowed."
According to Glamour, Meghan Markle will not be using the same tiara as Kate Middleton, leaving royal watchers in suspense as to what this stylish American woman might choose to adorn herself with on her big day. Royal weddings past are not only cemented in the annals of history, but are steeped in the cultural zeitgeist. Queen Victoria's decision to wear a white wedding gown singlehandedly made white gowns de rigueur for brides the world over –even to this day, 178 years later. Princess Diana's sapphire ring has inspired countless replicas and caused a resurgence of Welsh gold in the '80s. Sarah Ferguson made flower crowns chic again. Even just the knowledge that Kate Middleton did her own makeup at her wedding deeply resonated with people, endearing her even further to the public. Whether you're a cynic or a romantic, there's no denying the profound cultural impact of a royal wedding, and the styling and jewelry plays a large part.
Source: Read Full Article