Serena Williams' Target Bathing Suit Is So Affordable You'll Cry
Serena Williams, world-renowned and top-ranked tennis player, has conceivably every fashion designer at her fingertips. She's known for her daring sartorial choices both on and off the court, but you'd have never guessed one of her favorite swimwear shopping spots. Serena Williams' Target bathing suit is one of the most affordable celebrity finds and it makes me love her that much more.
Let me rewind and remind you of some of Williams' top accolades. According to Wikipedia, Williams has won 39 Grand Slam titles, 23 of which she won in singles competition. She has four Olympic medals – oh and they're all gold medals, because duh. One of Williams' most recent trophies was the 2017 Australian Open which she won while pregnant (eight weeks along, to be exact) with her first child. The woman is basically a superhero and deserves everything that her hard-earned money can buy her.
Alas, Williams is a woman after my own heart and still chooses to enjoy some of the simpler things in life, namely, a good old fashioned Target run! Imagine running into the inimitable Serena Williams at your local Target? I can't. Williams' is InStyle's August 2018 cover star and she spilled on her favorite time to hit up her local Target, and her favorite buys.
In one of the inside photos of the cover story, Williams wears a Gottex Essence White Surplice High Back One Piece Swimsuit ($108; gottex.com), and of course rocks it. Ironcially, however, Williams also talks to InStyle about how she loves to buy her own bathing suits from, drumroll please, Target!
Said Williams to InStyle,
The athlete and mother-of-one also revealed when you may be able to find her roaming the aisles:
Consider my next Target run scheduled from approximately 10 p.m.
Mossimo Deep V Strappy Side One Piece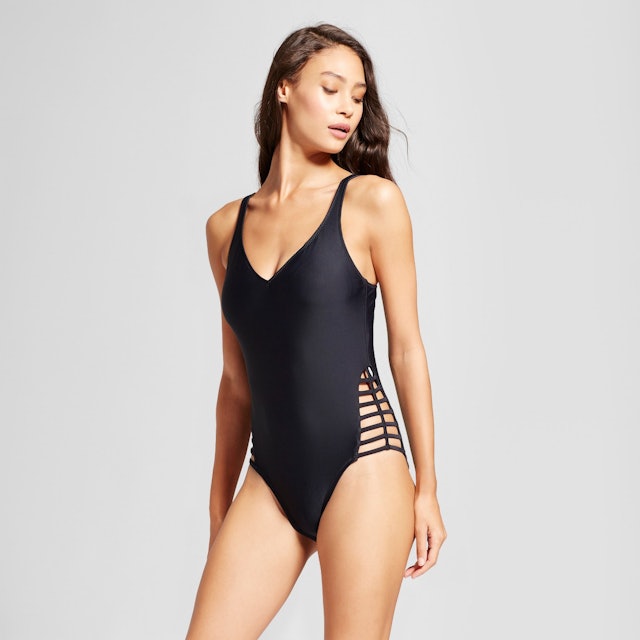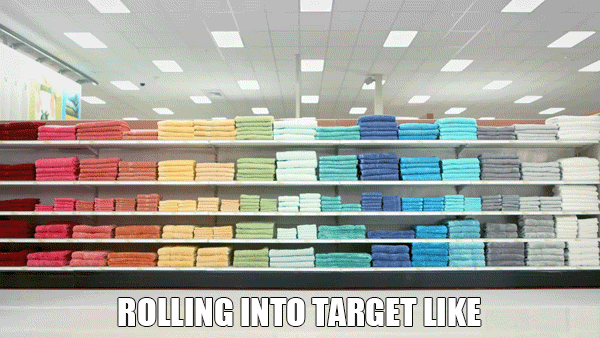 Every. D*mn. Time.
Xhilaration Plus Size Lace-Up Detail One Piece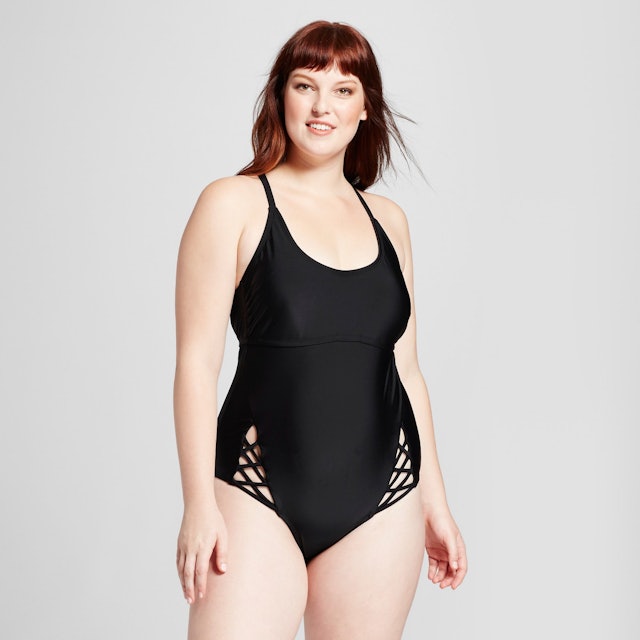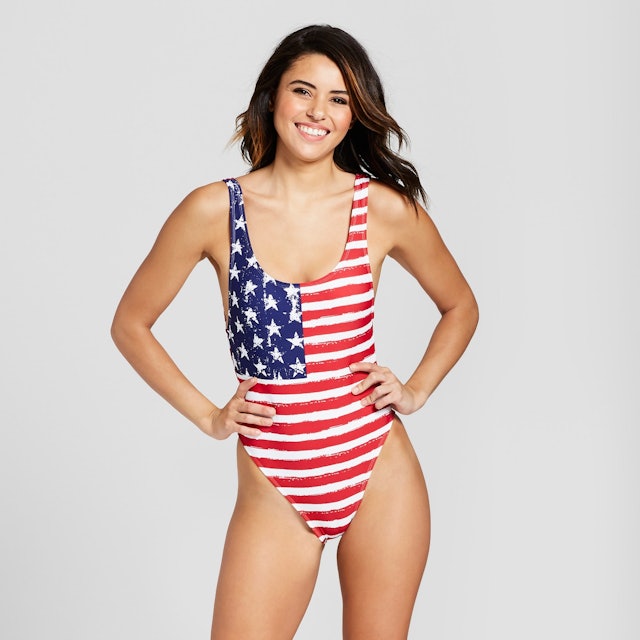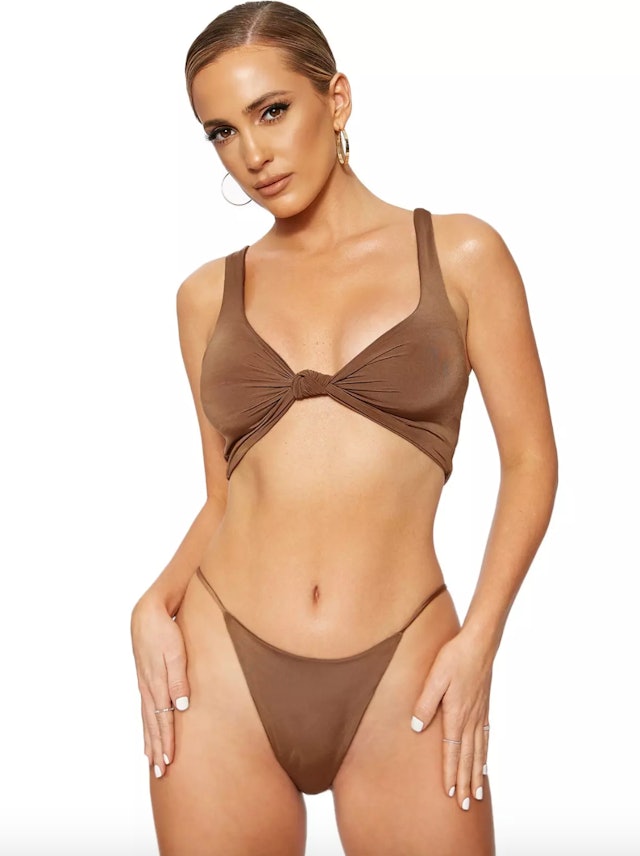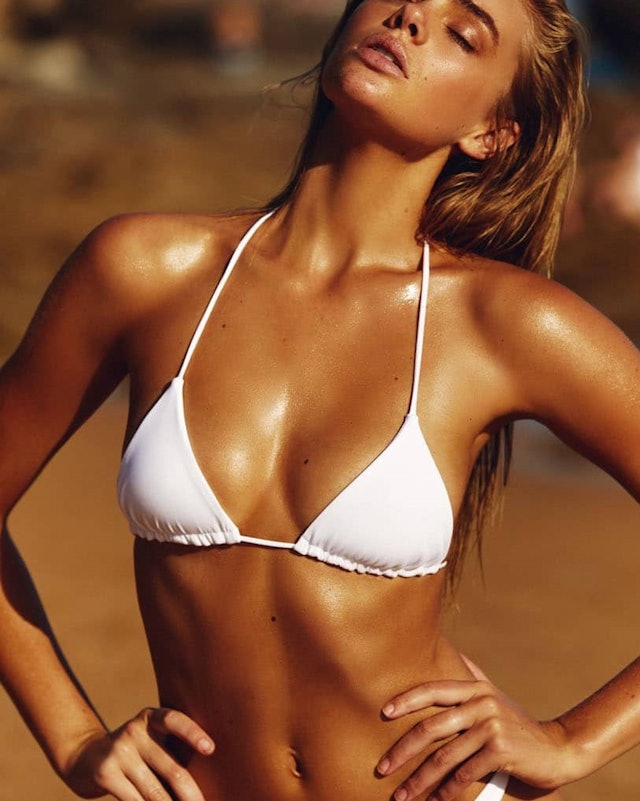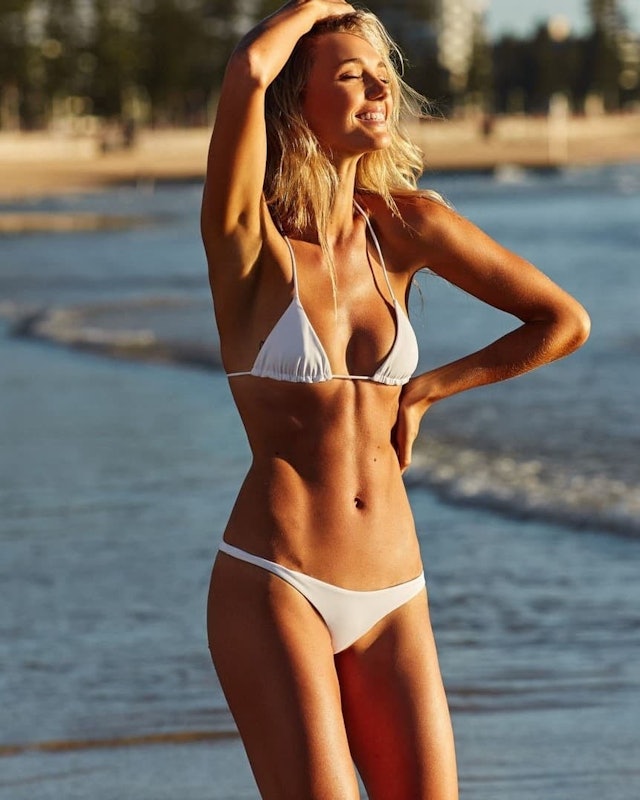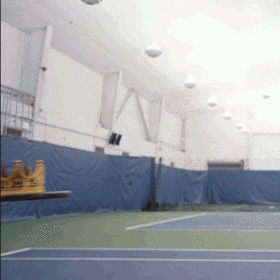 Williams wins this affordable swimwear title, though, mostly for the fact that she gets hers at Target
Source: Read Full Article