Shop Your July 2019 Horoscope!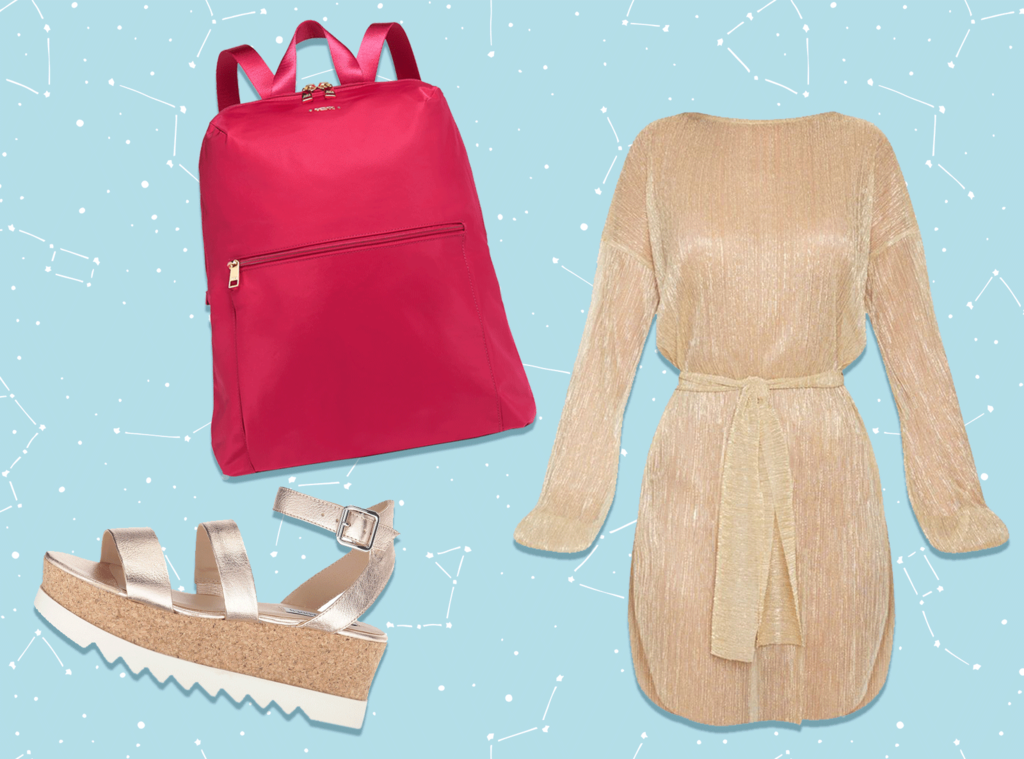 We love these products, and we hope you do too. E! has affiliate relationships, so we may get a small share of the revenue from your purchases. Items are sold by the retailer, not E!.
Can you believe it's July already?! And with a new month comes a new monthly horoscope!
July has Mercury Retrograde, along with several of the big planets, to turn our attention inward this month, forecasts our resident spiritual advisor Lisa Greenfield.
"Like chicks pecking our way out of a shell, effort is required, but that effort opens up whole new worlds," Lisa says. "Don't waste time angry at where dreams haven't come true yet. This month, you realize instead it's an invitation for you to add your magic to making dreams real. Dress for success, whatever that really means for you."
Keep scrolling to see what will help you add your magic best this month…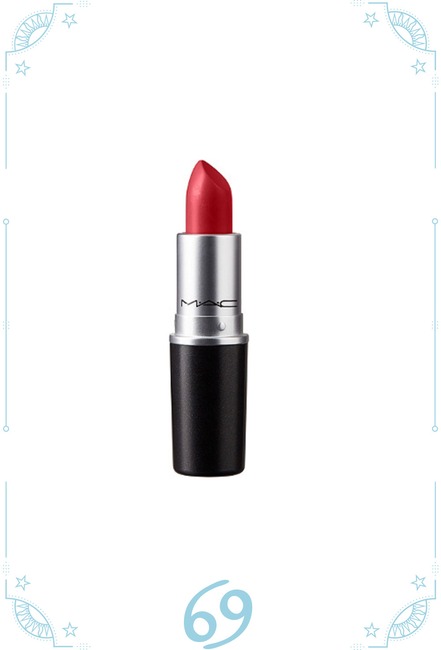 Cancer
Success, success, success is yours, my tender crab. This month, you face down your demons and speak truth to power with oh-so-satisfying consequences. Put on your boldest lip color to enhance that beautiful mouth. The world will notice what you are saying for sure.
SHOP NOW: MAC lipstick in Ruby Woo, $19 at Ulta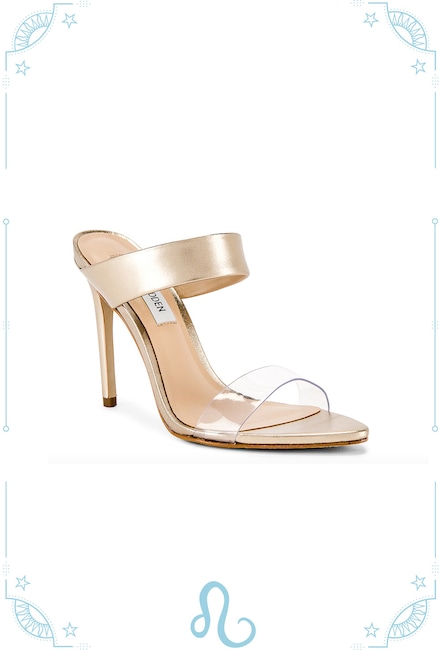 Leo
Proud lions get to take a victory lap this month, a modest but highly satisfying lap at that. An area where you've had conflict or confusion finally tips in your favor. Celebrate with an eye-catching pair of heels to help you stand tall. It may be a small victory, but you wear it with your head above the crowd.
SHOP NOW: Steve Madden Amaya Heel, $100 at Revolve
Virgo
Oh, you've been feeling the changes from the ground up, my perfect one, and you get to reap the rewards this month. So dress in solid gold as a symbol and show the world that you've won those inner Olympics they may not see yet. Time will reveal to all just how much you have changed.
SHOP NOW: Gold Sheer Dress, $45 $28 at PrettyLittleThing
Article continues below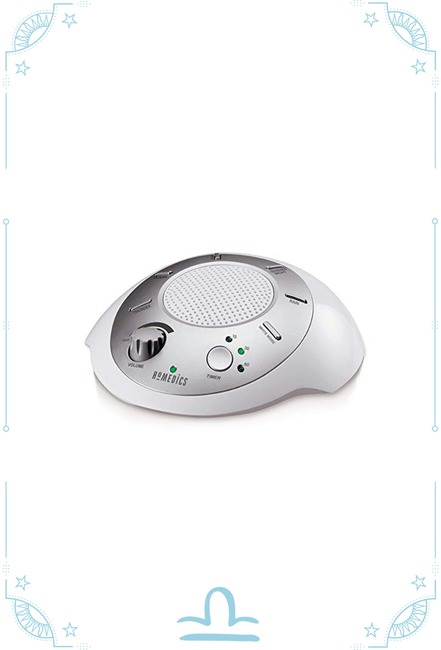 Libra
Ouch, my peace lover. This month the old wounds come out of hiding. They want your quality attention and compassion. Try a sound machine to help nurse those bruised nerves back to health and remind you the old story is ended. Things won't be the same again, because YOU aren't the same.
SHOP NOW: Homedics Sound Machine, $20 at Amazon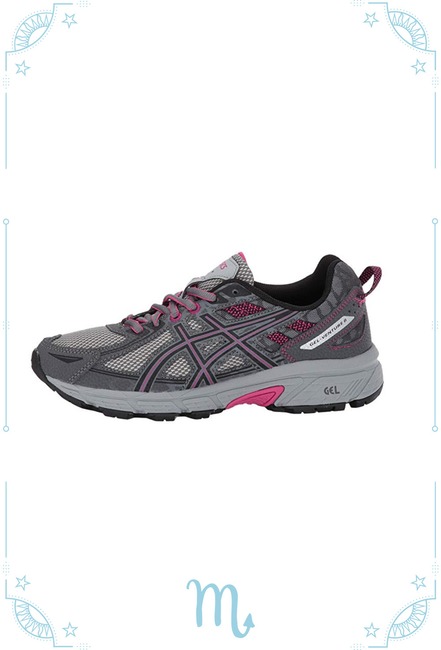 Scorpio
Oh, you have mountains you've been climbing mentally and more—but you are almost there. Put on your best trail runners for a sprint to the top and look up, the peak is in sight and is it ever going to feel good when you hit those heights and look out from top of the world.
SHOP NOW: Asics Gel-Venture 6, $70 $45 at Zappos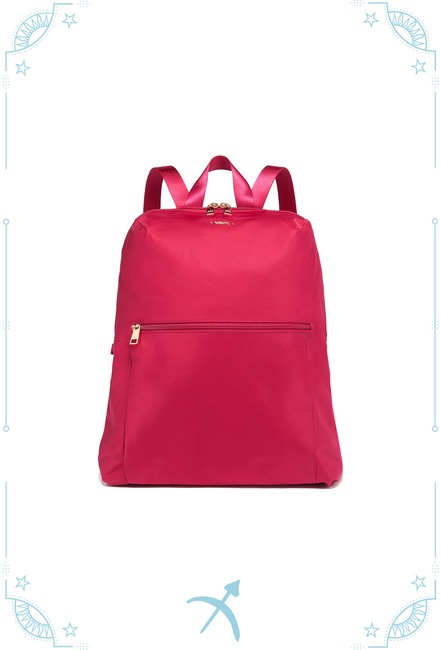 Sagittarius
Brave Archers, time to check in on those sweeping opinions you share easily with all. Some of them are tag-alongs and no longer fit in your life or your backpack. In fact, time to get a new bag and be sure to put in it only things that reflect the new you that you are now.
SHOP NOW: Tumi Voyageur Just in Case Nylon Travel Backpack, $100 at Nordstrom
Article continues below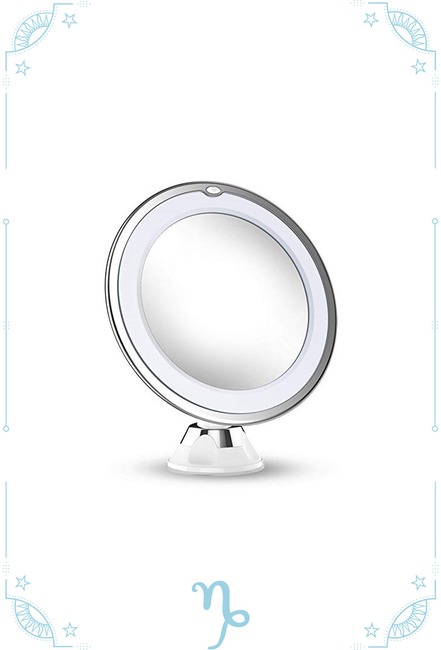 Capricorn
This is such a transformational time for you, my sure-footed goat. Challenges will be truly met and mastered, even if it isn't visible yet, your job is to believe it's unfolding. Add a special magnifying mirror to remind you there is a world of detail when you look closely with good light.
SHOP NOW: 10X Magnifying Mirror With Light, $36 $23 at Amazon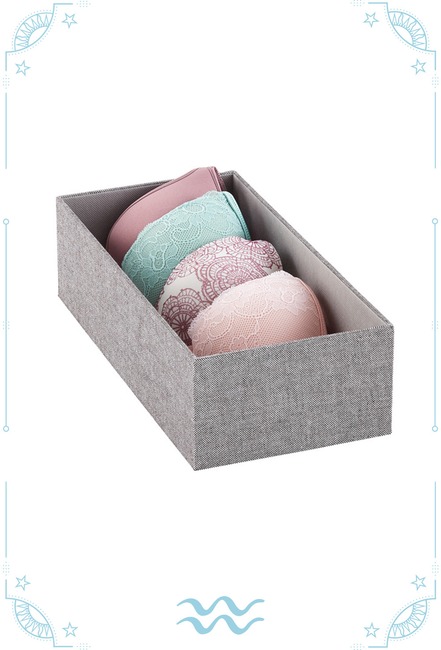 Aquarius
Happy dance for you, Aquarian, this is a month of abundance overflowing. In fact, the hard part is going to be choosing just what's a yes or no for you. Good time to add a drawer organizer or two, to remember how easy it is to grab just what you want when it's neatly sorted all out.
SHOP NOW: Drawer Organization Solution, $50 at The Container Store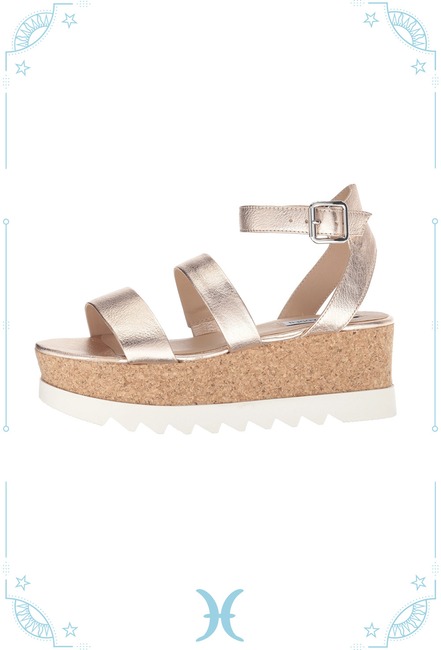 Pisces
Wow, my wishy-washy fishy is having a decisive month. You can just feel when something is right for you, that's how rock solid you are. You need a pair of platform shoes to give you the perfect example of how grounded you are and how good this looks on you.
SHOP NOW: Steve Madden Kirsten Cork Platform Wedge Sandal, $90 at Zappos
Article continues below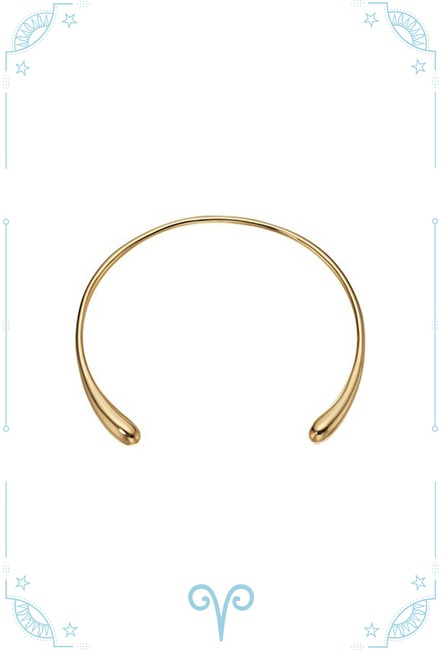 Aries
Ah impulsive Ram, you must balance speaking with listening this month. The more you remember to listen before you rush to act, the more success you achieve. Find a fashionable torque bracelet or necklace to remind you to stay open to what you hear. It makes all the difference for you this month.
SHOP NOW: Soko Double Dash Choker Necklace, $118 at Orchard Mile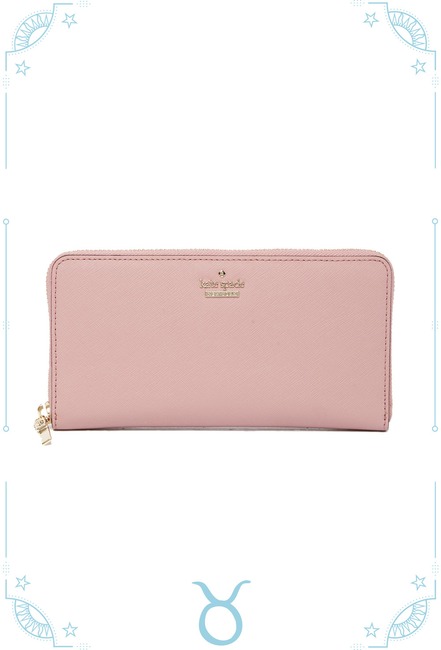 Taurus
Be careful what you wish for, my proud bulls, you might get it only to find it isn't what you really wanted after all. Slow down, your tastes have had an upgrade. You need a new mental wallet (and perhaps a real one) to hold all those new realities you didn't know you could have.
SHOP NOW: Kate Spade New York Cameron Street Leather Wallet, $188 $90 at Nordstrom Rack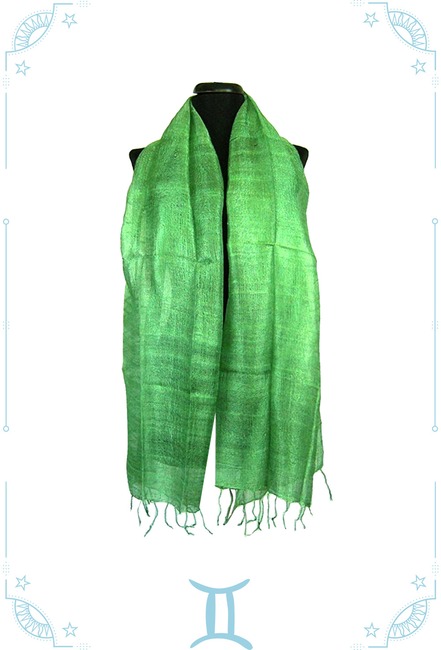 Gemini
Ah, you champion flirt, you find true love is possible when you let the reality of your heart deliver an unexpected delight. Imperfections only add to the beauty when you realize mistakes bring their own added interest to life's path. Add a raw silk scarf as a beach coverup to show the world you and your scarf are perfect as you are.
SHOP NOW: BenThai Fair Trade Handmade Raw Silk Scarf, $15 at Amazon
Article continues below
Source: Read Full Article