Sound The Alarms, Meghan Markle Just Broke Another Royal Fashion Rule
You might be obsessed with what the royals are wearing, but sometimes it's about what they're not wearing. Meghan Markle didn't wear pantyhose with her dress, so you can add that to the list of royal fashion rules that she's broken lately. Bearing your unclothed royal legs isn't necessarily a crime, but it does go against the Queen's fashion rules.
In the latest edition of "Meghan Markle broke a rule," the soon-to-be royal decided not to wear tights with her dress — yet again. She wore a gorgeous floral green Self Portrait dress and a black Alexander McQueen blazer, according to StyleCaster. She completed the look with a pair of black suede pumps.
The "problem" wasn't with what she wore, but what she didn't wear. As the publication pointed out, she didn't wear tights with her dress. According to fashion rules, women must wear something covering their legs at all times when in public. Markle either decided that she didn't want to or no one filled her in on the rule yet.
"You never see a royal without their nude stockings," royal expert Victoria Arbiter told INSIDER. "I would say that's really the only hard, steadfast rule in terms of what the Queen requires."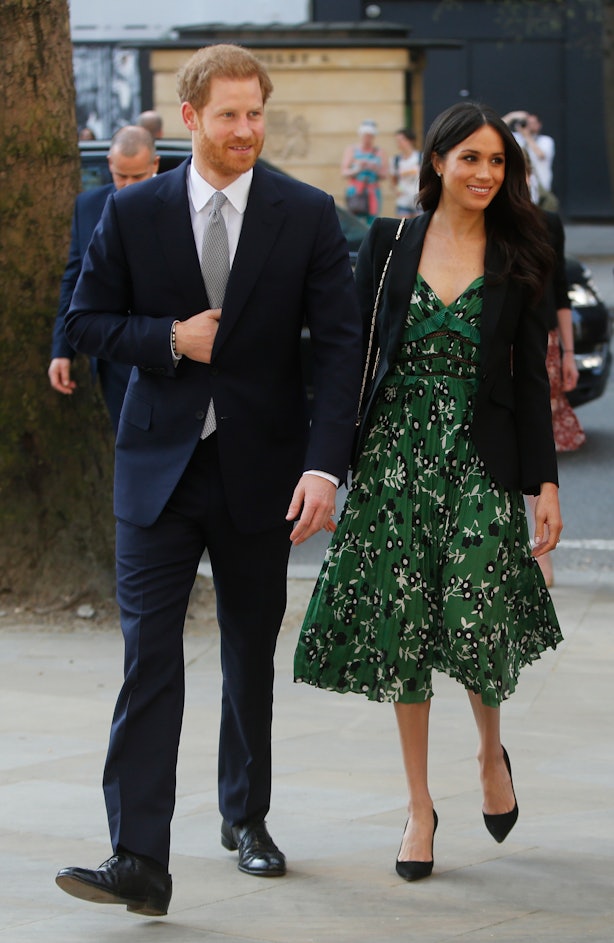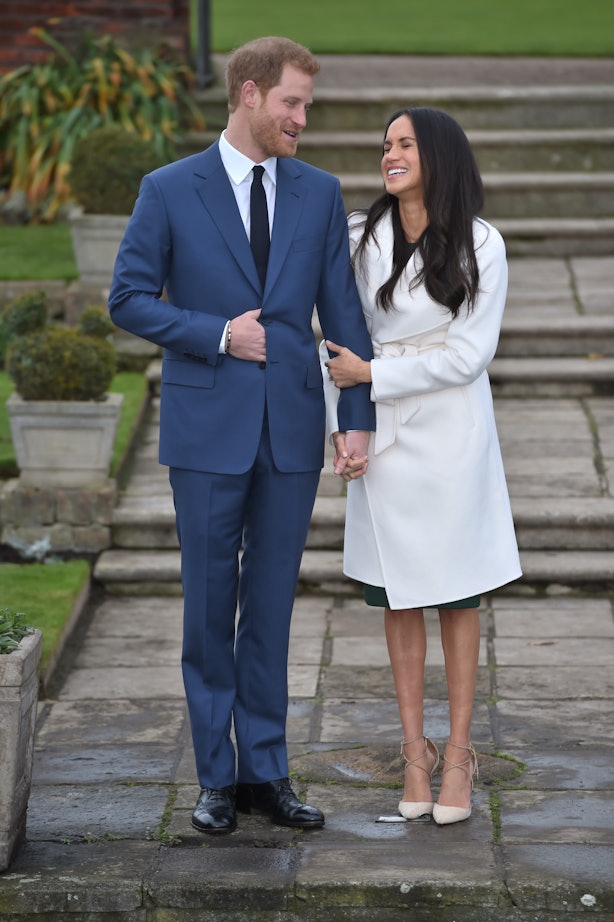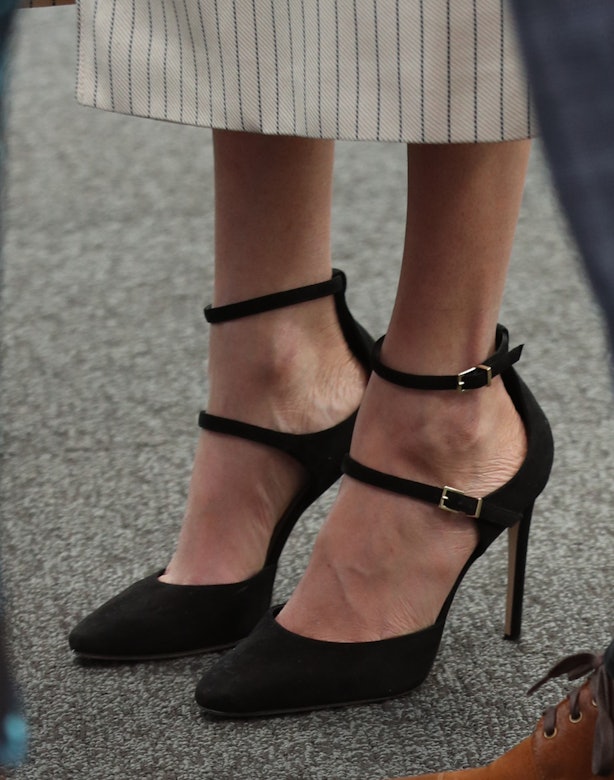 It's quite possible that Markle is soaking in all the un-covered leg time that she can before the wedding. It will be interesting to see if she continues to go sans tights after the big day or if she conforms to royal fashion rules. Ultimately, the choice will be Markle's, so all eyes will be on her legs for the royal wedding and beyond.
Source: Read Full Article