Taylor Swift's Billboard Music Awards Dress Was TOTALLY Unexpected
Taylor Swift may be in the middle of a nationwide tour for the Reputation album, but she's not too busy to support her friends and make a surprise award show appearance tonight. In an out of left field moment, she popped up, and Taylor Swift's 2018 Billboard Music Award dress was so unexpected. Why? Because it actually exists. Her appearance just proves that this singer and performing sensation can definitely take a moment out of her busy schedule to support her friends and surprise her fans.
During an E! News red carpet segment, host Jason Kennedy cut to an image of a chair between Shawn Mendes and Camila Cabello that read "Special Guest." According to Kennedy, the rumor was that the guest was Taylor Swift, and as it turns out, he was correct. Swift made her Billboard Music Awards red carpet return, and the moment surely sent her fans into a Taylor tizzy.
On the carpet, Swift wore a blush hued gown that featured a gorgeous slit up to the top of her thigh that was accented at her hip with the silver floral and feather appliqué. One shoulder of the gown featured a sleeve with those same feathers that reached down to her elbow and was amped up by a piece of beautifully draped fabric that ran down her back. As for the other side, there was a single strap that allowed the other side to shine. Don't worry, though, it certainly wasn't dull with those feather and golden flower details.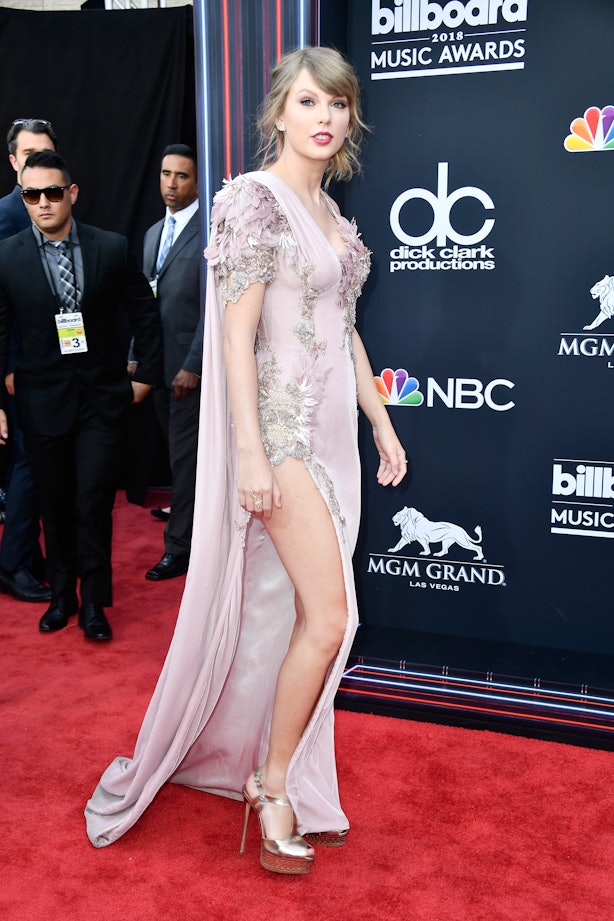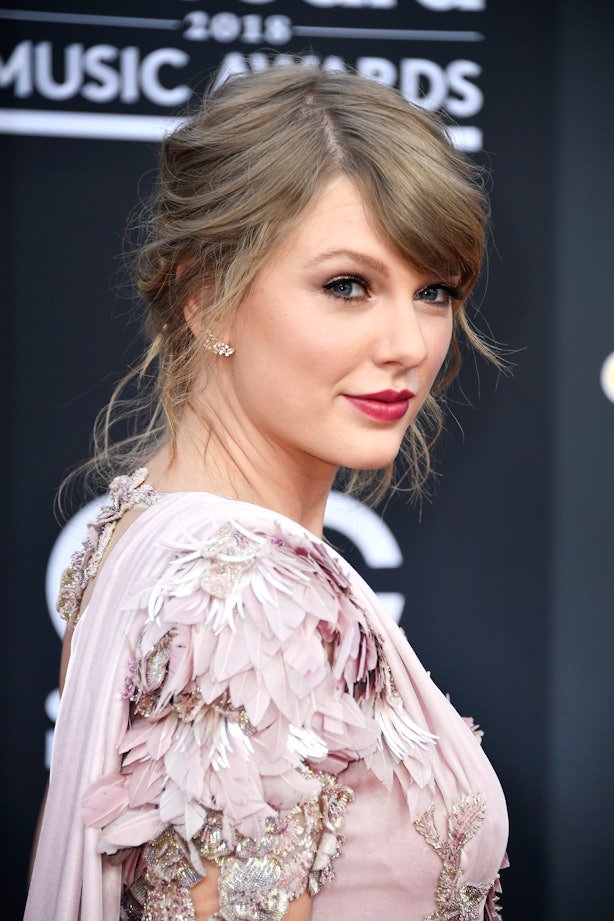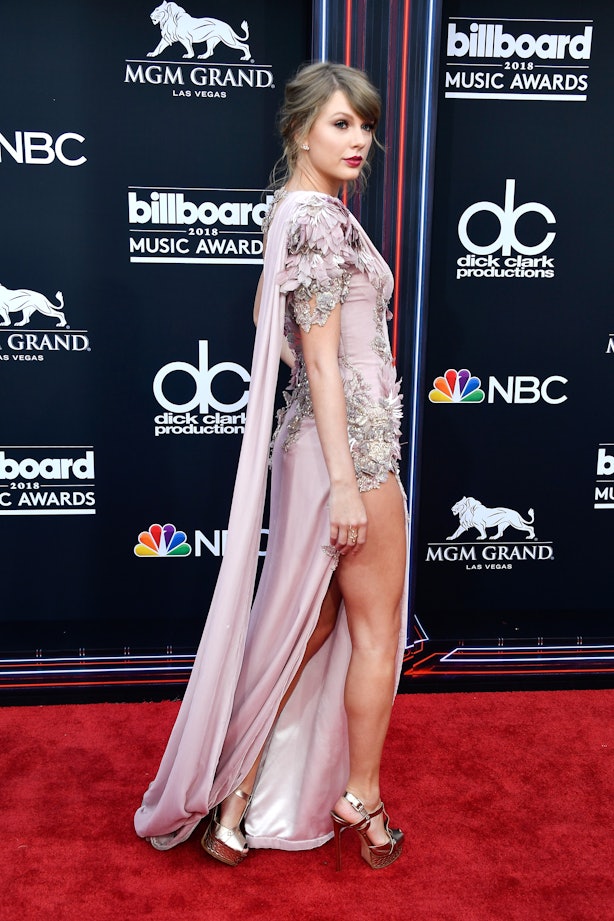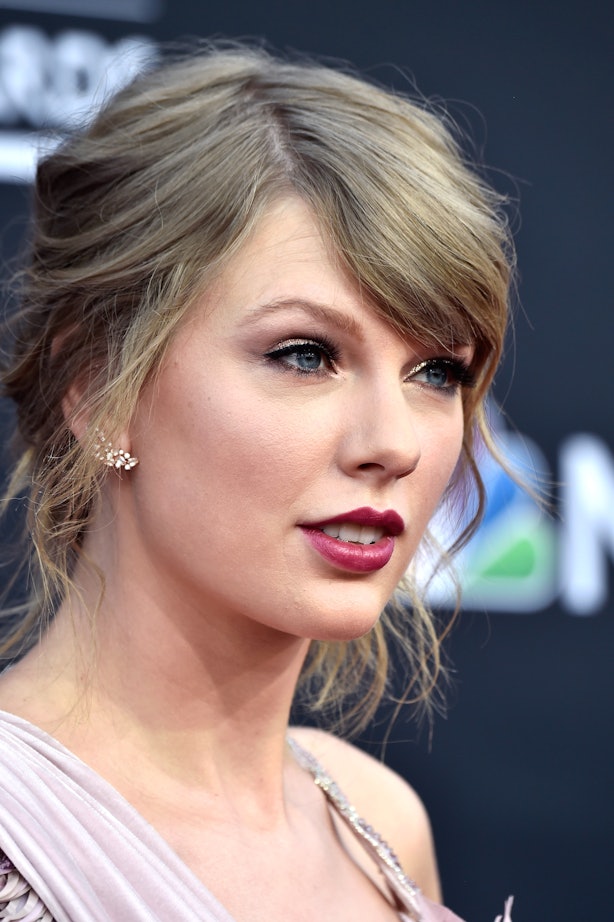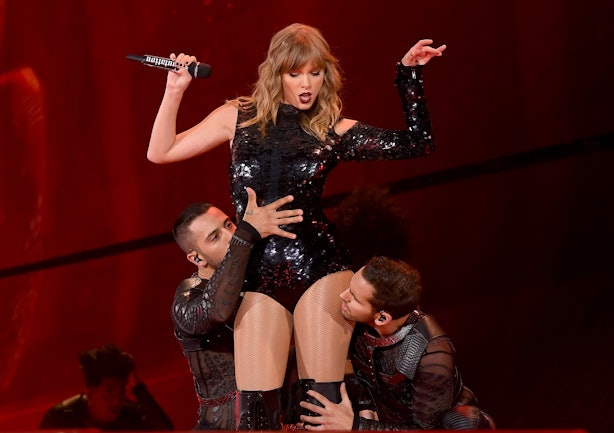 The big question now, however, is whether or not Swift was simply there to walk the red carpet. While the performer is known to support her famous friends, it seems unlikely that during a stadium tour for her latest album, she would detour just for a carpet appearance. Could she be performing? Some fans on Twitter seem to be thinking that a video premiere may be coming from the "Look What You Made Me Do Singer."
The theory is definitely catching speed on social media, but only time will tell if a new T.Swift video hits airwaves tonight.
Until then, fans can simply bask in the glory that is Swift's Billboard Music Award red carpet look. From the feather details to her perfectly messily swept back hair, it was a major return to the red carpet for Swift, and as for what happens later on tonight, fans will just need to keep their fingers crossed for a music video reveal.
Source: Read Full Article