This New Girlfriend Collective Drop is Giving All the Sporty, Preppy Vibes This Summer
Girlfriend Collective—you know, that brand you've def seen on all those TikTok activewear hauls—is launching a brand new, limited-edition collection. And y'all, it's so cute! You can meet your match in the Racket Collection starting today, July 21.
In addition to a few new items, some of Girlfriend Collective's best-selling designs got an update with retro piping details. It actually makes me want to play tennis … or at least hangout and gossip at the club.
Shopping everything from this new Girlfriend Collective line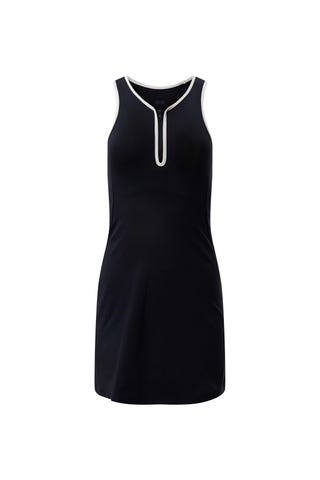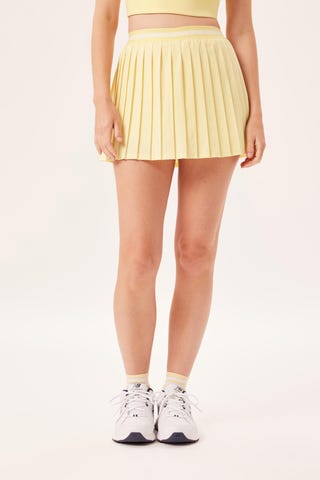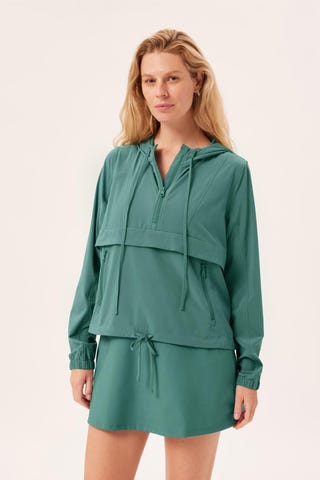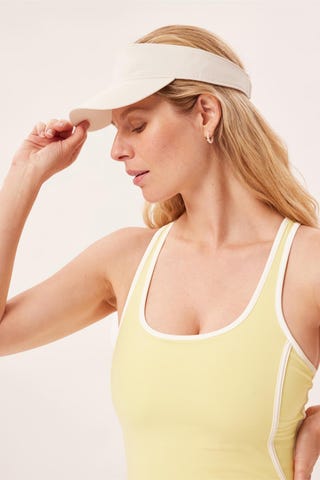 The Racket Collection includes some of Girlfriend Collective's fan-favorite sports bras, shorts, skirts, and ofc, the iconic exercise dresses. The new line also has some very '80s sweatbands and striped compression socks so you can achieve that aesthetic vintage workout vibe. The collection also features a visor (because sun protection is *key* when you're sweating it out on the tennis court or during your hot girl walk).
All the items in the Racket Collection are available in sizes XXS to 6XL, because Girlfriend Collective is all about size inclusivity. Items range in price from $14 to $128, so yeah, they're actually pretty affordable!
Real quick, if you're not familiar with Girlfriend Collective, you should know that they're super committed to sustainability. All of their pieces are made from recycled materials, like water bottles and fishing nets, so you can feel good while serving looks (get it??). Oh, and all the shipping materials are recyclable as well.
Source: Read Full Article