Turns Out Meghan Markle Is Obsessed With This $75 White Sneaker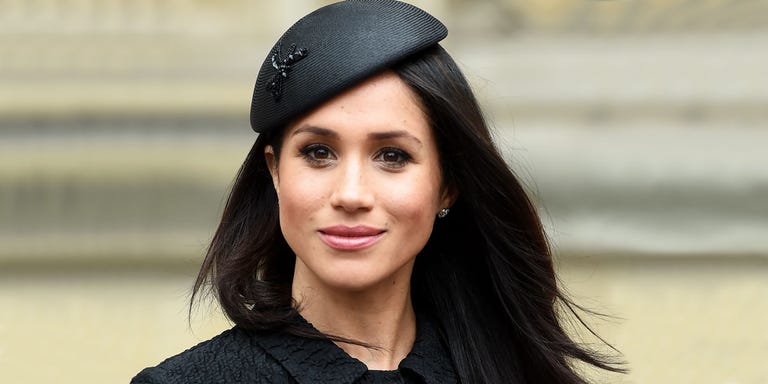 Recently, every time Meghan Markle has stepped out, she's looked extremely polished in great dresses and designer heels, but delving back into some photo history reveals that she also loves her comfy styles. Specifically, she has appeared in the same white sneaker — the Reebok Classic Leather — multiple times.
In December 2016, before the media frenzy around the royal wedding kicked into high gear, she was just a Suits star filming in Toronto and heading into yoga everyday wearing these kicks. Let's take a look: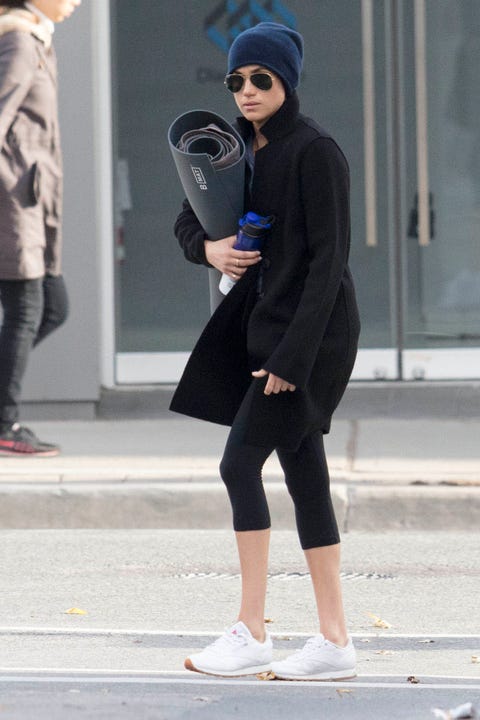 Ah, simpler times!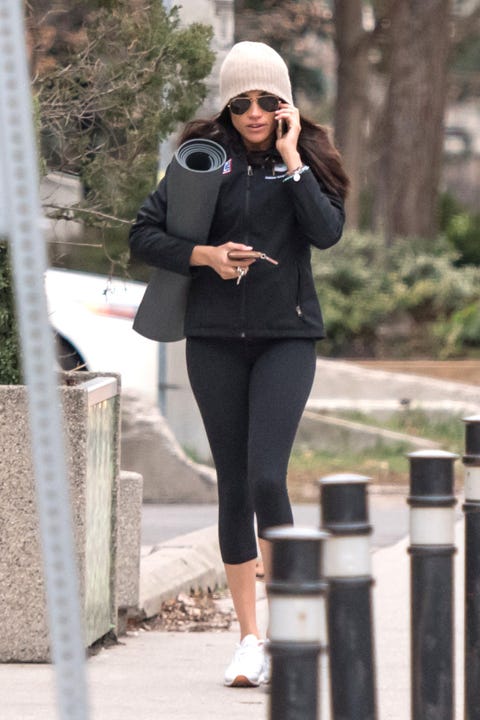 Though her outfits and hats may change here, the shoes stay the same.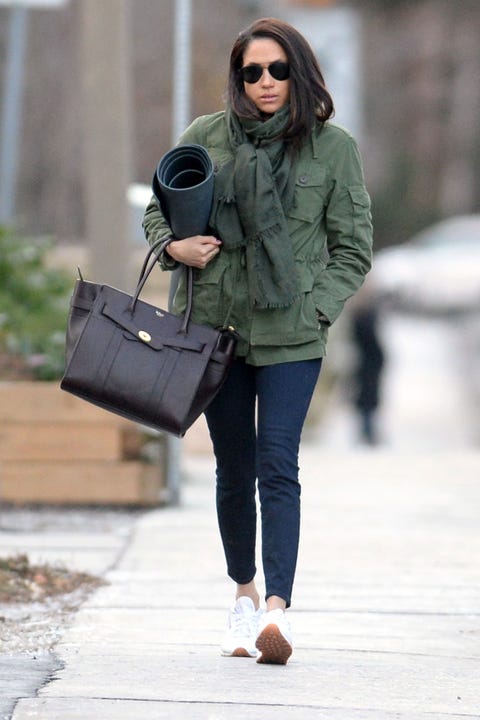 Why does this matter? IDK, maybe it's something about how her recent looks, while absolutely gorge, are a tad expensive, and this casual style comes at a much more affordable price.
If you like Meghan's sneakers, shop them below!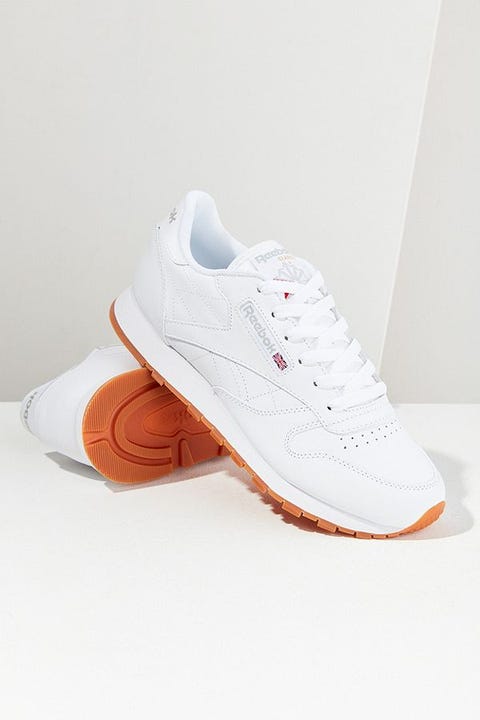 SHOP NOW Classic Leather Sneaker, REEBOK, $75
Follow Rachel on Twitter and Instagram.
Source: Read Full Article