Victoria Beckham Launched a Limited-Edition Spice Girls T-Shirt — and It's All For a Good Cause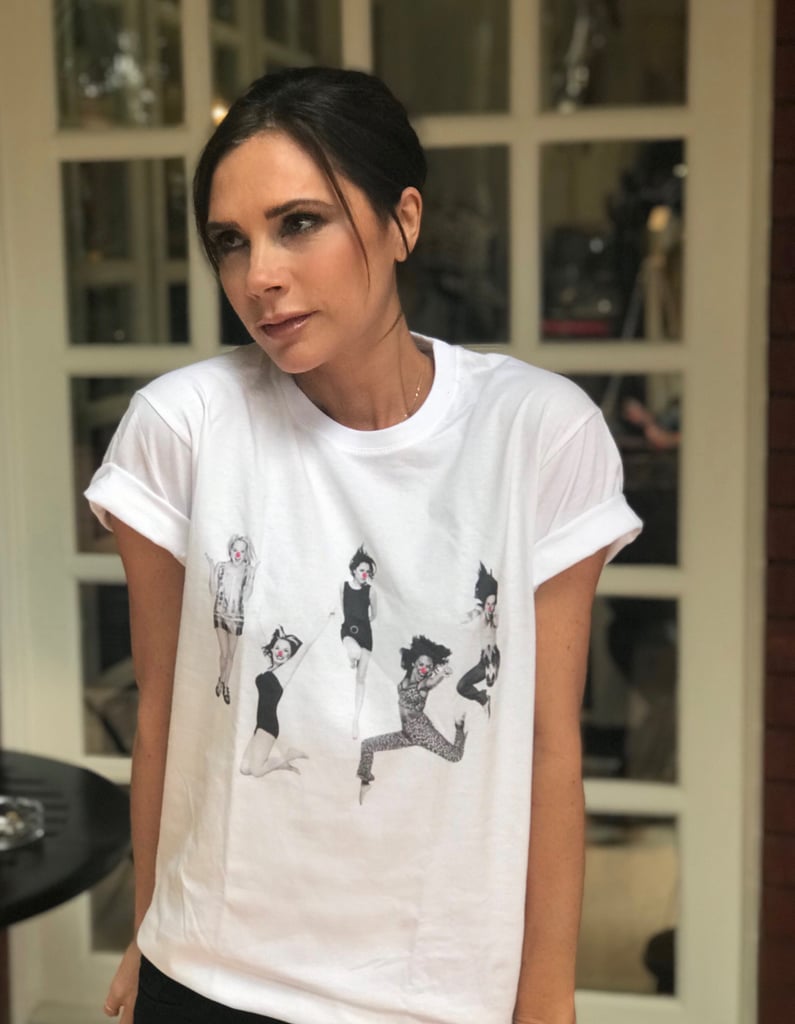 Victoria Beckham Launched a Limited-Edition Spice Girls T-Shirt — and It's All For a Good Cause

Victoria Beckham has always been passionate about helping others, and the designer recently put her fashion skills to good use by teaming up with Red Nose Day USA. For the annual campaign to end child poverty, the mom of four created a limited-edition t-shirt featuring an iconic image of the Spice Girls — with a twist.
Retailing at $35, 100 percent of the net proceeds will go directly to Red Nose Day to help save and change the lives of children in need in all 50 states, Puerto Rico, and some of the poorest communities around the world.
"I've seen firsthand how Red Nose Day USA has touched the lives of millions of children — it's been a true inspiration for me. I was honored to design this shirt and promote the message of Girl Power to young women and children around the world," explained Victoria. "Every t-shirt sold helps this incredible cause continue to ensure all children receive the love, care, and support they need."
Of course, it's not the first time that the former Spice Girl will have tried her hand at designing t-shirts. Last year, she hit back at the haters with a "Fashion Stole My Style" slogan tee, and she recently dropped '90s-inspired shirts as part of her collaboration with Reebok. Read on to learn more about the project and shop Victoria's newest creation for yourself.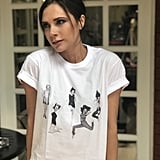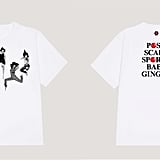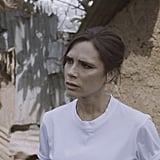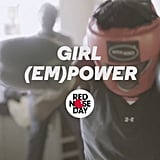 Source: Read Full Article