Welp, Looks Like Kylie Jenner Totally Ignored the Met Gala Theme This Year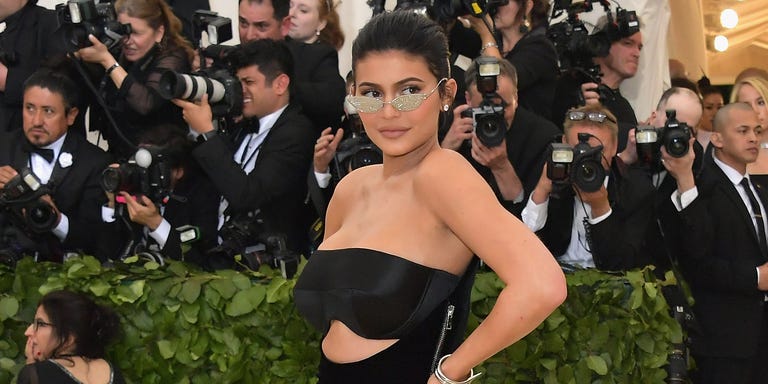 As you may know, the theme for this year's Met Gala is "Heavenly Bodies: Fashion and the Catholic Imagination." So, plz explain to me what about Kylie Jenner's outfit is about that?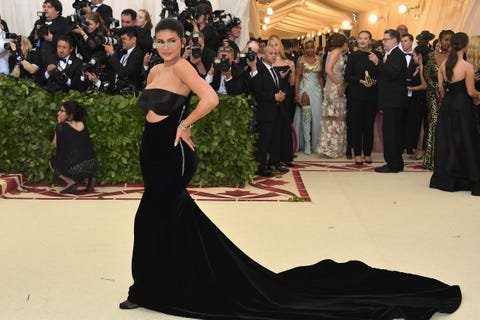 Kylie looks amazing here, so no shade, but, I'm just curious.
Either way, she also posed with her baby-daddy Travis Scott on the carpet, and they looked v. cute together.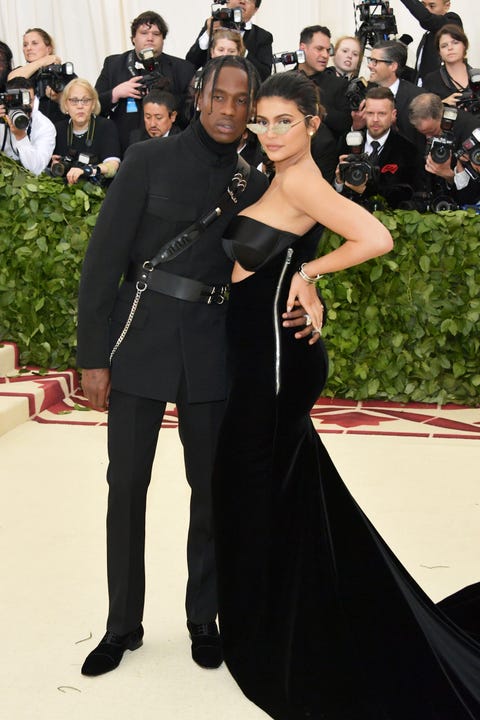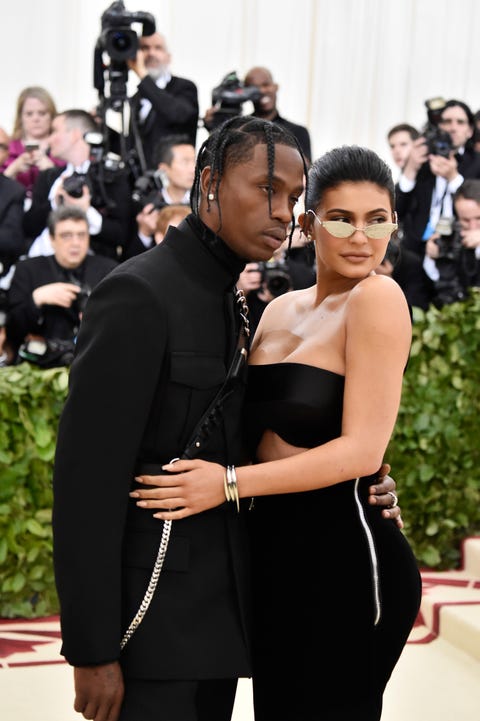 Speaking of Stormi, Kylie literally gave birth three months ago, and here she is looking flawless, so major props for that. I would be wearing sweats.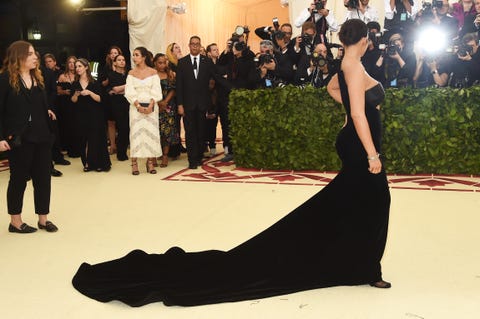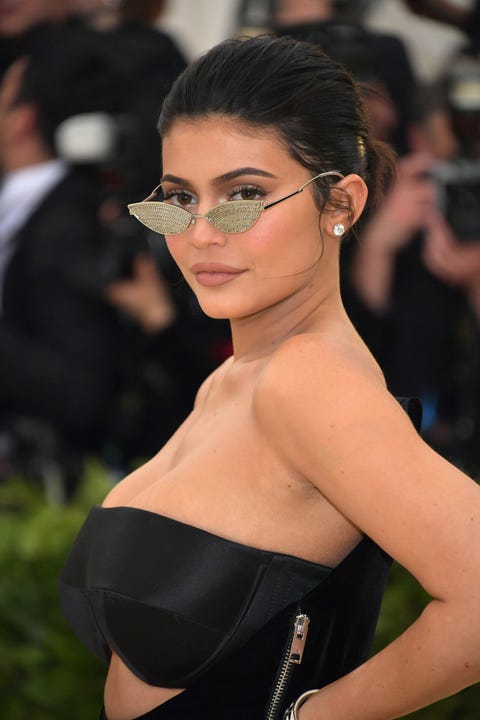 Follow Rachel on Twitter and Instagram.
Source: Read Full Article