Zara's 2018 Summer Sale Is Finally Here & You'll Scream When You See These Amazing Finds
I really, really don't want to write this, because I know it's going to make me shop, but I consider it my personal duty to alert you all to Zara's 2018 summer sale. I'm talking discounted swimsuits, dresses, slides, wicker baskets — every piece of clothing you've liked on Instagram this past month is officially on sale, and I'm not exaggerating at all, thank you very much.
Zara's bi-annual sales are always good, and their summertime sales tend to be the best of all. Since a summer wardrobe often consists of trendier items — I love my bedazzled slides, but they're not really a keep-them-for-life, pass-on-to-my-daughter type of piece — not having to splurge to get the look is a major win.
The only catch about this otherwise magical sale? Zara is pretty vague about the start and end dates of the sale, so the only real solution here is to start Adding to Cart ASAP before it ends. The sale is both online and in-store, so if you live near a Zara, I suggest you mosey on over. However, if you're in NYC, please stay home and shop online, because all Zara locations will be personally raided by yours truly. There is no shame in my bargain-hunting game.
If you're still at work and can't get to shopping right this minute, I've taken the liberty of gathering some must-haves here for your lusting pleasure. The following are a small collection of new products you will be seeing me rock on Instagram shortly.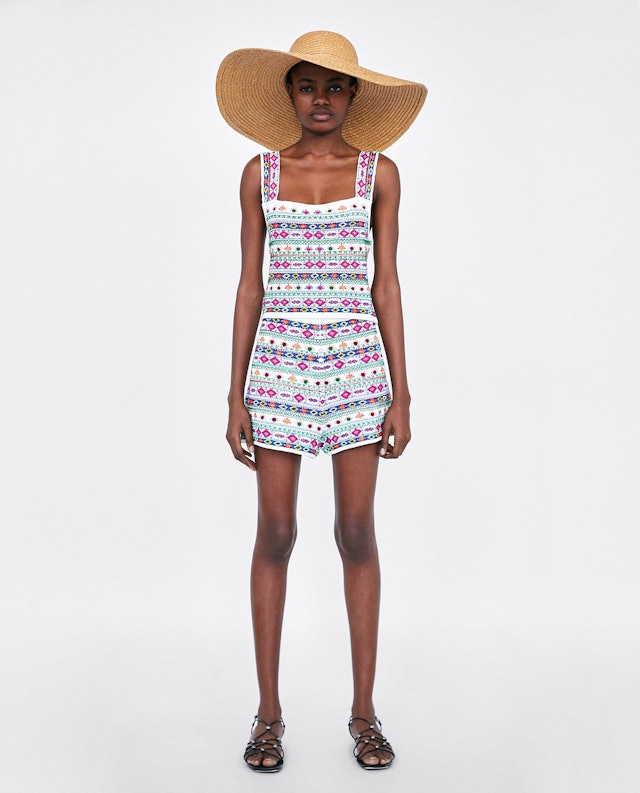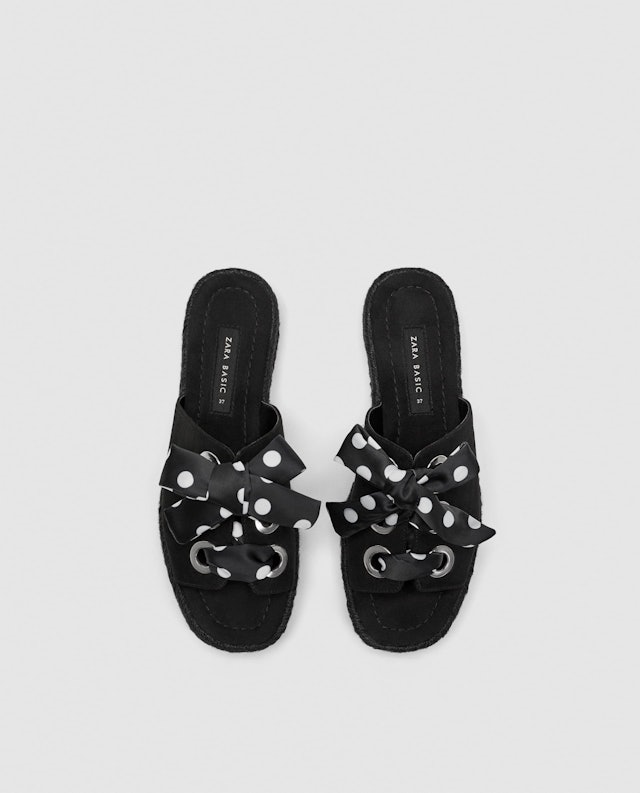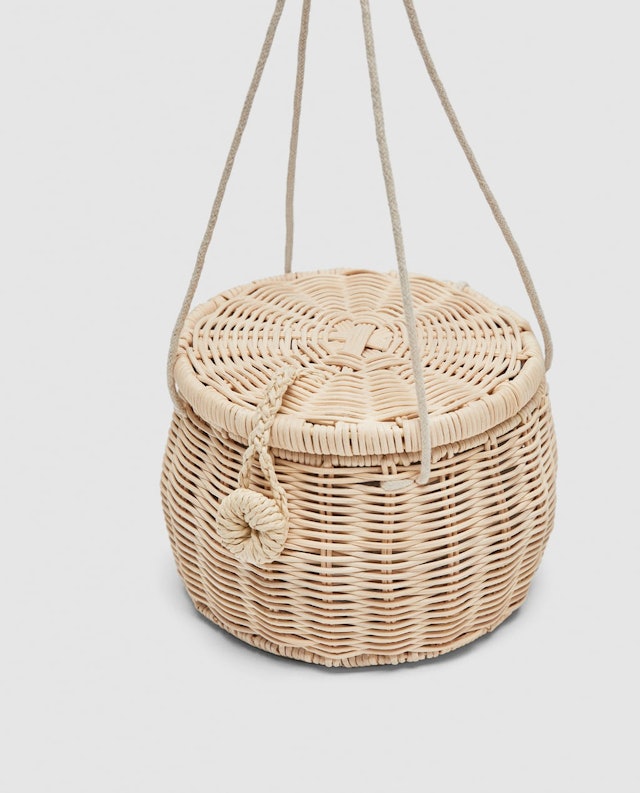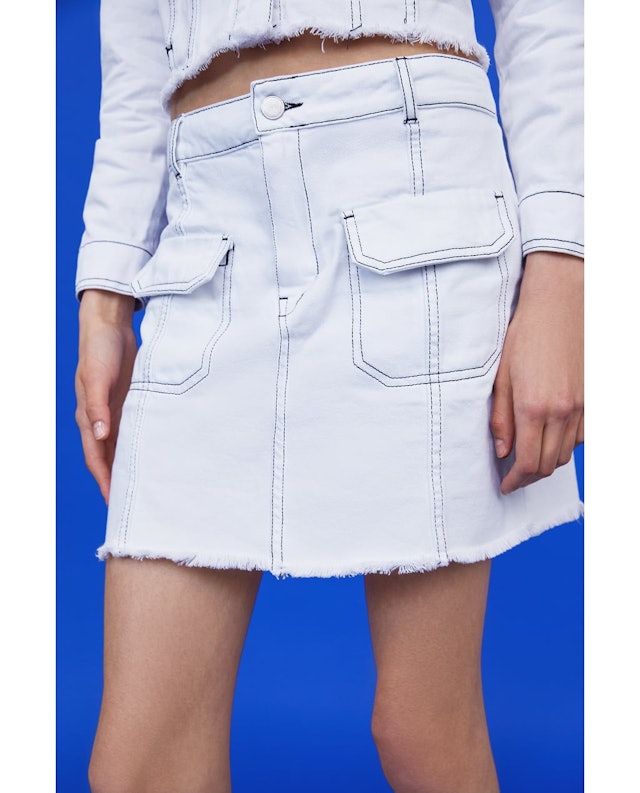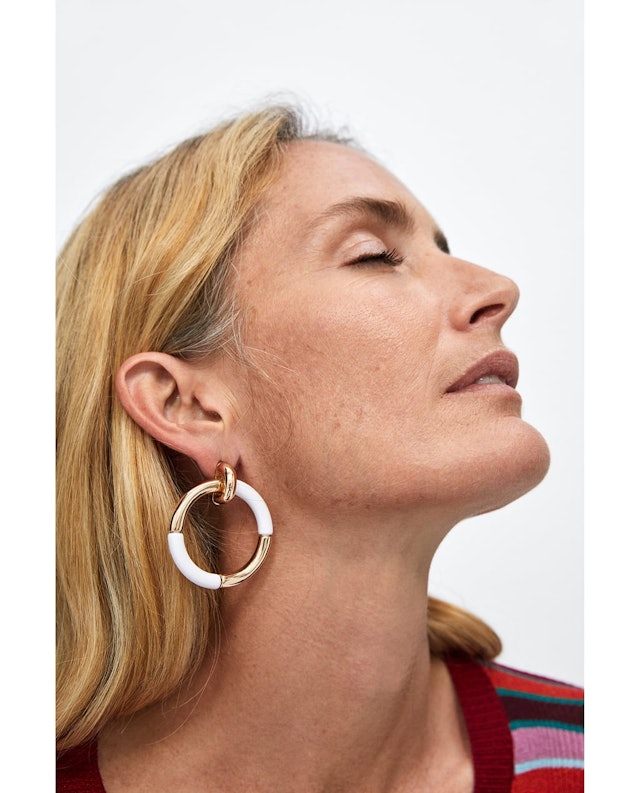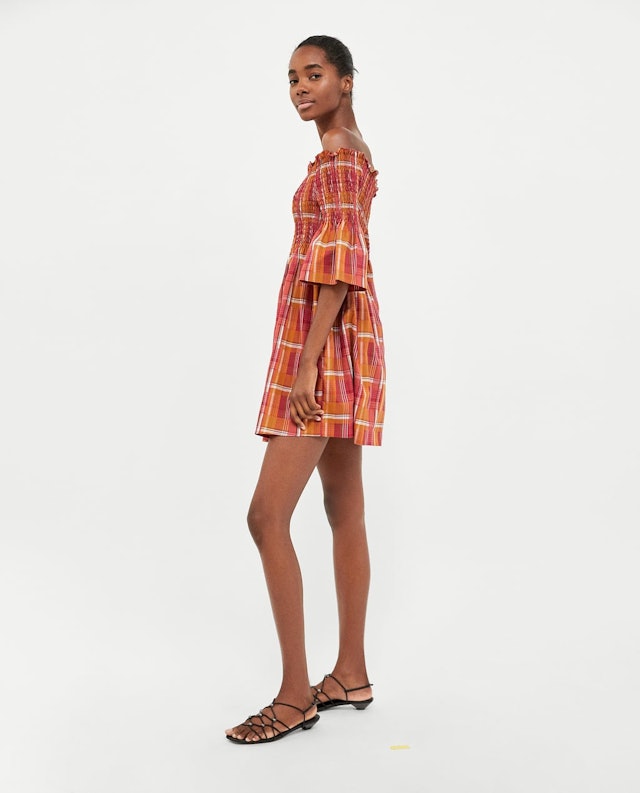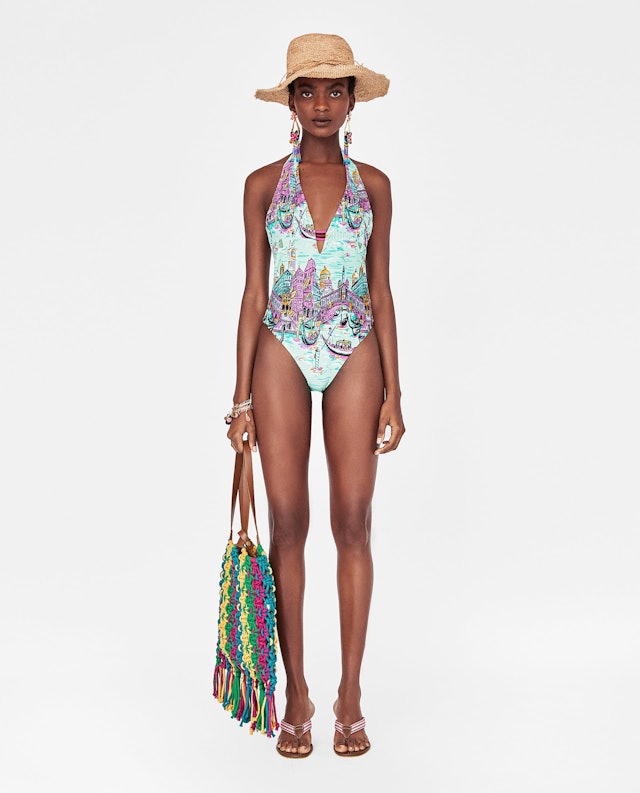 $25.99
There are a ton of bathing suits in the sale, most of which are brightly patterned one pieces. My favorite, you ask? The Gondola Print Swimsuit ($29.99, originally $49.90, zara.com), which is basically a vacation in a swimsuit. The cut is flattering, the print is dreamy, and as the picture above shows, it looks great with that Multicolored Braided Bucket Bag I already decided you're buying. Thank me later!
Source: Read Full Article