15 Genius Holiday Party Hostess Gifts, Bottle Of Wine Not Included
Everyone has that one friend — the 'hostess with the most-ess' — that we're super grateful to know. Their generous spirit knows no bounds, and they somehow always manage to pull it all together.
Whether it's a birthday celebration, Friendsgiving, or anything in between, they're always planning an epic event — and no detail is left unnoticed. From lighter tasks like planning a menu full of tasty treats, all the way to the most daunting of tasks like finding a time that works for everyone, they're somehow unfazed by it all.
So when it comes time to show up to the big soirée, being empty-handed just isn't an option. But don't stress! You can show your hostess some love with a thoughtful gift to express your appreciation.
To help make quick work of the shopping and review-reading business, Elite Daily teamed up with WoodWick to find creative hostess gift ideas so you can click, order, and enjoy your outing knowing that you've contributed something your host will actually use.
1. A Must-Have Marble Chiller
Regal looks meet functionality in this marble wine bottle cooler. It's just right for keeping everything from chardonnay to champs at the perfect toasting temperature all night long.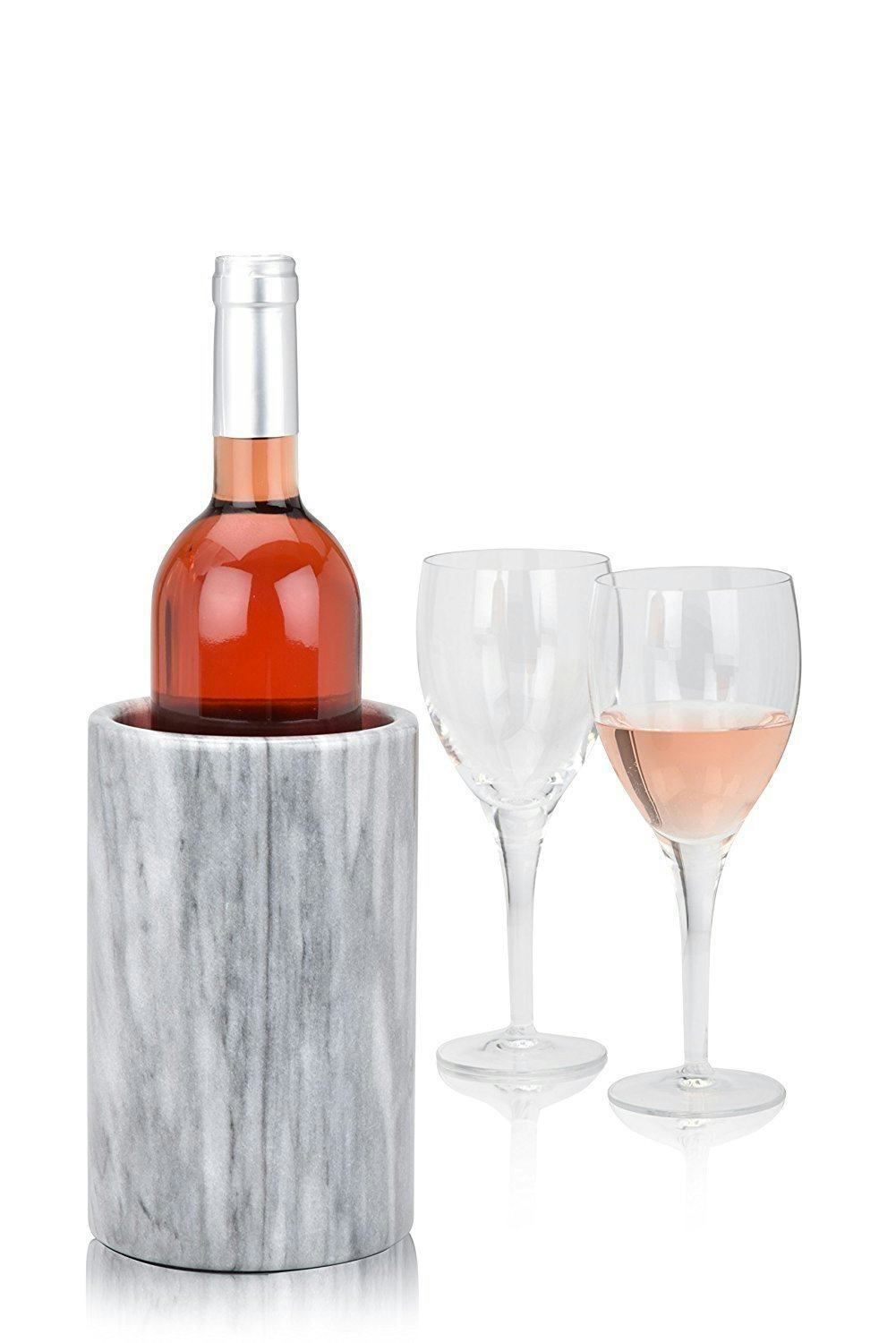 2. A Cosmic-Inspired Cocktail Book
No matter your host's sign, set them up with a cocktail match made in the heavens with this book. Cheers to sipping in celestial style.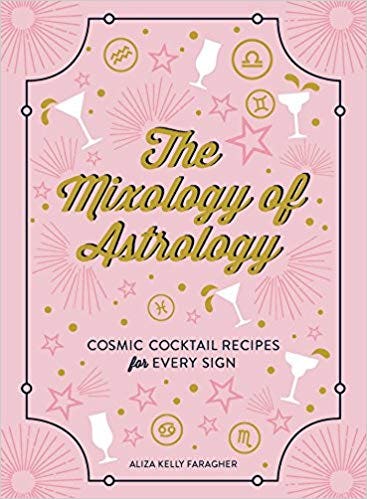 3. A Self-Starter's Herb Garden
A DIY grow kit is a great gift for the gardener at heart. It's simple, sweet, and requires only a little bit of space indoors or out. This cute kit comes with everything they needs to create their own herb garden — and keep it growin'.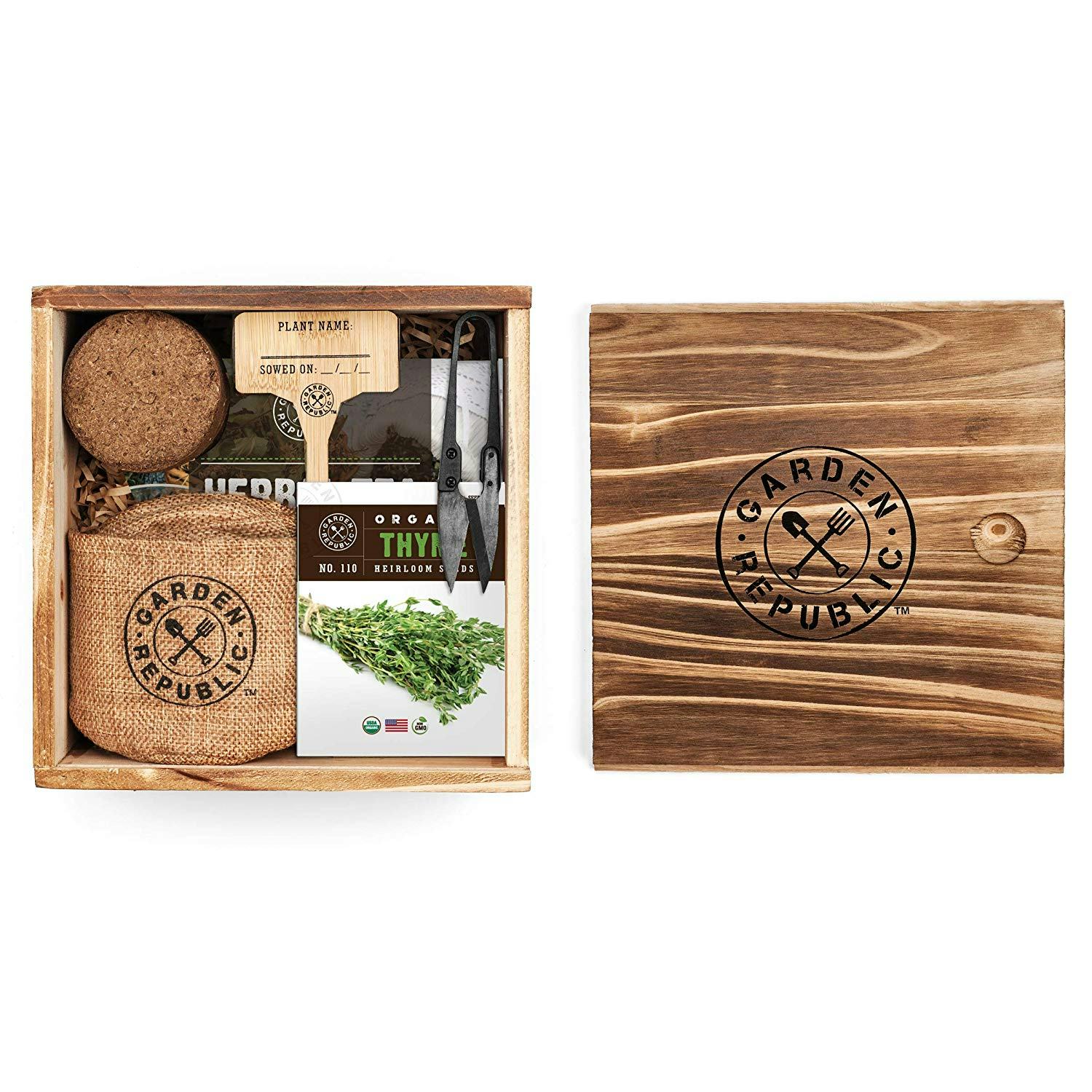 4. A Boss Bartender Set
Spoil your host with a bamboo bartender set so they can keep the party going in style. Dishwasher-safe for simple cleanup, all eight pieces come in a storage rack that's just as functional if it's being stored in a cabinet or displayed on a bar cart.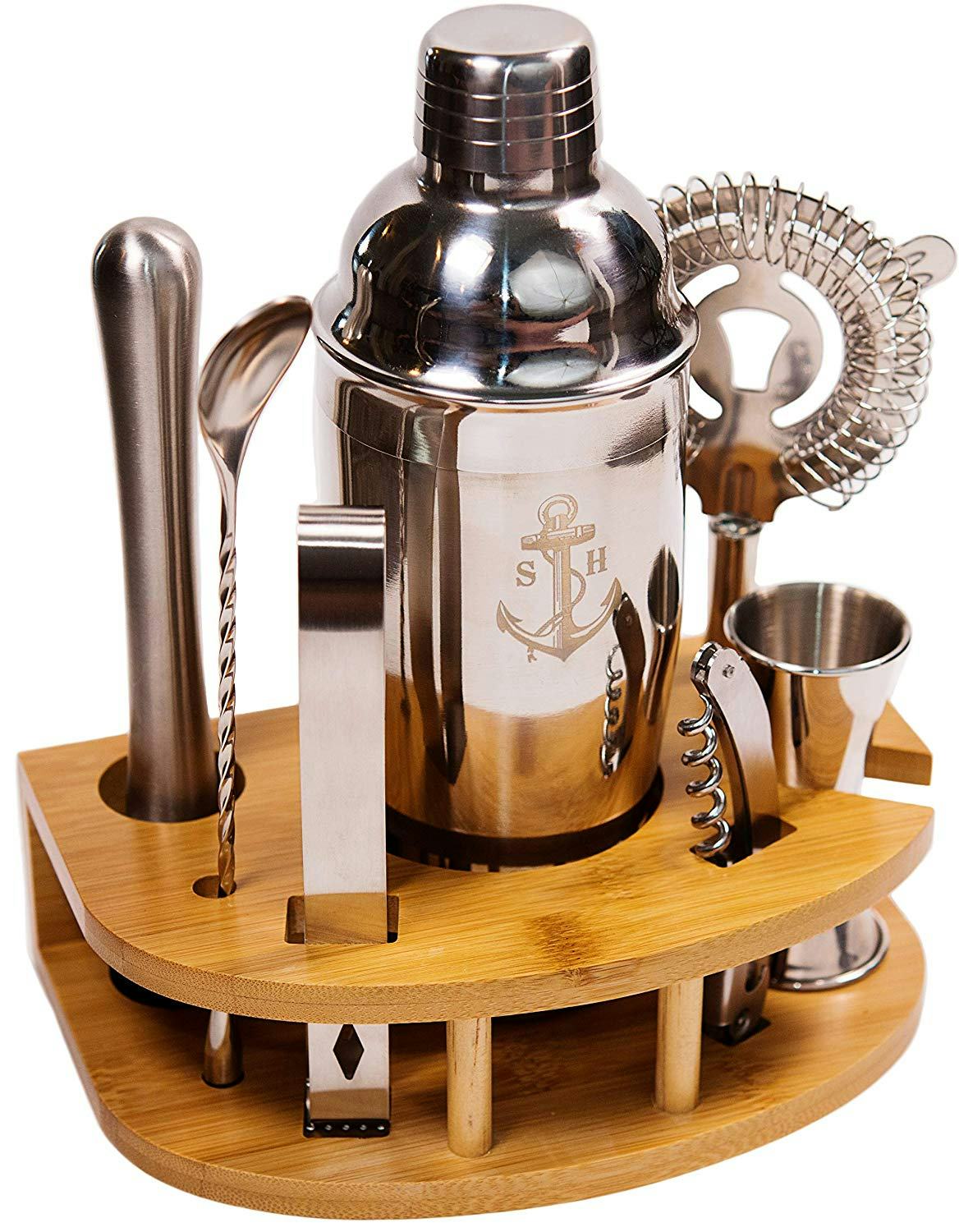 5. A Buzz-Worthy Soap Set
Post-party, your host will definitely be ready for some R&R. Share some honey with this sweet, plant-based soap set. Soothing scents include honey oatmeal and honey almond, and natural ingredients will leave them feeling soothed and spoiled.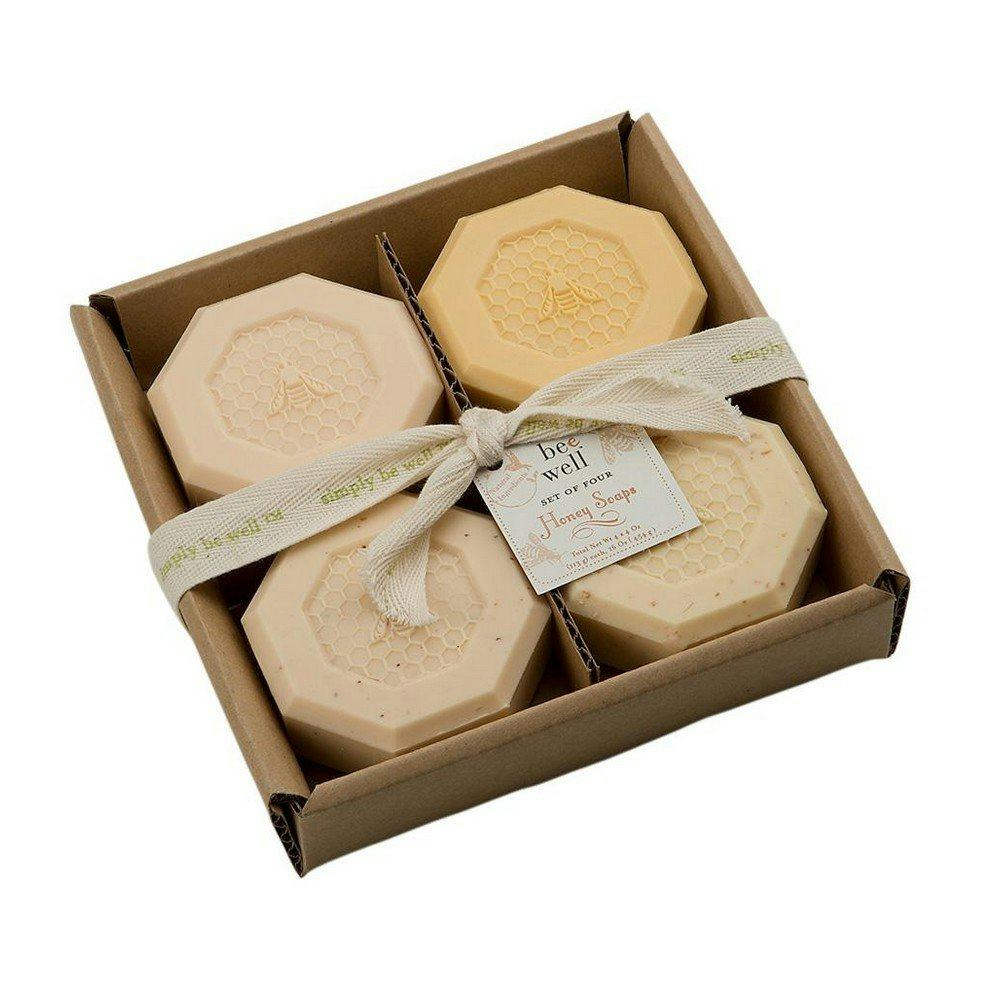 6. A Sophisticated Crackling Candle
What better way to show your host how much you appreciate their efforts than with a gift that sets an even more indulgent mood? WoodWick's Fireside signature fragrance features welcoming scents of amber, veltiver, and musk, and the unforgettable sound of the wick crackling as it burns is practically guaranteed to elevate any social gathering.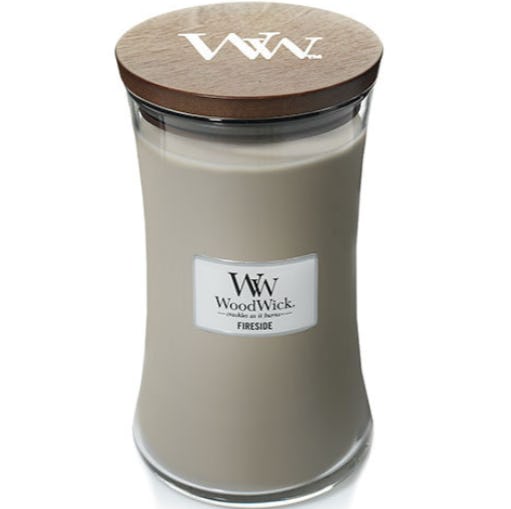 7. A Lovely Letter Board
A letter board is a great way to show some spirit and self-expression, and it's appropriate for literally any occasion. Write "thank you" to your host, and then encourage them match the message to the occasion.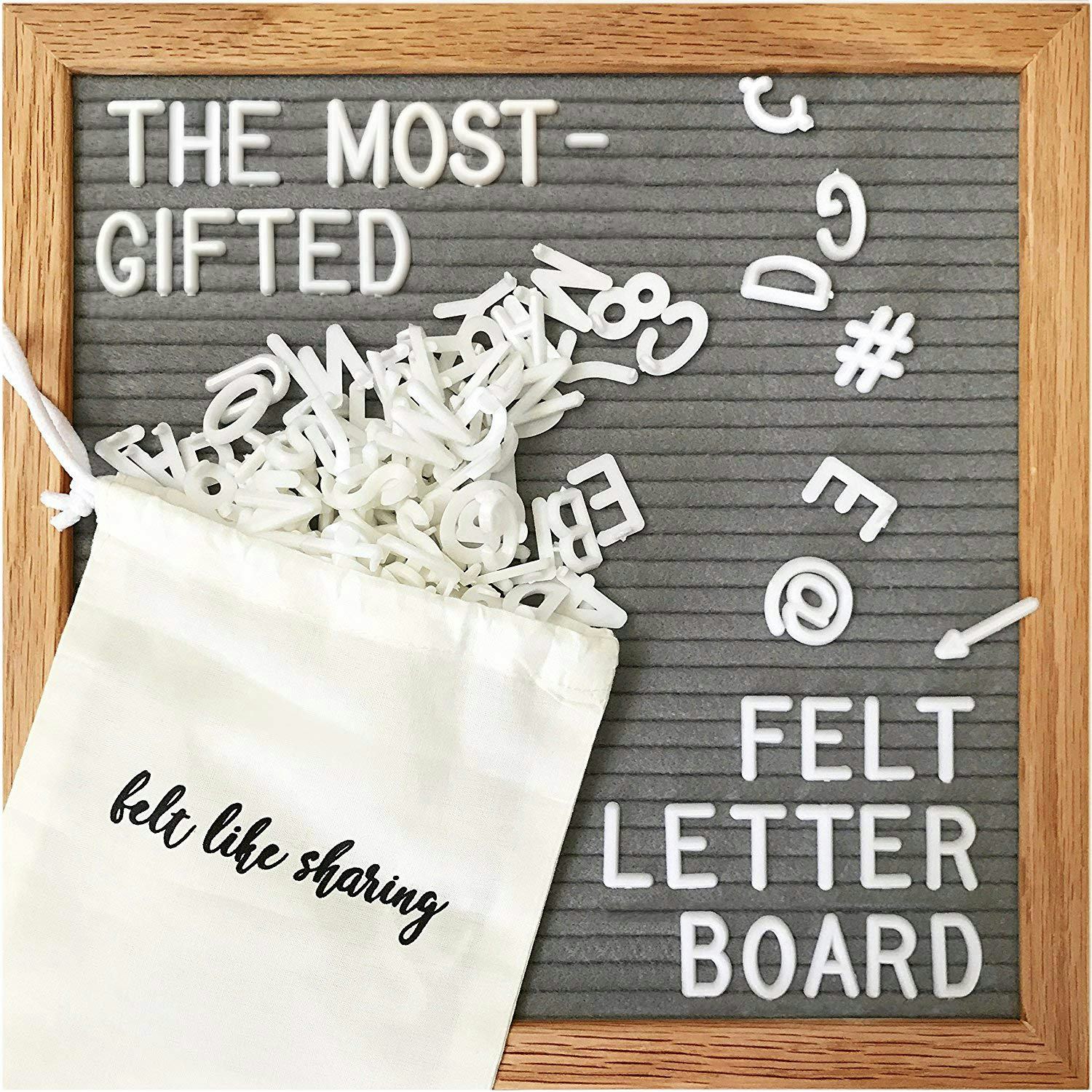 8. Teas That Taste As Great As They Smell
Take your host's downtime to the next level with this assortment of chai teas. Not only will they enjoy the range of flavors, but it's also a purchase you can both feel good about: A percentage of this company's revenue goes toward helping put their tea grower's kids through school.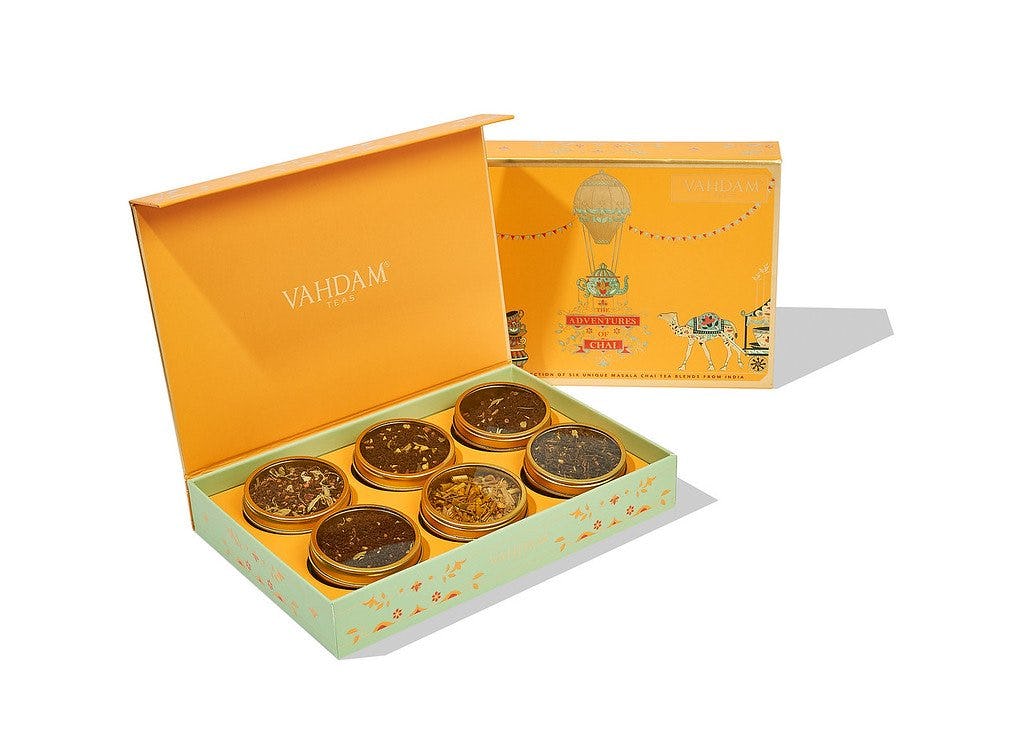 9. An Artsy Mug
If your host is into the handcrafted look, this mug is the one for them. Handmade and hand-decorated in a number of finishes, this bad boy is dishwasher- and microwave-safe, so they can sip away and look good doing it.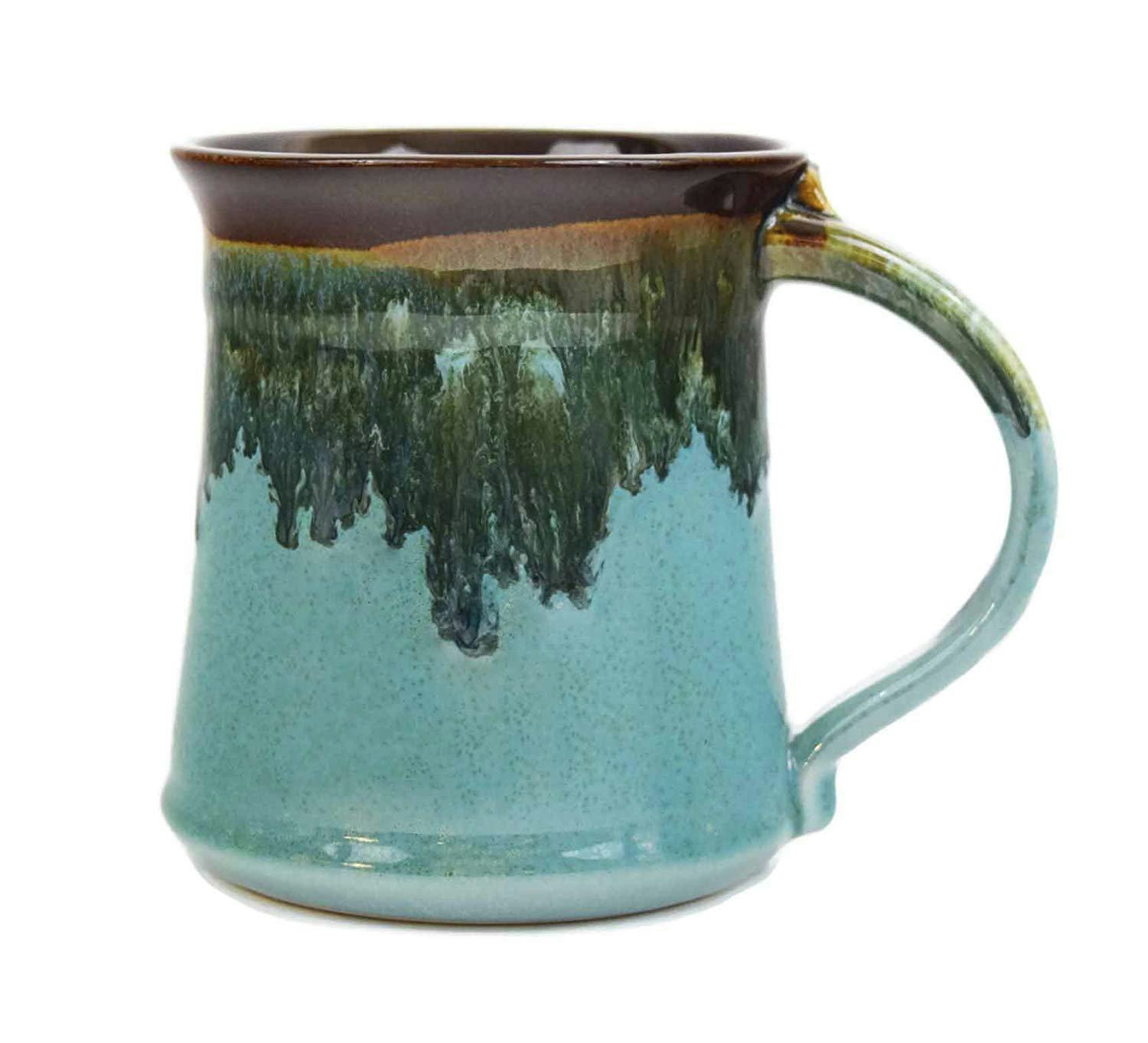 10. A Pretty, Woodsy Frame
There's no doubt that your hostess is a memory-maker, so give them a place to showcase some of their favorite ones! Whether you fill it with a photo of the two of you or leave it open for them to decide, they'll appreciate the gesture of this gift that's truly from the heart.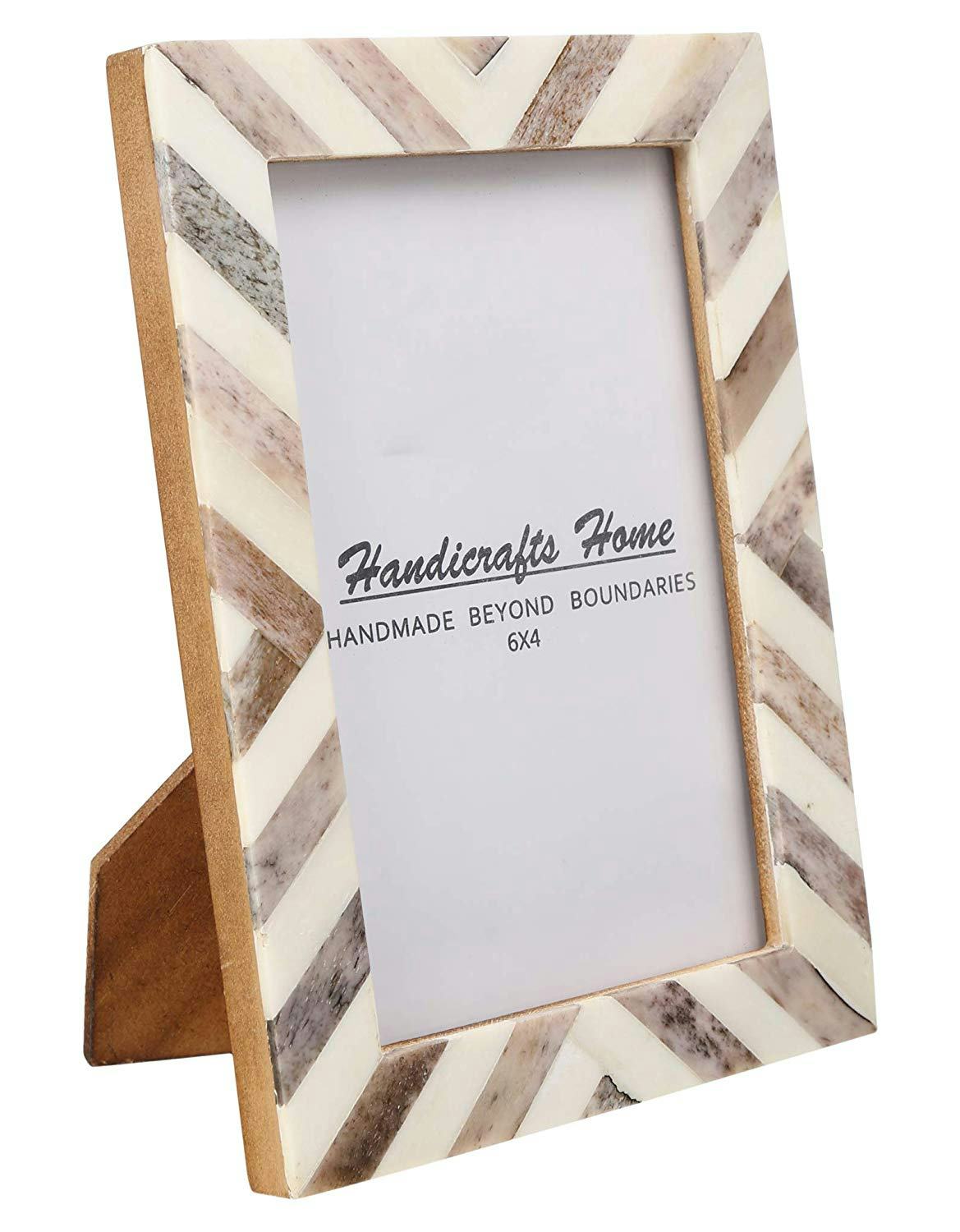 11. An Amazing Avocado Slicer
Avocadon't miss the chance to give your host a gift that makes whipping up their favorite party snack a breeze. This kitchen tool splits, pits, and slices avocados quickly and easily so they can make an extra-large batch of guac without spending hours in the kitchen.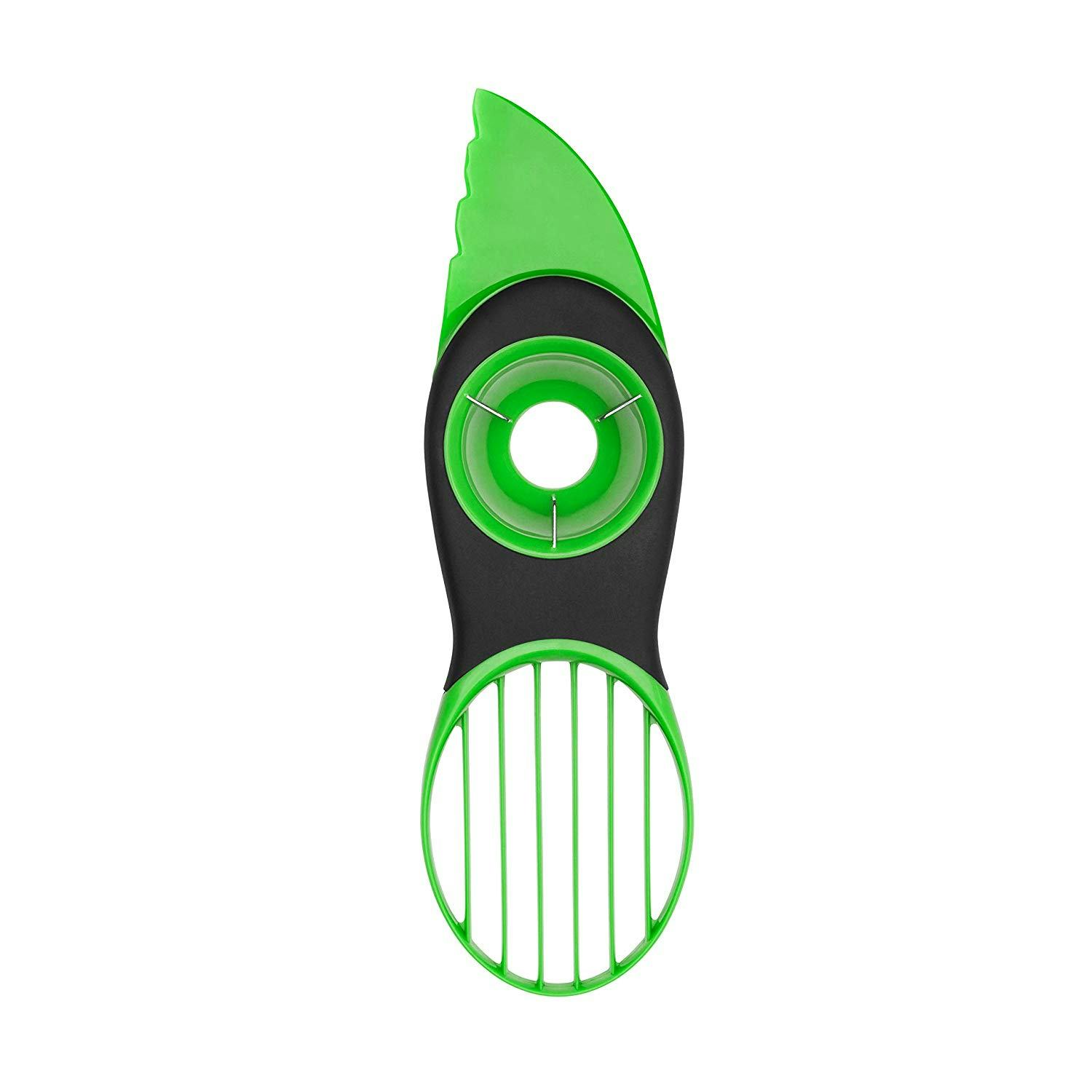 12. To-Die-For Dish Towels
Since everyone at a party gathers in the kitchen anyway, why not freshen up your host's space with some flirty dish towels? Delicate designs put the fun in these oversized, vintage-inspired additions to the kitchen.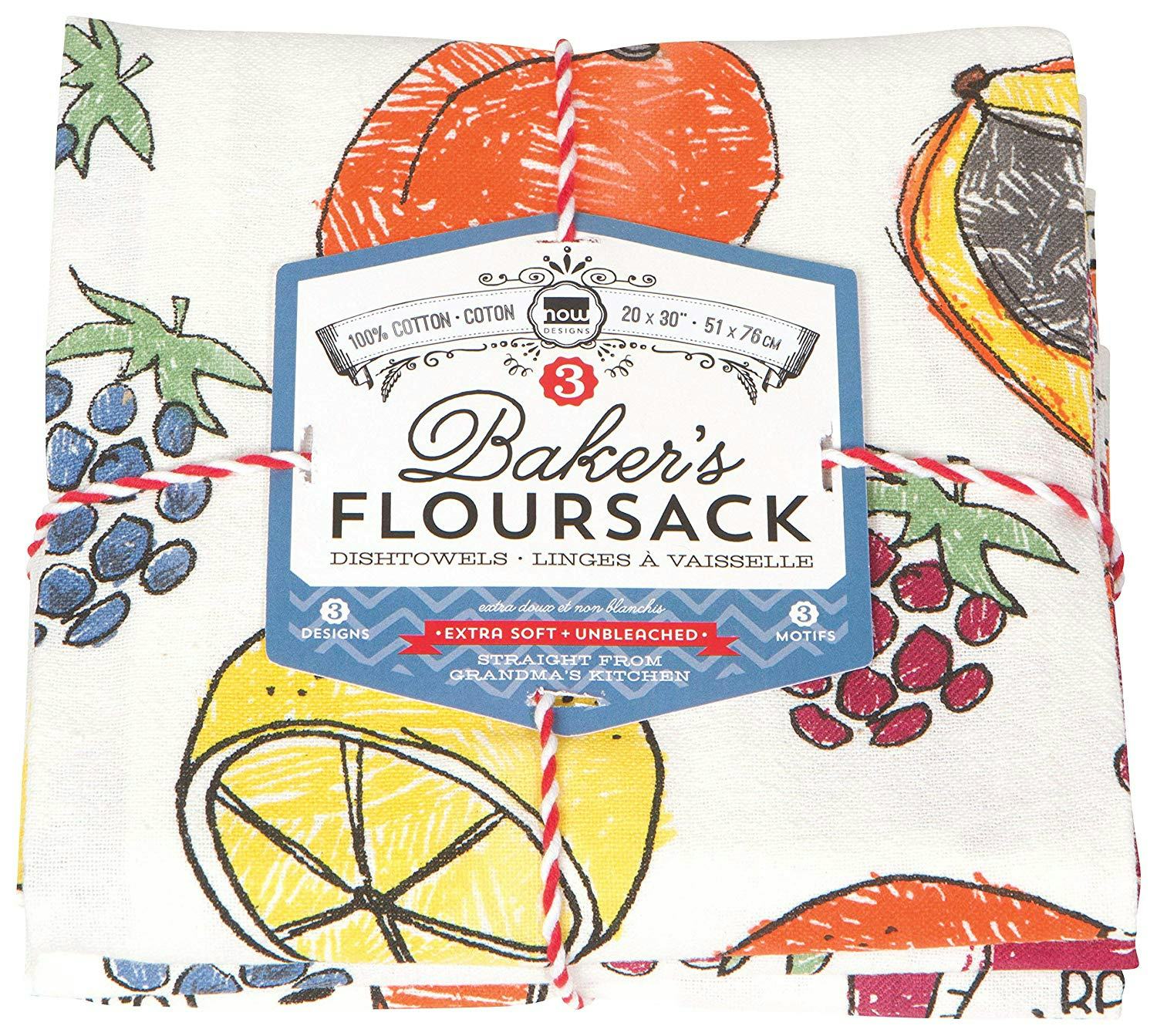 13. A Striking Crystal Decanter
Let's be real: A hand-blown crystal decanter is a welcome addition in any home. The U-shape brings the drama, and the piece is specially designed for drip-free pouring as your wine aerates. Cheers to that!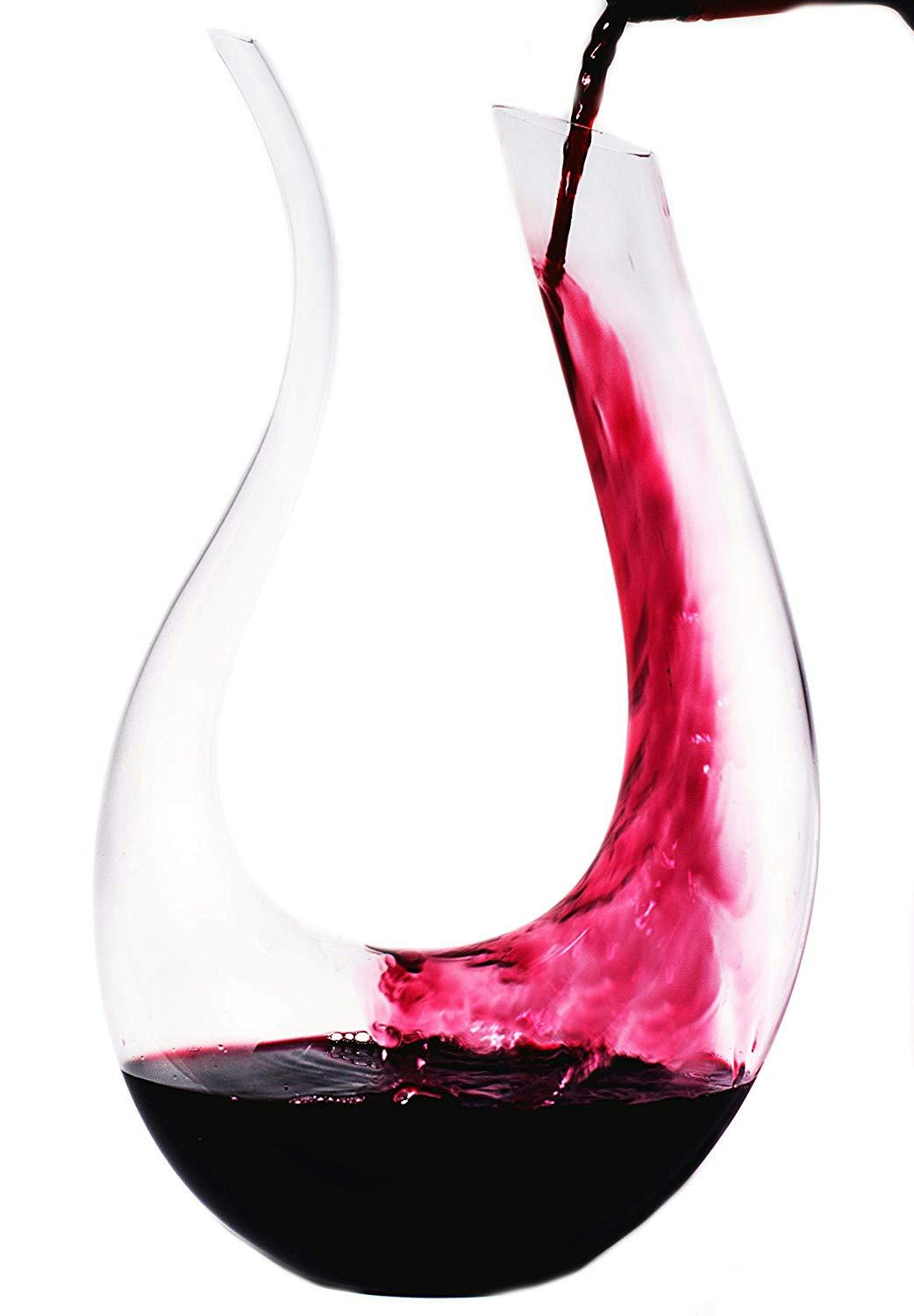 14. The Classiest Coasters
Oh my geode — this coaster set, though! Each one is completely unique and trimmed in a shimmering gold. This gift is as practical as it is bright and beautiful, just like the lovely hostess themselves.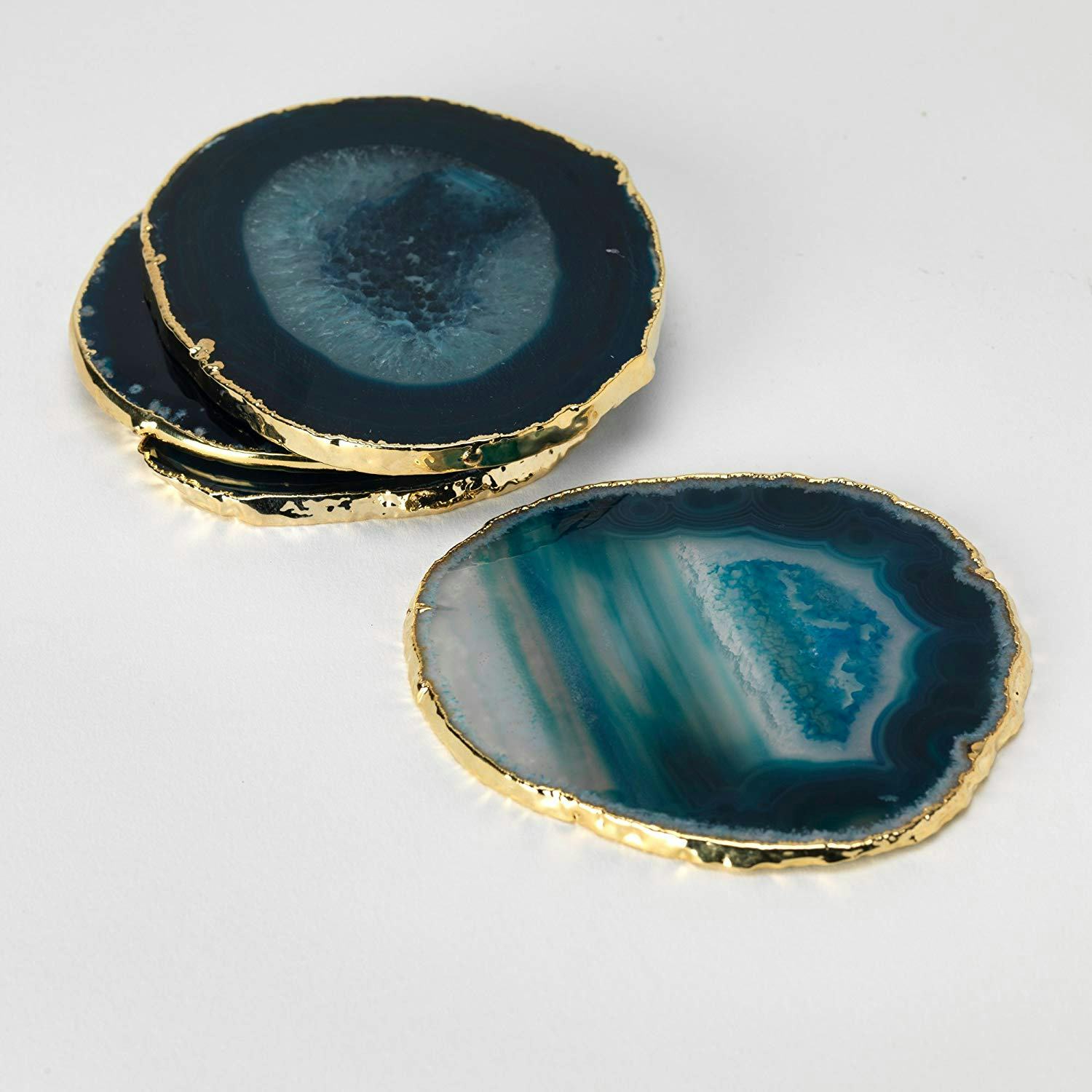 15. A Sweet, Simple Succulent
Your host doesn't need a green thumb to care for this little green gift! The minimalistic design compliments any type of decor, and offers a low-maintenance and totally unique way to say 'thanks for having me.'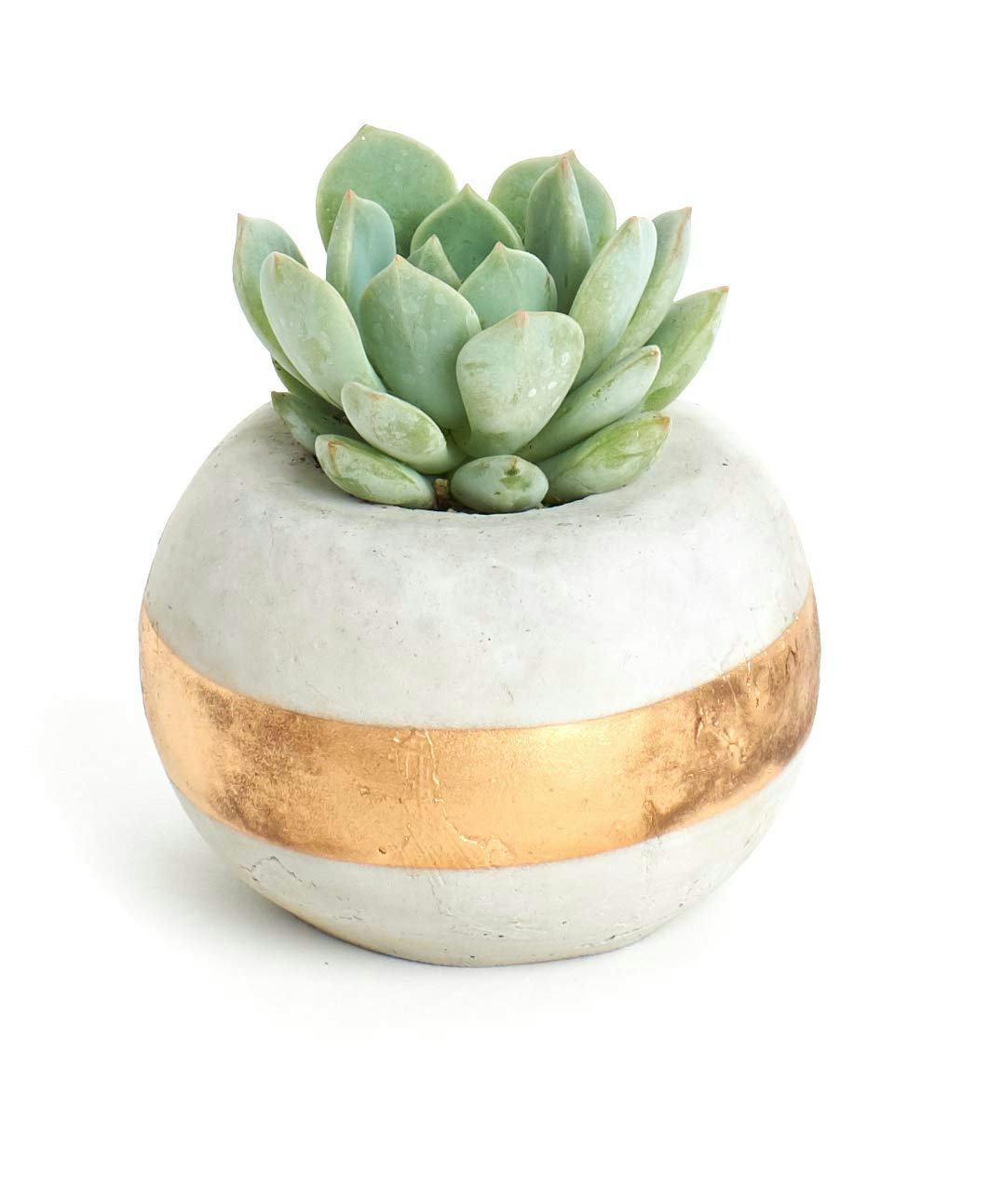 This post is sponsored by WoodWick.
Source: Read Full Article