28 Captions For Devil Costumes, Because You're Going To The Dark Side This Halloween
There's nothing spookier than going to the dark side. I've never been there myself, but this time of the year, you know it's where all the ghosts and goblins hang out. (Can you feel the shivers rushing up your spine just thinking about it? Girl, same.) But, a certain holiday is right around the corner, and you might dare to be different. You may trade your wings for a pair of horns, and scope out captions for devil costumes, too. Let's be honest: Your feed is about to be anything but average.
Just bring me back some snacks from the dark side, OK? Word on the block is that there are all sorts of sweet tricks and treats, and you're likely planning on befriending the monster from Stranger Things in your spare time. You assume that Miranda Priestly and her Prada shoes will be in attendance, or a couple of cute dogs who are devil wannabes. They got tired of being called "good boys" and decided to cover up their wagging tails with something more pointy. Your own pup wants to dress up and come along for the ride, so you might need to make an extra stop at the party store.
On the night of Halloween, you plan on wearing all red and using the hashtag #fireflames. Your best friend has been working on her mermaid costume and prepping posts for social media for months now. But, you've always been the type to just wing it. (Well, except for when you're dressing up as a devil. No wings allowed.) Lucky for you and your tendency to do things at the last-minute, I've gathered up 28 captions you can use for your trip to the dark side. Do you think you'll meet Darth Vader? *Cue the gasps.*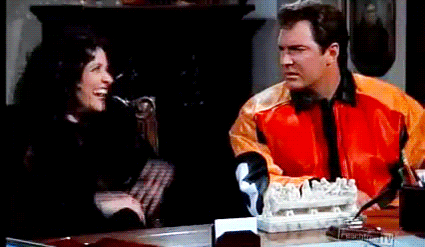 1. "Catch me on the dark side." — Unknown
2. "There's a little bit of devil in her angel eyes." — Love and Theft, "Angel Eyes"
3. "Hey little devil." — Neil Sedaka, "Little Devil"
4. "She was an angel, that made even the devil want to get to heaven." — A.J. Lawless
5. "Clever as the devil." — Unknown
6. "Every angel has its devil side." — Unknown
7. "They aren't horns. They are halo supporters, duh!" — Unknown
8. "She is not one to sit back and let life happen, she is the spark that sets it on fire." — J. Iron Word
9. "Just an angel in disguise." — Unknown
10. "Good women can be wild too." — r.h. Sin
11. "Find your fire, and your dark side." — Unknown
12. "We were born with fire and gold in our eyes." — Bea Miller, "Fire N Gold"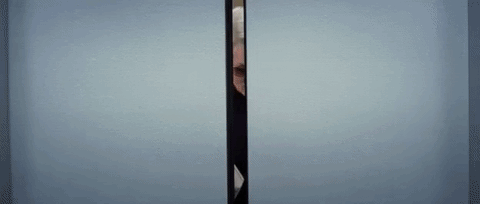 13. "She lit a fire." — Lord Huron, "She Lit A Fire"
14. "All my flowers grew back as thorns." — Taylor Swift, "Call It What You Want"
15. "By the pricking of my thumbs, something wicked this way comes." —William Shakespeare
16. "Ditching all that hocus pocus to be a devil." — Unknown
17. "Always match your shoes to your horns." — Unknown
18. "Well, aren't you a handsome devil." — Unknown
19. "Eat, drink, and be a devil." — Unknown
20. "Hey little devil I'm gonna make an angel out of you." — Neil Sedaka, "Little Devil"
21. "I am 99 percent angel, but oh, that one percent…" — Unknown
22. "She wore fire like a crown and when the devil glanced her way, you can be sure that he winked." — J.M. Wonderland
23. "Angel by day. Devil by night." — Unknown
24. "Has anyone seen my horns?" — Unknown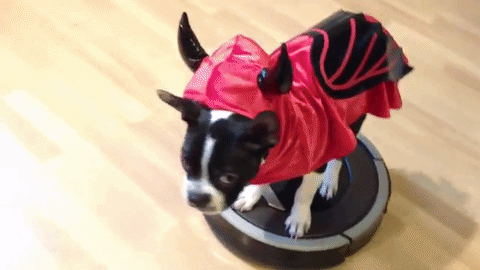 25. "The dark side has tricks and treats." — Unknown
26. "Being a devil is nice, and still comes with pumpkin spice." — Unknown
27. "What a haunt mess." — Unknown
28. "Traded my wings for a pair of horns this Halloween." — Unknown
Being a devil means that you're not the sweetest soul on the block. To be fair, any time the best apple cider donuts are around, the competition is fierce. But, putting on a pair of horns does make for some great picture opportunities for social media.
You can pose with your Pumpkin Spice Latte and pitchfork, or do something silly so that the world knows the dark side isn't so bad. With one of these captions, you won't have to worry one bit about getting likes and new followers. Then, when Nov. 1 rolls around, you can put your pointy tail away and wings back on — until next year.
Source: Read Full Article