32 of the Cheapest Walmart Beauty Deals for Under $5
When I first started building my makeup collection, I didn't have very much money at all. I was too broke for the high-end makeup of my dreams, so instead, I decided to start with the best drugstore makeup I could find. Whether you're still in the penny-pinching phase or just have a preference for affordable makeup, the cheapest Walmart beauty deals for under $5 can help you get your beauty fix on a budget.
With only 20 bucks, you can go home with a combination of makeup that can give you an amazing glow with a highlighter that's the best dupe for MAC's Mineralize Skinfinish Soft and Gentle, help you try the matte lipstick trend, or master that year-round glow with the perfect bronzer. Read on to see a round up of the best affordable Walmart makeup.
Highlighters
Want a highlight that can be seen from miles away? There's a whole host of affordable highlighters that are as good (if not better) as some splurge-worthy options.
The Drugstore Holy Grail Highlighter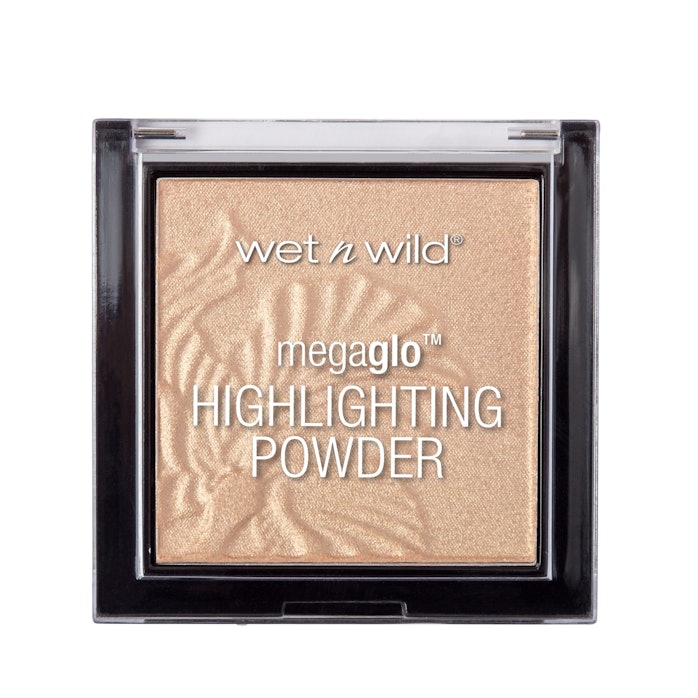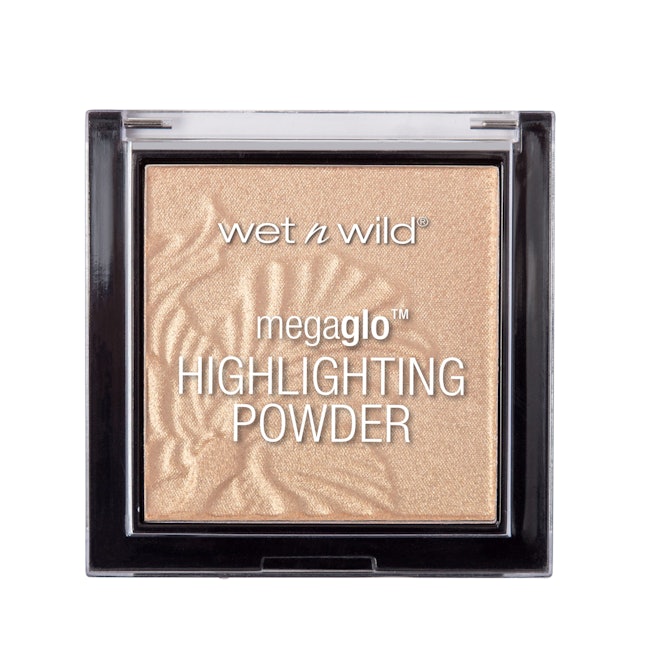 $5
All you have to do it look at the YouTube reviews of this highlighter to know that is definitely worth its holy grail status. If you're looking for a blinding highlight on a budget, this is it.
The Best $4 Dupe for MAC Mineralize Skinfinish Soft and Gentle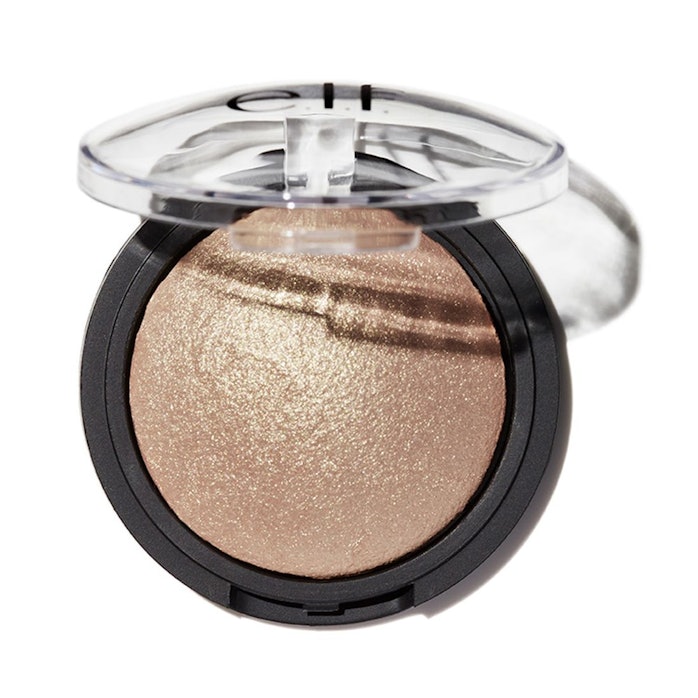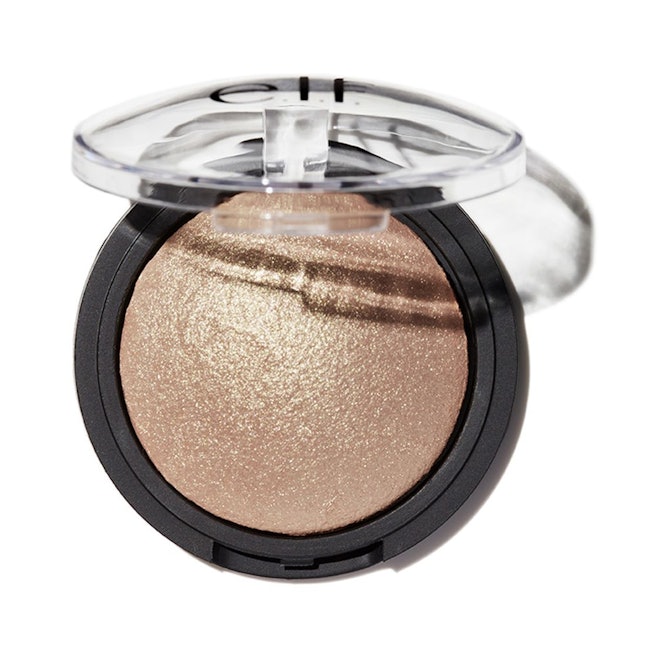 $4
Nothing feels quite as good as finding the perfect dupe for your favorite high-end product, and e.l.f. totally nailed it with this baked highlighter. Add this to your collection if you need a gilded peachy-bronze highlighter that rivals the $34 MAC Mineralize Skinfinish Soft and Gentle.
Get Strobing with This Affordable Liquid Highlighter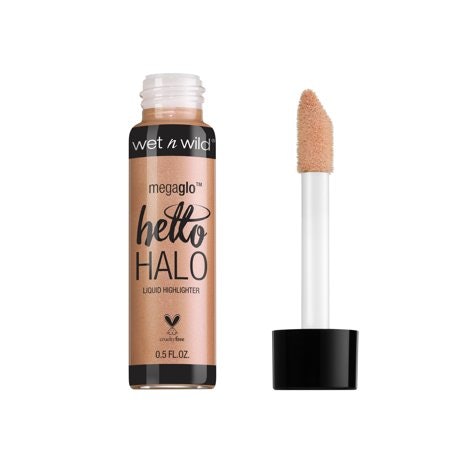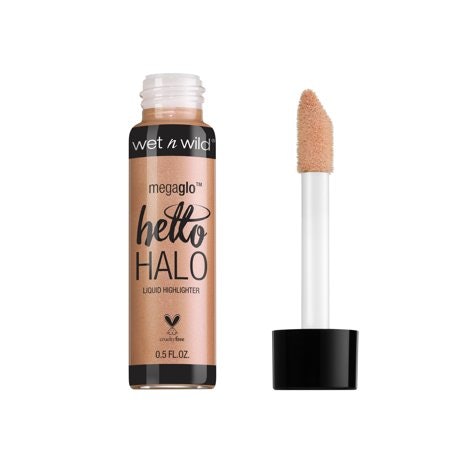 $5
Strobing is highlighting taken to the next level, and if you feel like experimenting with this trend without spending too much money, start with this liquid highlighter. There's a good chance you'll fall in love with the radiant halo-like glow and make it a staple in your makeup bag.
Get a Natural, Dewy Glow With This Vitamin-Infused Highlighter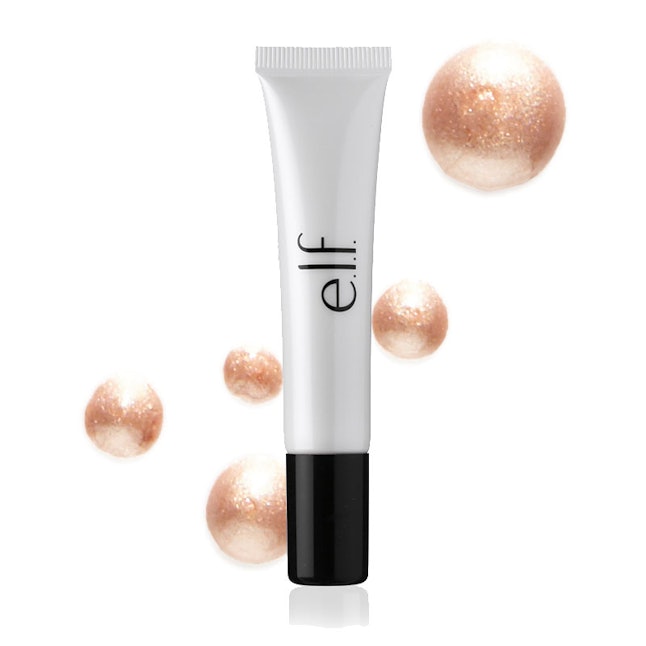 $4
Liquid highlighters like this one are the best for versatility. You can use them as a traditional highlighter by dabbing it on the high points of your face, you can add a few drops to your foundation to create a dewy finish, and you can add to your body lotion for an all-over glow — all for under $5!
Brows
They say your brows frame your face, and with all the pencils, gels, and brow mascaras around, it can be hard to choose the right one. Here are the best ones that won't put a dent in your wallet.
Shape and Set Your Brows In Place With This Styling Gel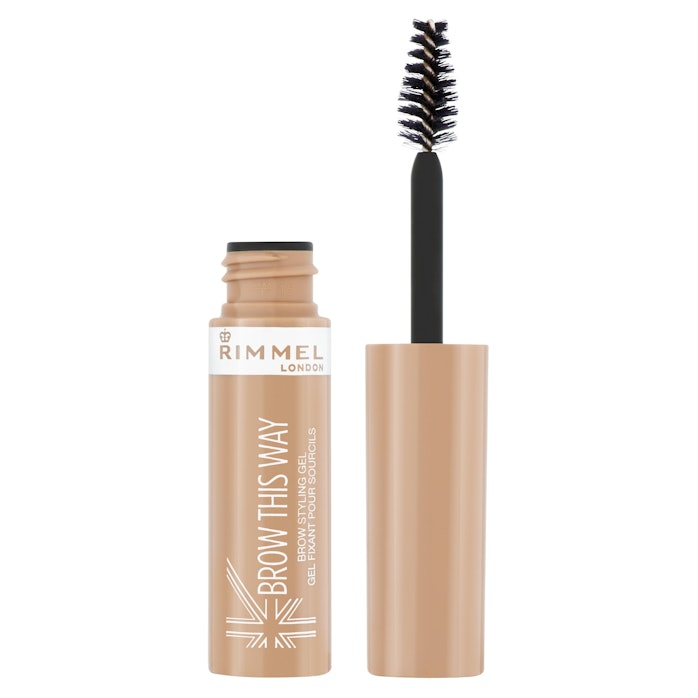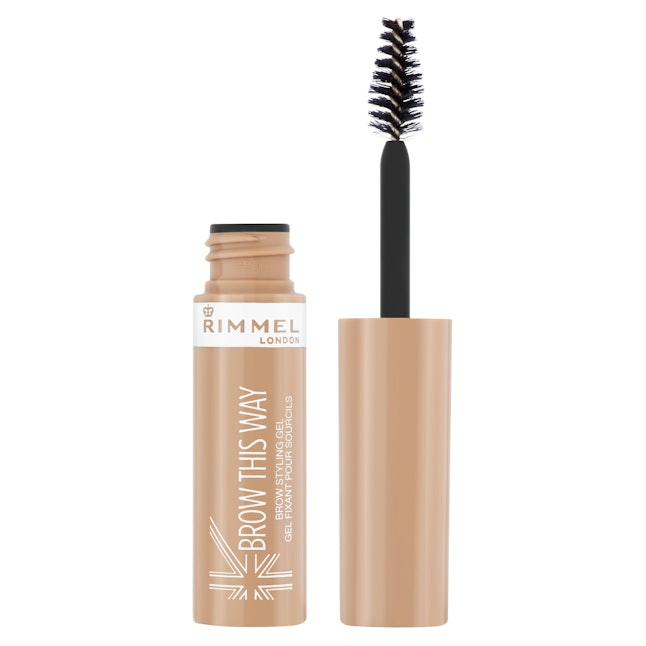 $4
Some of us are blessed with full, bushy brows that just needs a little help to be tamed. If that's you (lucky!), all you have to use is this styling brow gel with a handy spooly applicator to control your brows and define their shape.
An Anastasia Beverly Hills Dipbrow $4 Dupe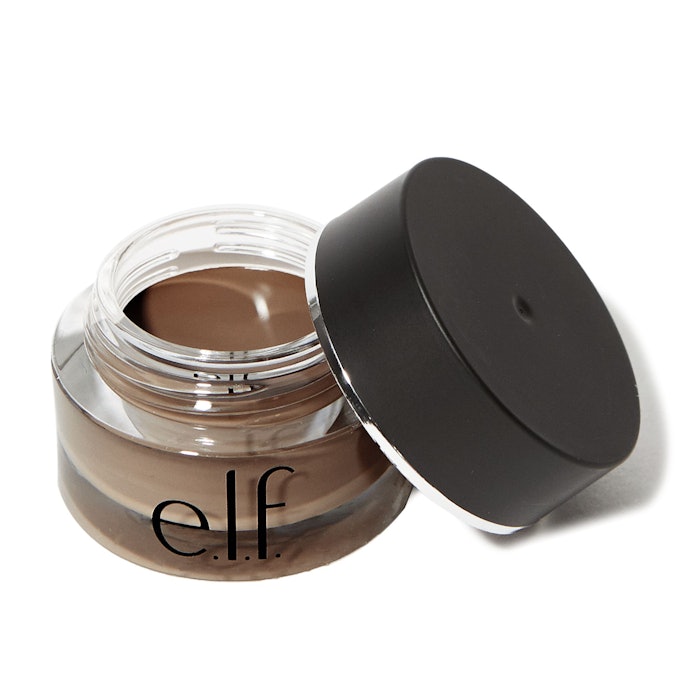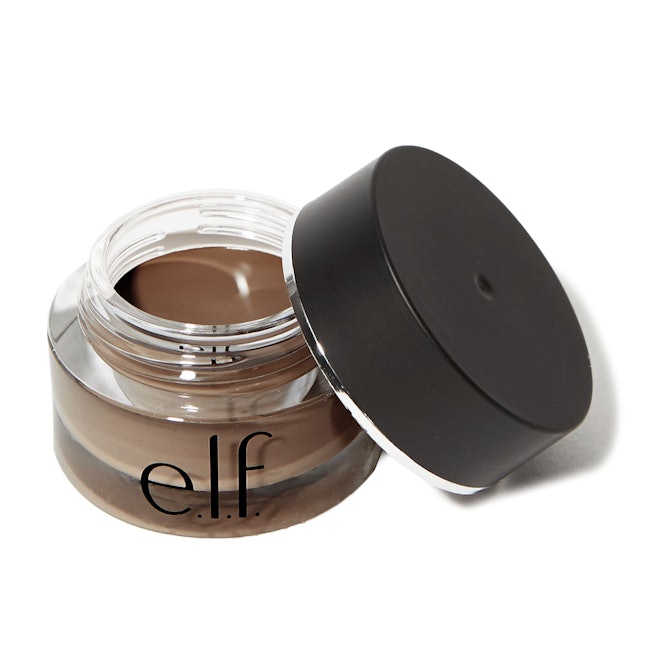 $4
Anastasia Beverly Hills Dipbrow is known as the go-to for brow products, and their Dipbrow is a must-have for bold brows that last all day. If you don't want to shell out $18 for it though, you're in luck. For just $4, e.l.f. makes an exact dupe — down to identical ingredients — that will give you the same long-lasting brows.
Fill In and Define Brows On the Go with This Handy Pencil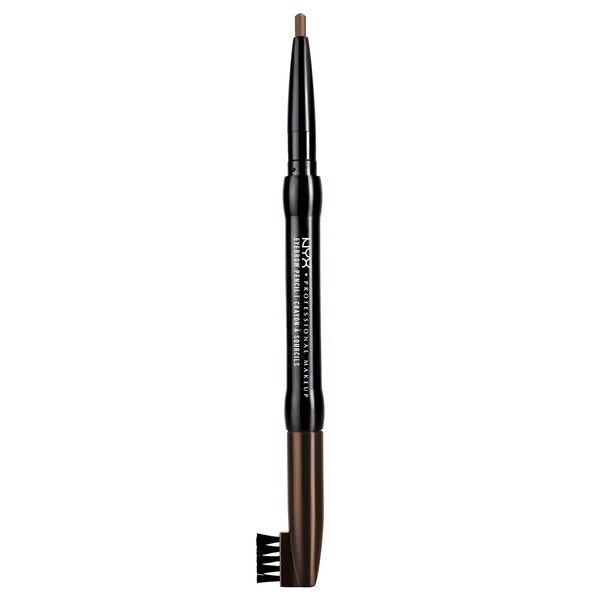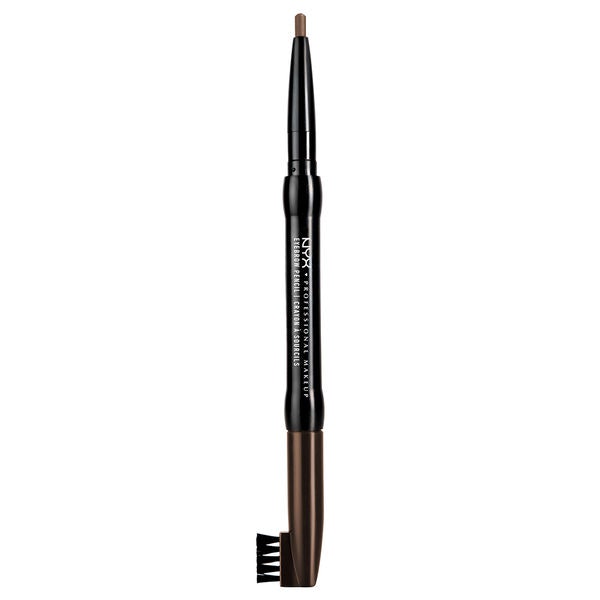 $5
I'm often in a rush when I'm doing my makeup, and it's in those moments I reach for this eyeliner pencil. The formula applies easily and the pencil is thin enough for me to create hair-like strokes. I also love that the cap has a built-in brush!
A Mini Brow Kit for Full Eyebrow Control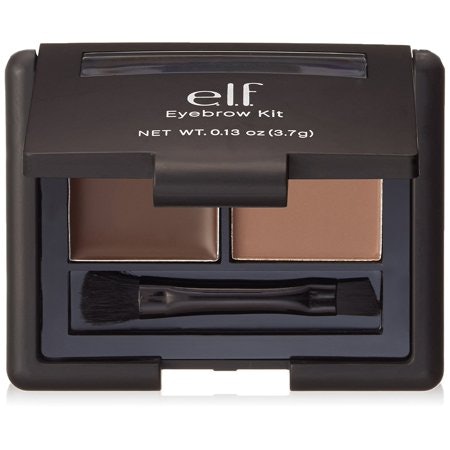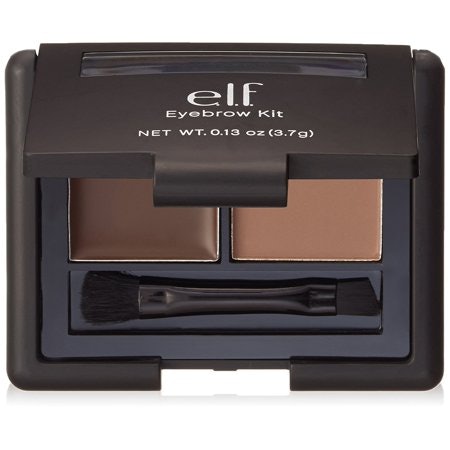 $3
Can't decide between a brow gel and a brow powder? You don't have to. This small-but-mighty kit has both, plus a dual-end brush for application.
Create Bold, Full Brows With This Innovative Powder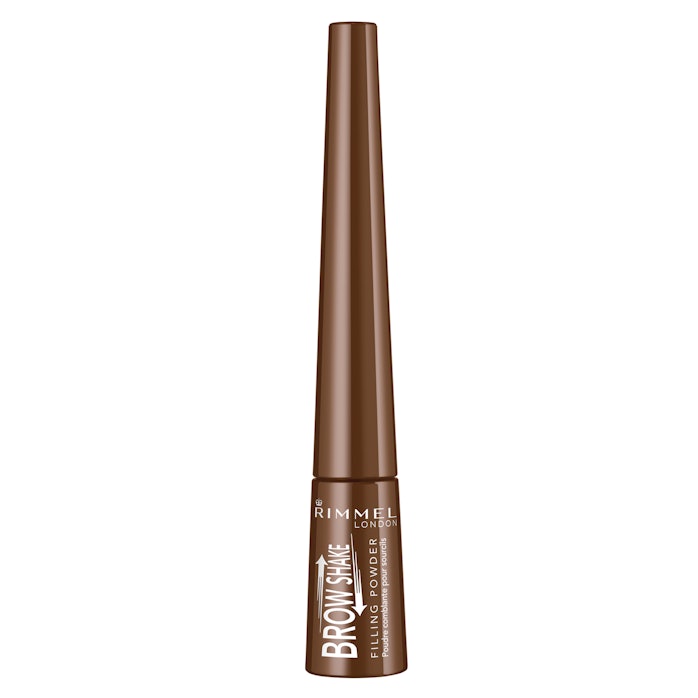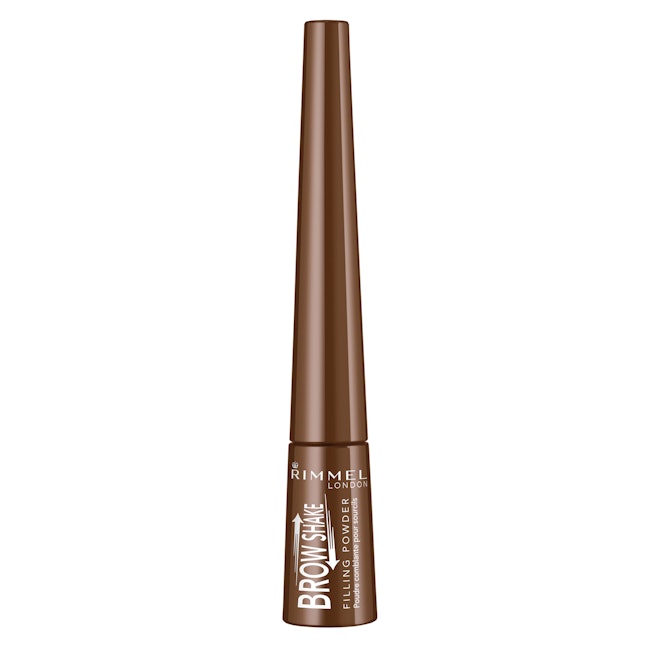 $4
If you're looking to add a little fullness to your brows, you can fill them in with this unique powder that holds onto fine brow hair and thickens their appearance. Yes, you can fake full brows!
Foundation & Concealer
Finding the right complexion-perfecting foundations and concealer is tricky enough, but when you have a budget it's even harder. Luckily, Walmart has a few standout options.
A Small But Mighty Full Coverage Concealer Pot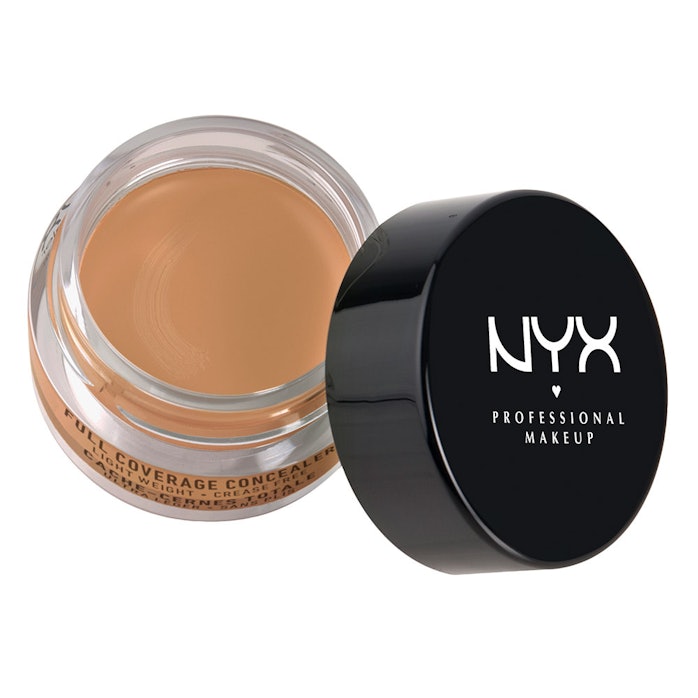 $5
For $5, this concealer goes the distance. Whether you use it to spot cover, conceal dark circles or even as base for your eyeshadow, the super creamy, full-coverage formula is so worth it.
An Affordable Concealer Beauty Gurus Swear By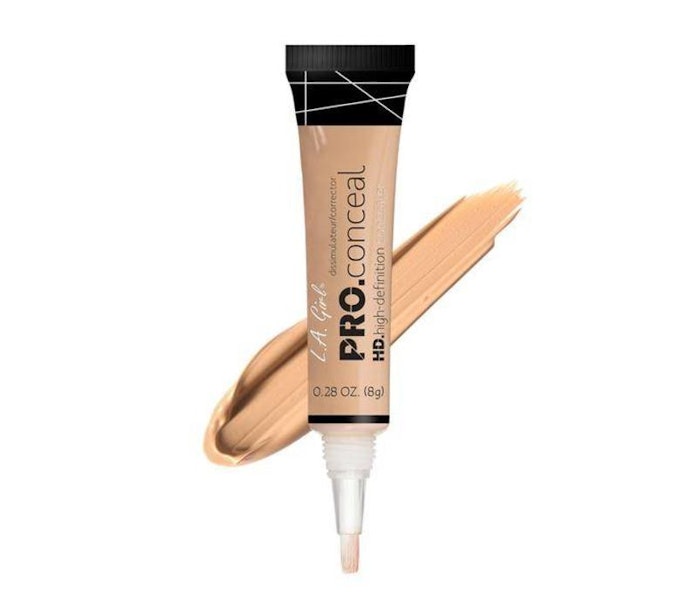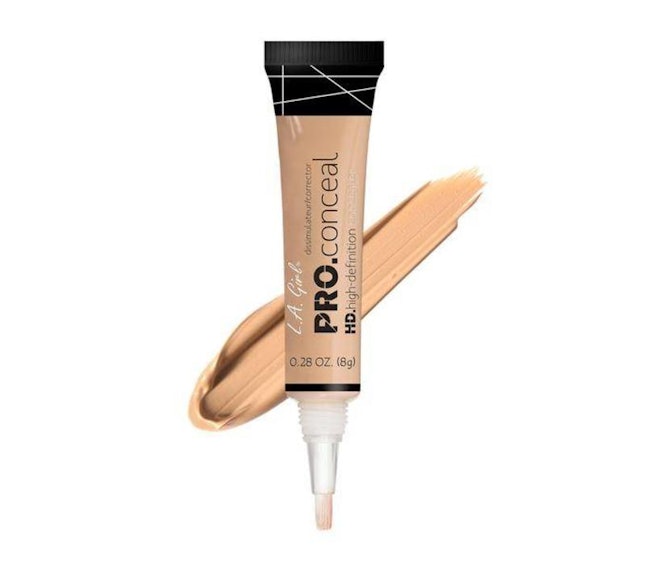 $5
If you've ever seen an Instagram beauty tutorial, you'll know that makeup lovers swear by this affordable HD concealer. It's a go-to for a beginner's makeup kit and with 20 shades (including color correctors!), you're bound to find one you can fall in love with.
A Vitamin-Infused Concealer That Improves Skin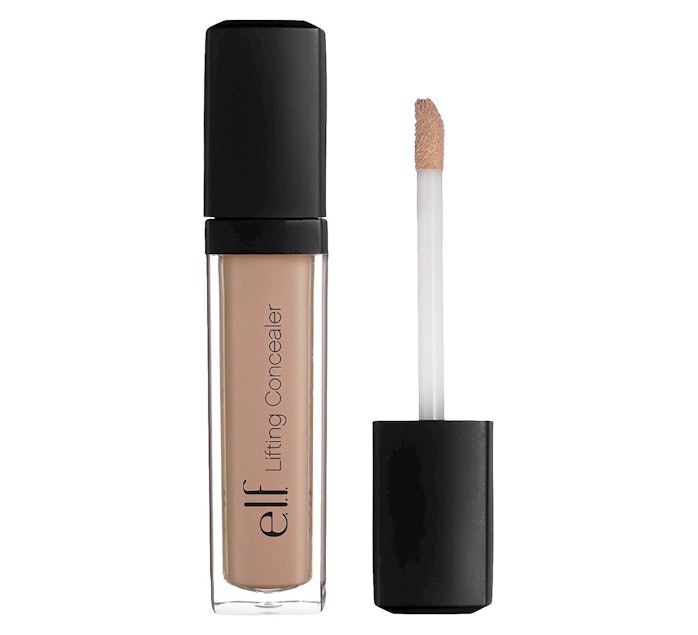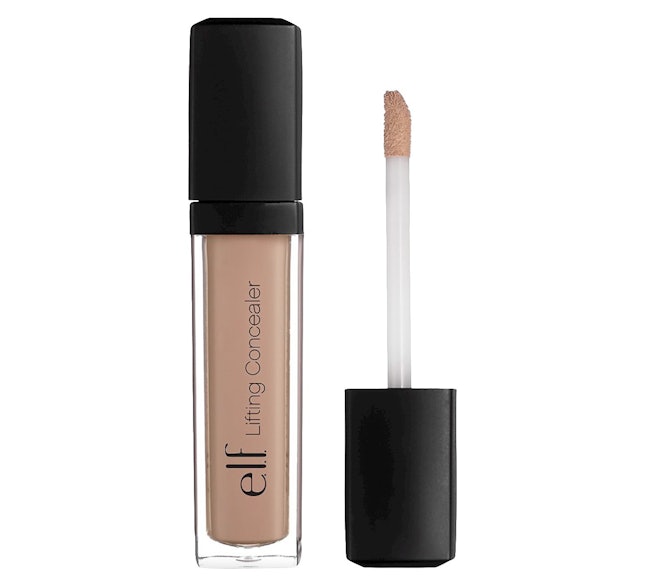 $3
Not only does this creamy concealer offer premium coverage, it also nourishes and improves skin's radiance thanks to vitamin C, green tea and mulberry extract.
A Full-Coverage Foundation for Darker Skin Tones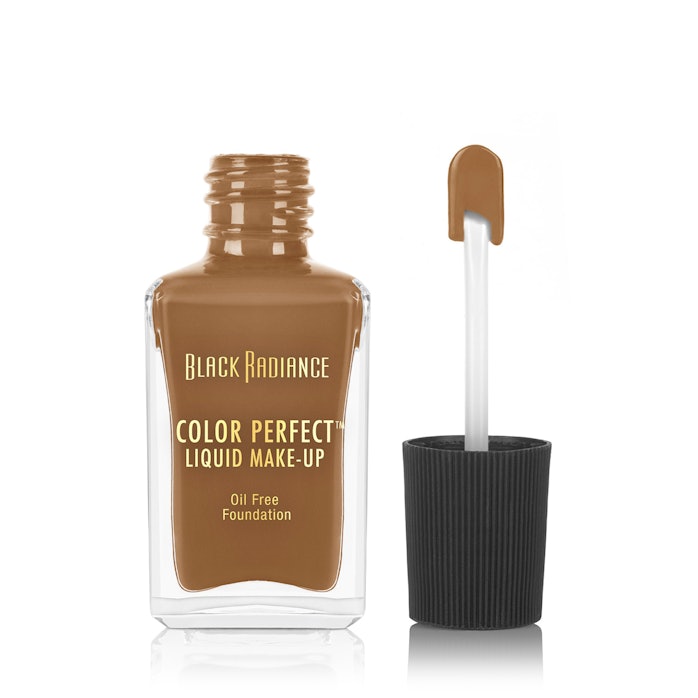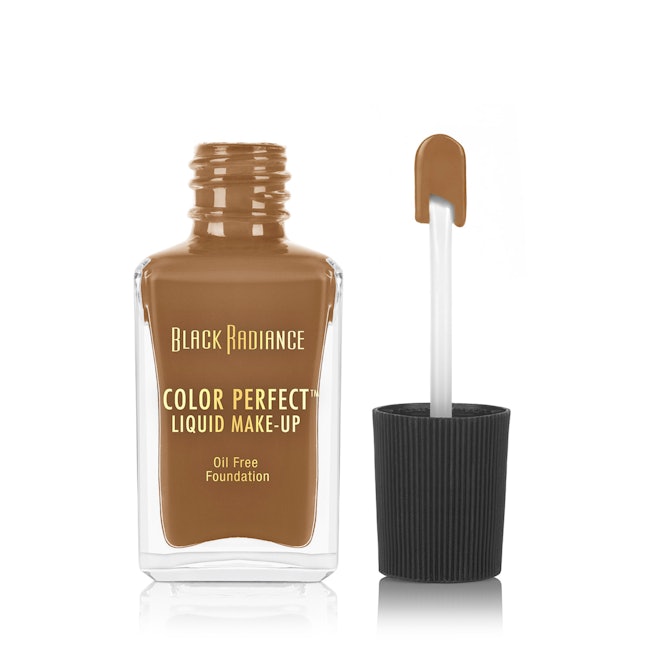 $4
It's not easy to find a range of full-coverage foundation at an affordable price, but at just $4 with 12 shades that range from a true golden tan to a deep cocoa, this formula is a hard one to beat.
Fight Shine With This Matte Foundation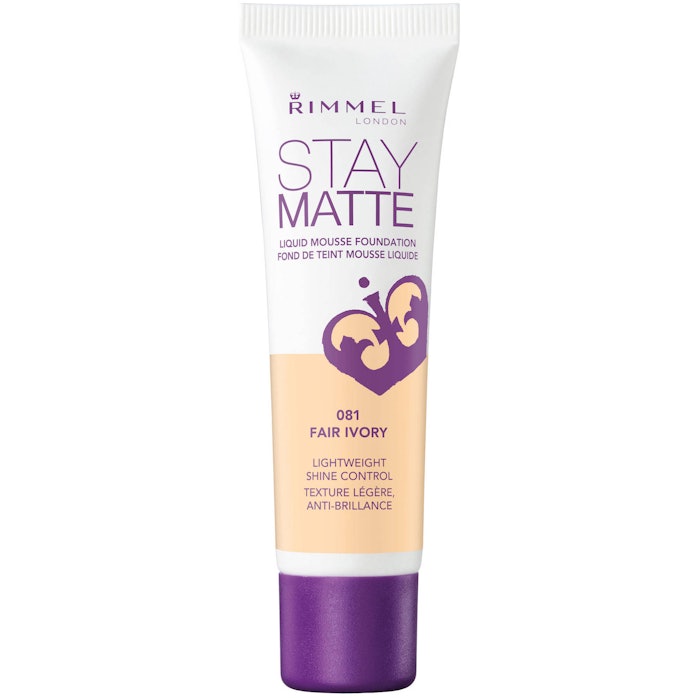 $5
This budget-friendly foundation gives matte coverage that blurs pores and controls oil thanks to an ultra-light airy mousse formula.
Set Your Foundation With This Photo-Ready Powder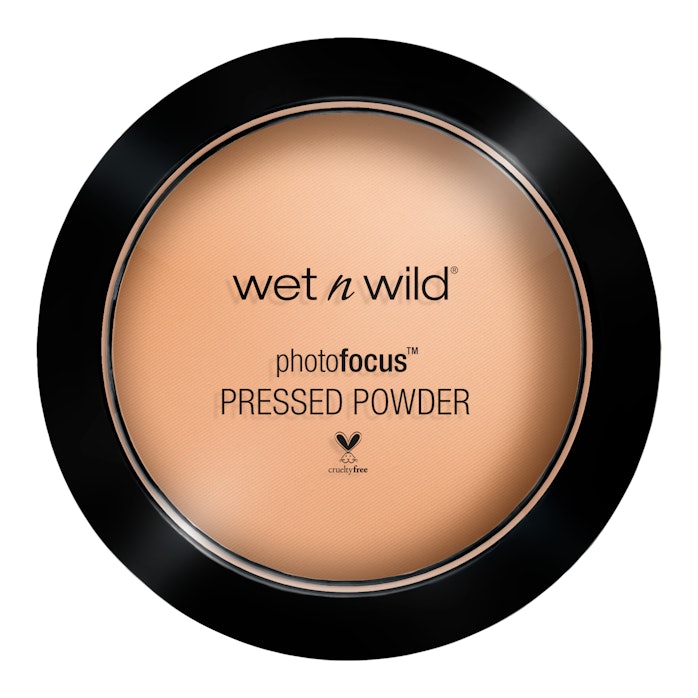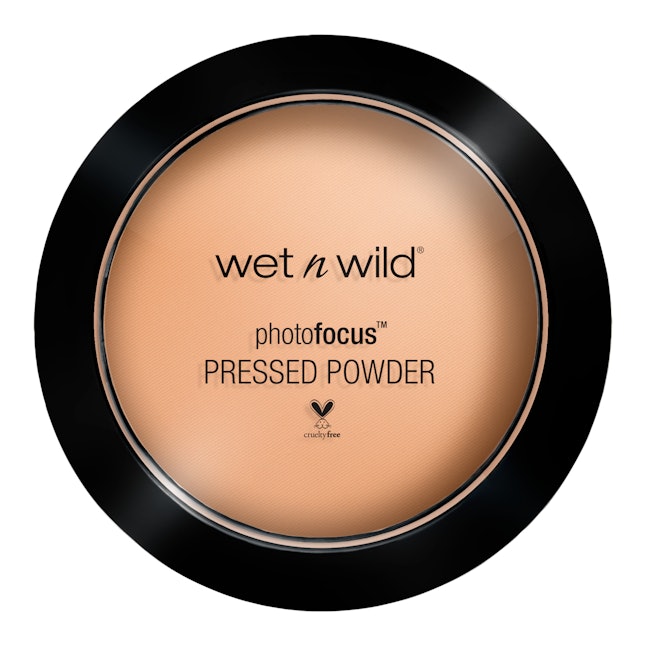 $5
The best way to ensure long-lasting foundation is by setting it with a powder, but some powders are cakey and leave a white cast in photos. Enter the wet n wild Photo Focus Pressed Powder. With light-diffusing pigments, it blurs skin and reduces flashback in photos.
Mascara
Whether you're looking for volume, length, or just the darkest lashes you can get, there are some classic mascaras (and a few wildcards!) in Walmart's beauty aisles.
A Go-To Lengthening & Volumizing Mascara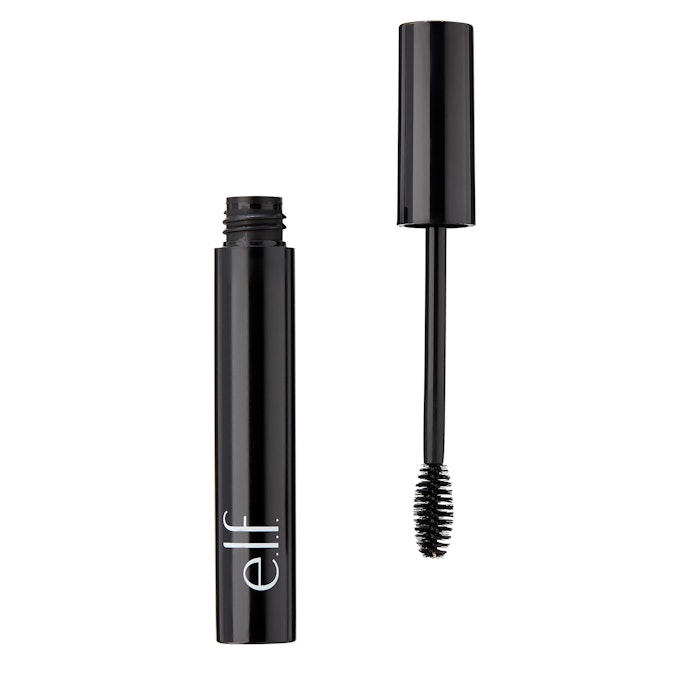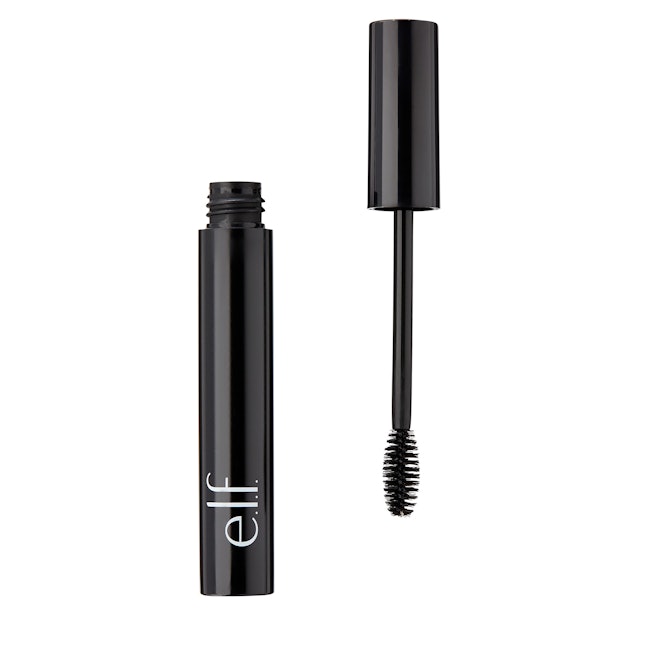 $3
Do you want more lash length? More volume? Only have $3 to spare? Here's your new fave!
Use This Unique Brush to Define and Separate and Your Lashes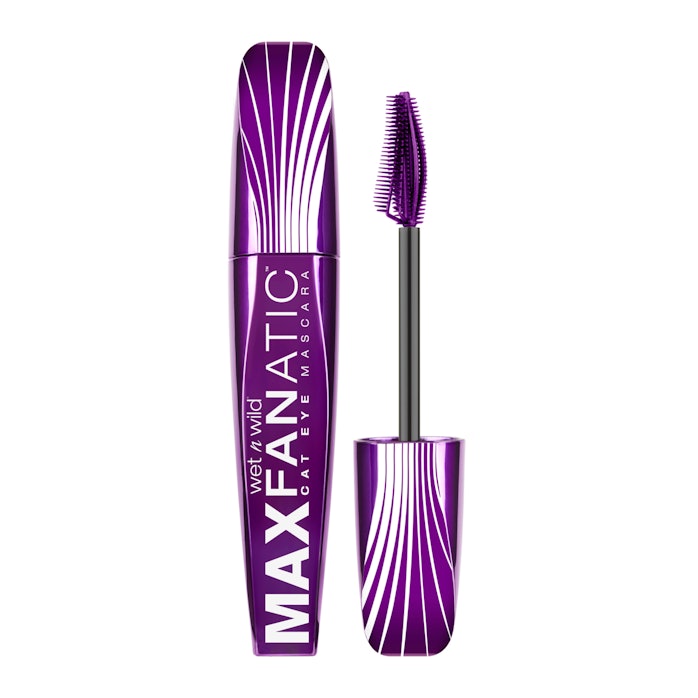 $5
With this mascara, the magic is in the brush. Sweep this volumizing formula on with the unique fan brush that's tapered on one end to give you full dramatic lashes.
A Clear Mascara For Natural Lashes — That Also Tames Brows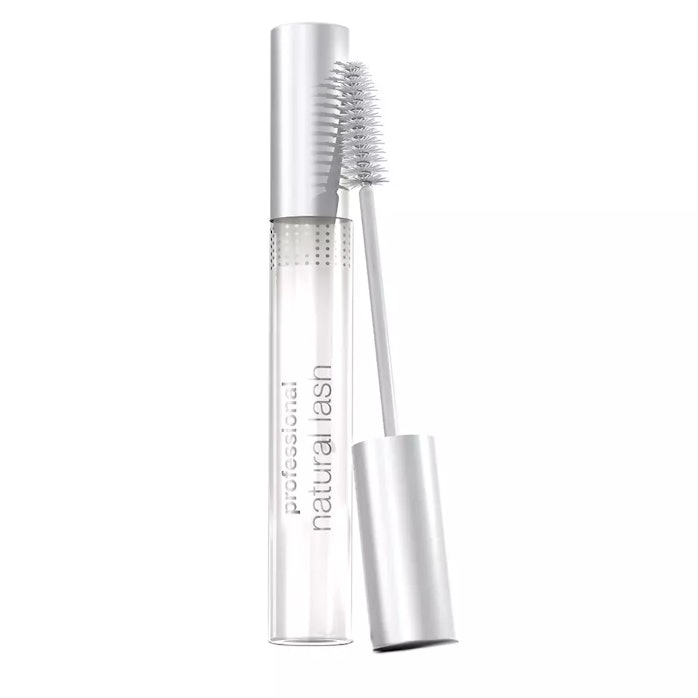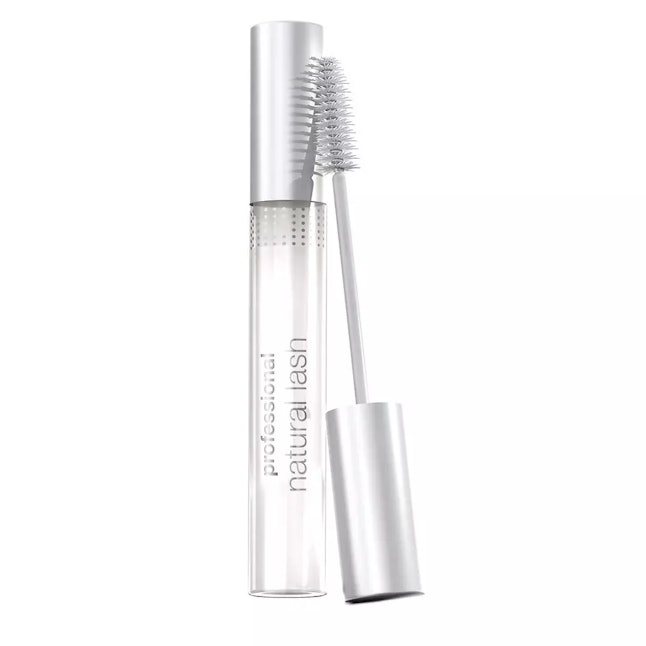 $5
For all of the makeup minimalists, this clear formula is great for a little bit of lash definition. It's also a great formula for taming unruly brows.
This Thickening Mascara is Perfect for Sensitive Eyes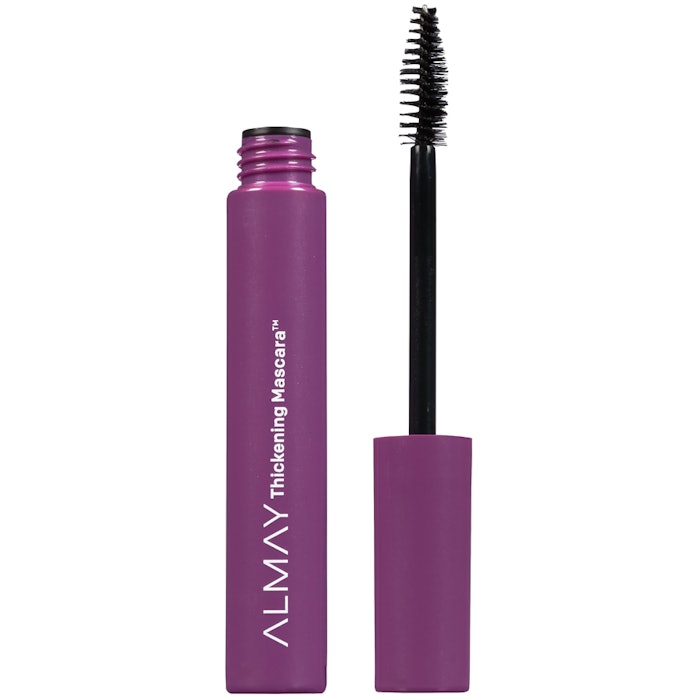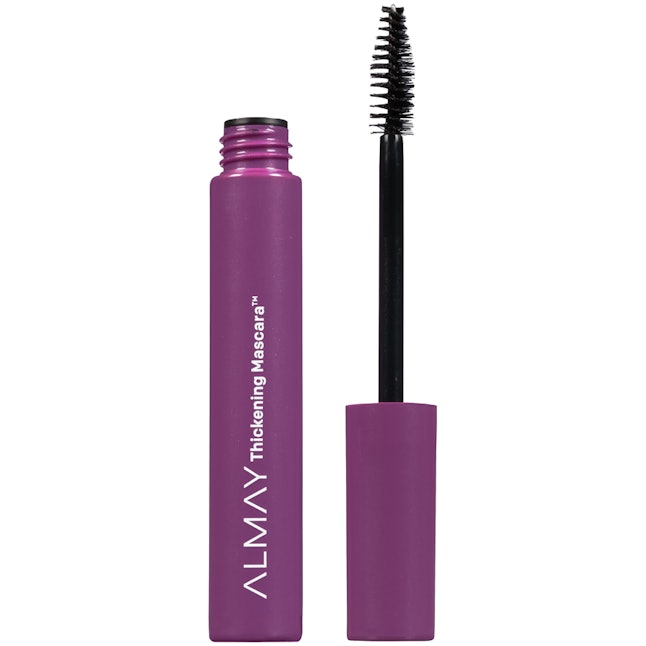 $5
If you've got sensitive eyes, mascara can irritate them, but this formula with aloe and Vitamin B5 is made to be extra gentle on eyes. The super full brush evenly coats each lash for thicker-looking lashes.
Experiment With Colorful Mascara for Less Than $5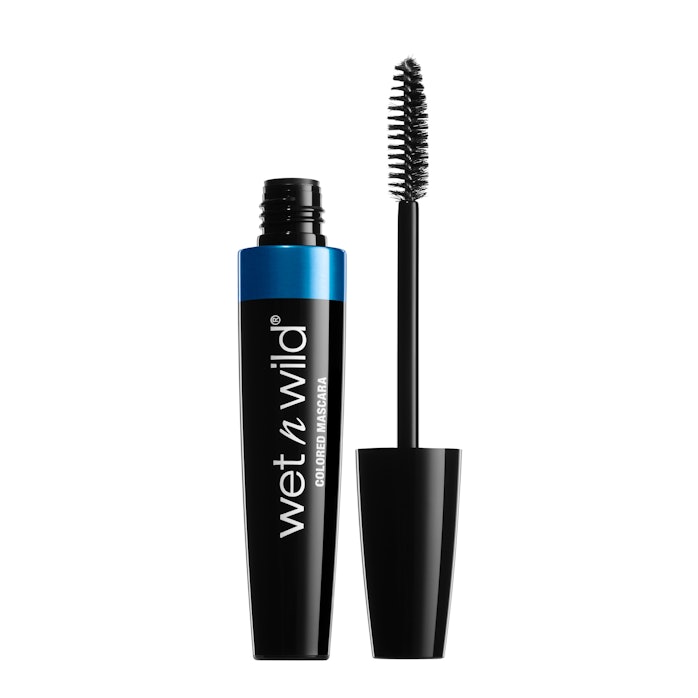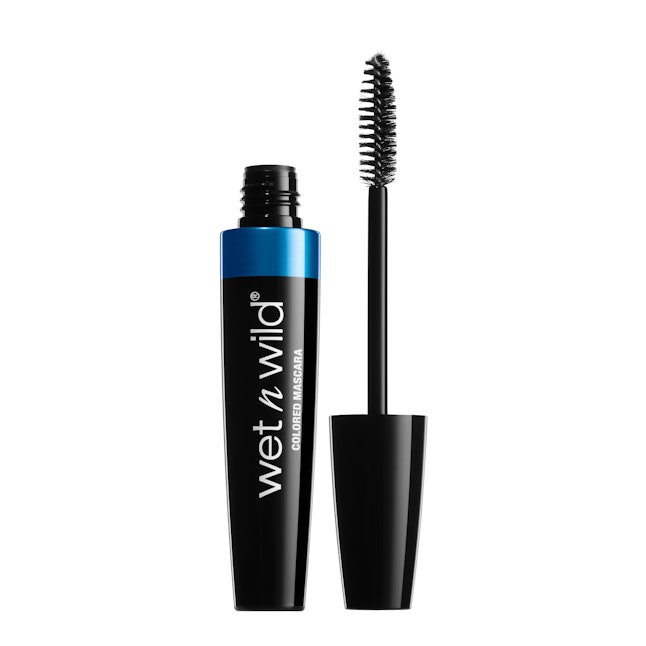 $5
Experimenting with beauty trends is always fun, but you may not want to blow your budget on a passing trend. If you want to play with colorful mascara, this one is a great one to start with.
Eyeshadow
With all the rainbow assortment of shades and finishes, eyeshadow is always the most fun to experiment with. Whether you're looking for a go-to nude shadow quad or a single pan for a pop of color, $5 can get you far.
A 10-Shadow Palette That Makes the Perfect Smokey Eye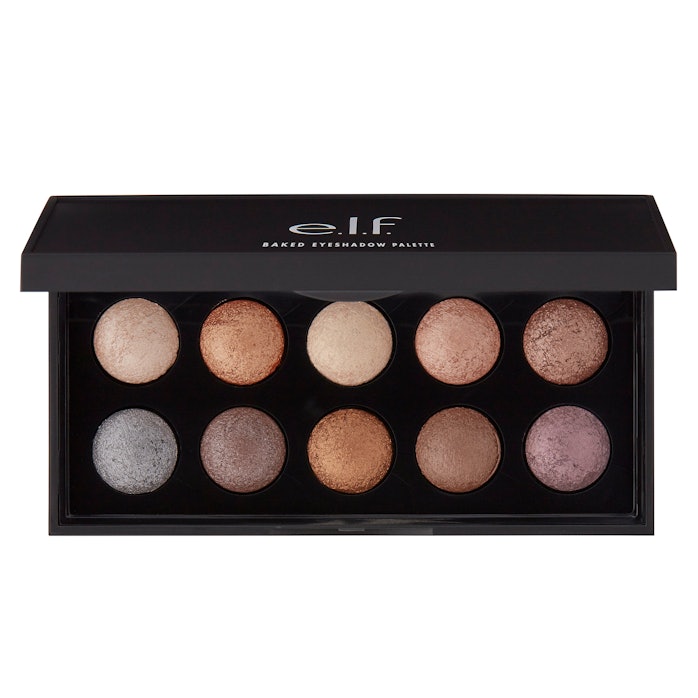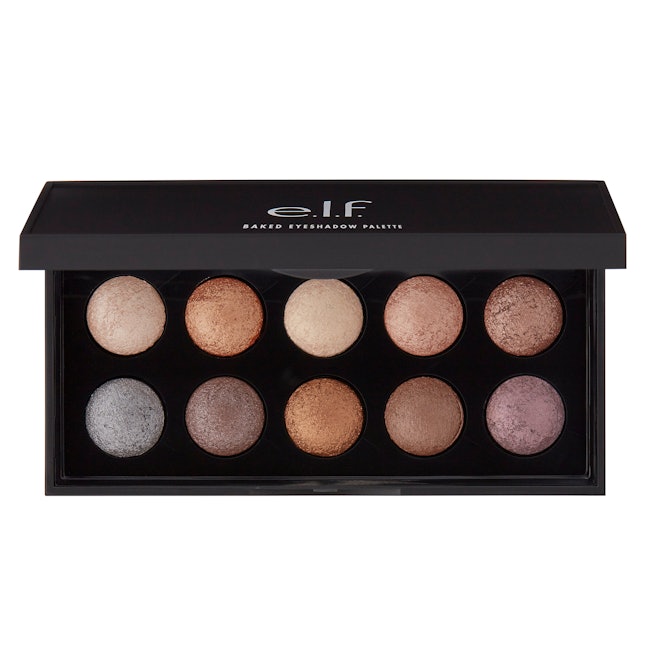 $5
This palette has 10 super-shimmery shadows that can be used both wet and dry for maximum color payoff. Plus, the darker shades make for an amazing smokey eye! What's not to love?
A Shadow Quad With Four Finishes for Every Look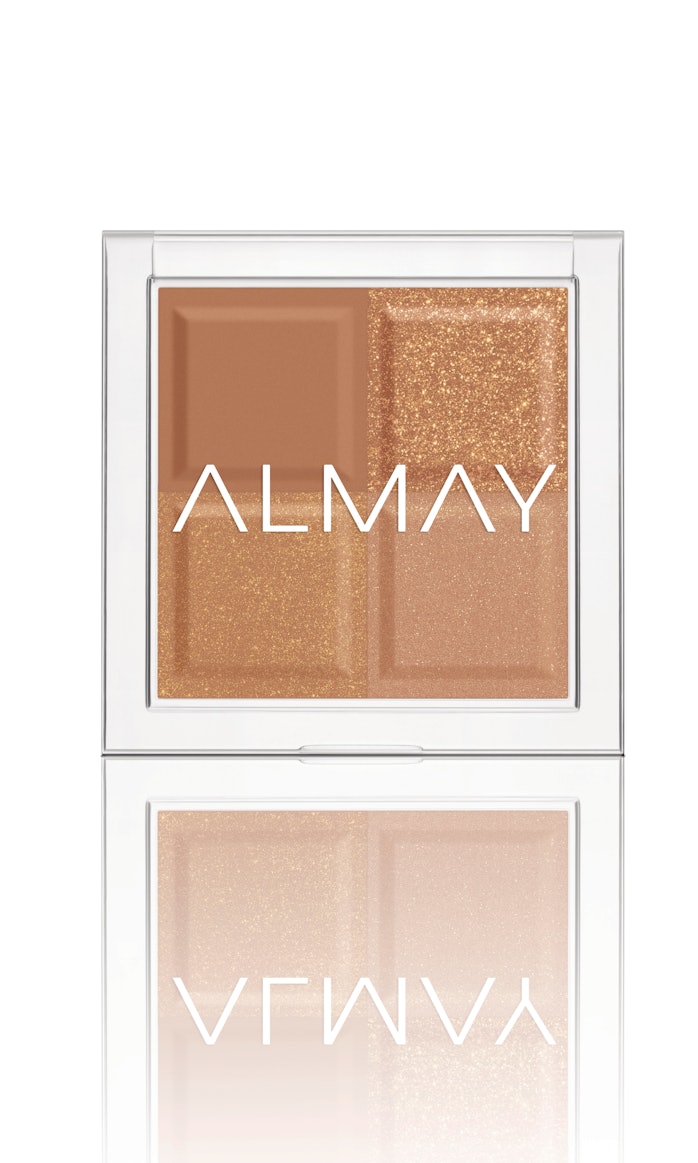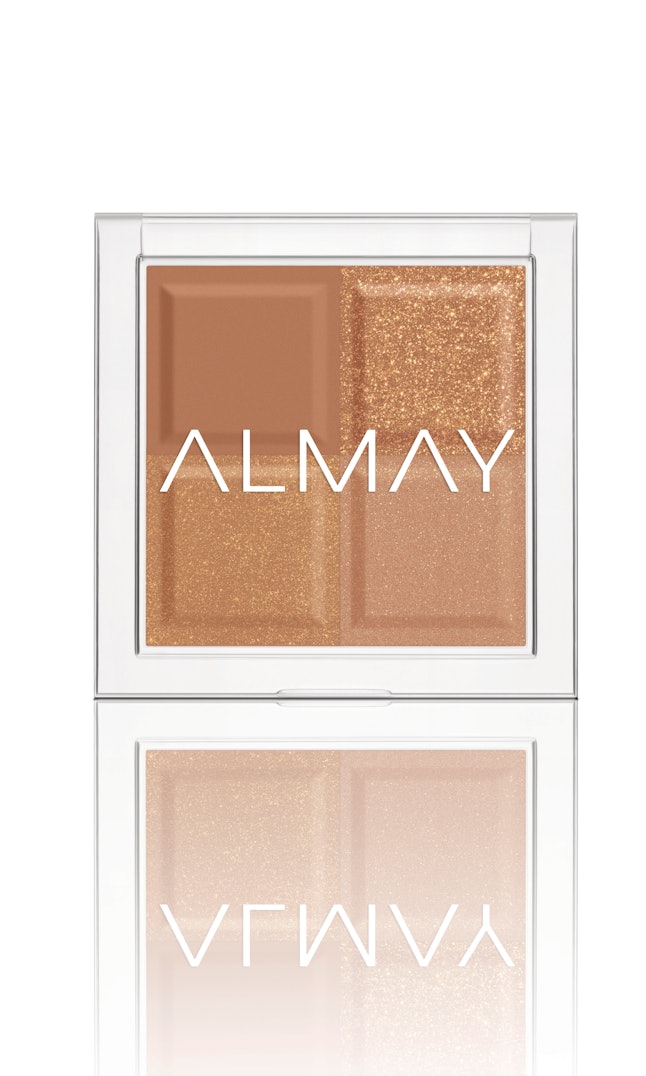 $5
If you love the monochrome look but still want a little oomph, this affordable quad features shades in four finishes — matte, metallic, satin, and glitter — so you can go from day to night.
The Perfect Eyeshadow For a Pop of Color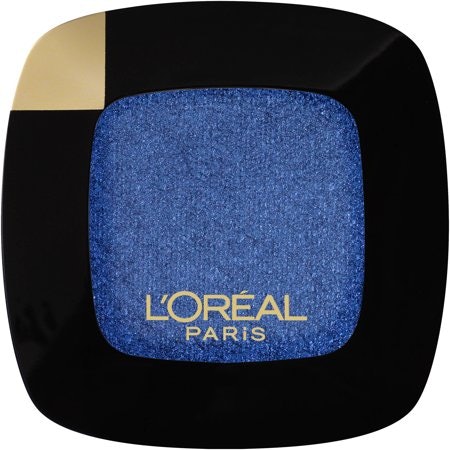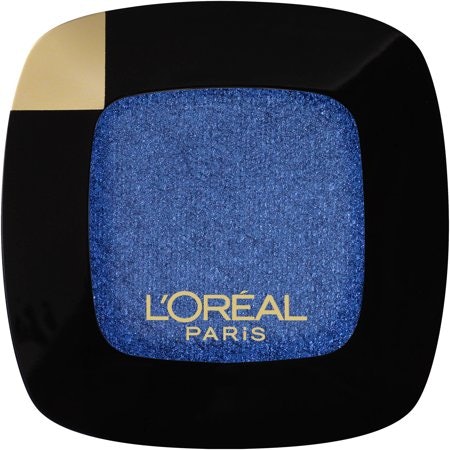 $5
Sometimes you don't want to commit to an entire shadow palette of bright shades. That's where this single pan shadow comes in hand for just the right pop of color.
The Best Affordable Palette to Create Every Look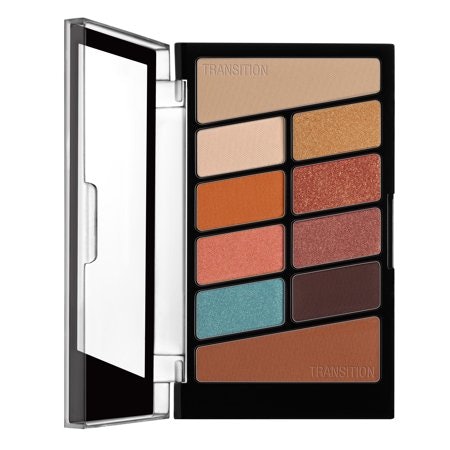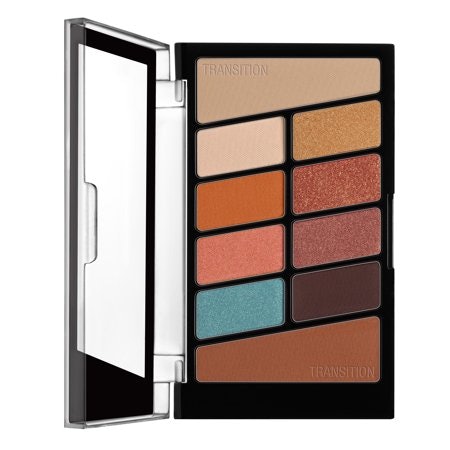 $5
This palette covers all the bases: you get metallic shimmery shades, matte neutrals for a transition color, and even a beautiful turquoise shade for a pop of color — all for under $5!
Make Sure Your Eyeshadow Lasts With This Must-Have Primer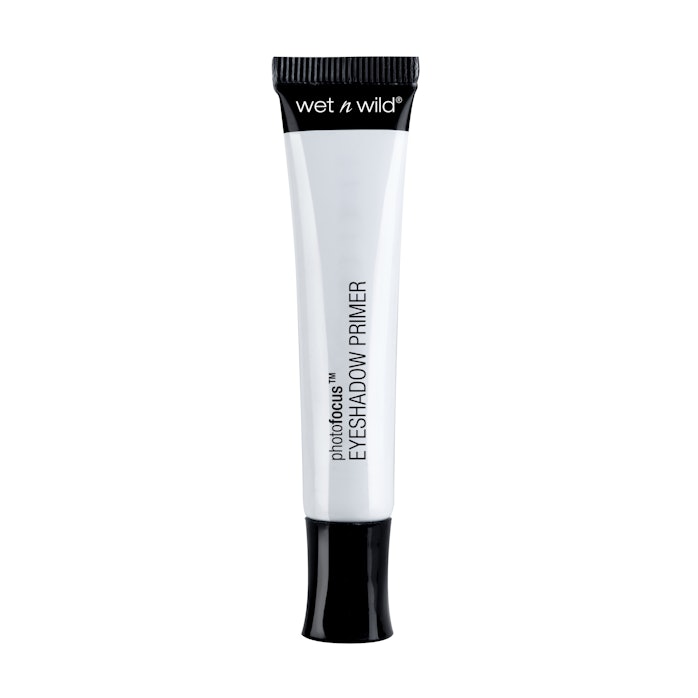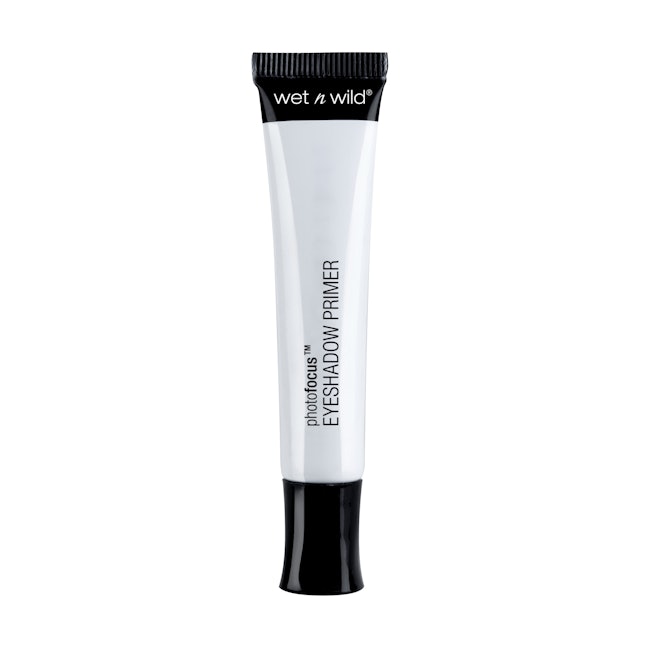 $5
You can't have an amazing eyeshadow look without a primer to help it last, and for $5, why not try this one?
Lipstick & Lipgloss
Nothing is as easy as sweeping on your favorite lip color when you want to switch up your look. From lipglosses to liquid lipsticks, here's how you can stock up on a budget.
This Ultra-Pigmented Gloss Is a Beauty Fave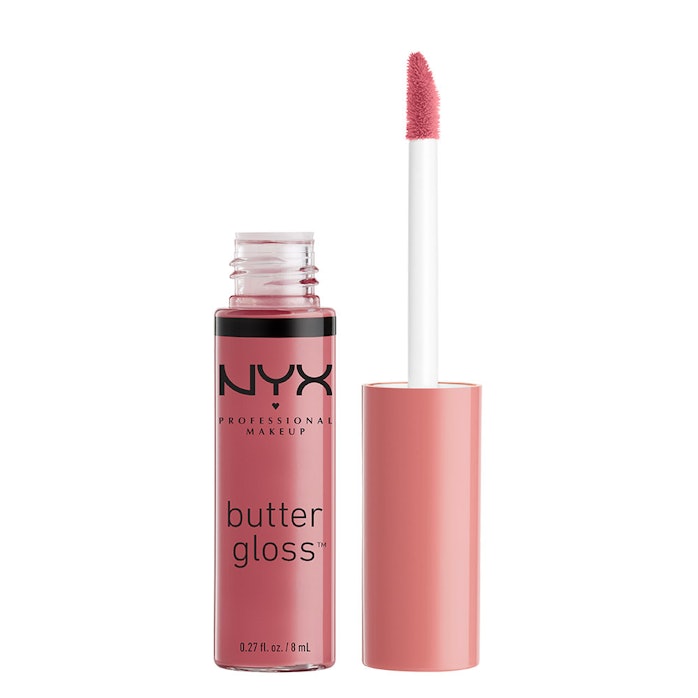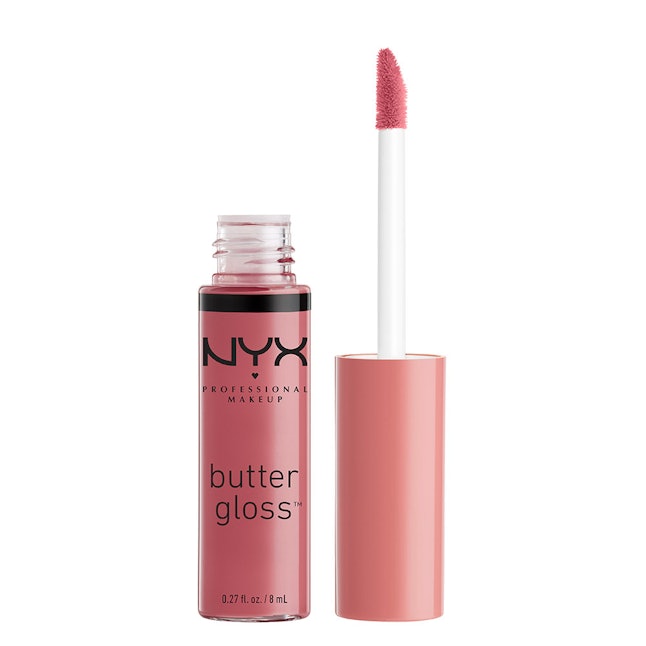 $5
NYX makes some of the most popular lippies, this one included. This formula is extra buttery with high-shine and major color payoff.
This Classic Lipstick Has a Creamy, Matte Finish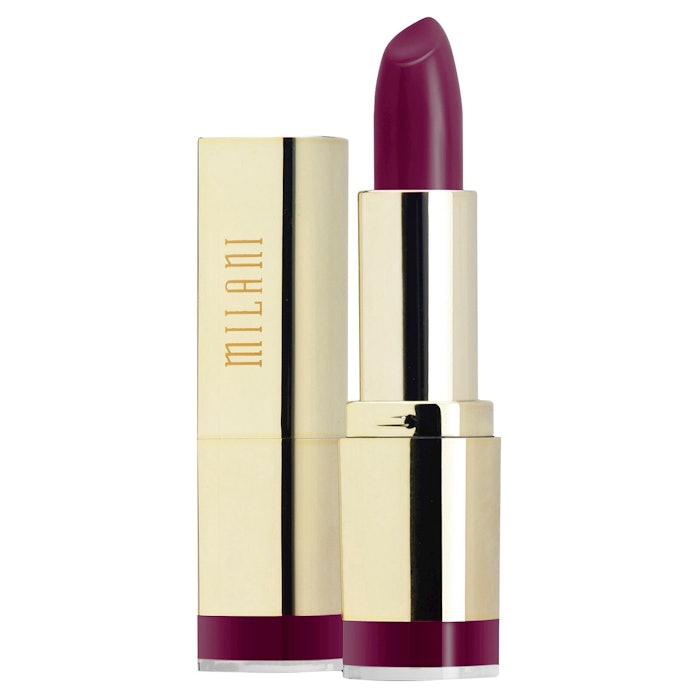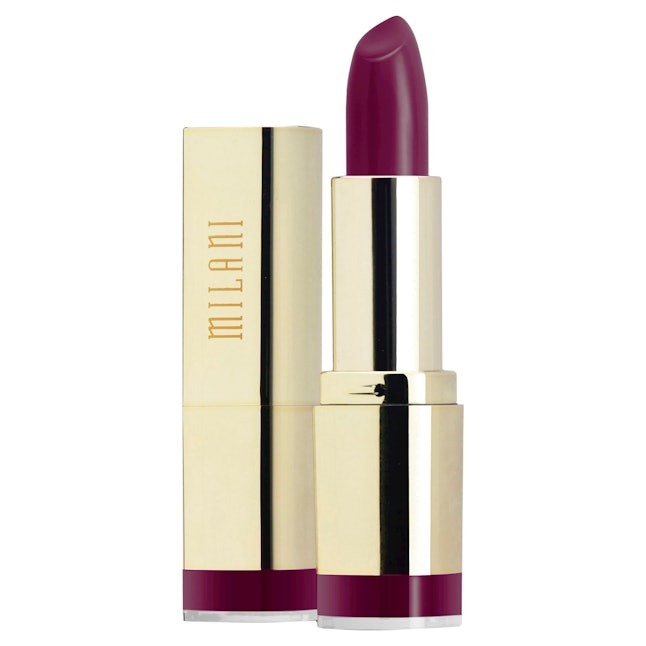 $5
If you love a classic tube of lipstick, this ultra-pigmented formula needs to be in your makeup bag. It has a matte finish, while still being creamy and easy to wear.
A Matte Lipstick With Every Color You Can Imagine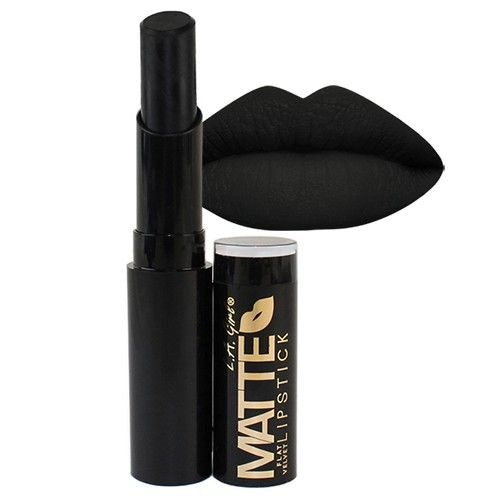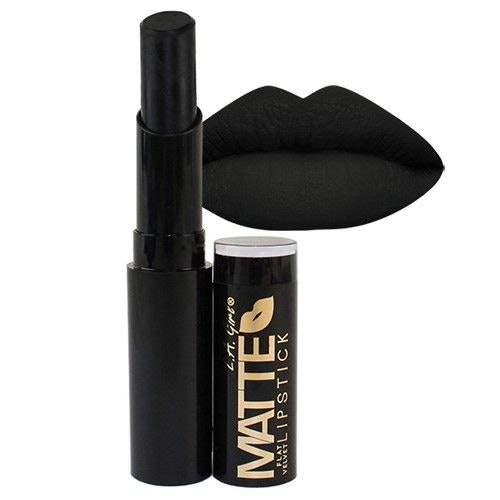 $5
If you favor bold colors like matte black, fuschia, or even a pastel lavender, these affordable lippies make it easy to experiment. Bonus points for a matte formula that's still creamy!
A Popular Matte Liquid Lipstick With Rave Reviews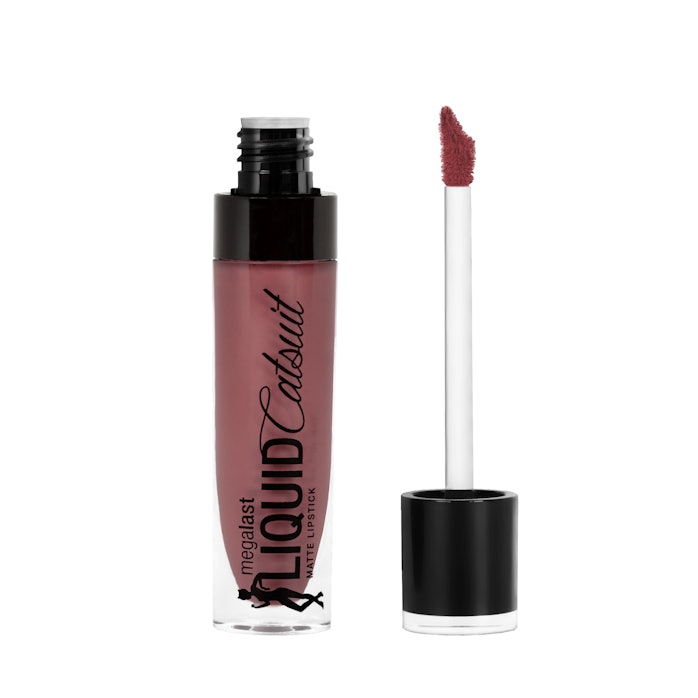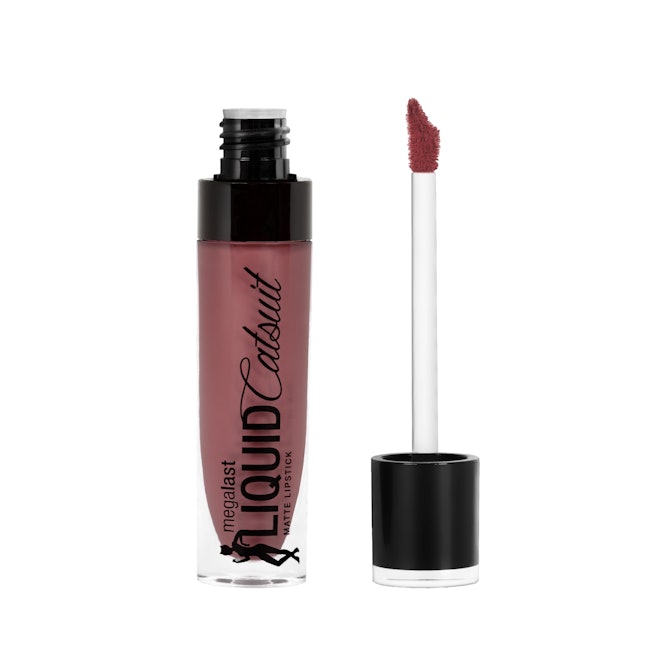 $5
Matte liquid lipsticks don't seem to be going anywhere, and of all the formulas, this is one with universally rave reviews.
Lip Gloss Lovers Will Love This Extra-Shimmery Formula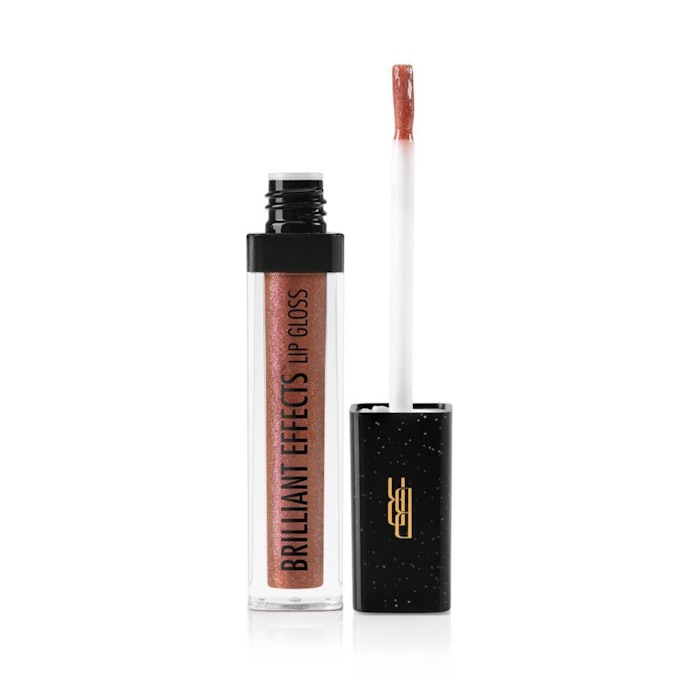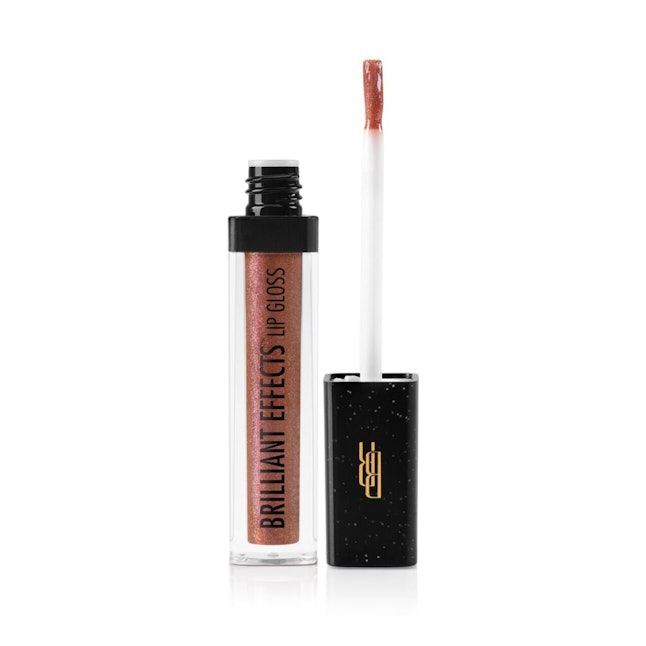 $4
Gloss lovers rejoice! This formula is one of the glossiest, and the extra shimmer makes this a glam must-have.
Blush & Bronzer
If you're looking to fake that vacation glow or create a natural flush, these budget-friendly blushes and bronzers are worth looking over.
This Blush & Bronzer Duo Is So Customizable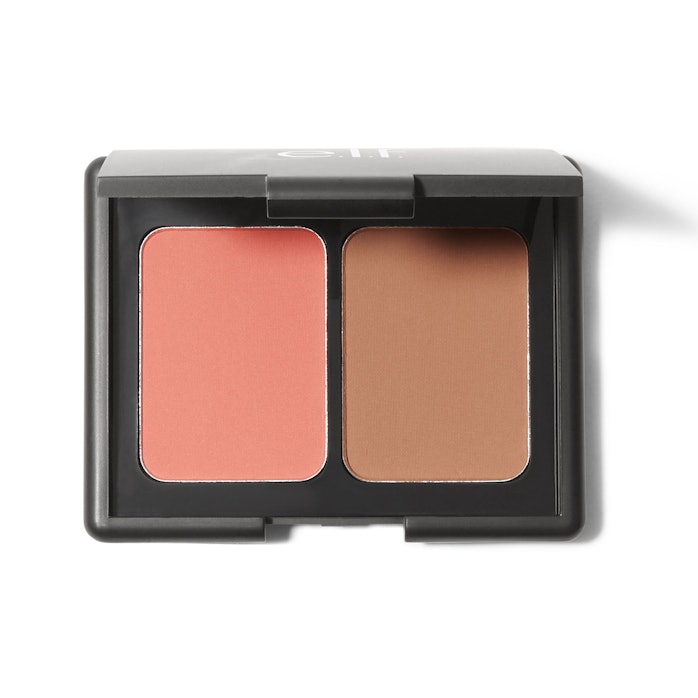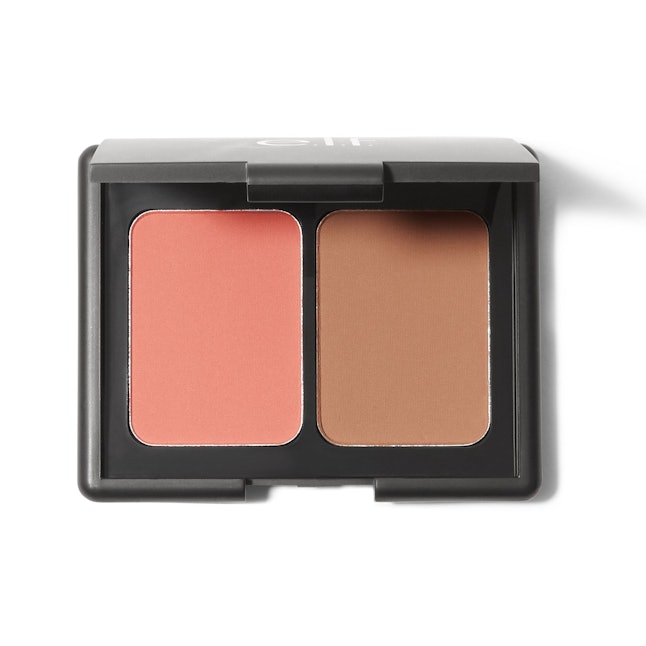 $4
There's nothing better than a makeup duo, and this blush and bronzer combo makes it easy to control — whether you want to have a light flush or a full-on glow.
These Blushes Complement Many Skin Tones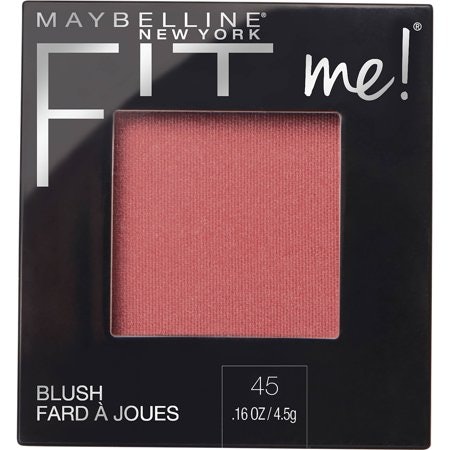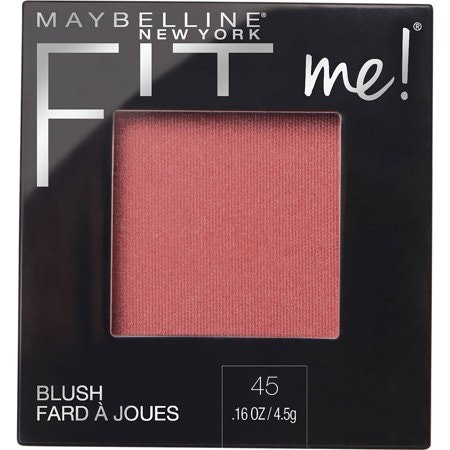 $5
Maybelline's Fit Me collection is known for having shades for lots of skin tones, and this 10-shade blush collection is no different.
Bustle may receive a portion of sales from products purchased from this article, which was created independently from Bustle's editorial and sales departments. This article reflects price at publication and may change.
Source: Read Full Article