37 Instagram Captions For Fall Haircut Pics That Are Set To Slay
Few things in life feel better than when you get a fresh haircut. A new look is perfect for a new season, and with fall in full swing, it's about time for a new 'do. And what better way to commemorate your updated look than with a fierce photo accompanied by some killer Instagram captions for fall haircut pics?
Fall brings around a different mood for everyone when it comes to their hair color and style. You may want to try out the chili chocolate hair color trend, or update your ash blonde balayage. You might opt for a pixie cut, or ask your stylist to give your long locks some layers.
Whether you're trying out bangs or updating the ones you already have, adding length or taking it away, or going for a completely new color altogether, a new look is always an exciting change. After all, fall arguably has the best fashion options out of all the seasons (I vote "yes" on wearing pea coats and scarves year-round, TYSM.), and your 'do should look as fierce as your wardrobe.
Keep these fun captions in mind when you snap a fabulous pic and post about your new 'do.
1. "New hair, who dis?" — Unknown
2. "Life is too short to have boring hair." — Unknown
3. "Back to my roots." — Unknown
4. "A woman who cuts her hair is about to change her life." — Coco Chanel
5. "Invest in your hair. It's the crown you never take off." — Unknown
6. "Life is short. Make each hair flip fabulous." — Unknown
7. "Your hair tells a lot about you. Make sure it's telling the right story." — Unknown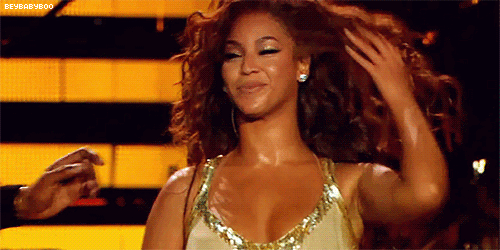 8. "That's why her hair's so big, it's full of secrets." — Damien, Mean Girls
9. "Sorry, I can't hear you over the volume of my hair." — Unknown
10. "Love is in the hair." — Unknown
11. "Life isn't perfect, but your hair can be." — Unknown
12. "I whip my hair back and forth." — Willow Smith, "Whip My Hair"
13. "*Flips hair.*" — Unknown
14. "Happy hair, happy life."— Unknown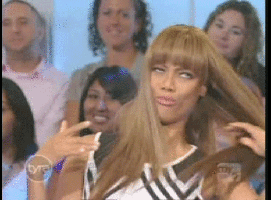 15. "My goals include making my own money and perfecting my hair flip." —Unknown
16. "I'm as free as my hair" — Lady Gaga, "Hair"
17. "Lettin' my hair do the talking." — Unknown
18. "Hello, gorgeous." — Unknown
19. "Hair doesn't make the woman, but good hair definitely helps." — Unknown
20. "Great hair. Because you only get one first impression." — Unknown
21. "Hair is jewelry. It's an accessory." — Jill Scott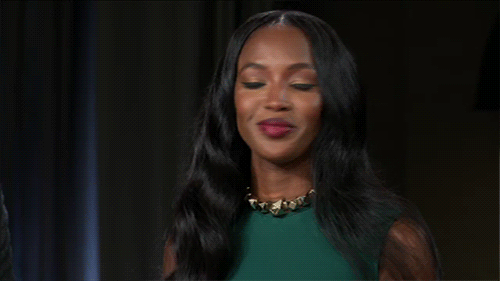 22. "Better call Becky with the good hair." — Beyoncé, "Sorry"
23. "People will stare. Make it worth their while." — Harry Winston
24. "Nothing makes a woman more beautiful than the belief that she is beautiful." — Sophia Loren
25. "A woman's hair is her glory."— Maya Angelou
26. "Bad hair day? I don't know her." — Unknown
27. "Gorgeous hair is the best revenge." — Unknown
28. "Who runs the world? Curls." — Unknown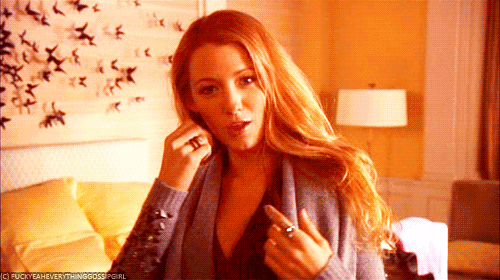 29. "Long hair, don't care." — Unknown (You can replace "long" with any other adjective that describes your new 'do.)
30. "Live colorfully or dye trying." — Unknown
31. "This hair was made for flipping." — Unknown
32. "I didn't want to go out, buy my hair looked too good to stay home." — Unknown
33. "It's hairy possible that I got a haircut." — Unknown
34. "Too glam to give a damn." — Unknown
35. "Feeling peachy." — Unknown
36. "Short hair, don't care." — Unknown
37. "But first, let me take a selfie." — The Chainsmokers, "#SELFIE"
Source: Read Full Article