5 Celebrities That Are Against Vaccinating Their Kids
The subject of whether or not vaccinating a child is really necessary has become one hot topic over the last decade. As the debate grows, a number of celebrities have spoken out about their decisions to not vaccinate their children. Despite that, there is not any medical proof or scientific evidence that vaccinations cause brain disorders such as autism, these five celebrities are very supportive of the anti-vaccine movement. Not only are they supportive, but also they are also very vocal about their choices and will share their opinion with anyone who will listen.
Jenny McCarthy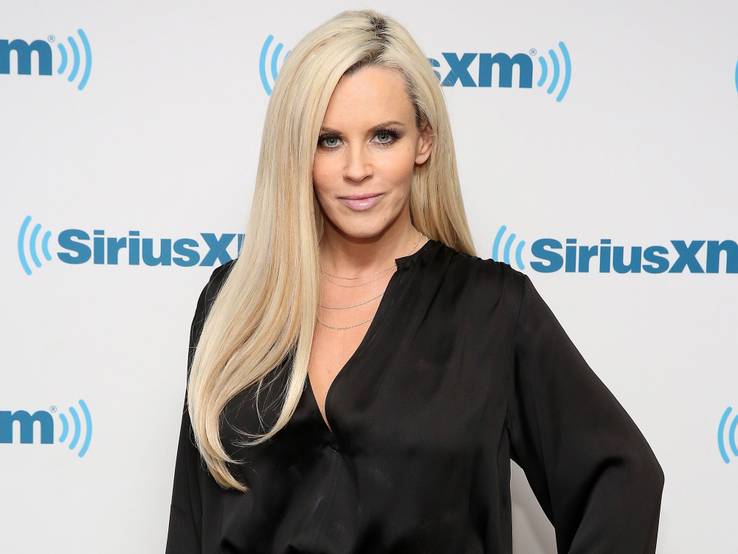 Radio host and actress Jenny McCarthy is definitely one of Hollywood's most vocal when it comes to vaccines. Her son Evan has autism and she firmly believes that toxins in shots he received when he was a baby caused it. McCarthy became an advocate for making the connection between vaccines and autism. However, recently she has been saying she is not "anit-vaccine but pro-safe vaccine." The former Playboy Playmate is now fighting for the removal of certain toxins in vaccinations but still admits if she had another child that she would not vaccinate like she did with Evan.
Alicia Silverstone
Actress Alicia Silverstone is all about living a healthy, earthly, alternate lifestyle, so it does not come as a surprise that she has not vaccinated her son Bear. She even published the book The Kind Mama in 2014 that promoted a vegan only diet, no sugar for babies and no vaccinations. According to the book, Silverstone bases her theory on anecdotal evidence from doctors claiming they have parents who insist their kids were never the same after being vaccinated. The Clueless star also shared that by living a vegan lifestyle, her son has never had to have medicine because he is protected by the diet.
Rob Schneider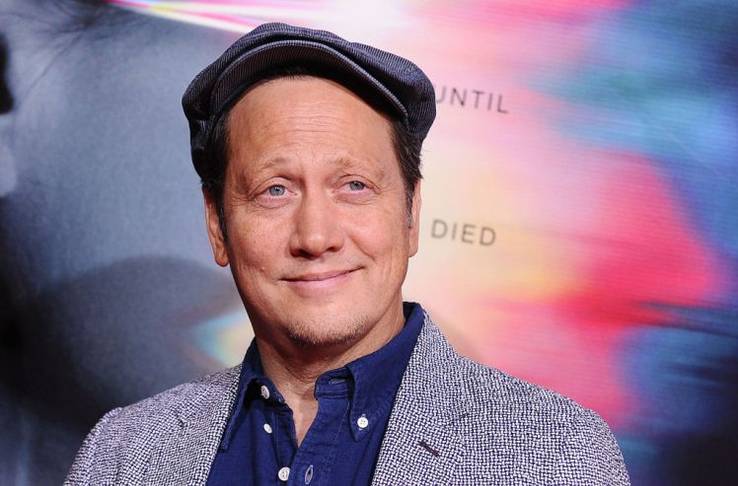 Actor Rob Schneider has actually come under fire for his remarks about vaccination, he is very against it. In 2015, he spoke out against a California law that would make it tougher for parents to not vaccinate their kids. The actor went on a rant in a video where he said, "The efficacy of these shots have not been proven. And the toxicity of these things, we're having more and more side effects. We're having more and more autism." Schneider then went on to call the proposed law a government conspiracy. His rant caused State Farm to pull his ad campaign and stars like John Oliver to speak out against the actor's remarks.
Mayim Bialik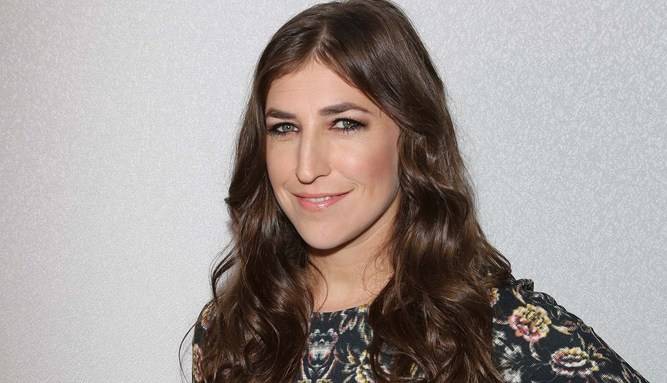 Author and actress Mayim Bialik caused quite a bit of question over the years regarding whether or not she has vaccinated her kids. In 2015, she took to Twitter to shut down rumors that her children were not vaccinated. However, that contradicts an interview she did with NPR where she admitted that she was anti-vaccine and chose to not have her boys vaccinated. Also, despite defending her attachment parenting lifestyle, Bialik chose not to speak out about her stance on vaccines over the past couple of years. It looks like only the actress and her husband know the truth, but that doesn't stop the media of wondering exactly what her thoughts are on the subject.
Kristin Cavallari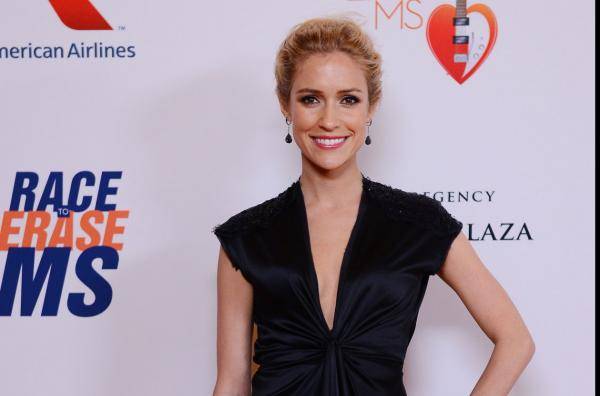 Reality TV star Kristin Cavallari has been very vocal about the fact that her kids are not vaccinated. During an episode of Bravo's What Happens Live With Andy Cohen, Cavallari defended her anti-vaccine stance. "There are very scary statistics out there regarding what is in vaccines and what they cause asthma, allergies, and ear infections all kinds of things. We feel like we are making the best decision for our kids." She was pregnant with her second child at the time but revealed her son Camden was not vaccinated. Since then, she has had son Jaxon and daughter Sailor. Even though she has not again talked about vaccine's, considering her strong stance on the subject, it is likely they are not vaccinated either.
Source: Read Full Article