7 Father's Day Gifts For Your Boyfriend Or Girlfriend's Dad That Cost Under $25
Oh, hello! My eyes have finally stopped itching and my nose has ceased running — it must be mid-June. That special week when summer morphs from fan-fiction to unscripted Netflix documentary. We've made it, babies! There is no holiday to mark this beauteous moment, but the third Sunday in June is a cause for celebration: it's Father's Day. Cue the golf-themed gift purchasing! And if you're in a relaysh, don't forget the dude who raised your partner. I think low-key Father's Day gifts for your boyfriend or girlfriend's dad are totally appropriate if you're in deep with your bae.
But let's be real — I have a hard enough time coming up with gift ideas for my own family and friends. Is a random pair sweatpants an appropriate gift? I like sweatpants. A lime squeezer? I need a lime squeezer. (See? I suck.) I think the major tenants to purchasing a Father's Day gift for your partner's dad are the same tenants all gift purchasers should follow: don't go overboard, choose something useful, and try to make it personal.
This isn't a wedding, where cash is queen, this is a tiny, random, honestly weird holiday because while dads should be appreciated, not everyone has a dad. Also, dads just want peace and quiet, not an apron with the image Michelangelo's David and his wiener. (Or anything else you might find in a SkyMall catalog.) Here are seven inexpensive gifts for the other father in your life. (Because let's not overthink it.)
1. Customized Koozies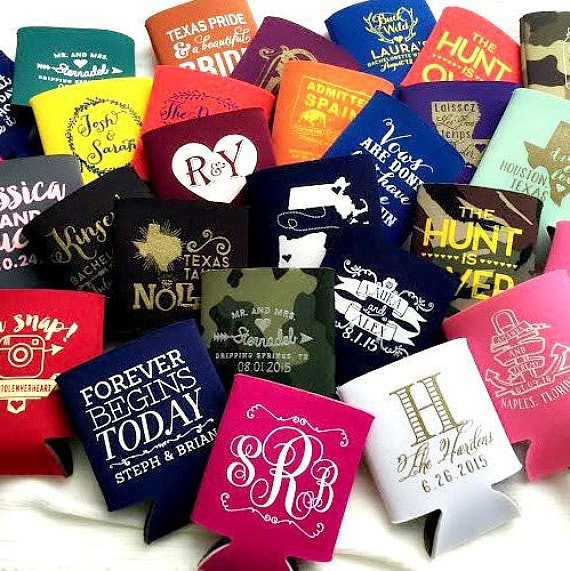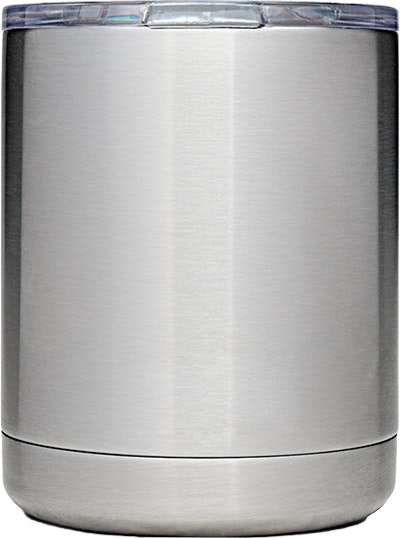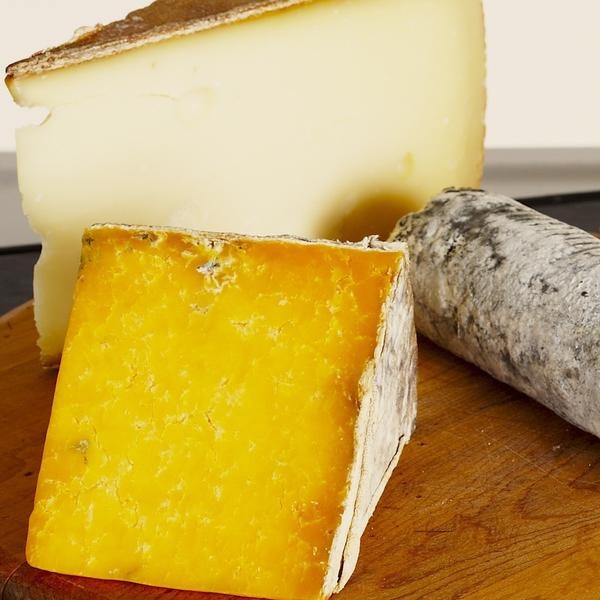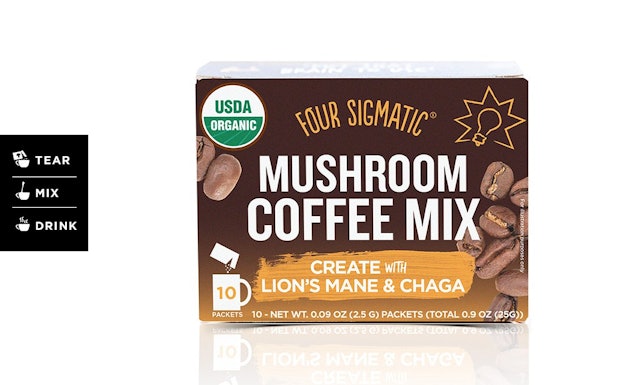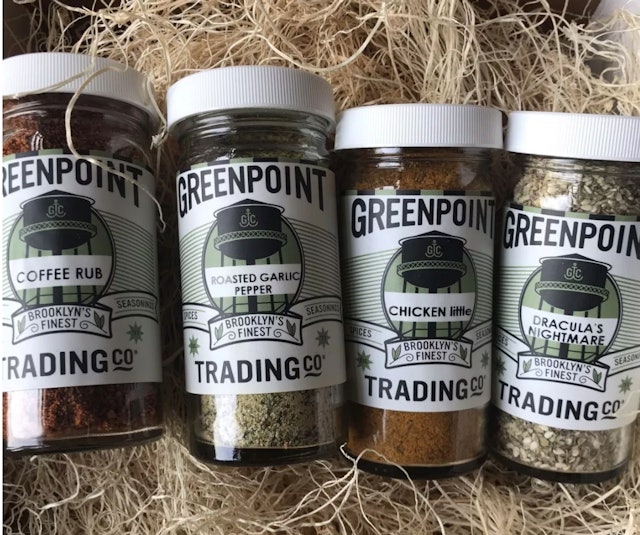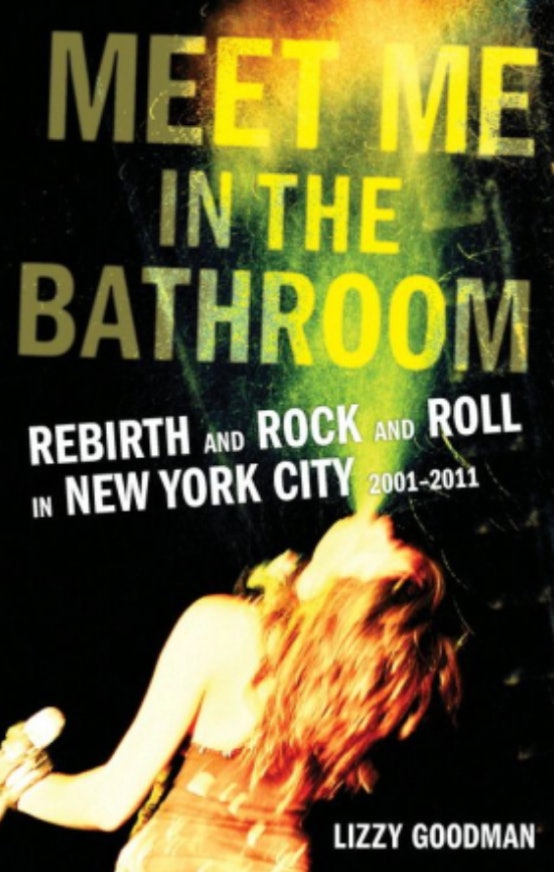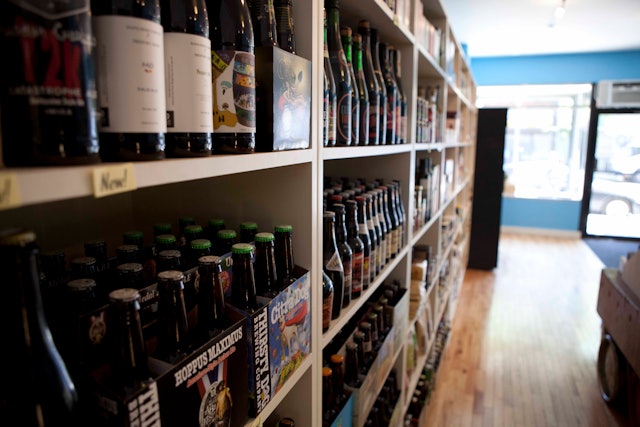 Prices vary
If your girlfriend or boyfriend's dad loves beer, why not keep it simple? Especially if you're going to spend Father's Day together. Find a local craft beer spot in his neighborhood — my favorite is Eastern District in Brooklyn — and go get him a growler full of ale. Choose somewhere convenient to your partner's dad's Then, when they return it, they can refill it with another beer they'd like to try. It's the gift that keeps on giving!
Above all, don't stress the gift too much. It's nice enough that you thought of your partner's father this Father's Day, and it really is the gesture that counts. Another option: pick up the tab at dinner sometime. HFD!
Source: Read Full Article