A Bunch of Your Favorite Apple Products Are Majorly Discounted RN, Y'all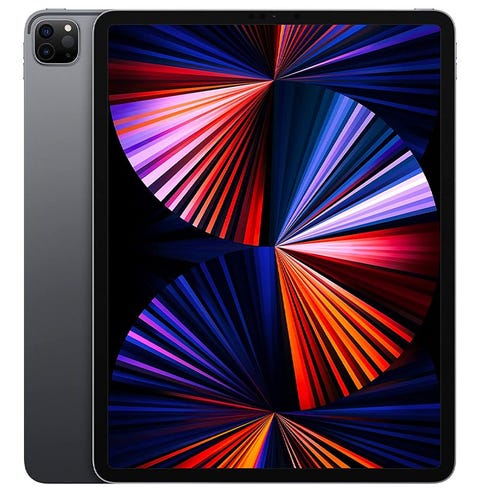 $1,199.00 ($100 off)
Can't believe that the latest iPad Pro model was released earlier this year and it's already on sale! Get some iPad accessories while you're at it.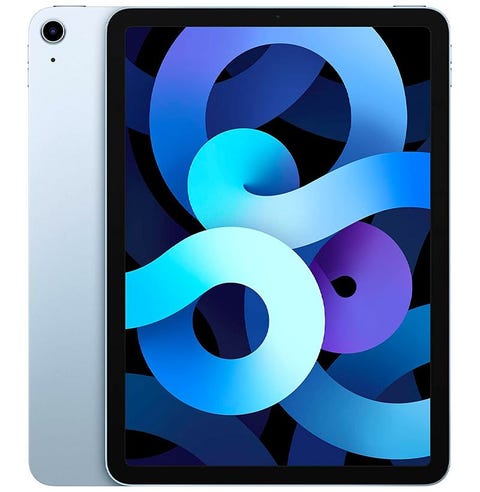 $749.00 (13% off)
Squeeze in more photos, videos, and apps with an iPad Air.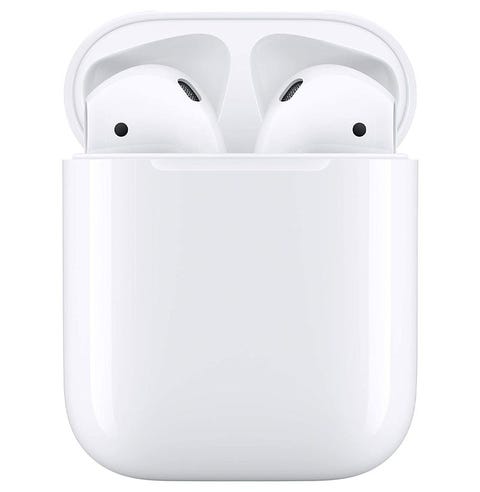 $159.00 (31% off)
Nothing really beats the OG. Remember the hype around 1st-gen AirPods when it was first released? Relive it right now at a MUCH cheaper price.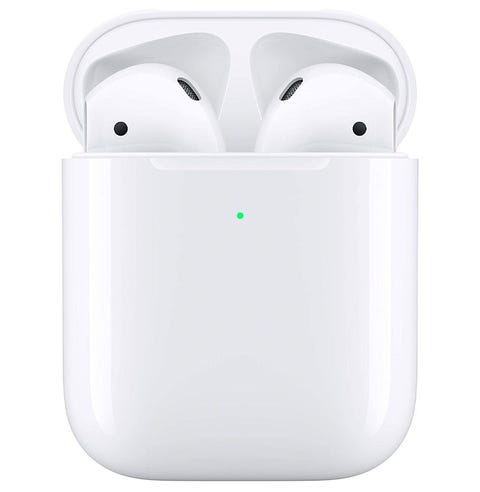 $199.00 (35% off)
Now onto the 2nd-gen AirPods, with wireless charging. If you need to replace your 1st-gen AirPods, treat yourself (or whoever in your life) to an update.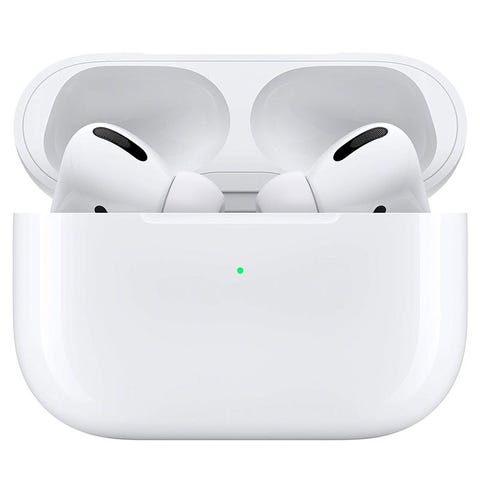 $249.00 (28% off)
Can't deal with the outside noise coming through regular earbuds? The essential, noise-canceling AirPods Pro are discounted and they're less than $200 RN. A. Steal.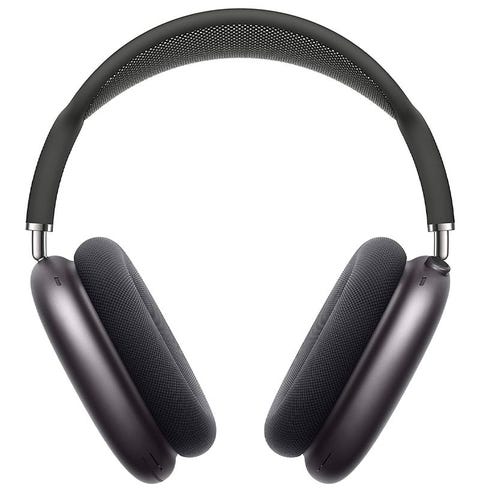 $549.00 (11% off)
Finally, AirPods Max has fallen under $500. Let's celebrate that with a few drinks, and a brand new pair in silver, green, blue, or gray. As we should!!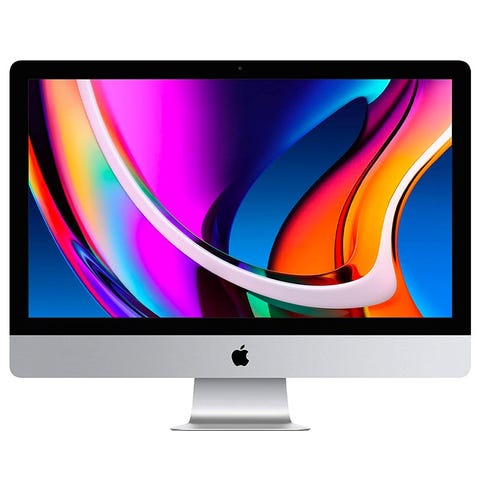 $1,799.00 ($100 off)
You're not delusional: iMac is now on sale. Anybody who works in an industry where they need a quality computer to do their job, y'all better hop on this deal ASAP.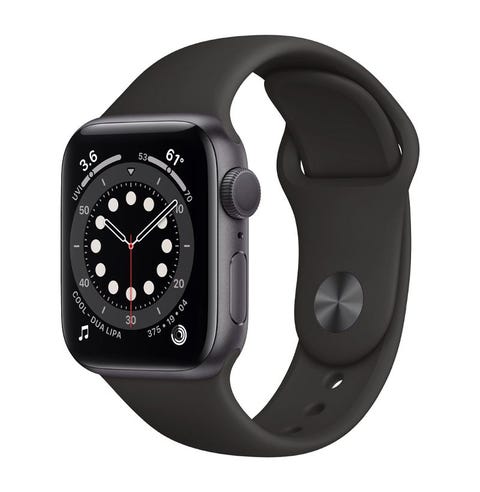 $399.00 ($50 off)
I know you've been eyeing the Apple Watch! And TBH, this is the BEST time to get it because it's pretty majorly discounted at the moment!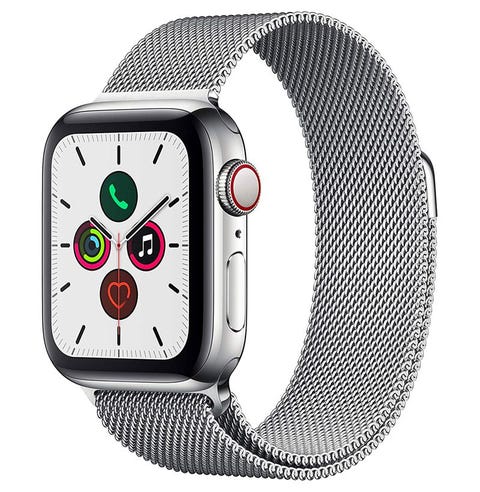 $749.00 (39% off)
If a sport band Apple Watch is not your cup of tea, how about the luxurious one with the stainless steel Milanese loop? You can now buy it for $300 less.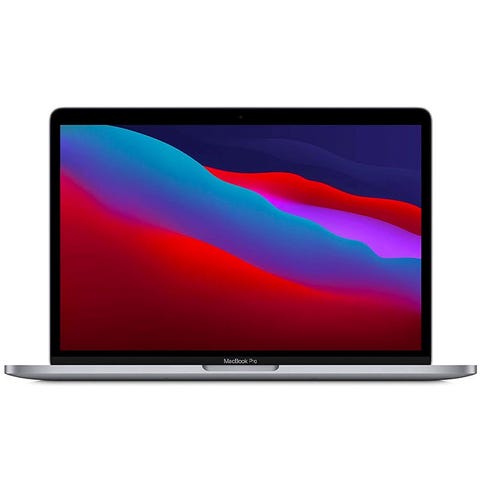 $1,499.00 (10% off)
Rumor has it that the 2021 MacBook Pro will ditch the touch bar. That's sad news for people used to controlling volume and brightness on it. So here's the 2020 touch bar MacBook Pro with a few bucks knocked off, across both colors and capacity.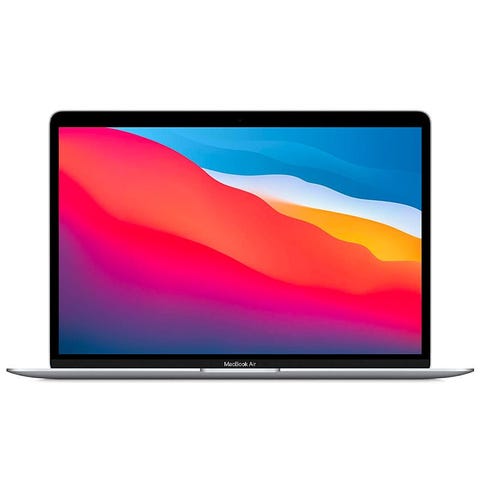 $999.00 ($70 off)
No need to wait for the 2021 MacBook Air that'll probably have no major upgrade, when a few bucks have already been shaved off the 2020 MacBook Air.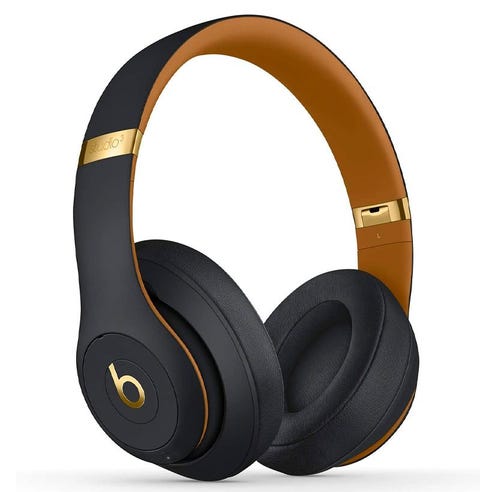 $349.95 $(31% off)
Saving over $100 on Beats' premium, high-performance, expert-approved Studio3 noise-canceling headphones is a deal made in heaven, isn't it?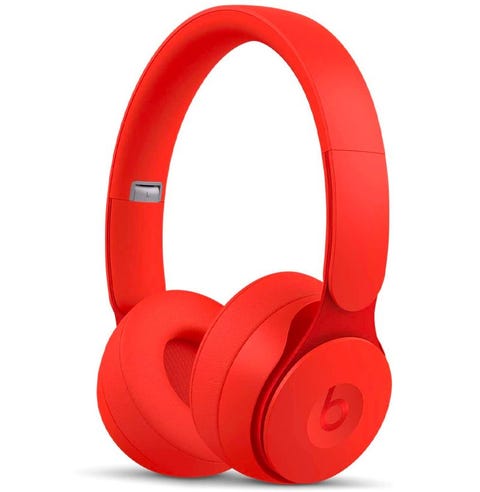 $299.95 (41% off)
If you want advanced acoustics and fine-tuned sound without all the noise and too many dollars, here's a cheaper option from Beats.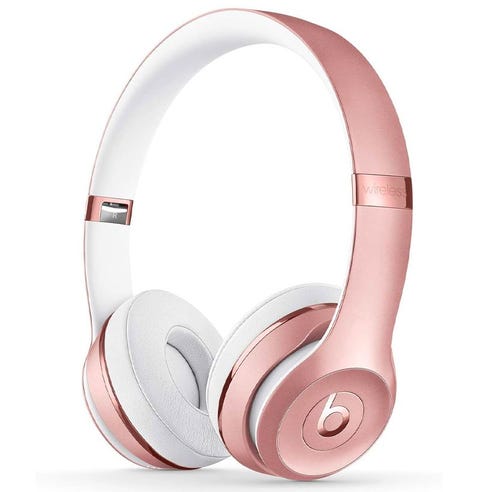 $199.95 (40% off)
New to on-ear headphones? Solo3 is a great starter. It retains the quality and connectivity of other Beats models. Available in multiple colors, many of which are on big-time sale.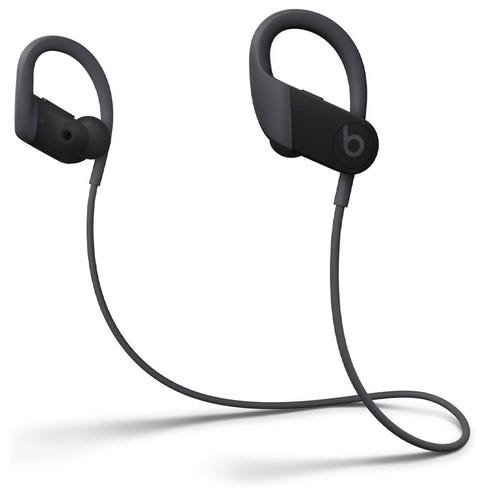 $149.95 (47% off)
These are the earbuds to trump all other earbuds. They are just so stylish, workout-friendly, and fall-proof. The kind of earbuds people in the know-know use. Now only half the price.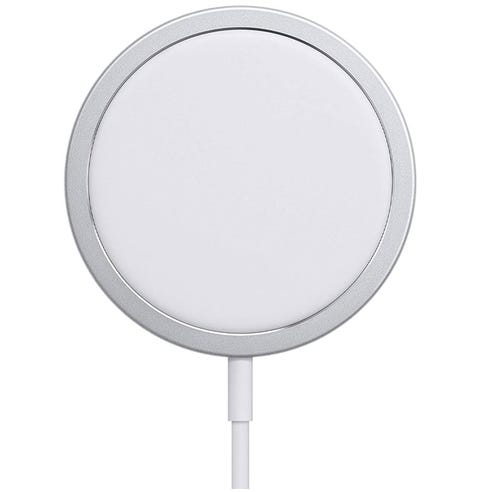 $39.99 (25% off)
Since Apple is constantly pushing wireless products onto us, why not give into it? Start from wireless charging with MagSafe, now cheaper than ever.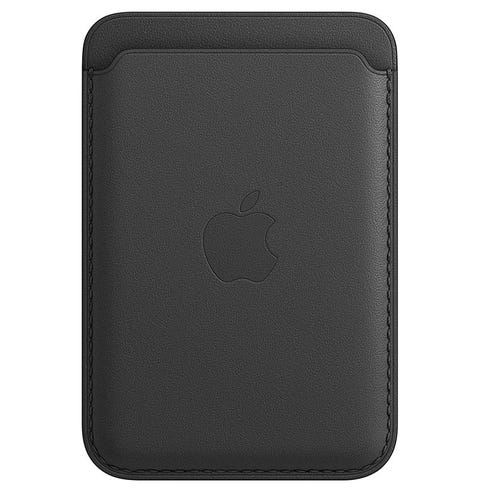 $59.00 (16% off)
Turn your regular iPhone case into a click-on MagSafe wallet case to store some credit cards and drop weight off your pockets.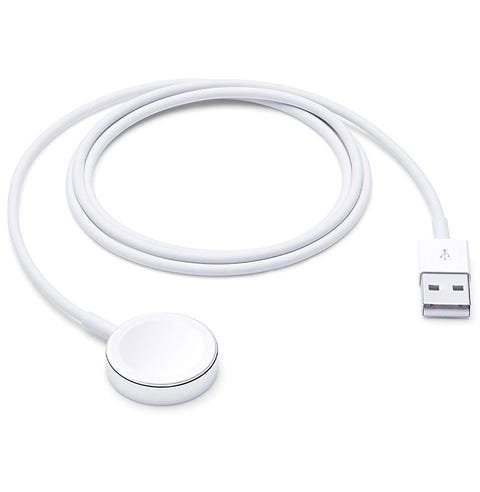 $29.00 (14% off)
You can never have enough chargers! Stock up on this Apple Watch one while they're inexpensive.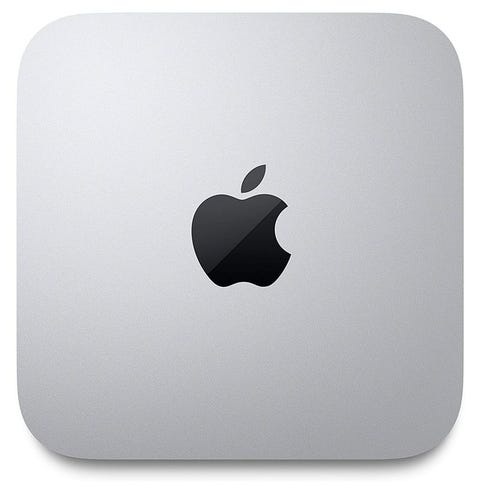 $899.00 (11% off)
This is a small computer with no keyboard or screen. Weird, right? But when you already have a display and keyboard, pair them with the Mac mini instead of purchasing a new laptop. Really saves a lot of dough.
Source: Read Full Article