Anna Faris Went Ahead and Responded to Chris Pratt's "Divorce Sucks" Comment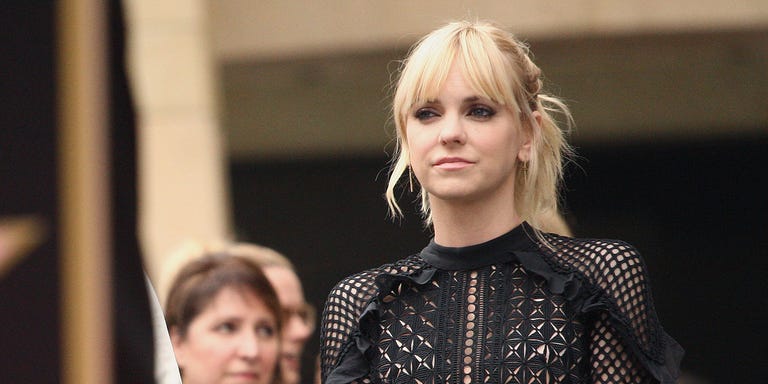 Remember last year when you were like "2017 can't possibly get worse!" and then Chris Pratt and Anna Faris announced their separation? And you were like WELP, BYE!
Well, Chris Pratt recently spoke out about the split, telling Entertainment Weekly in an unusual moment of candor that "divorce sucks." More specifically, he mused, "Divorce sucks, but at the end of the day, we've got a great kid who's got two parents who love him very much. And we're finding a way to navigate this while still remaining friends and still being kind to one another. It's not ideal, but yeah, I think both of us are actually probably doing better."
So, what does Anna thinks of this statement? First of all, she says he's "completely" right.
"We have a great friendship. We really do. And we always have," she said during a radio interview on SiriusXM Hits 1. "And yeah, it's always tough to envision your future as one thing, but I think there's a lot of love."
"In what we do, there's so much unpredictability," she continued. "I think that it's a lesson learned a little bit in terms of keeping relationships a little more private potentially, even though I don't wanna. I pride myself on being a pretty open person, but I don't know. It's tough when you're under the scrutiny."
The pair split up in August, issuing the below joint statement that—please be forewarned—might cause you to spiral: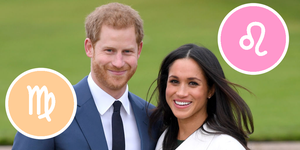 Source: Read Full Article