Anthony Hopkins and 7 More Celebs Who Are Estranged From Family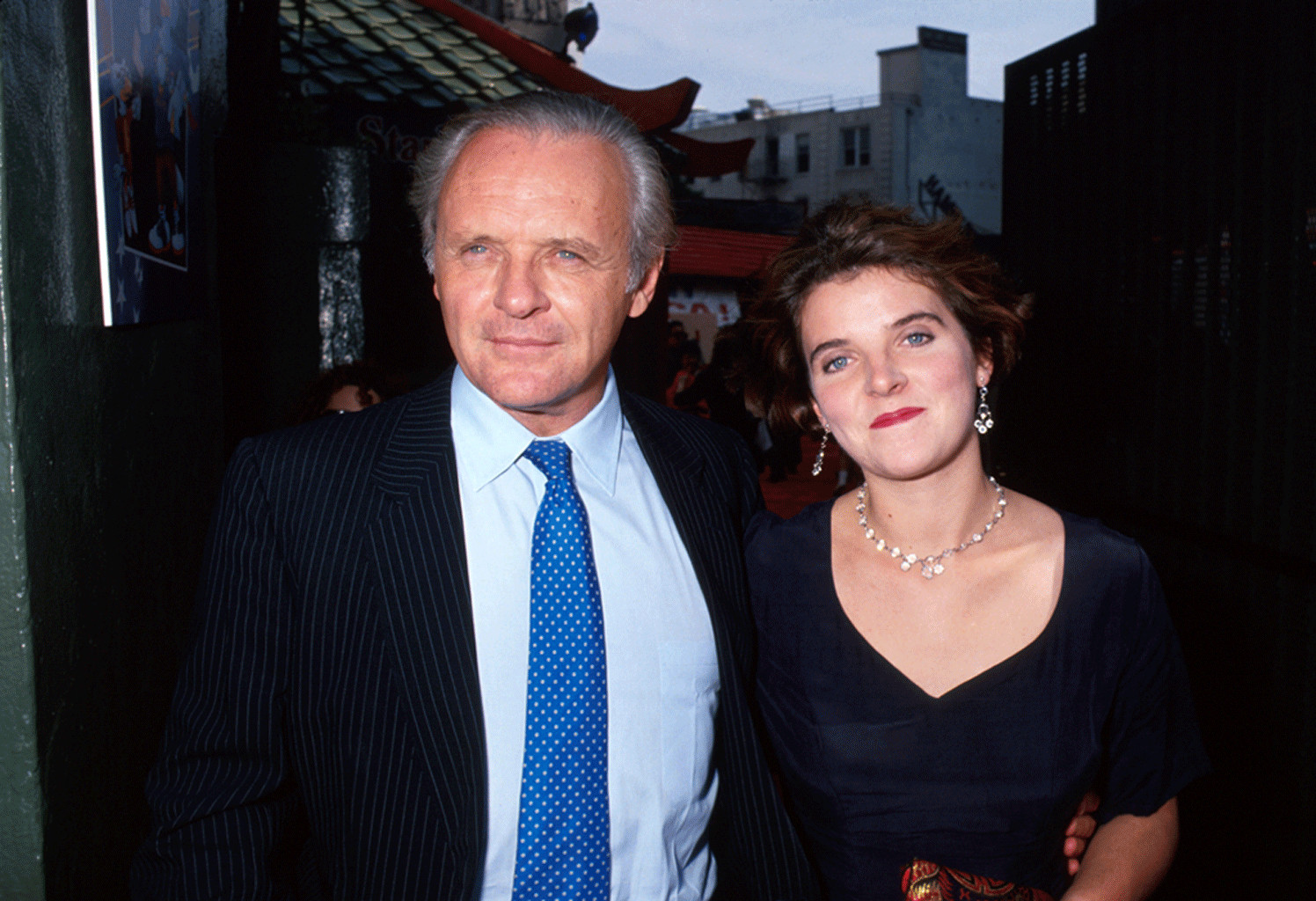 Time Life Pictures/DMI/The LIFE Picture Collection/Getty Images
For Anthony Hopkins, blood is not always thicker than water.
The 80-year-old Oscar winner revealed in a new interview with Radio Times that he is estranged from his only daughter, 48-year-old Abigail Hopkins, and is unaware if she has children of her own.
"I don't have any idea," Hopkins said when asked if he is a grandfather. "People break up. Families split and you get on with your life. People make choices. I don't care one way or the other."
The father-daughter pair lost contact after Abigail reunited with her father in the '90s and made cameo appearances in two of his films, Shadowlands and The Remains of the Day. Hopkins is said to have left ex-wife Petronella Baker during his daughter's infancy.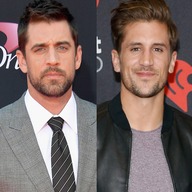 Photos
Celebrities Who Are Estranged From Family Members
On his admittedly "cold" outlook regarding their relationship, Hopkins responded, "Well, it is cold. Because life is cold. It's like John Osborne's response when someone said to him, 'Mr. Osborne, your play is so offensive,' and he said, 'Life is offensive.'"
For better or worse, Hopkins is far from the first Hollywood star to endure familial strife. Read on for seven more celebrities, including Ariel Winter and Julia Roberts, who cut ties for good.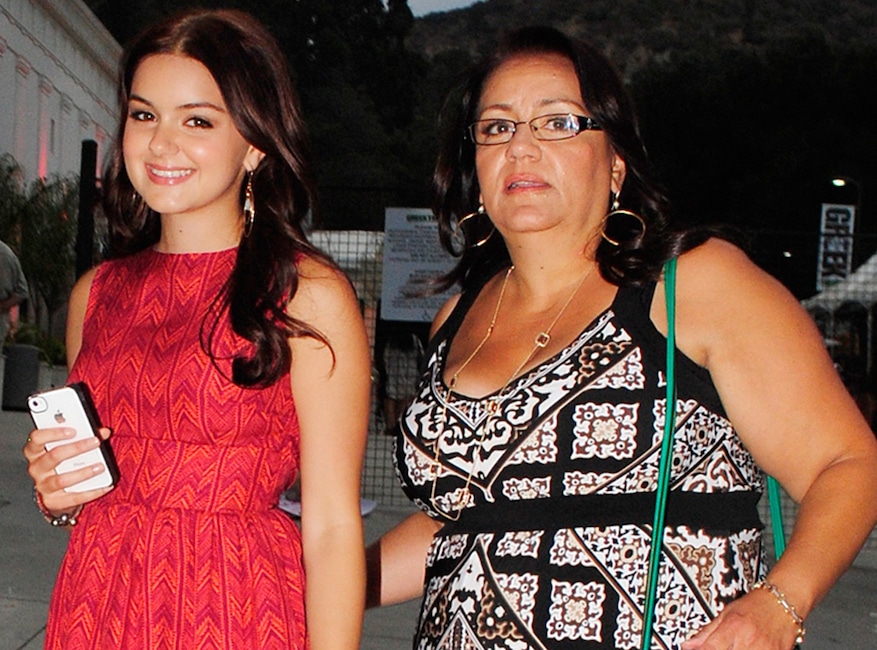 Mr Photoman / Splash News
Ariel Winter & Chrisoula Workman

In 2015, the Modern Family star became legally emancipated from her mother, who Ariel claimed was emotionally and physically abuse throughout her childhood. As the actress explained to Ellen DeGeneres at the time, "Nobody controls you anymore. You handle your own business affairs, your own living arrangements; your own money. Everything is sort of in your own hands."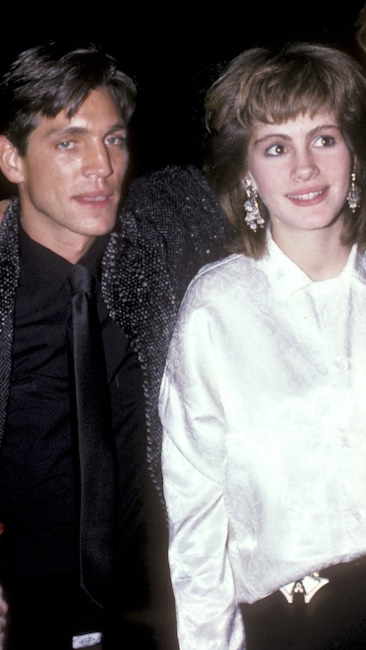 Ron Galella, Ltd./WireImage
Julia & Eric Roberts

The actor blames a years-long rift with his younger sister on his drug and alcohol abuse, telling Vanity Fair in 2018, "I was exhausting to be around: complainy, blamey, unable to enjoy enjoyment. Everyone in my world needed a break sometimes, and that must have included Julia." Their complicated relationship has since improved to that of "e-mail buddies."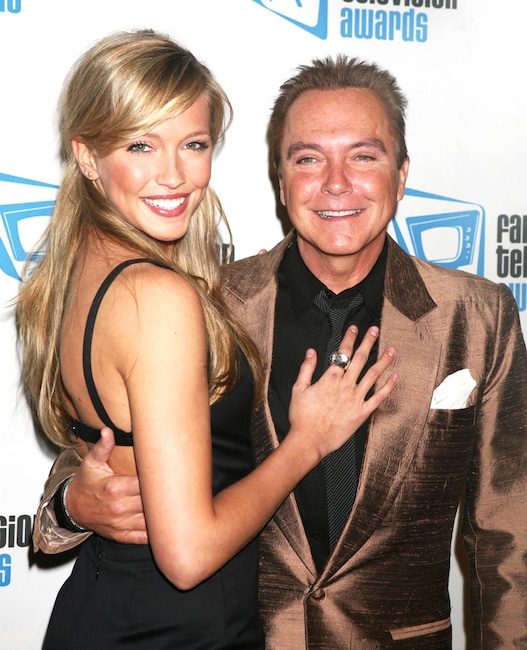 Krista Kennell/ZUMA Press
Katie & David Cassidy

Following the Partridge Family star's November 2017 death, it was revealed that Cassidy cut his 31-year-old daughter completely out of his will. "I wasn't her father," he told People earlier that year. "I was her biological father but I didn't raise her. She has a completely different life."
Article continues below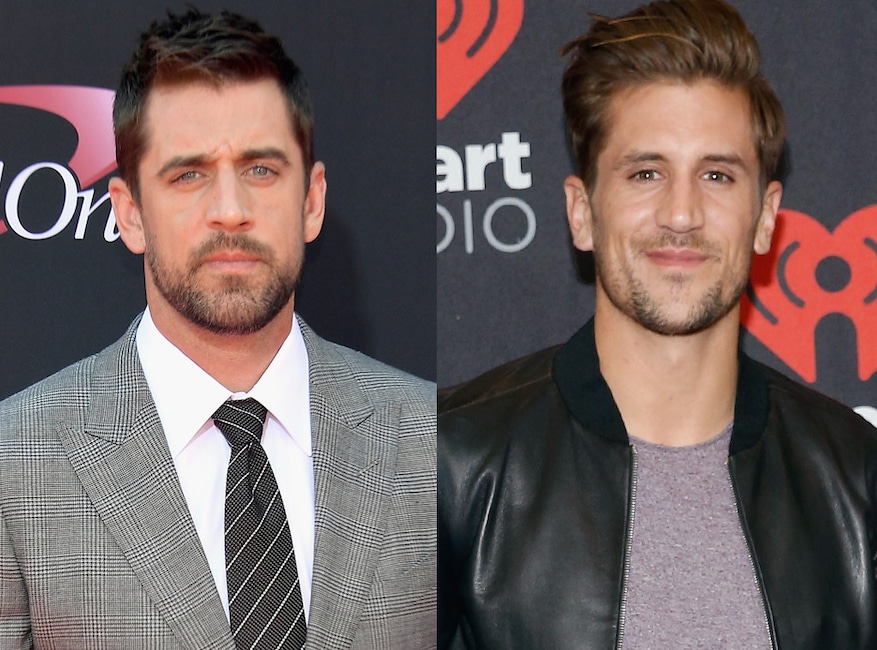 Isaac Brekken/Matt Winkelmeyer/Getty Images
Jordan & Aaron Rodgers

A major storyline on Jordan and JoJo Fletcher's season of The Bachelorette included his family's bitter estrangement from the NFL star. The brothers' father confirmed in an interview that Aaron cut ties with his family in 2014, adding, "One in the news is enough for us. Fame can change things."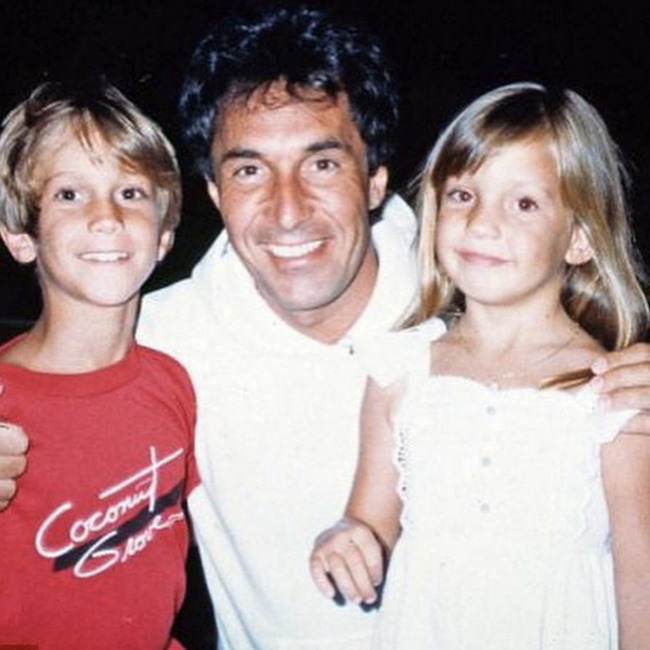 Instagram
Oliver & Bill Hudson

The actor and Kate Hudson's older brother was at odds with his biological father for years, which came to a head when Oliver shared a photo of the trio on Father's Day captioned, "Happy abandonment day." They've since started mending their fractured relationship and are texting "back and forth," he revealed to Larry King in 2018.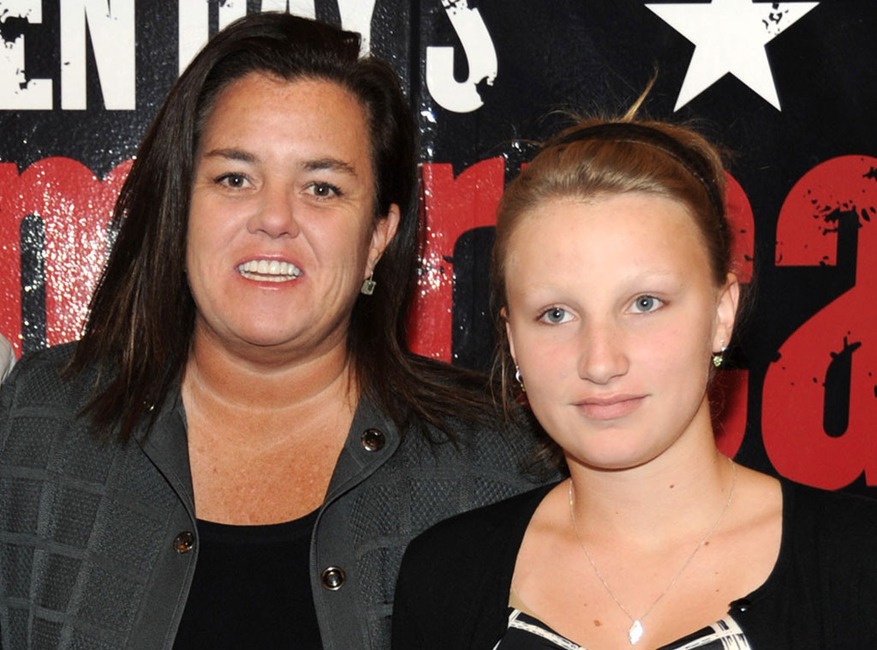 Kevin Mazur/WireImage
Rosie & Chelsea O'Donnell

The television personality and her daughter's relationship reached a boiling point in 2015 when the then 17-year-old was reported missing by her Rosie. In her 2017 pregnancy announcement, Chelsea said she has little hope the pair can work things out for the sake of her baby. O'Donnell told E! News in response, "She thinks I suck right now. She doesn't always have the ability to make the right decisions in the moment."
Article continues below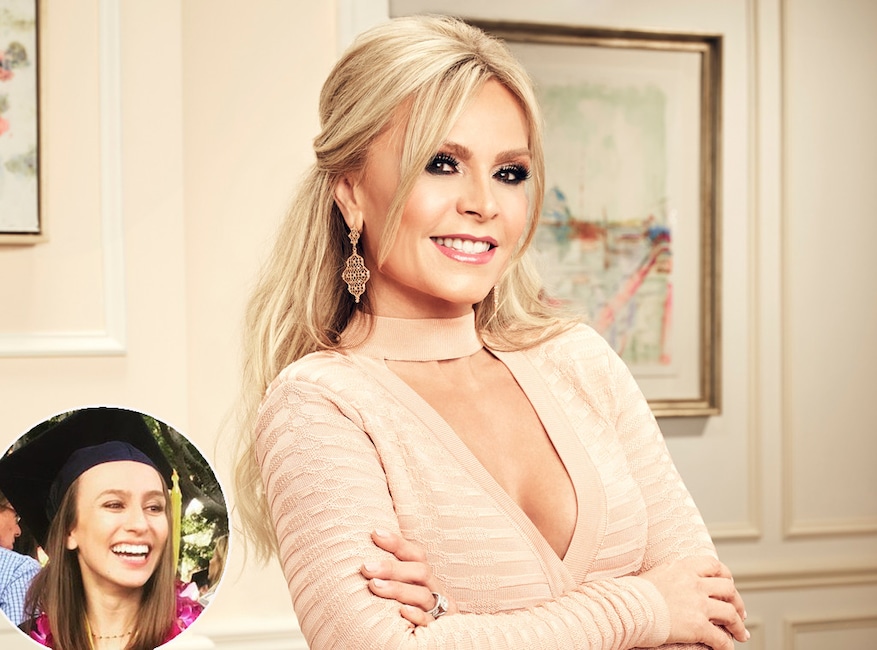 Bravo; Instagram
Tamra Judge & Sidney Barney

In a social media tirade from 2017, the Real Housewives of Orange County star's teenage daughter accused her of neglect, as well as mental and emotional abuse. Judge, who has openly discussed their estrangement on the Bravo reality TV series, responded in part, "All I've ever done is love you from the second I found I was pregnant. I'm sorry you hate me so much."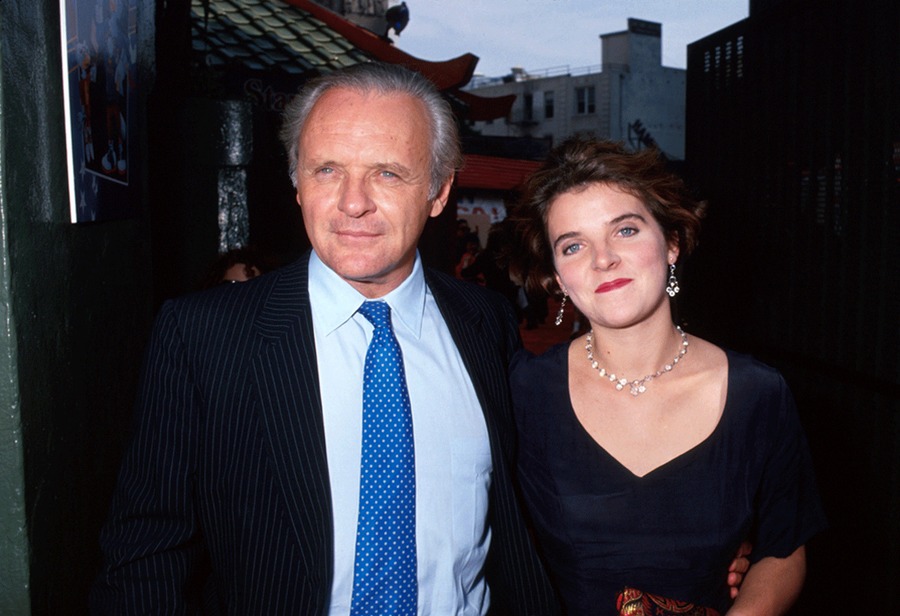 Time Life Pictures/DMI/The LIFE Picture Collection/Getty Images
Anthony & Abigail Hopkins

Despite a brief reconciliation in the '90s, the actor confirmed in an interview with Radio Times that he's fallen out of contact with his only daughter. "People break up," he said. "Families split and you get on with your life. People make choices. I don't care one way or the other."
Watch Daily Pop weekdays on E! at 12 p.m.
Don't miss E! News every weekday at 7 and 11 p.m.
Source: Read Full Article